Create Your Own All Over Print Polo Shirts
Start making your custom all over print polo shirts with a competitive price and no minimum
Why should you start making your own all over print polo shirts with Merchize?
Browse Our All Over Print Polo Shirts Collection Now!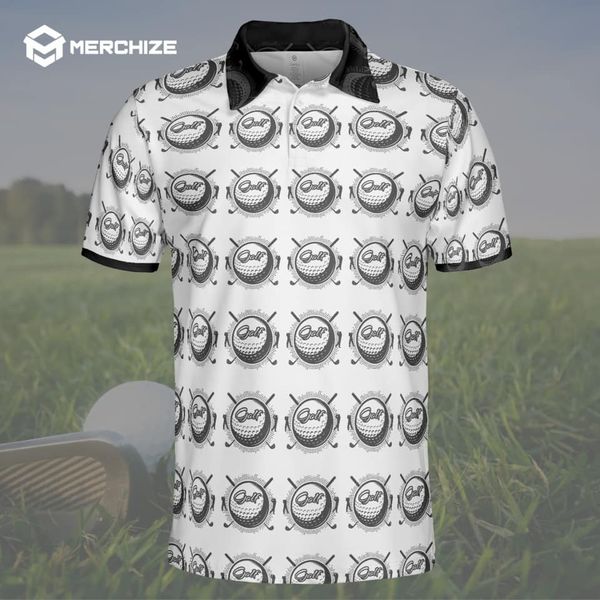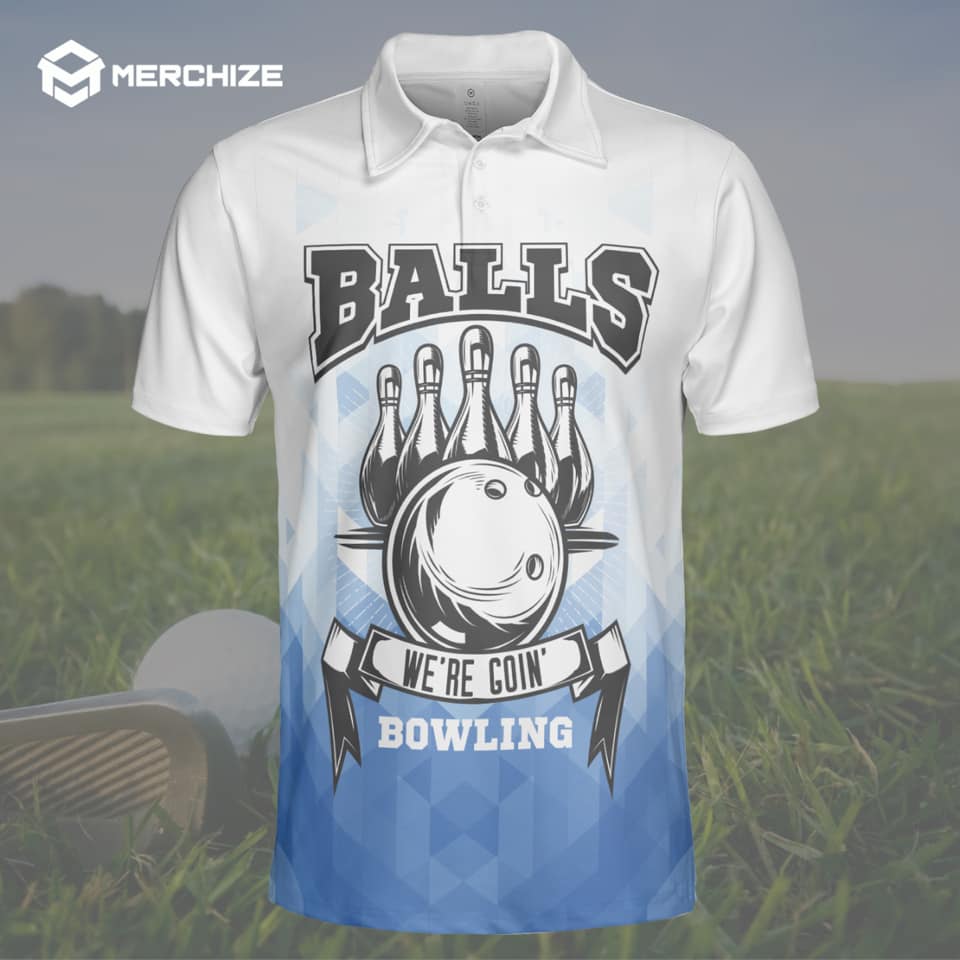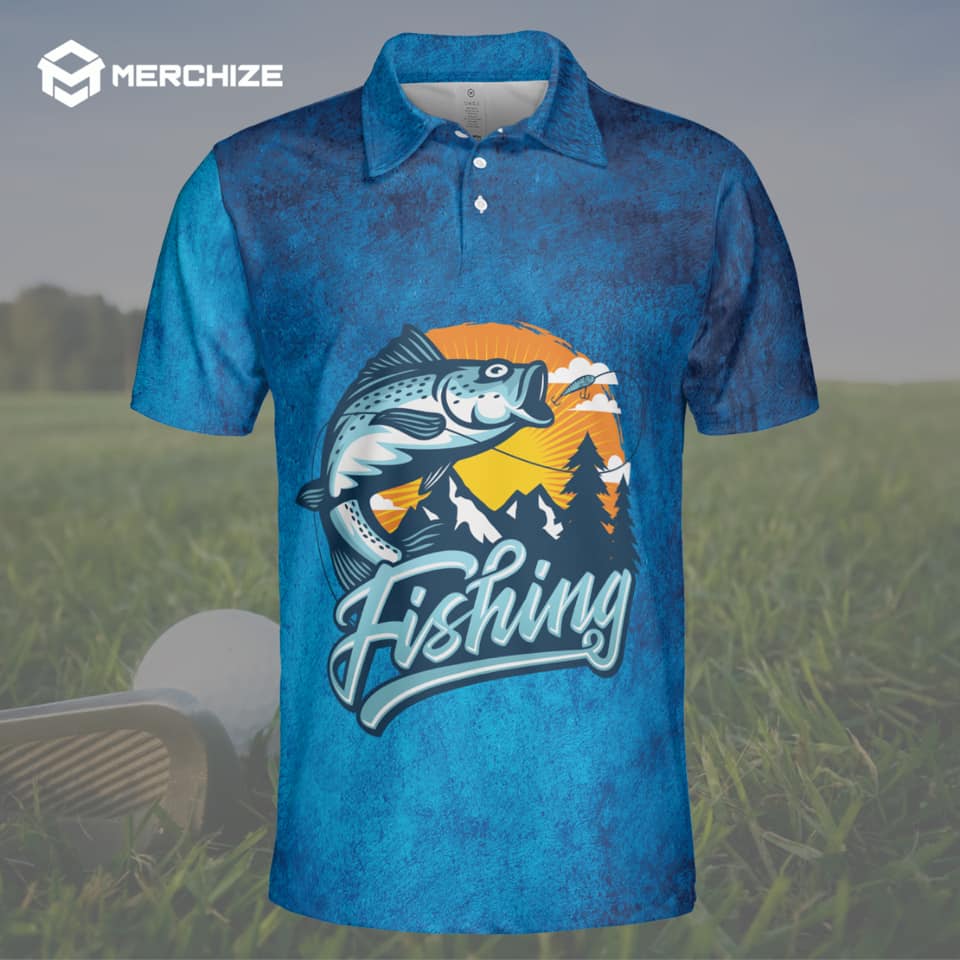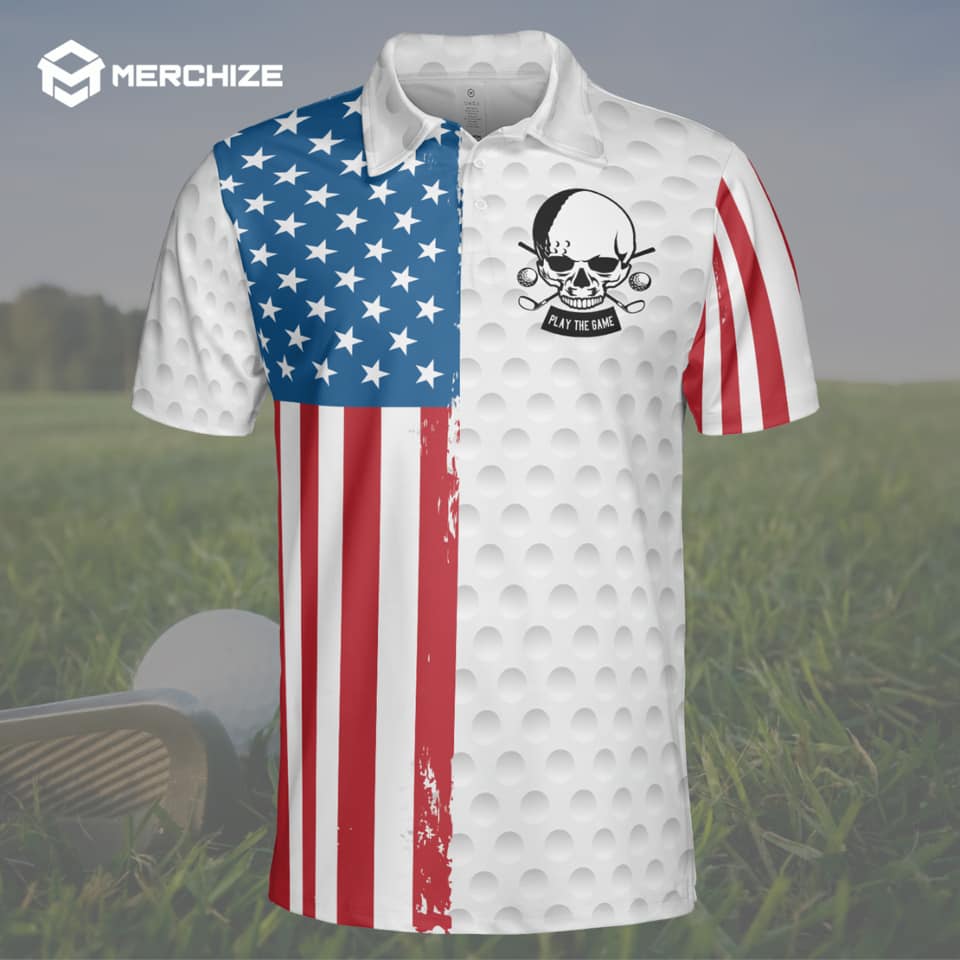 Want to design your own custom printed polo shirt with us?
How To Design Your Own Custom All Over Print Polo Shirts
Design your own all over print polo shirts
Start making your own custom printed polo shirt using our available mockup and templates.
Upload your design to our platform
Once you had made your own design, you should follow our guide & requirements to upload it to our platform.
Sell it on online marketplaces
Now, all you need to do it just focus on finding customers and let's us make the fulfillment process.
Explore Variety Custom All Over Print Polo Shirts!
Have a look at our wide selection of high quality custom print on demand polo shirts which is easily to customize and sell online.
Check our latest custom all over print polo shirts design requirements
Make sure your custom printed polo shirt design follow our instruction and requirement to get the best printing quality.
Follow our DPI requirements
Your design quality should be submitted with at least 150 DPI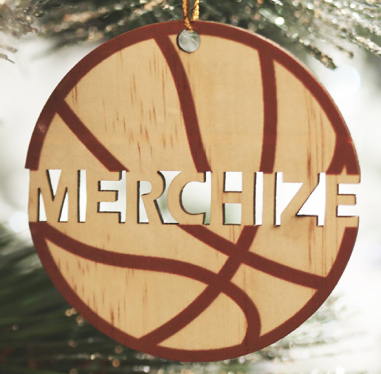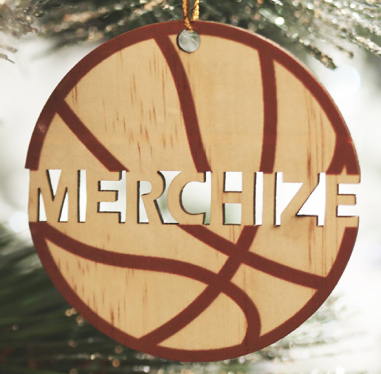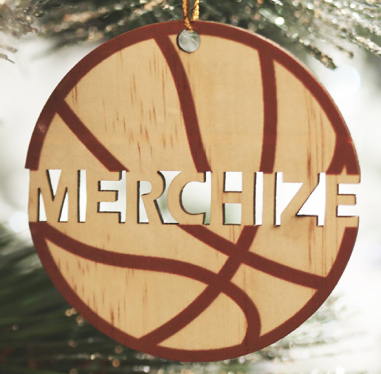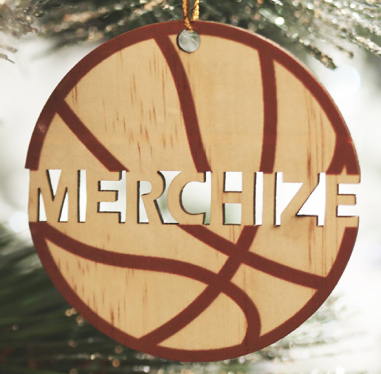 Set the right color format
Make sure the color mode for all print on demand jersey products is set to CMYK. 
Starting creating your own custom polo shirts!
Why should you start fulfilling with Merchize?
Explore our print on demand product catalogue
Our variety product categories offers more than 150 print on demand products from clothing, home & living to car accessories that can serve all customer's needs.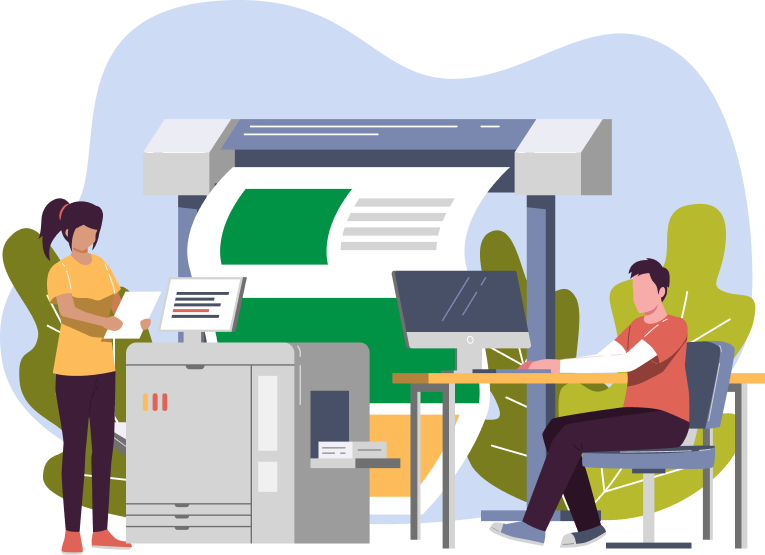 Start your print on demand business with Merchize
Start making money from your custom-designed t-shirts, ornaments, flags or any design you want. Don't worry about fulfillment and shipping. We've got your back.
We have prepared resources for you to get the most sales for holiday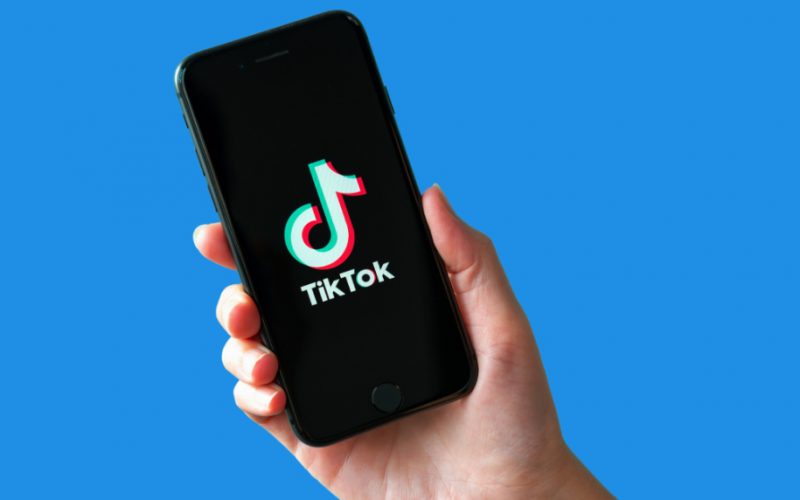 ContentsTại sao lựa chọn TikTok cho print on demand?4 chiến lược để thành công trên TikTok1. Tấn công vào thị trường niche2. Tạo nội dung sáng tạo và chân thật3. Hợp tác với…
Read more
All Over Print Polo Shirts FAQs
Can I order print on demand polo shirts with no minimum ?
Of course you can. Merchize doesn't require a minimum order amount for any item. Thus, you don't have to worry about it and just focus on your sales and marketing to reach target customers.
Does Merchize make custom all over print Hawaiian shirts?
Yes, we do. Our customizable print on demand hawaiian shirts come with stylish and fashionable outlook which is ideal for vacations, parties or playing on the beach.
How do i order custom polo shirts with my logo?
Firstly, you can choose a polo shirt that you want to personalize and then design your own printed polo shirs with a logo following our design requirements. Using our templates and mockup to save your time and effort.
How much does it cost to make a custom printed polo shirt?
Our custom printed polo shirt comes with a very competitive price which costs from $13.75 including shipping fee.
Can I order custom polo shirts with no minimum
Merchize offer a no minimum order policy for any print on demand product including all over print polo shirt which means you can order just one custom polo shirt.