Print on Demand for Custom Merch
Exclusive personalized, unique merchandise for you to sell, build brand globally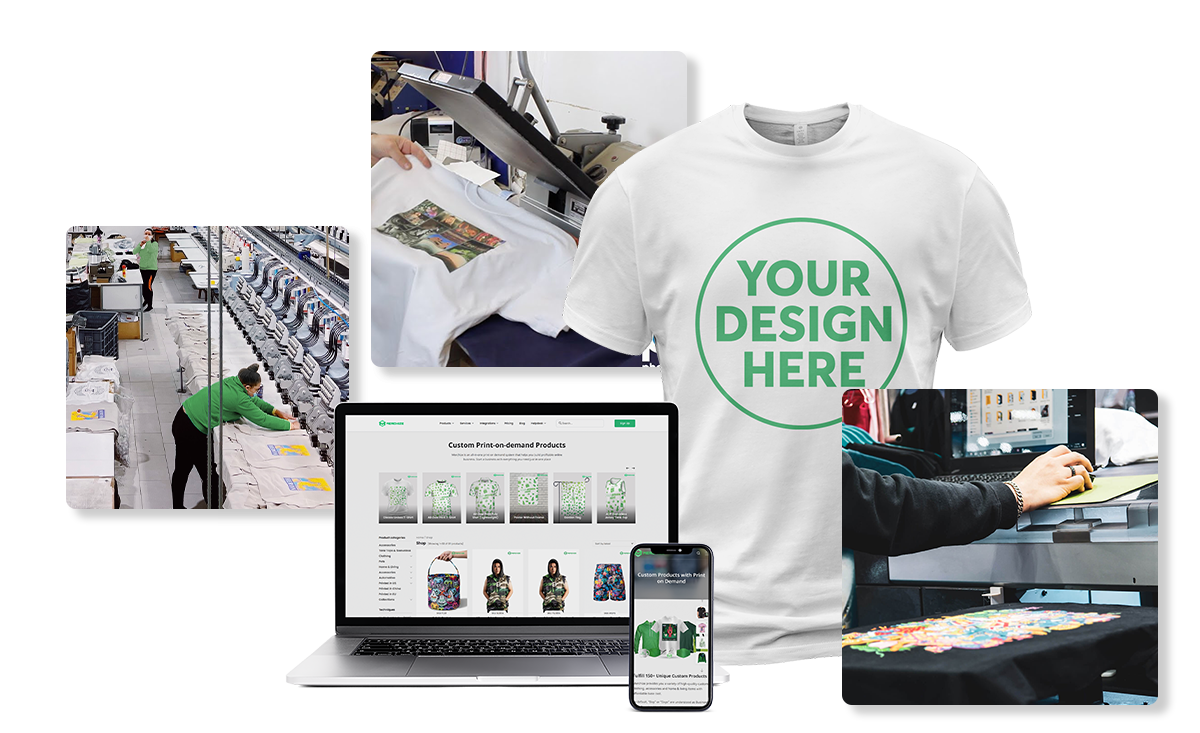 How Do Print-on Demand Fulfillment Services Work?
Simple and intuitive, our efficient operating system makes fulfillment and inventory management easy. You can manage your entire fulfillment process in just a few steps.
Create Merchize account
Start by creating a Merchize fulfilment store. Then, connect your integrated selling store with Merchize.
Design & Sell Products
Choose products from our catalog, and make designs. Then, add them to your store and wait orders come in
Fulfilled by Merchize
Merchize takes care of the entire fulfilment process. We produce & ship your orders to your customer
We deliver flexible fulfilment solutions that fit different types of business
Free to use
Merchize is free to use, you only pay for orders are fulfilled and shipped.
Competitive pricing
Sellers can gain a higher profit when selling with Merchize
No minimum order
Print as many or few designs as you want. You can start your business with Merchize from small initial investment.
Fast and friendly support
We put customers in the center and all decisions are made from the needs, desires, and delight of the customers.
Sync across platforms with powerful integrations
Merchize order fulfillment system is designed to sync and track orders automatically from popular marketplaces (Amazon, Etsy, Ebay...) and platforms (Shopify, WooCommerce...)
Transparent production & convenient order tracking system
You can keep track, control, update real-time status of all the orders from your Merchize fulfillment store.
Maximize & invest in high-standard production equipments
We offer a variety of cutting-edge print technologies & production methods with an emphasis on quality, consistency, and efficiency.
Built-in tool to create stunning mockups online
Handy mockup generator tool allows you to create professional product images for your own use.
with competitive pricing in our catalog
invested in equipment &  tecnologies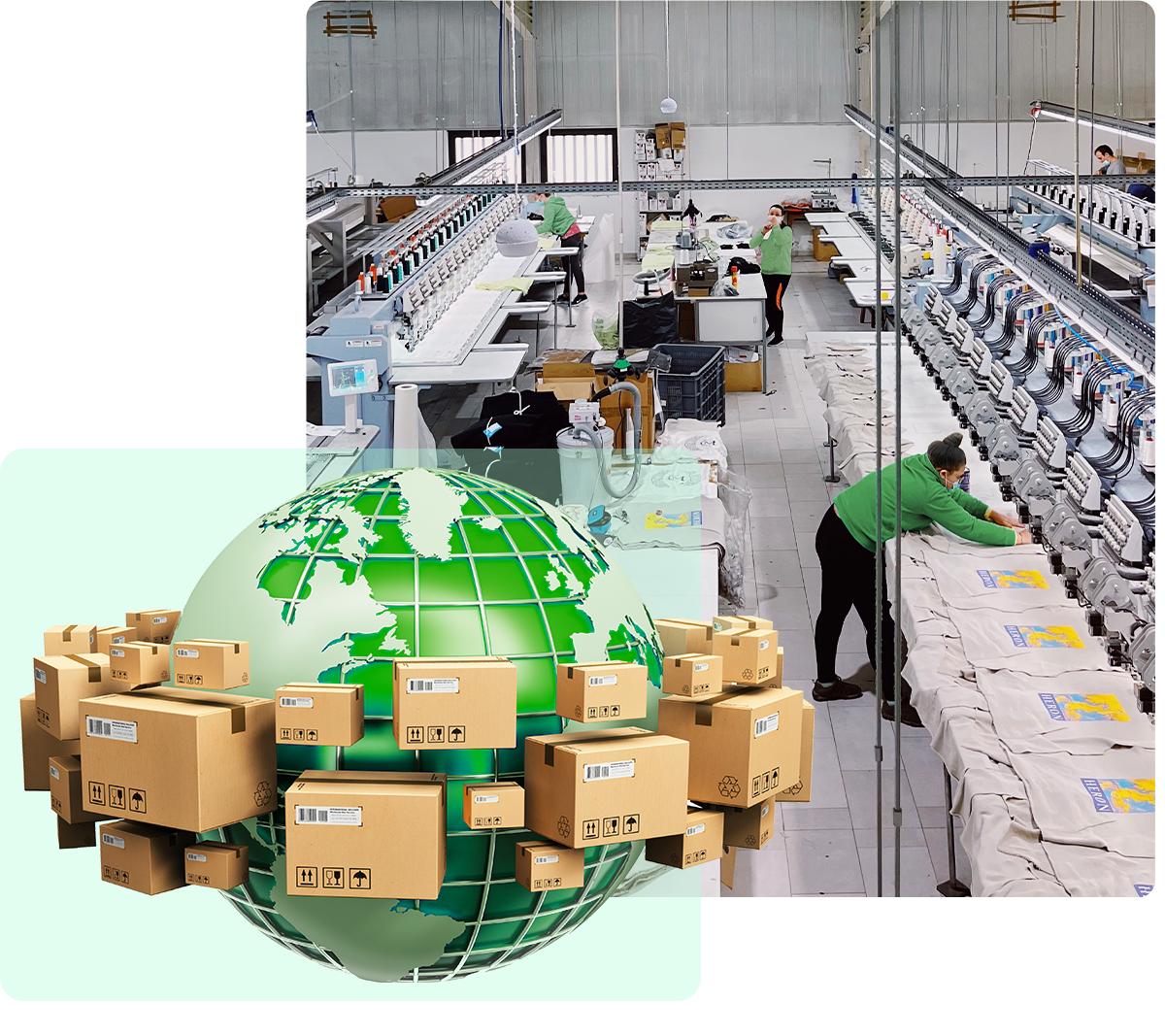 VN
I
US
I
EU
I
China Fulfillment Centers
We own a 43,000-sq/ft VN-based manufacturing facility and currently offer fulfillment sites in the US, EU, and China with a combined thousand of square feet.
We have the ability to turn orders around in a timely manner. Products reach your customers within a few days.
We carefully control our consistent output standards, compliant quality with our global partners & supply chain network.
Power up your business growth with our
advanced solutions
You can create custom labels, hang tags, notes, pack-ins, and more for your orders. Couple your branded promotional products/decorated apparel with our full-service fulfillment.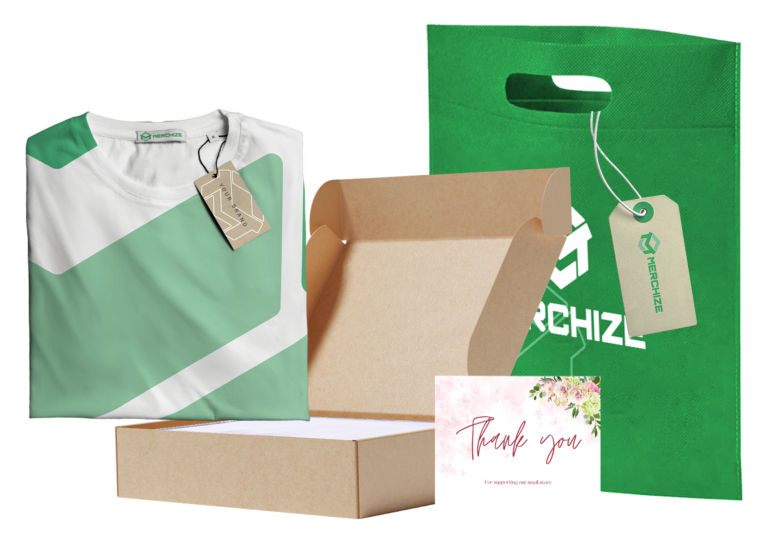 Whether you're taking the first step in building your business or taking bigger steps to scale it, grow it with Merchize FBA Fulfillment. Get manufacturing, quality control, FBA prep & freight forwarding that is reliable and cost-effective.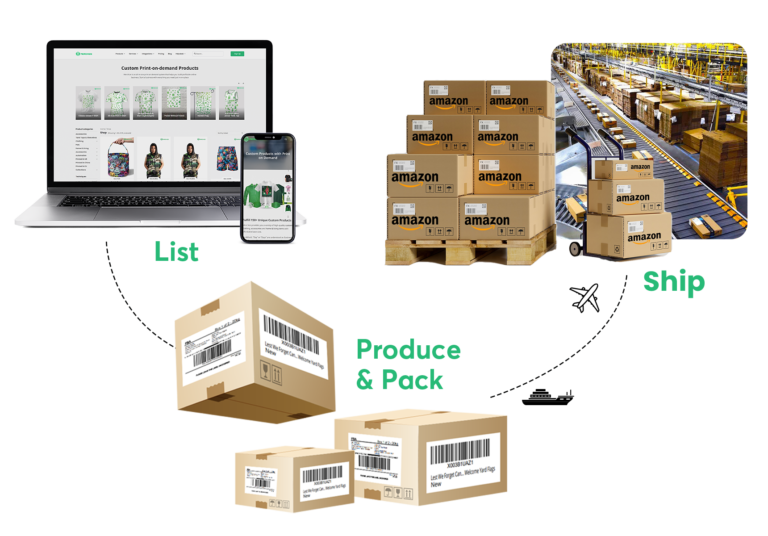 Scale your business with ease. Our storefront delivers performance, security, integration and powerful built-in analytic & marketing tools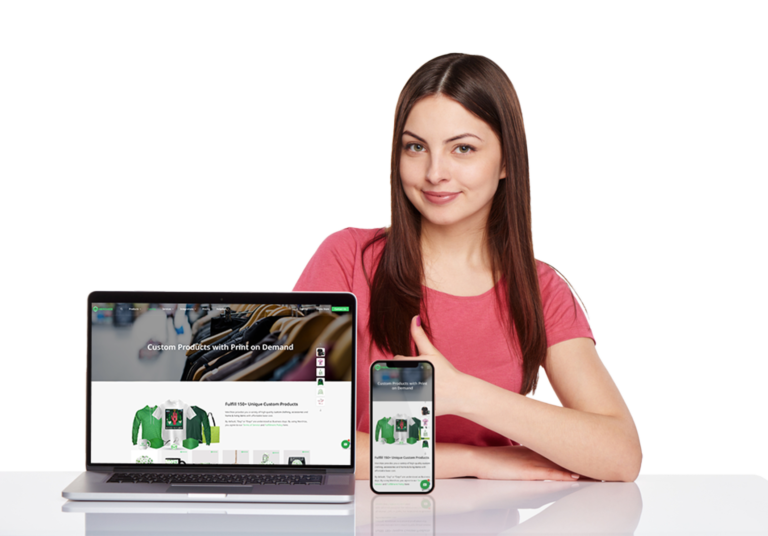 We can provide bulk ordering at wholesale prices, offer discounts for certain sales thresholds, and maximize tremendous profit in the long run.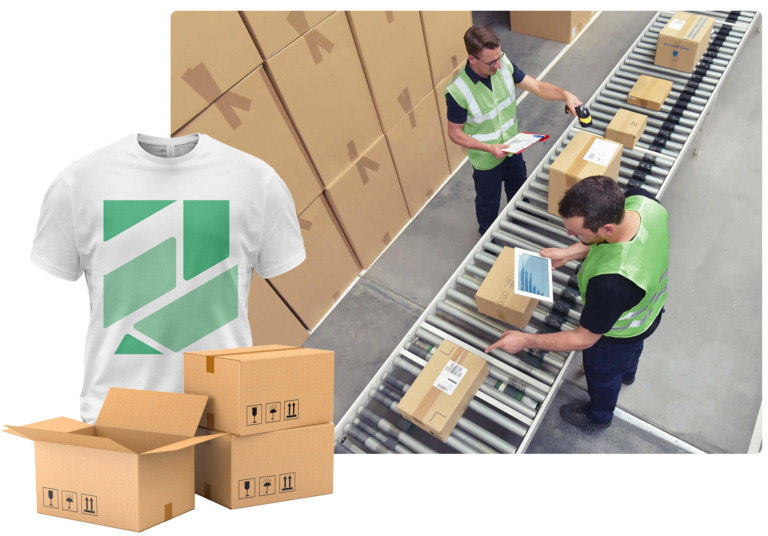 Other on-demand services are also in the works, like tailored options, finishing, variances or attributes of products.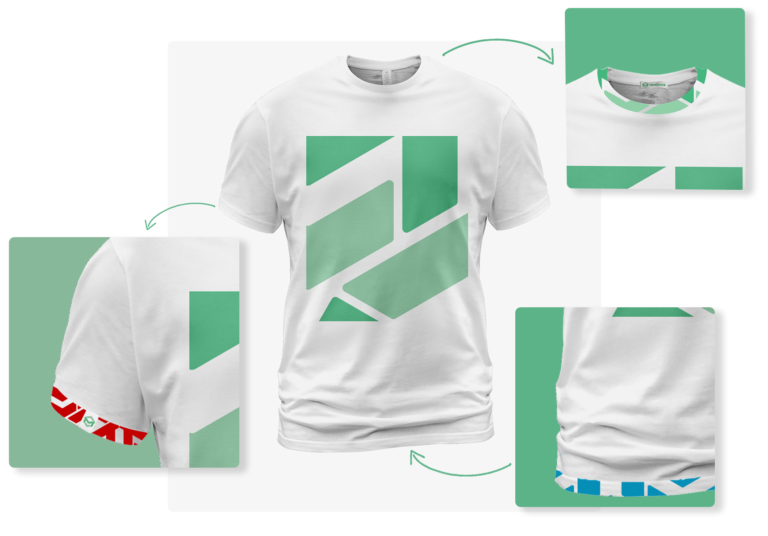 Enjoy outstanding results
Make a lasting impression with high-quality products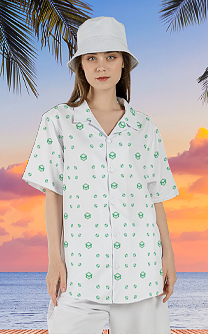 AOP Sleeve Hawaiian Shirt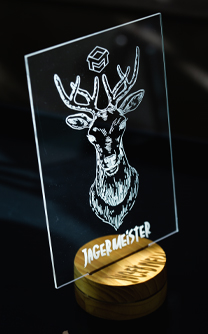 Custom Photo Night Light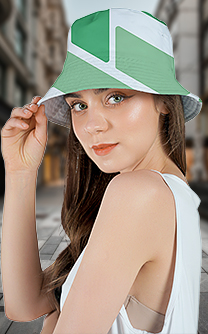 AOP Reversible Bucket Hat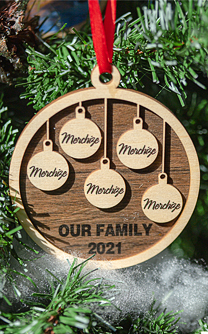 Custom Wood Ornaments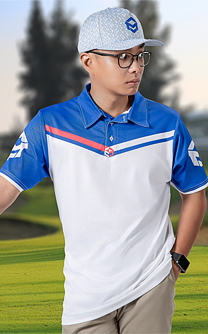 AOP Polo Shirt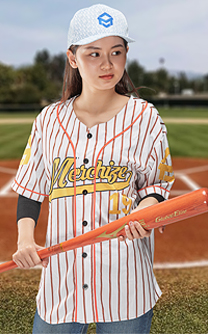 AOP Baseball Jersey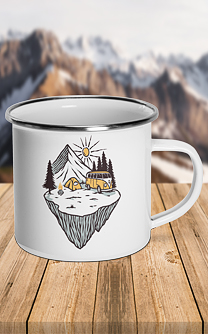 Campfire Mug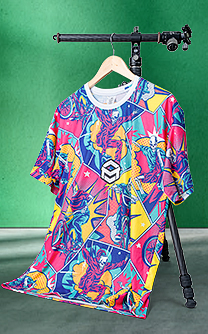 AOP Comfort T-shirt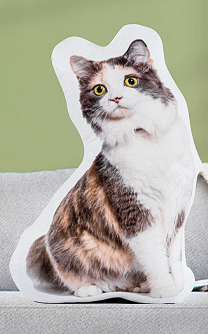 Plush Pet Pillow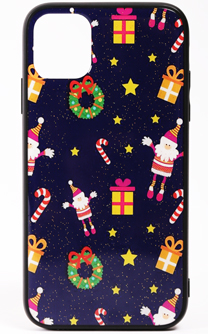 Rubber Phone Case
Top Current Trending Products