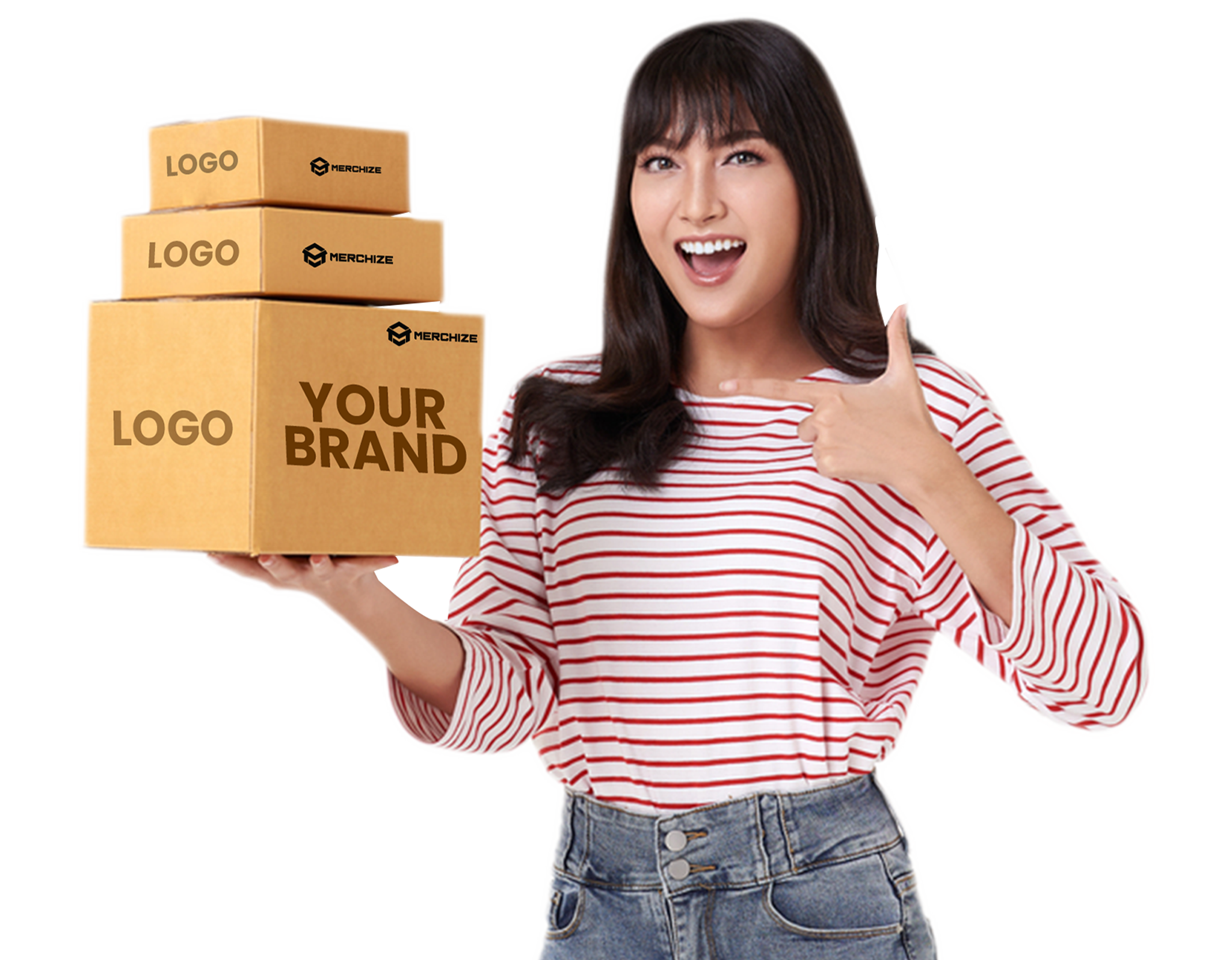 Why You Should Use Branding Services?
One of the great things about using custom packaging as a retail business is its ability to differentiate you from your competitors.

From colorful mailer bags to thank-you notes, these elements of marketing collateral all serve to build a favorable impression of your brand in the eyes of customers.

Customized labeling & packaging help you add value to the purchase. Doing so then helps justify the slightly higher price your customer has to pay.