On the journey to merchandise everything and create a 5-star global eCommerce ecosystem
To develop a transparent 5-star global eCommerce ecosystem for any brand, with deep integration to other eCom's services, using a happy, highly passionate core team of talented people with Vietnamese's flexibility ADN.

Merchize is a technology company focus on changing the eCommerce market
Upon chasing that quest, we've defined our target is to build an eCommerce ecosystem with the following traits: Transparent, Global, Deep Integration & Widely connected to any eCommerce service, 5 star quality in whatever we do. 
And we aim to do it with a team of talented people who are happy, highly passionate & have the Vietnamese's flexibility ADN as Vietcong guerrillas.
A journey of a thousand miles begins with a single step. The same applies to eCommerce. To begin with, we focus on the niche of print-on-demand and dropshipping. Merchize now provides a full suite solution for Print on Demand which allow users to manage their orders from multiple marketplaces and platform. Orders are automatically fulfilled and synced back to these marketplaces or platform.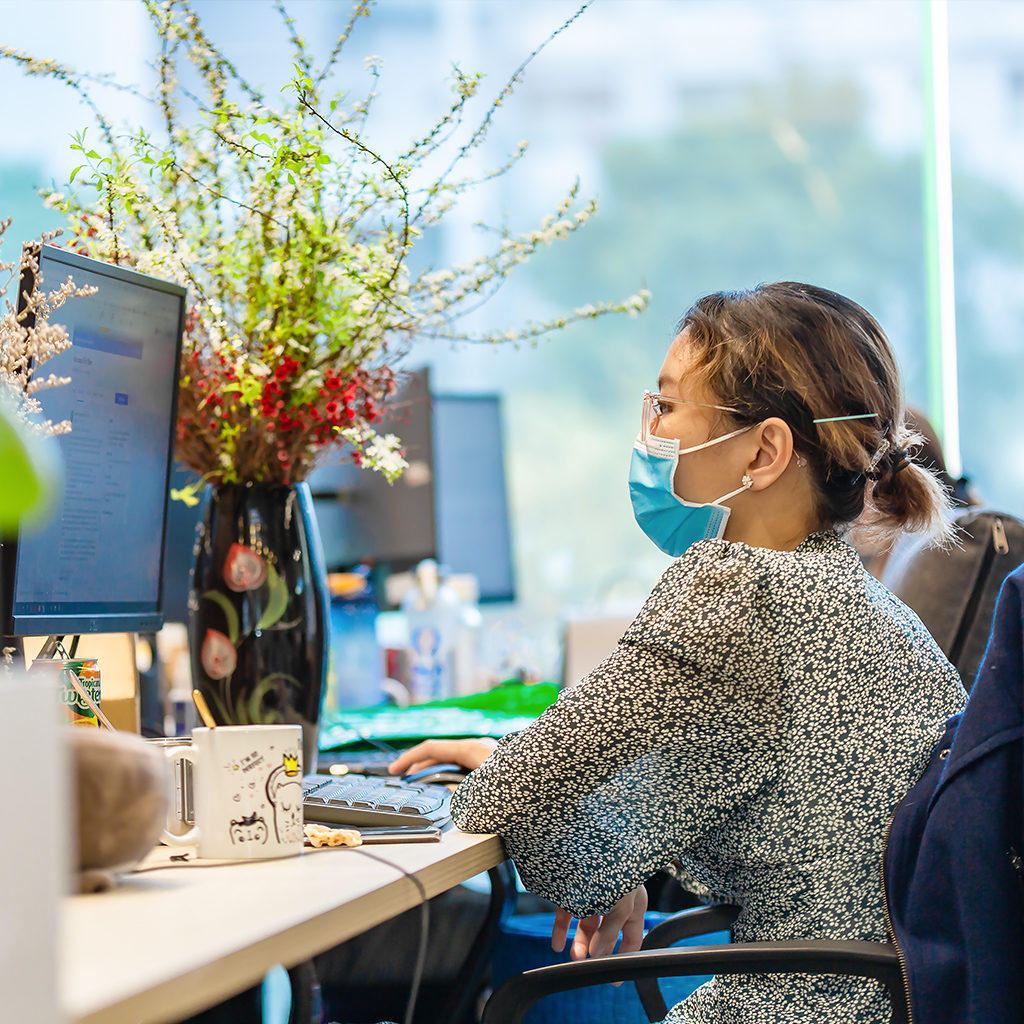 Merchize Platform is one of the first platform built solely for Print-On-Demand & Dropshipping. This gives us the freedom and flexibility to sharpen our system before moving to the general eCommerce market.
Having an in-house manufacturing facility allows us to upgrade our service and product's quality to meet the high standard of our enterprise customers.
What differentiate us from other factory is that we do everything with MOQ = 1 instead of producing for bulk orders.


What we believe
Our Core Values & Culture
Take a tour of our office and listen to what our employees has to say about their working experience at Merchize
We are a tech company and will always be a tech company. We plan to keep it that way.
Always be honest to our customers by showing absolute transparency in anything we do
Always use an open mind to analyze and debate. This is the key to solve any conflict in business and in life.
Gallery of Our Recent Events & Activities
Below are some photos of Merchize in our recent events and activities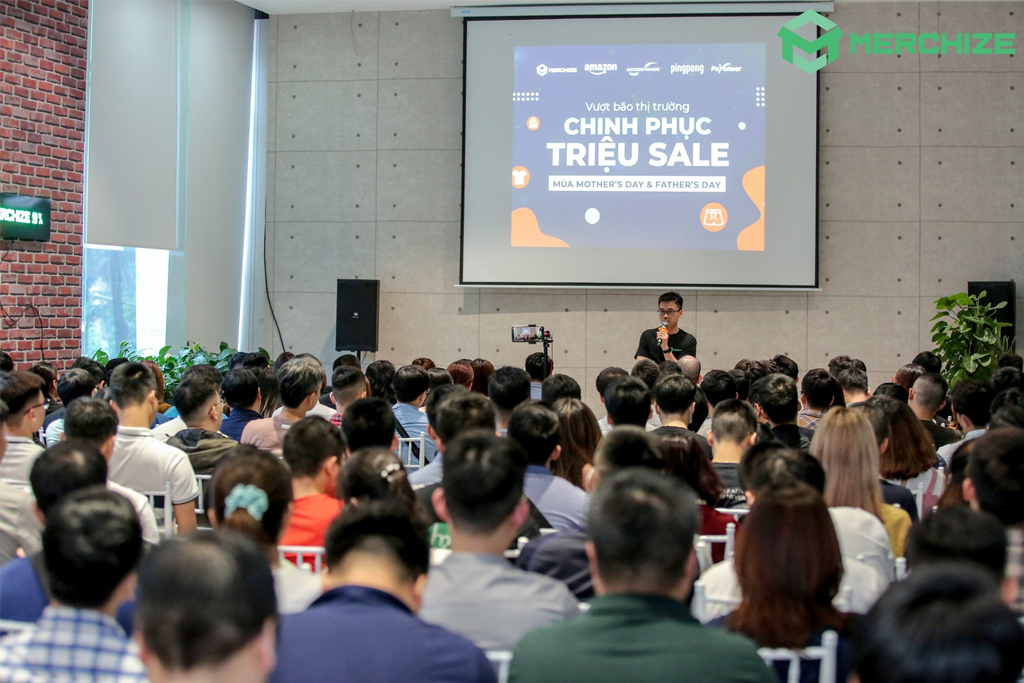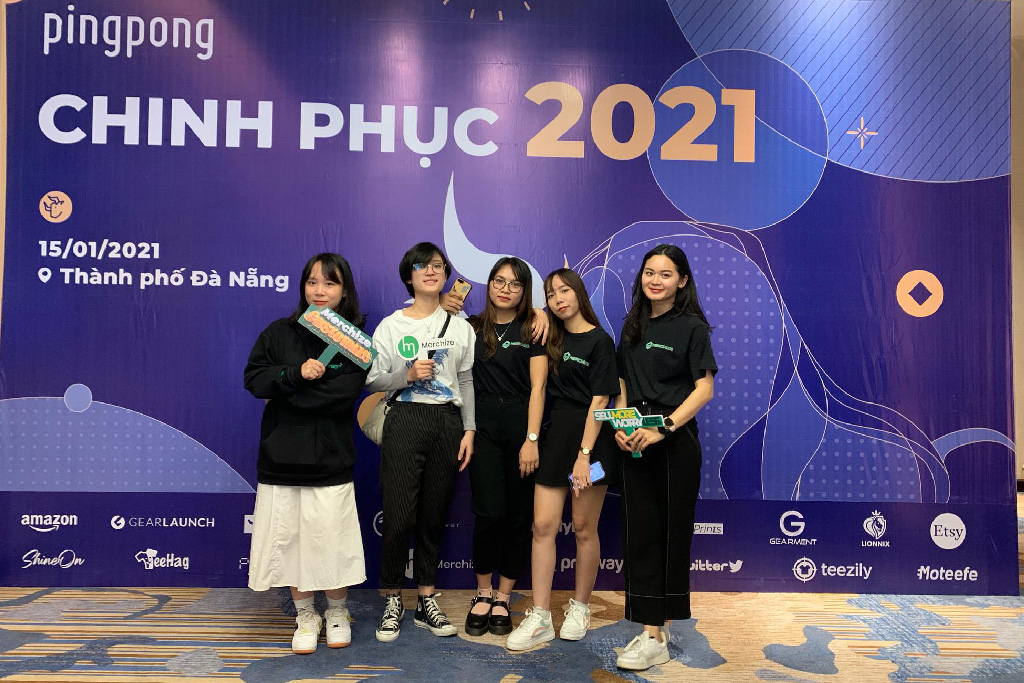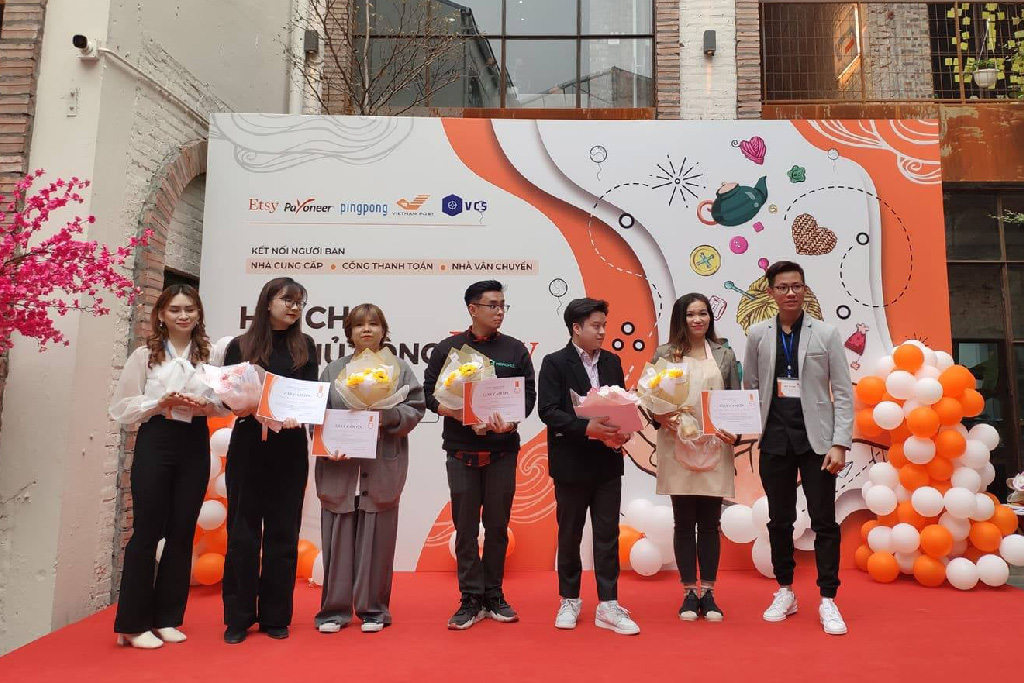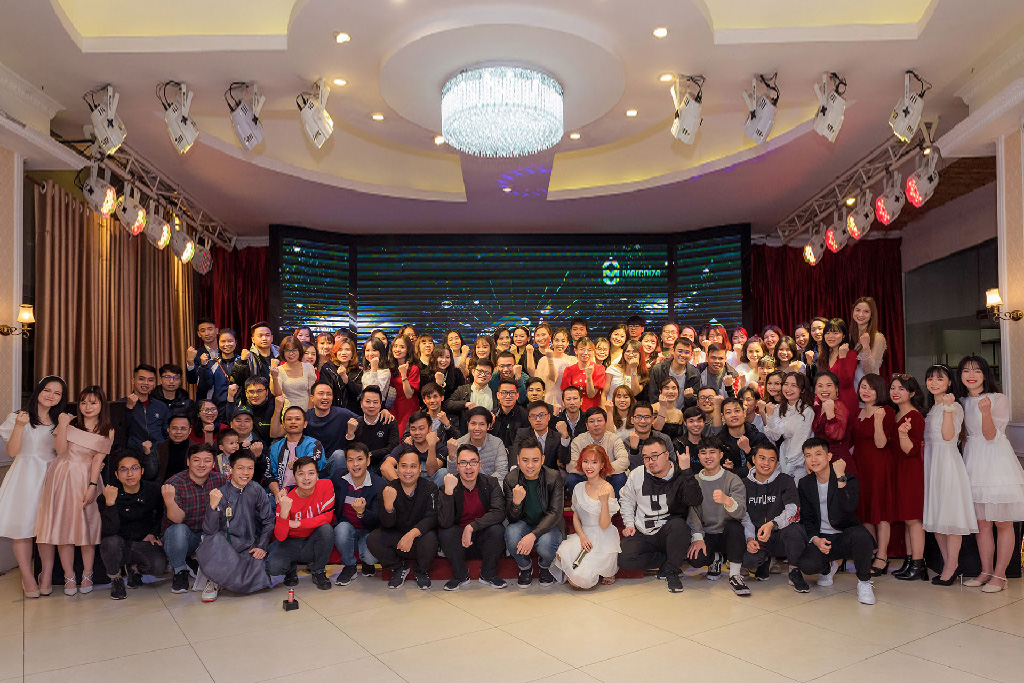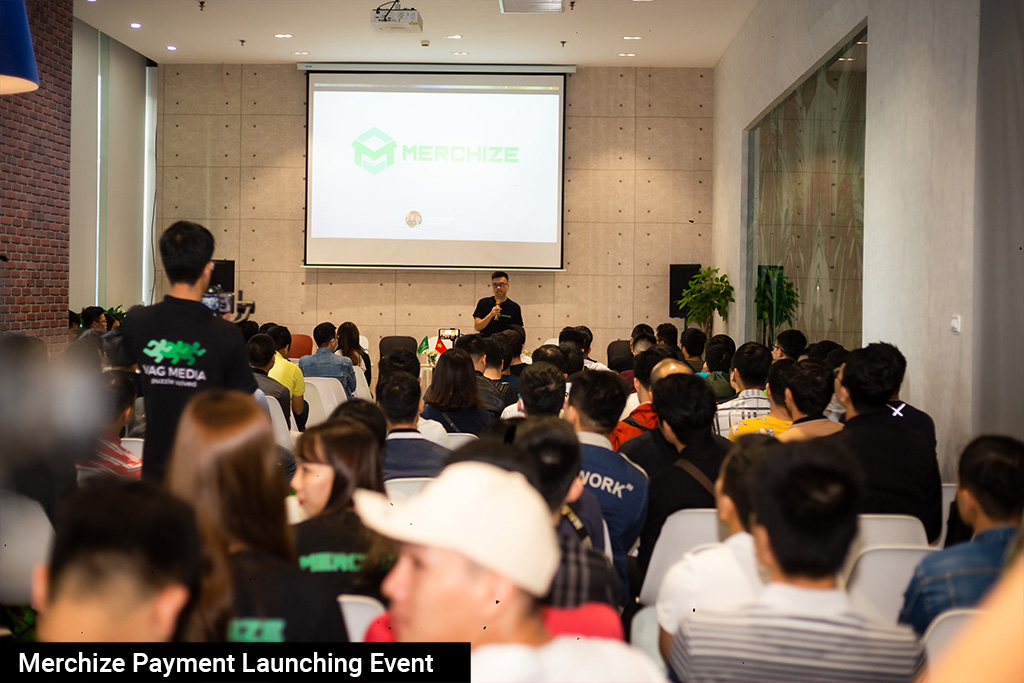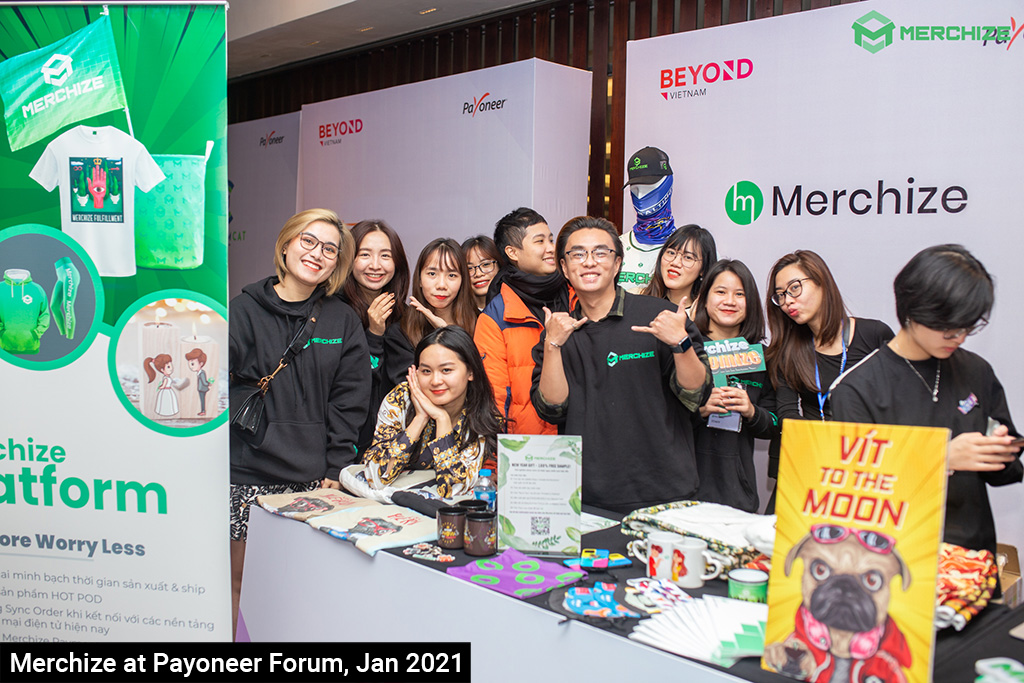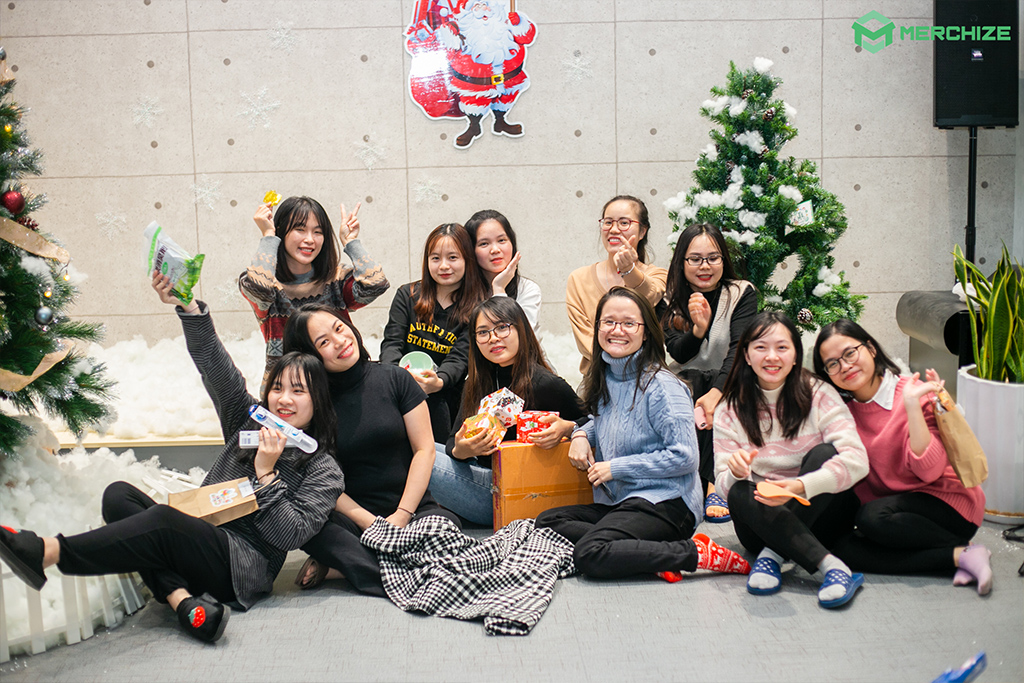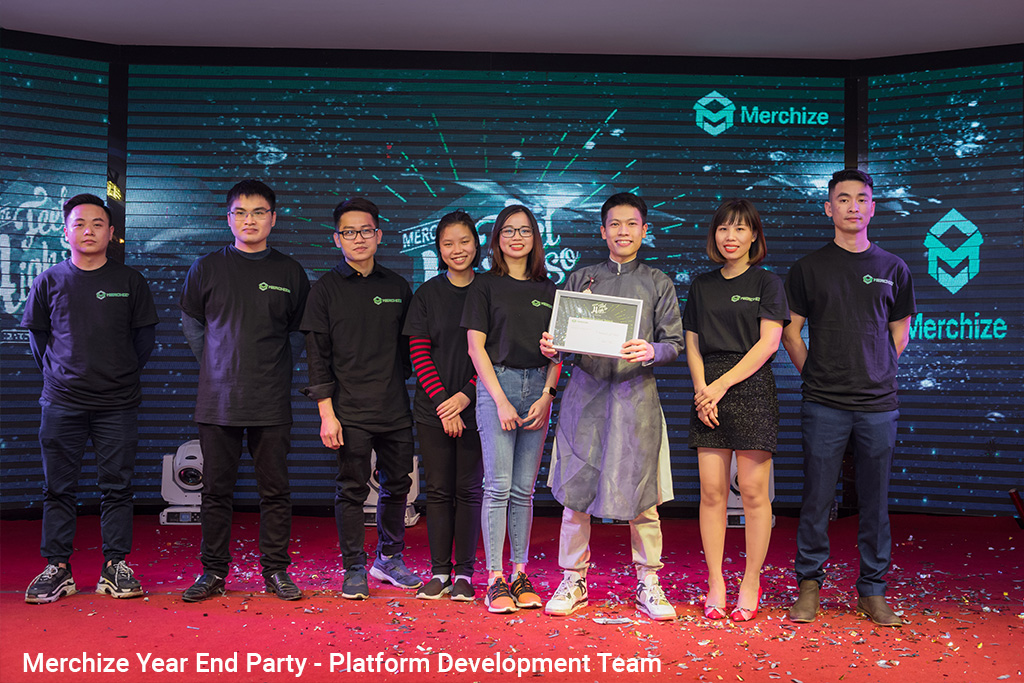 Need to know more about Merchize or need to get in touch.
Check our home page or contact us now at [email protected]