Scale your business with ease. Our storefront delivers performance, security, integration and powerful built-in analytic & marketing tools.
Perfectly optimized for Print-on Demand
Merchize Storefront is designed for resiliency with a solid grasp on POD selling functionalities.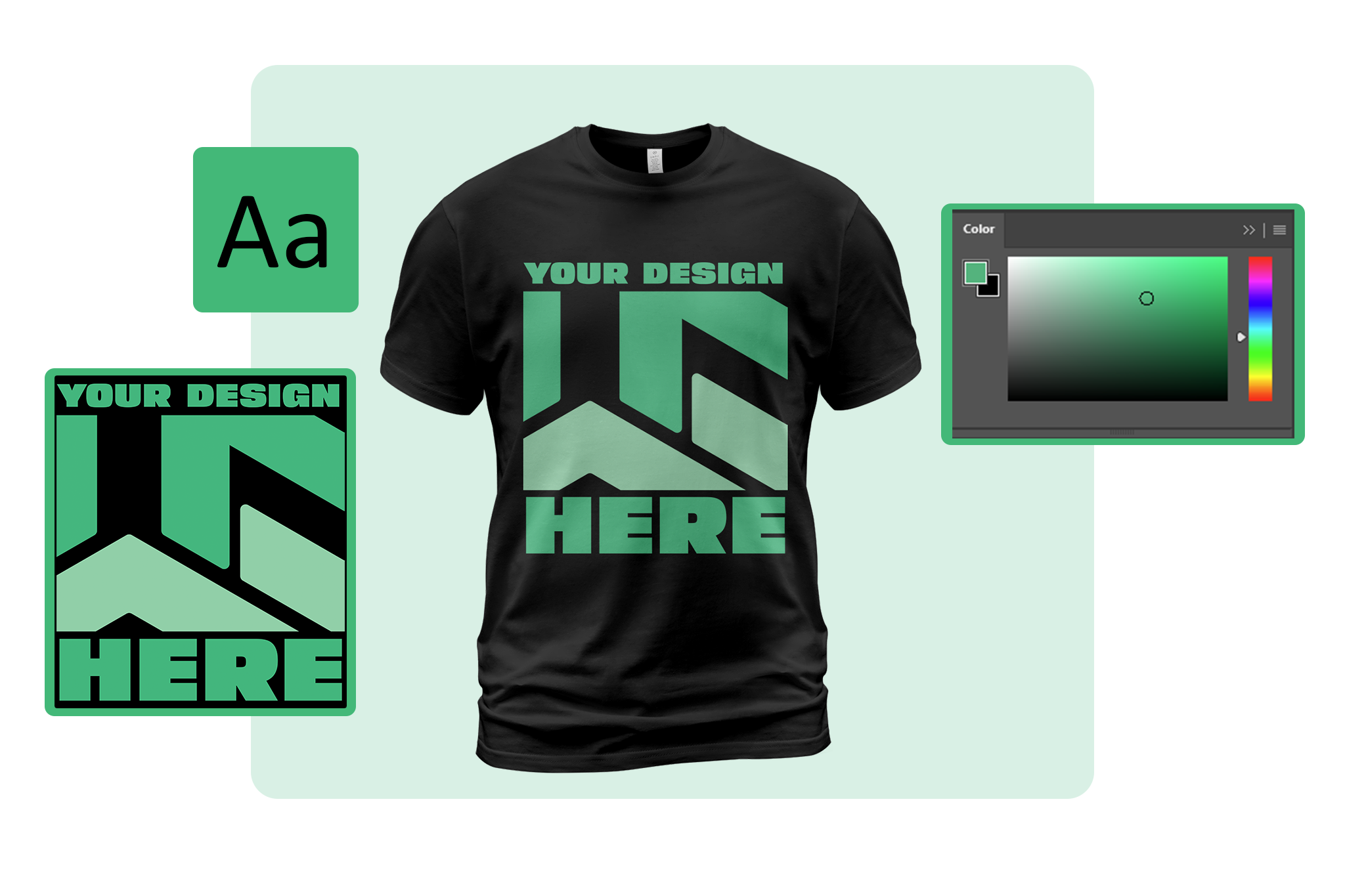 Everything you need for your ecommerce business growth
Providing mobile-friendly, modern-looking online store with the tools and themes needed, Merchize is the ideal place to begin if you're launching an online store yet want to minimize your initial outlay.
Create Multiple product variants and arrange your products by collections. Easily import products from various supported platforms to Merchize.
All of your site content, personal information and payments are secured by advanced, end-to-end encryption without costing you extra.
All of your site content, personal information and payments are secured by advanced, end-to-end encryption, without costing you extra.
Super-fast page load time. Enhanced security & 99.99% uptime. DDoS and sever-level malware protection nicely combine with reliable services.
Unlimited Bandwidth & Storage
You won't have to pay for any extra bandwidth and disk space you are using. Get the best performance for your site and start building a successful online busines.
Set your own shipping rates (by region, category, weight, and price range, or create a flat rate shipping rule) for specific products. Collect and showcase store reviews on your site with Review features.
Buyers can add texts and insert images directly in your designs with our Personalization tool. Every personalized order will be ready to fulfill with artwork included buyer's input preferences.
Use Mockup Generator to obtain product design effects in real-time. You can design products faster and more conveniently. Just choose the product you want from our catalog – now you can customize it immediately.
Your store comes equipped with an easy system to implement features in fulfillment & order management and supports customer/order data exporting.
Connect with most popular ecommerce & marketplace platform (Amazon, Shopify, eBay, Etsy, Woocommerce…) to pull or push product data, orders and tracking. 
Monitor your store's performance and review your sales success with an integrated analytics dashboard. Analyze your revenue, top-selling products, conversion rate, and more.
Create a stunning website in just few steps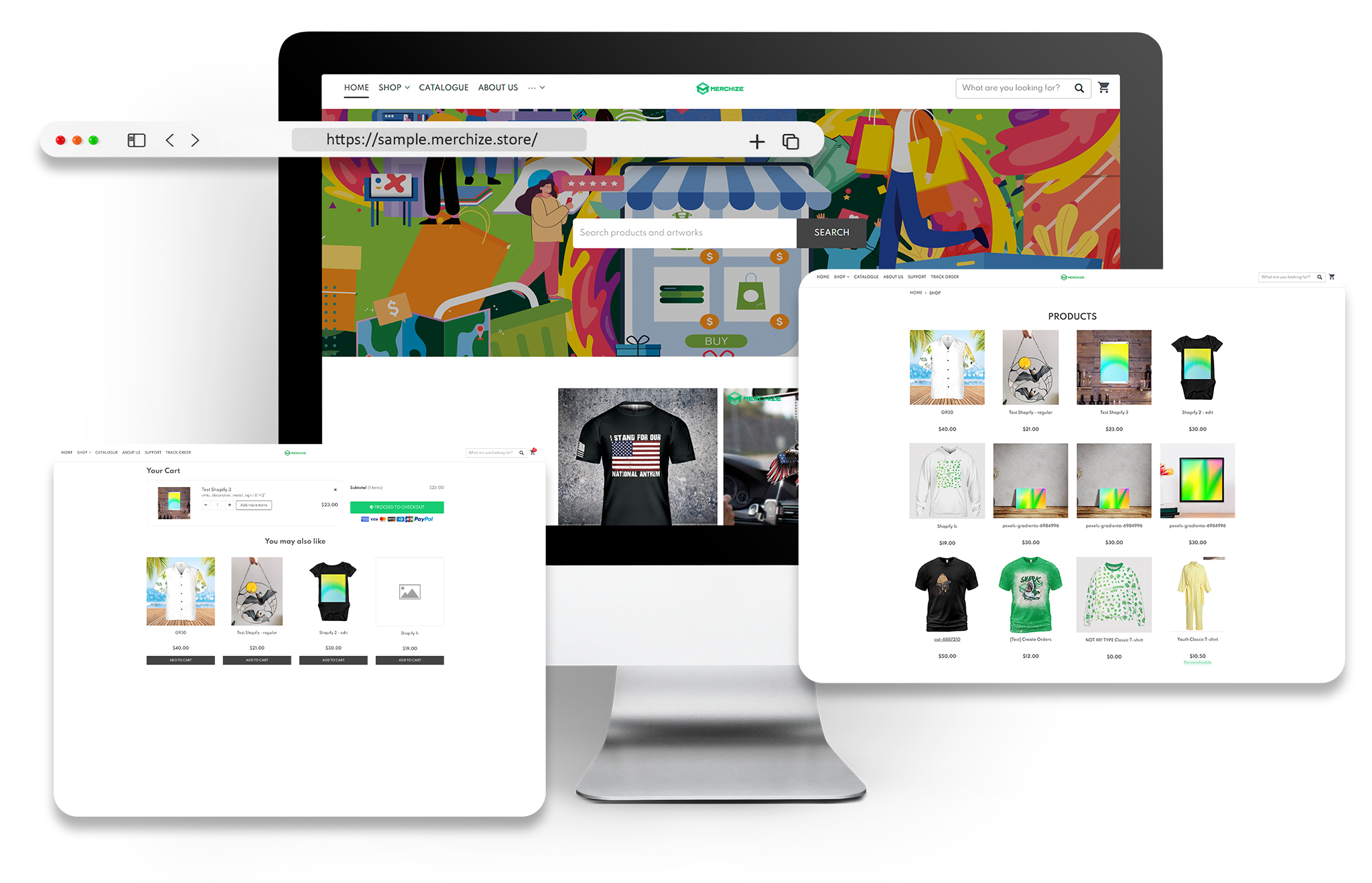 Sign up for a Merchize account
Start creating your product catalog
Customize your online store
Publish your website and start selling on the internet!
What to sell for your POD business?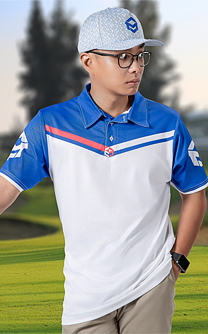 Clothing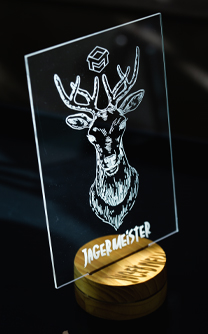 Home Decor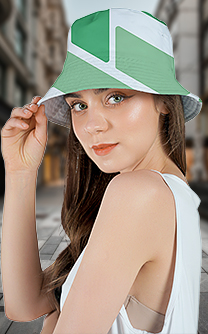 Accessories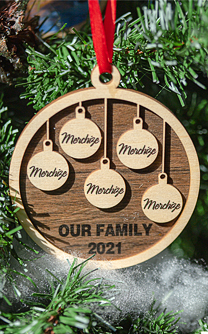 Home Living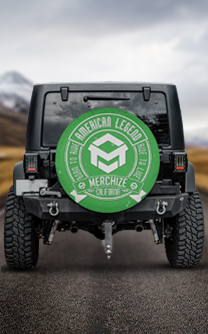 Automotive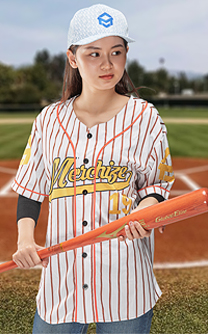 Sporting Goods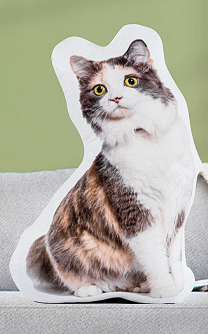 Special Gifts
Can I start selling online without connecting my personal domain?
We don't require connecting your domain with Merchize account. In addition, you can set up your domain connection anytime.
Can I change my domain name?
Yes. It's easy to replace your site URL with another domain name.
When I be charged for subscription fees?
The subscription fee will be charged at the beginning of your subscription and on your monthly bill date.
Which available payment gateways to accept customer payment?
At this time, you can integrate Paypal and Stripe which supports various bank cards and payment methods. We may add integrations with other payment services in the future.
Does Merchize offer free trial?
You'll have 7-day free trial to test and make sure it fit your business needs.
How to migrate products from other platforms to Merchize?
We support migrating products to Merchize from over 15 platforms (WooCommerce, Amazon, eBay, Etsy, Shopify, AliExpress, Redbubble, Spreadshirt, TeeChip & more here). You can export your products from another platform to a CSV file, then import these products into your Merchize Stores.
How can I pay for subscription & transaction fees?
There are two main methods for subscription & transaction fees payment in Merchize:
– Automatic payments directly on your connected Paypay accounts.
– Manual payments: Add fund to your account balance.
How can I use Google Shopping Integration?
First, you must have a Google Merchant Center account. If you don't have one, check out the tutorial on how to sign up for Google Merchant Center. Then, you can integrate your store with Google Shopping using the Merchize API Connector to synchronize Product Feed. You also can perform via XML.