Custom Hawaiian Shirts & Shorts
Design and Sell Your Custom Hawaiian Shirts and Shorts – No Minimum
Design your own custom Hawaiian shirts and shorts
Design custom Hawaiian shirts and shorts with Merchize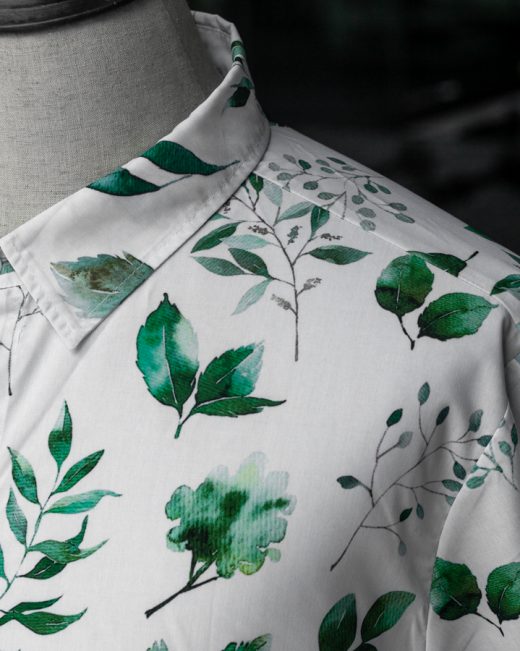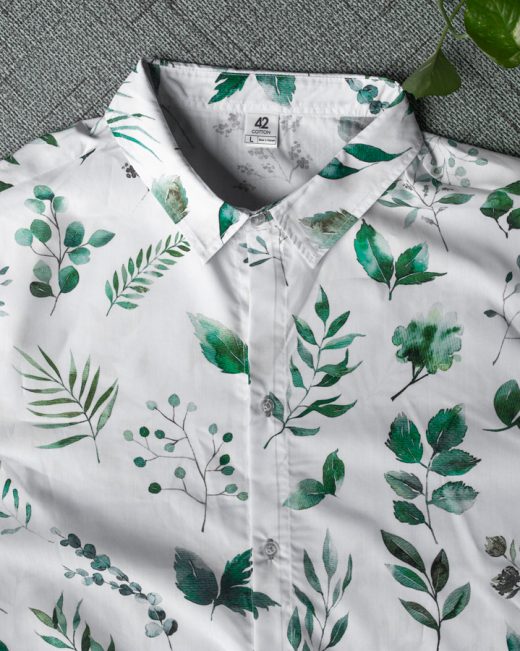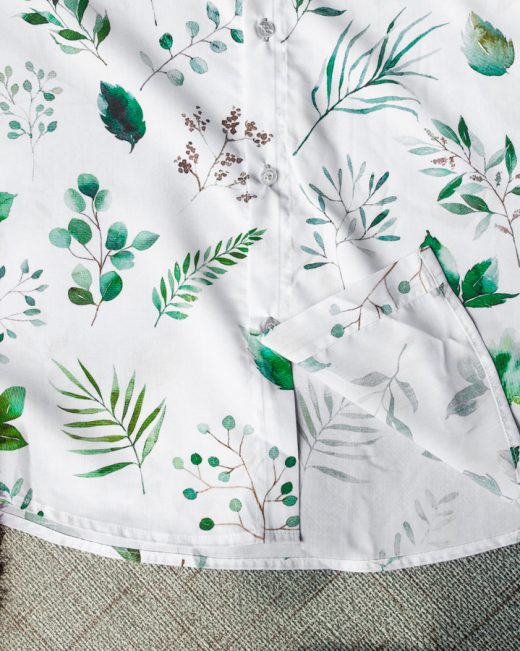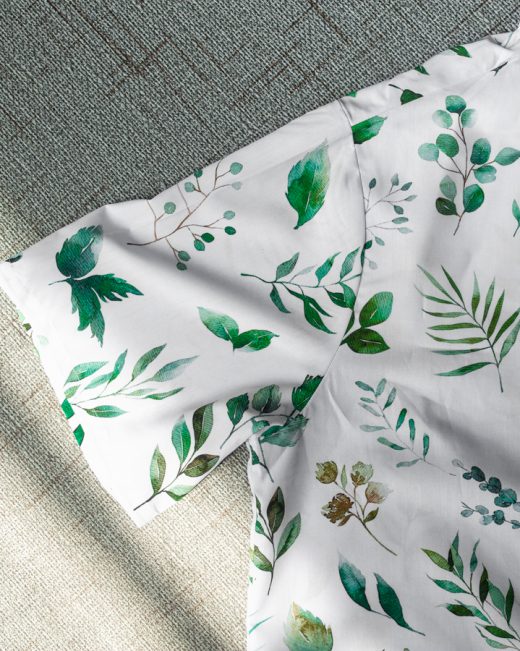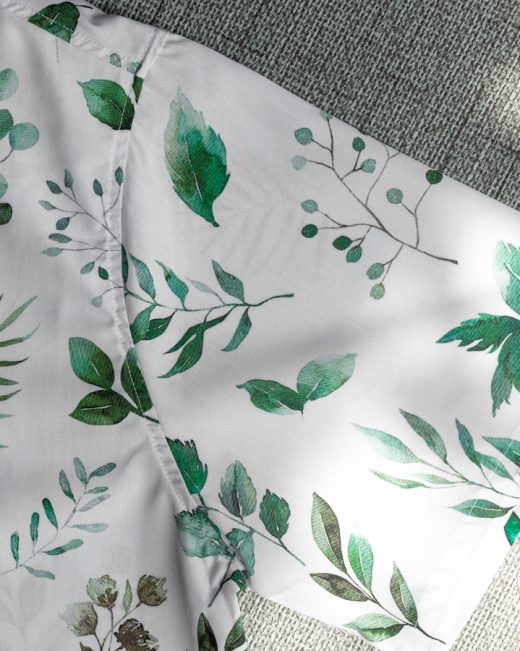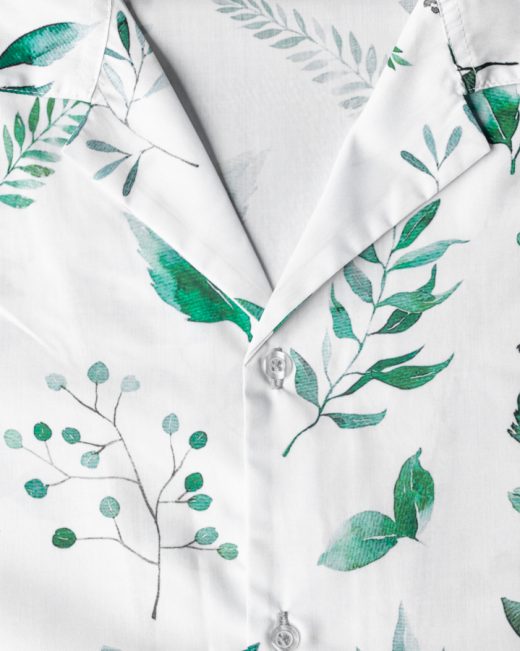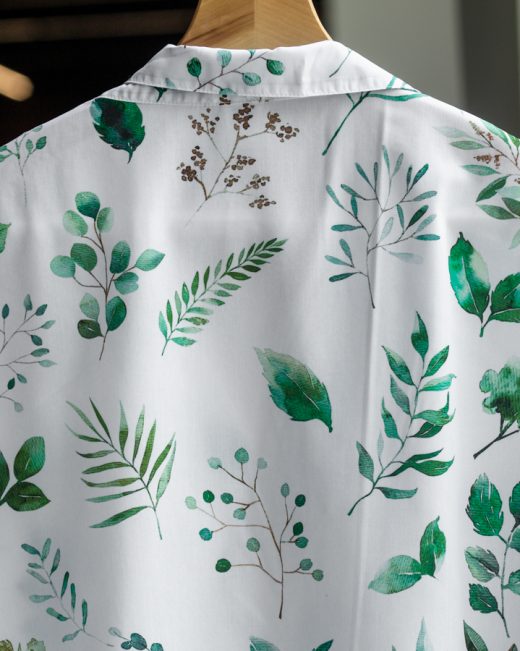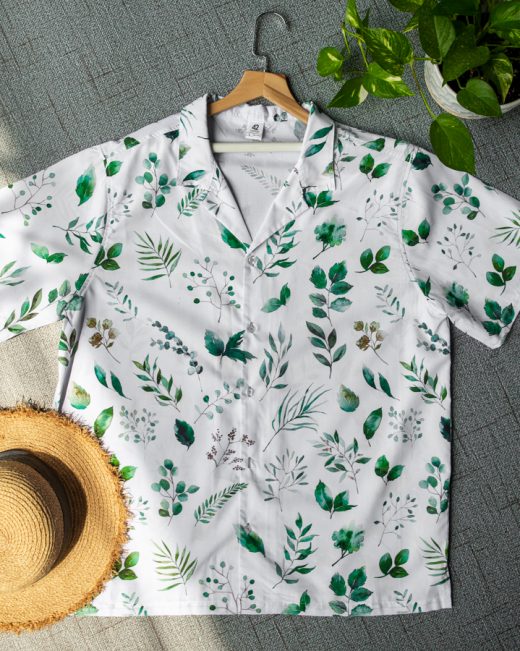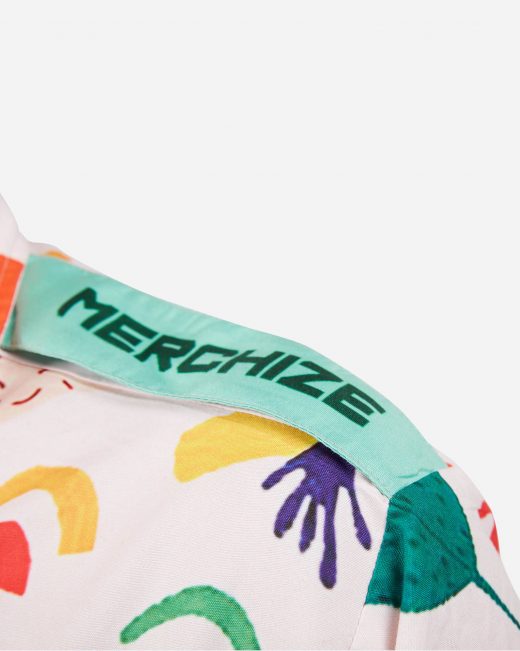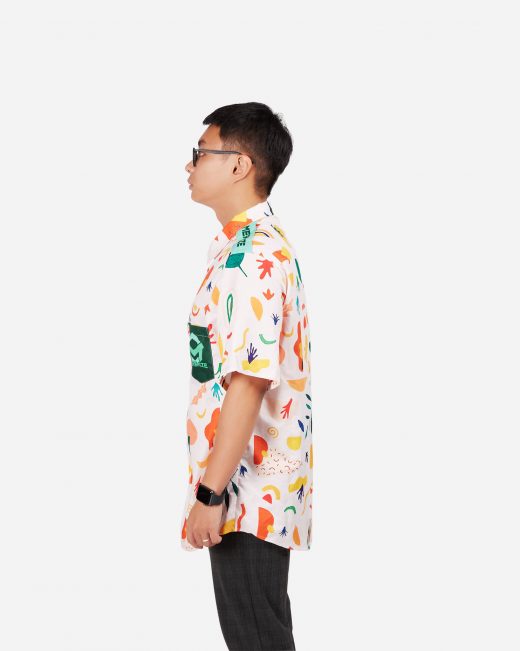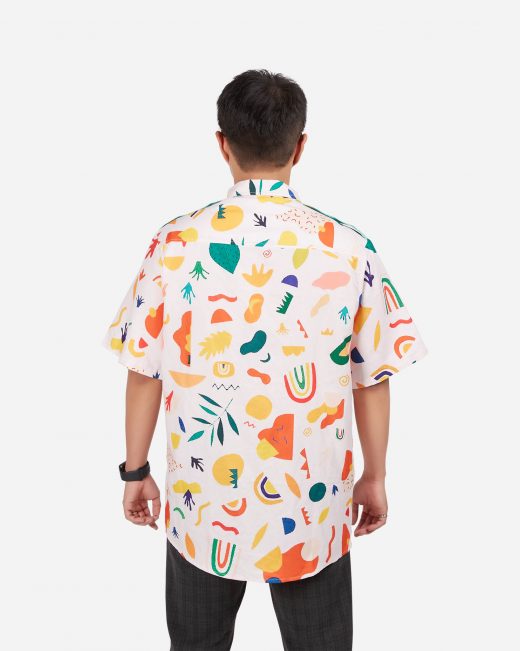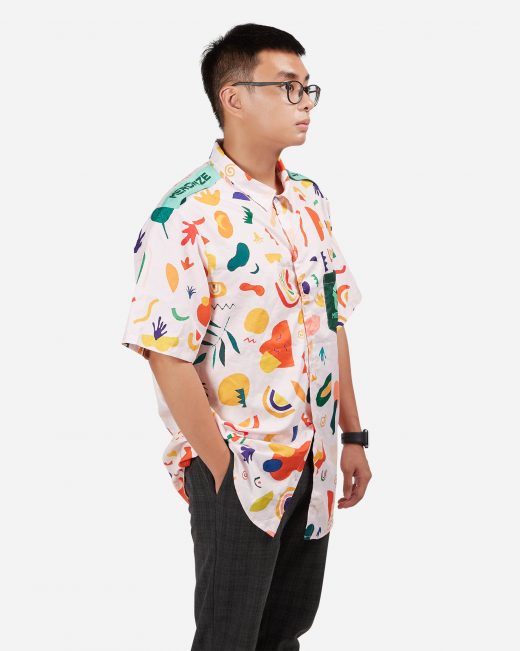 Ready? Let design your own Hawaiian shirts and shorts
How to sell custom Hawaiian shirts and shorts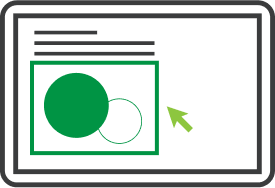 Pick a shirt
Select your favorite model, style, color, size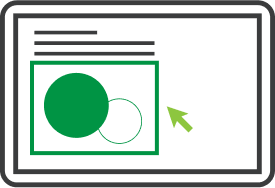 Add your design
Upload a custom design or use our built-in design tools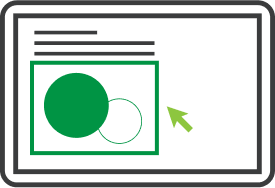 Place an order
Order for yourself or for your online store
Take your pick and start designing
Designing hawaiian shirts and shorts for men, women, youth.
Get inspired with our Hawaiian design
Make your Hawaiian shirts and shorts unique and fun.
How to sell custom printed Hawaiian shirts and shorts with Merchize
Add your design with our
easy-to-use Mockup generator
Customize your mockup design in real-time to increase customer satisfaction. Allow your customer to get personalized Hawaiian shirts and shorts in the quickest time of selling.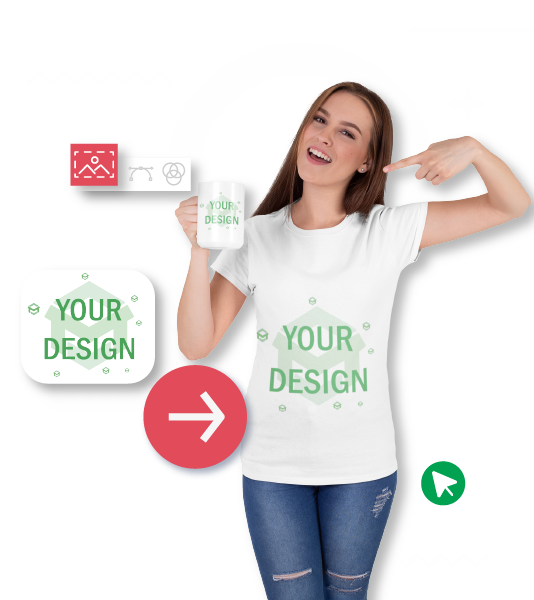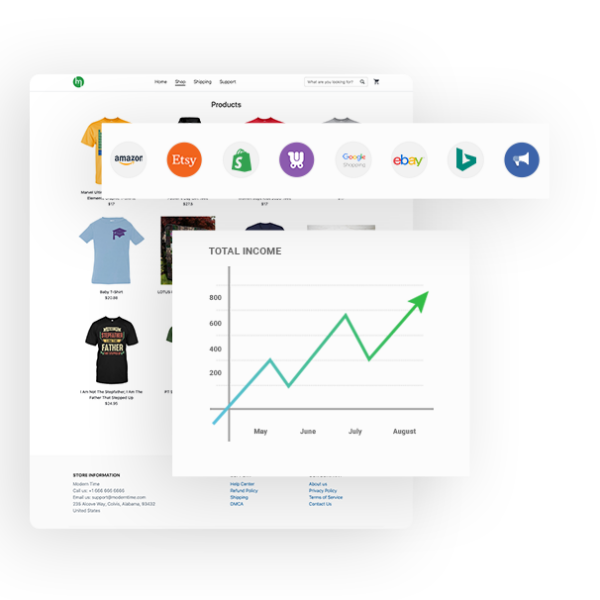 Use our world's top intergrated dropshipping platform to boost sell
With dropshipping, you can sell custom Hawaiian shirts and shorts with no minimum order.
Before order custom Hawaiian shirts or shorts wholesales, test out real product's quality with sample order. You get 20% discount for sample order.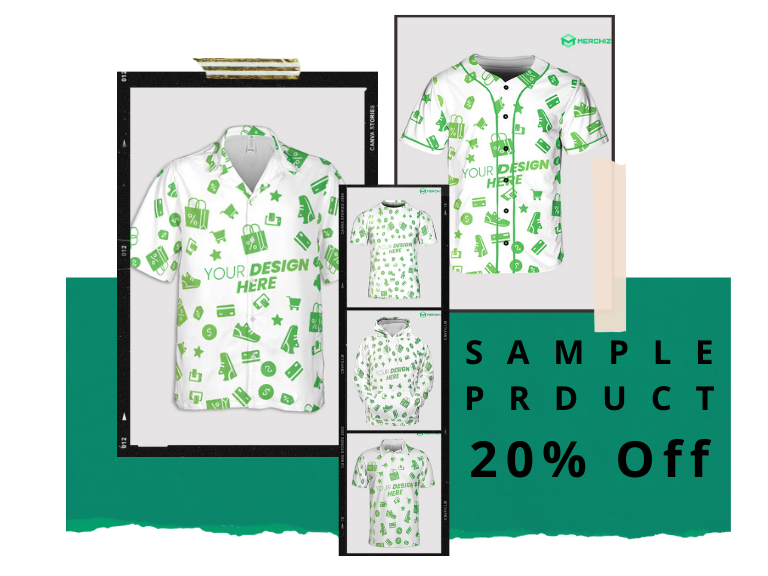 Ready to design and sell custom Hawaiian shirts and shorts?
Order in wholesales and get discount
Why should you start fulfilling with Merchize?
Discover what's more you can personalize
Don't stop with Christmas ornaments. We cover more than 150 product designs you can choose for your online store.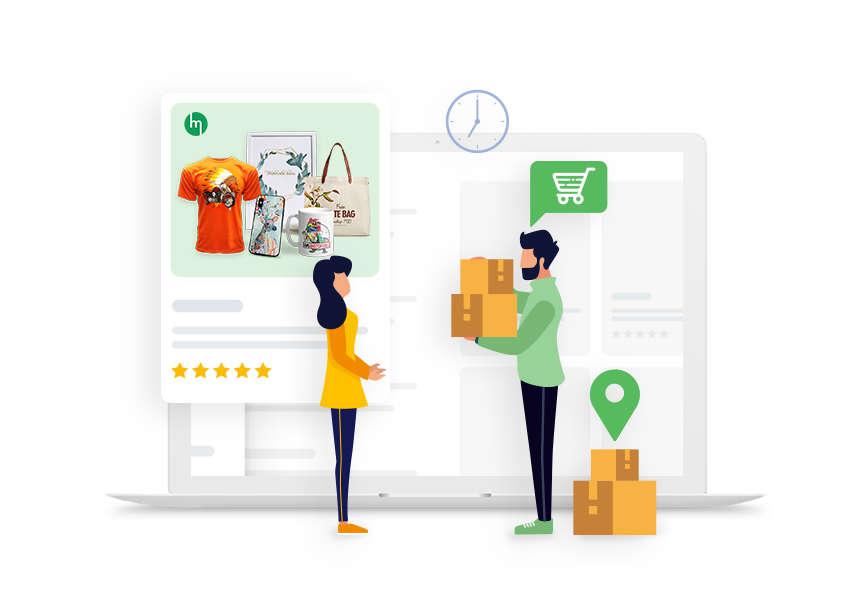 Start your print on demand business with Merchize
Need help to boost your sales order?
Try out our product personalization features on store front platform.
We have prepared resources for you to get the most sales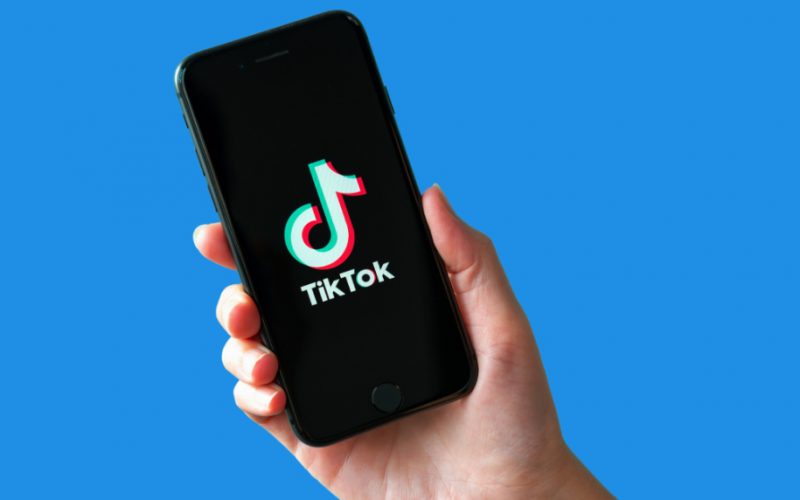 ContentsTại sao lựa chọn TikTok cho print on demand?4 chiến lược để thành công trên TikTok1. Tấn công vào thị trường niche2. Tạo nội dung sáng tạo và chân thật3. Hợp tác với…
Read more
Merchize's Frequently Asked Questions
How long does it take to make a custom Hawaiian shirts or shorts?
It takes roughly 5.3 business days on average to make all over print Hawaiian shirts and shorts. You can take a look at our production statistic, we update it everyday from real-time data.
Are Hawaiian shirts and shorts true to fit US size standard or size up?
All shirts and shorts' size are applicable for US and international size standard, (plus size as well). The adult's sizes are from S to 5XL. The youth's sizes are S to XL.
Can I order custom Hawaiian shirts with no minimum order?
Merchize offer a no minimum order policy for any print on demand product including all over print polo shirt which means you can order just one custom hawaiian shirt.
Beside button shirts, what are other all over printed hawaiin shirts that Merchize offer?