Raise Amazing Profit on Etsy Store with Merchize
Looking for a supplier to provide handmade-style POD products and also automatically fulfill your order? Just give us your design and we'll handle the rest to help you make profit.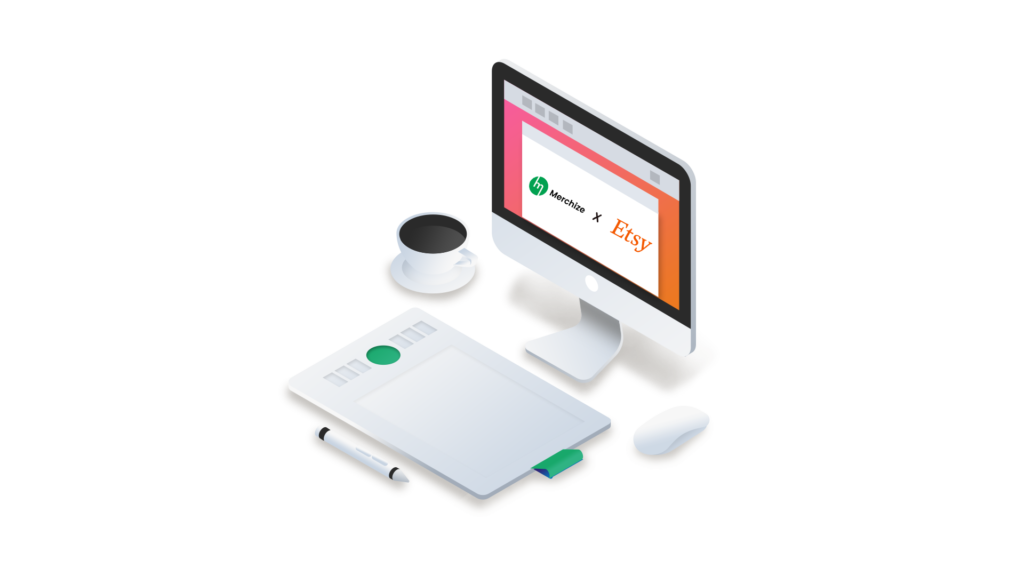 Amazing Products You Can Sell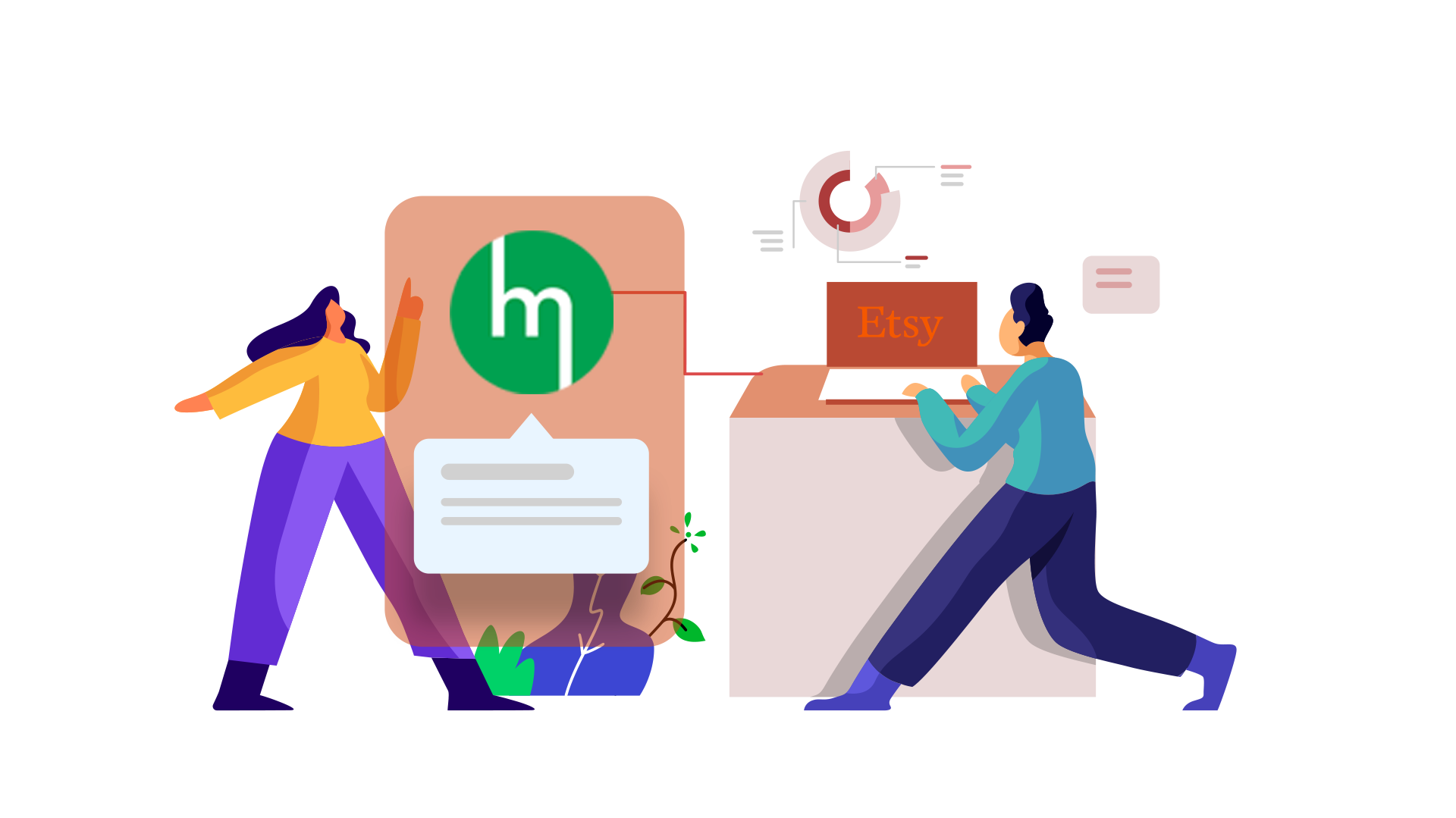 One Click Integration
You will not need to fulfill manually your order whenever integrate Merchize with your Etsy store. Your orders will automatically fulfill by Merchize
Sell Trending POD Products With Competitive BaseCost
- A lot of trending products such as Quilt, Fleece Blanket, Hoodie 3D, etc are always available at Merchize
- Base cost is always stable at the cheapest price on the dropshipping market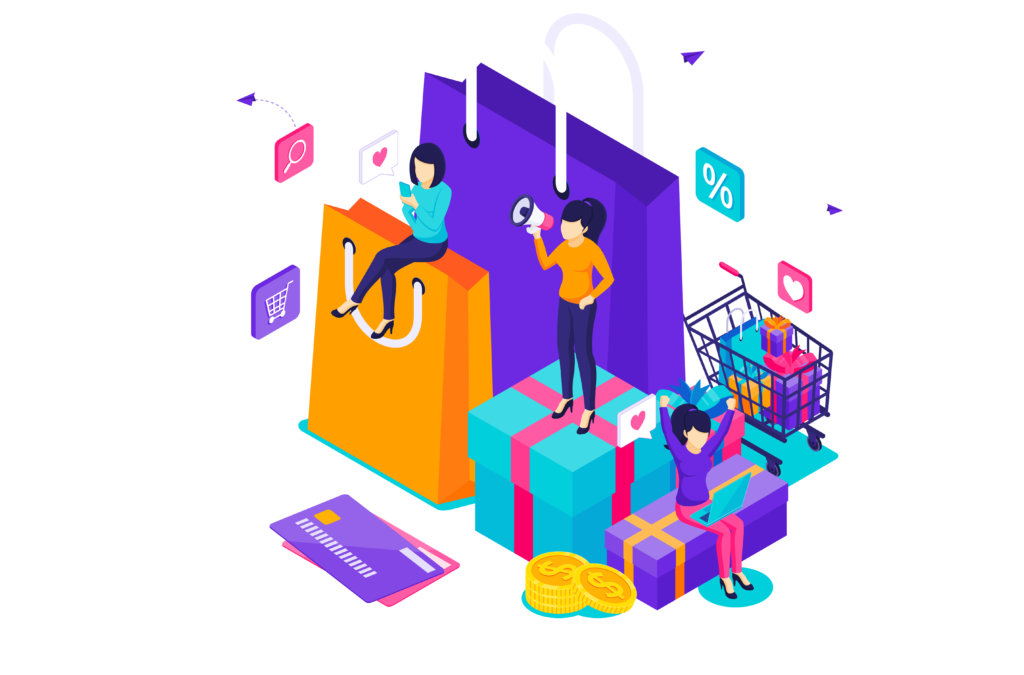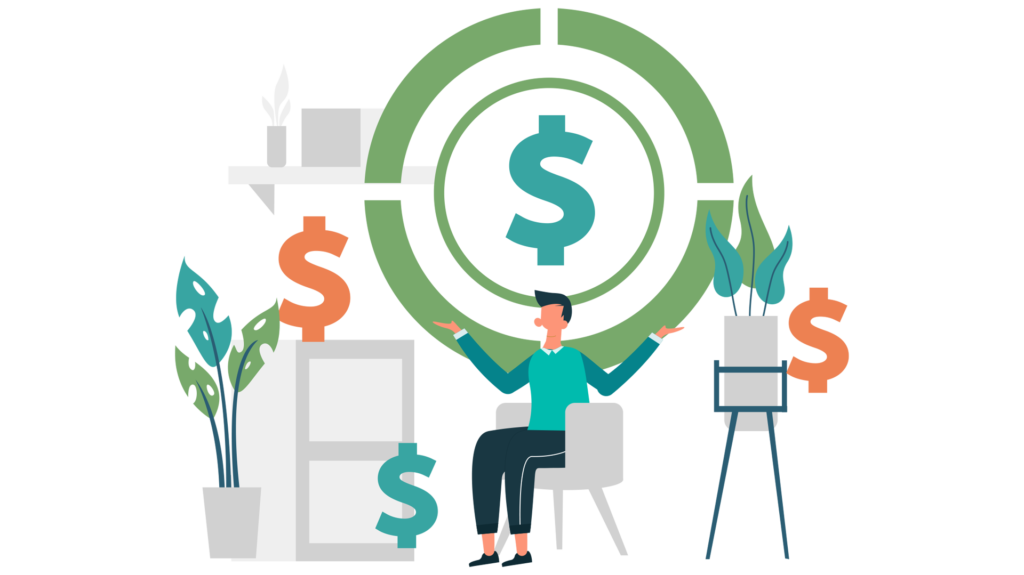 High Quality Product Committed
- All information such as product materials, process timing, shipping time, etc about products is published on Catalog
- 100% of products are produced in Hanoi's factory
- If you are in Vietnam and have a request for sample products, we will send you after 2-3 business days
Our products such as Ornament, Sticker, v.v may give you some interesting?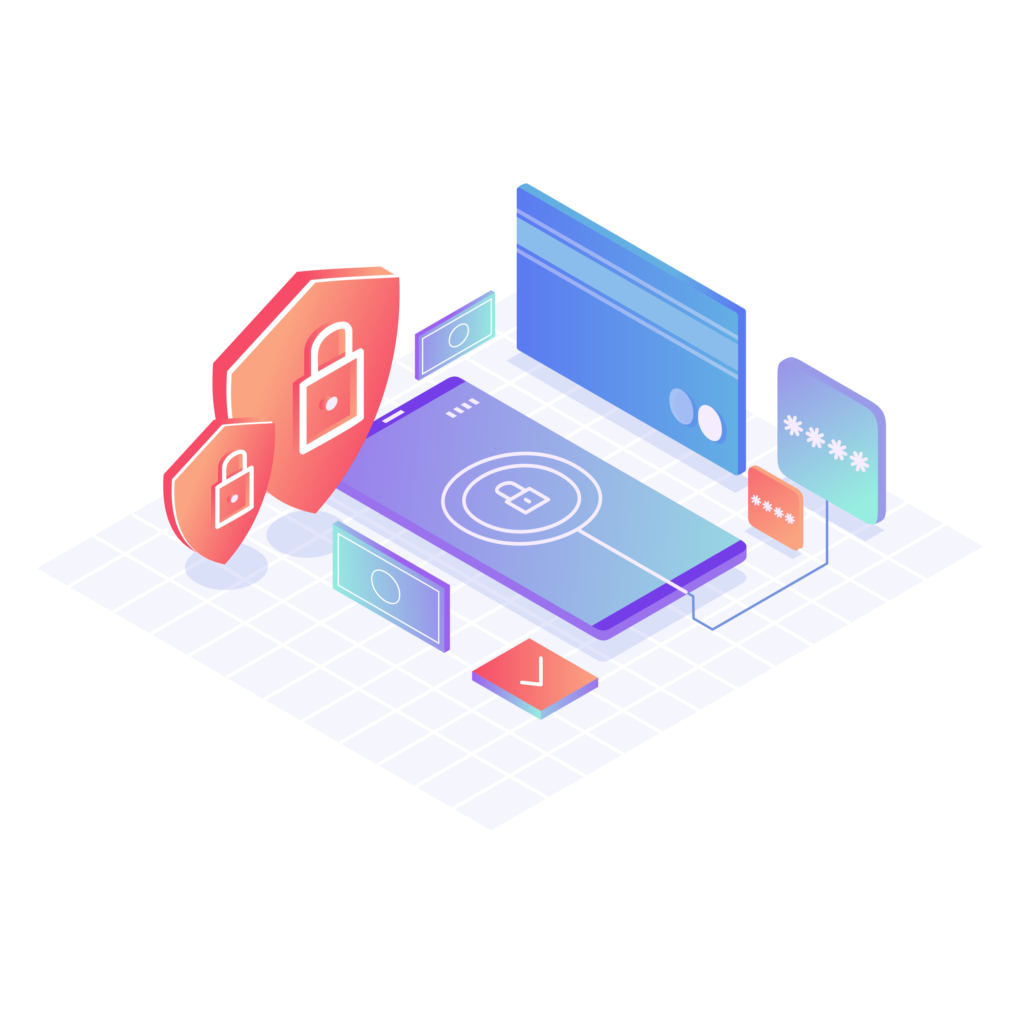 Connect Merchize To Automatically Fulfil Order On Etsy NOW!!!