Increase sales for your store with Custom car accessories. No upfront cost. No minimum.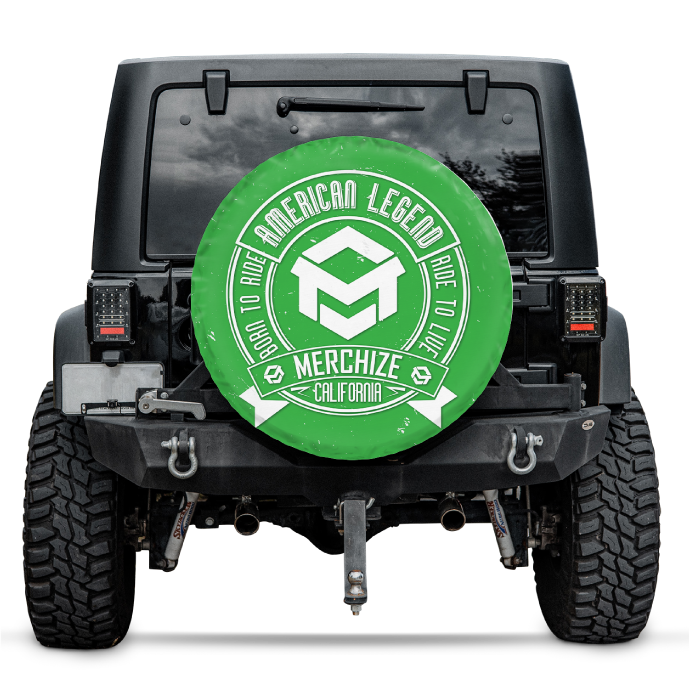 Design and sell Custom Car Decorations with Merchize
Check out the quality of our Custom Car Decorations in close-up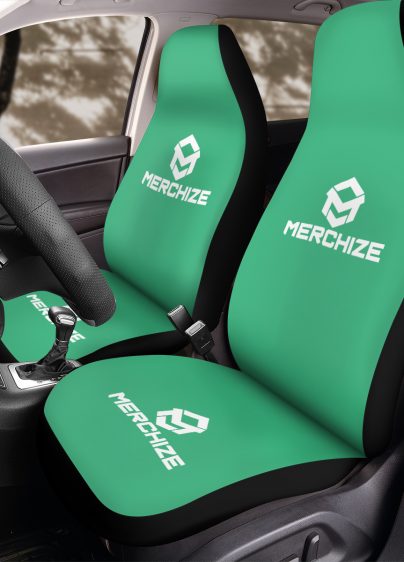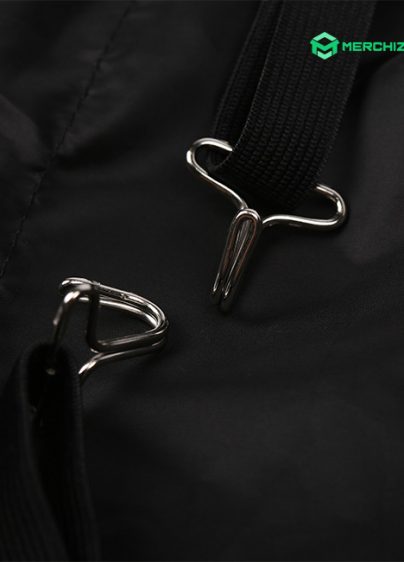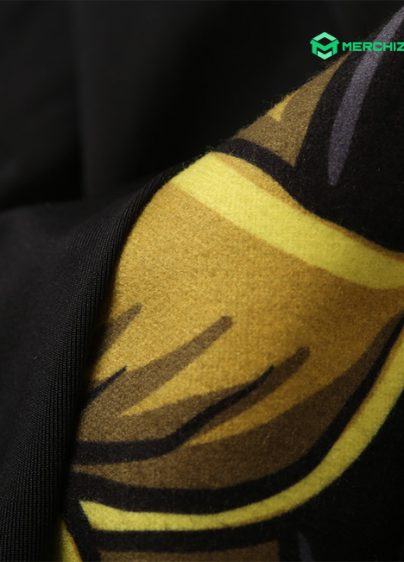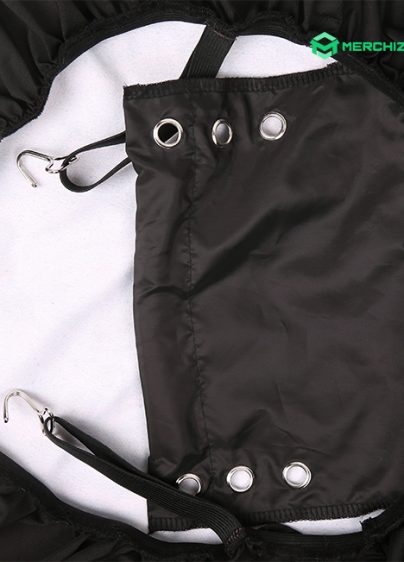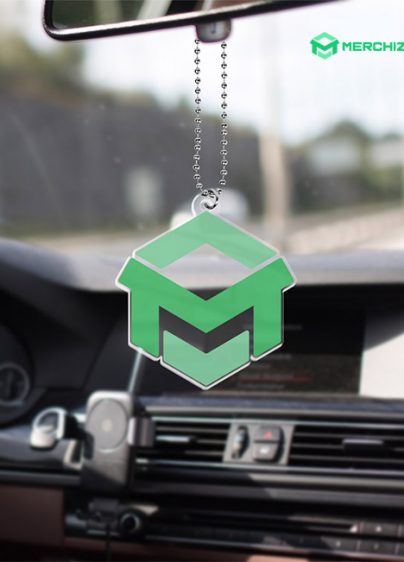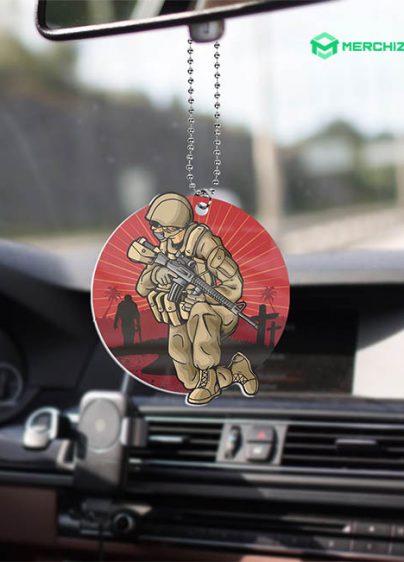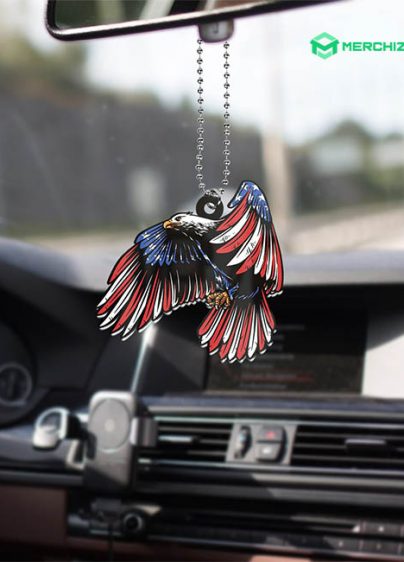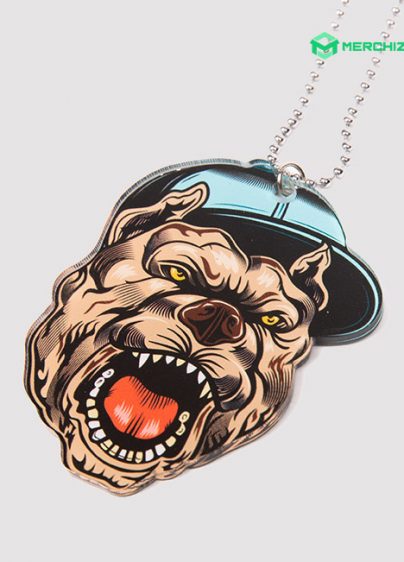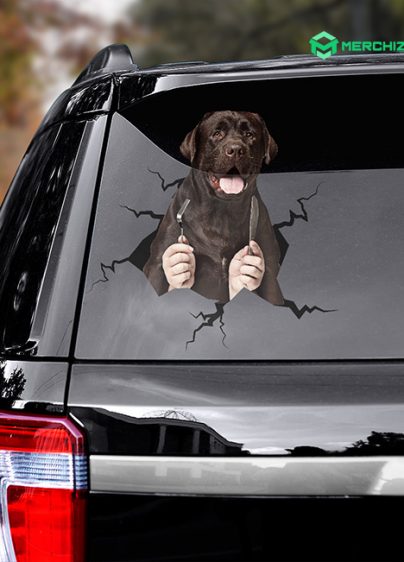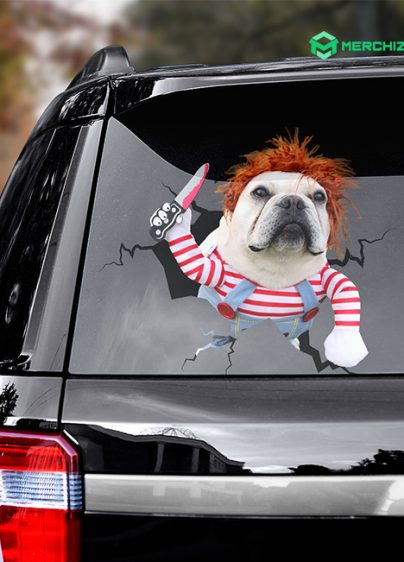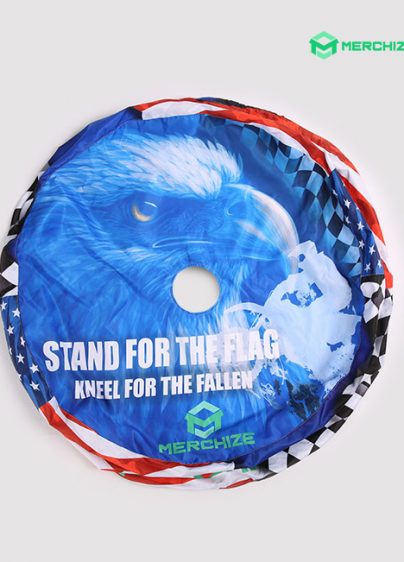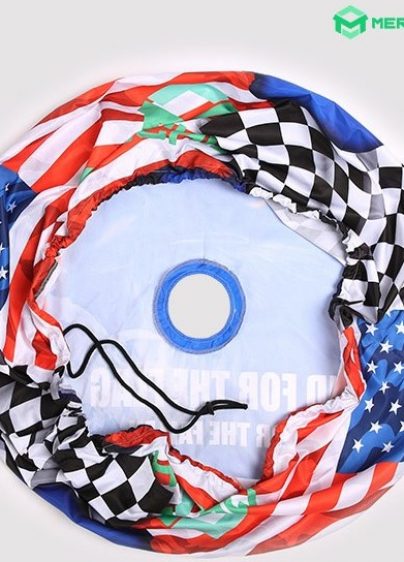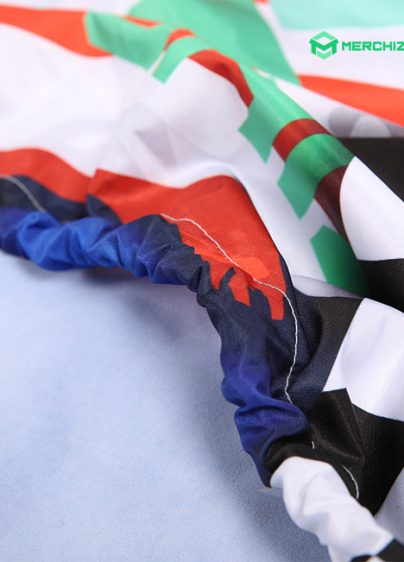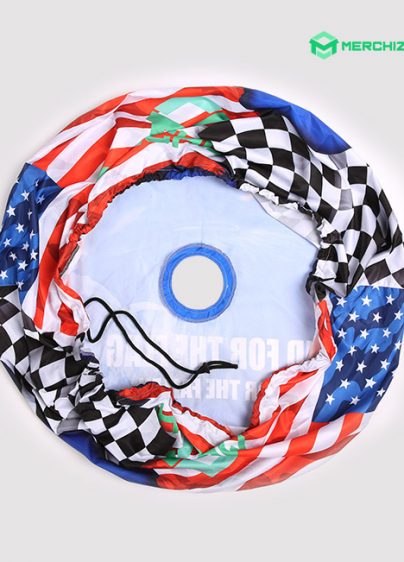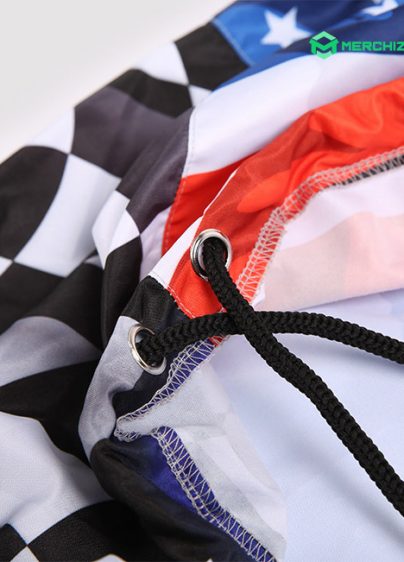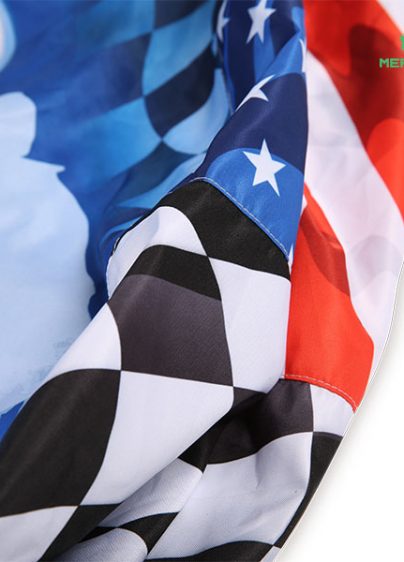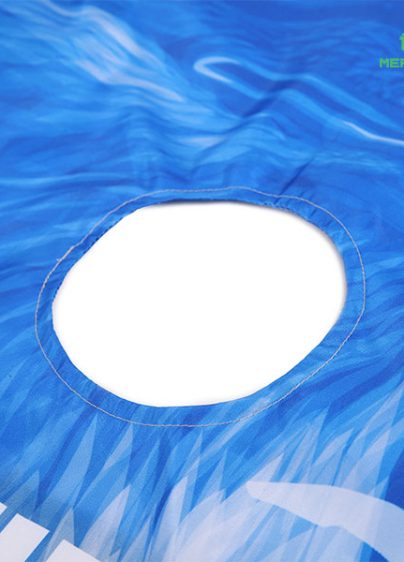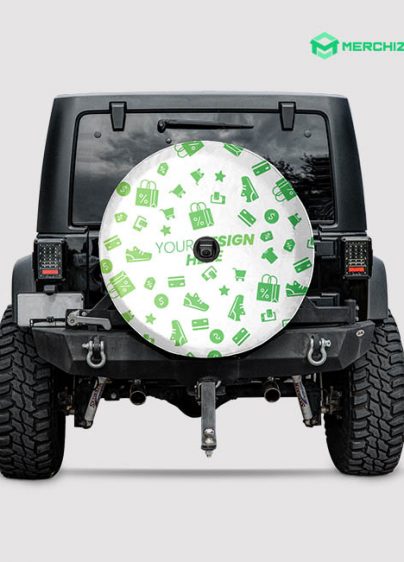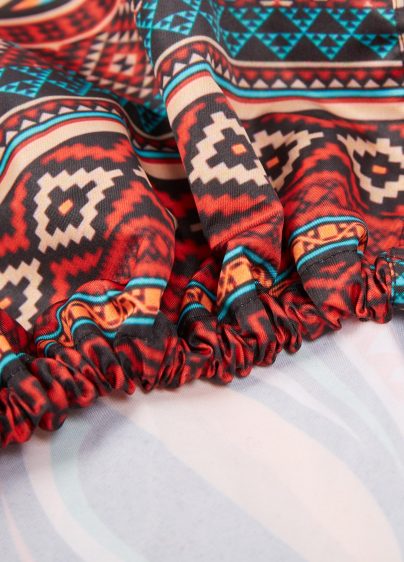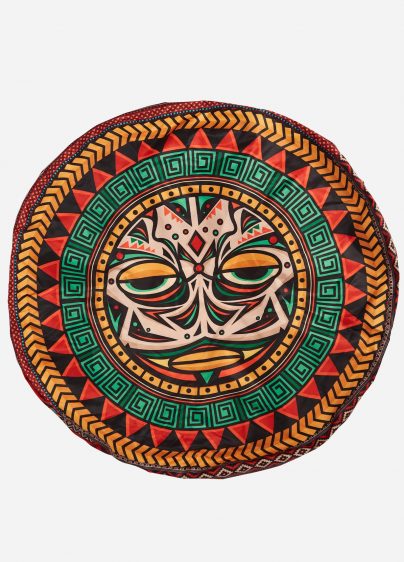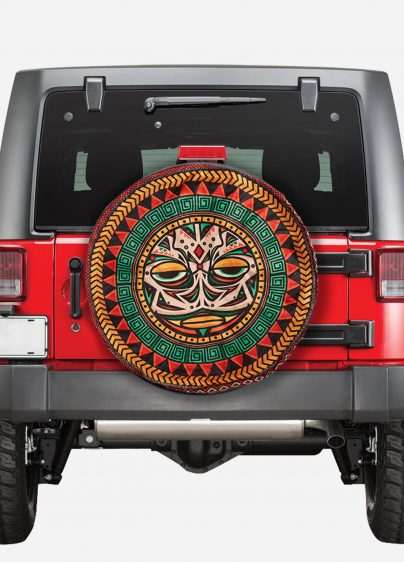 Now design your own Custom Car Decorations
How to create custom car decoration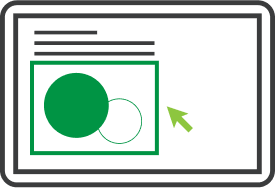 Select car decoration
Pick the products that can fancy your target audience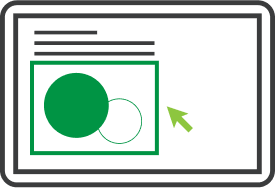 Upload your design
Make and upload designs that appeal to car lovers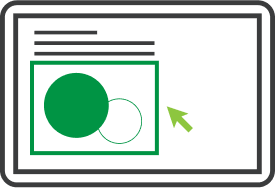 Get your order fulfilled automatically
Let Merchize take care of your order, from production to delivery.
Sell car accessories for your print on demand store
Add variety to your stores with more unique car accessory items
How to get the best printing result for your Custom Car Decorations
Make sure you follow our printing requirements to achieve the best printing outcome
Submit PNG file with at least 300 DPI
Your design quality should have 300 DPI and dimesion is 1000×1000 px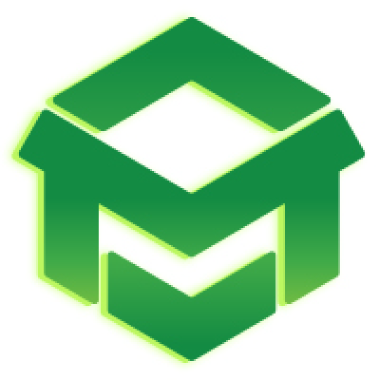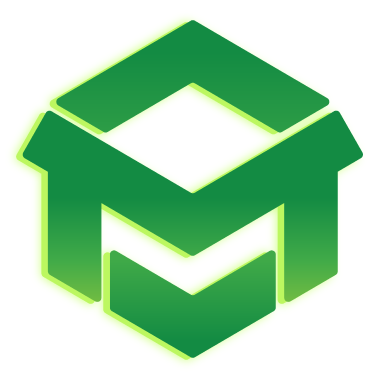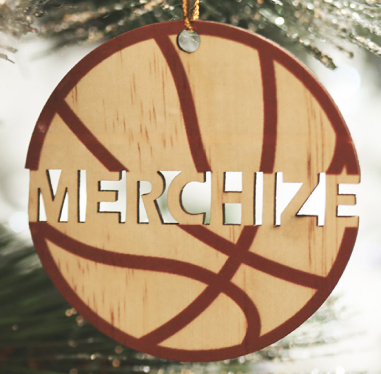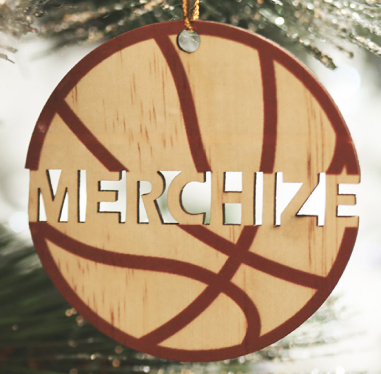 Set the right color format
Make sure the color profile is set to CMYK. Before saving, convert color setting to RGB and save the design with PNG format.
Design and sell your custom accessories items now. Merchize will handle the rest!
Why should you start fulfilling with Merchize?
Multiply your profits with more print on demand products from Merchize
Over 150+ products are ready to launch. Don't miss the opportunity to upsell and cross-sell your designs.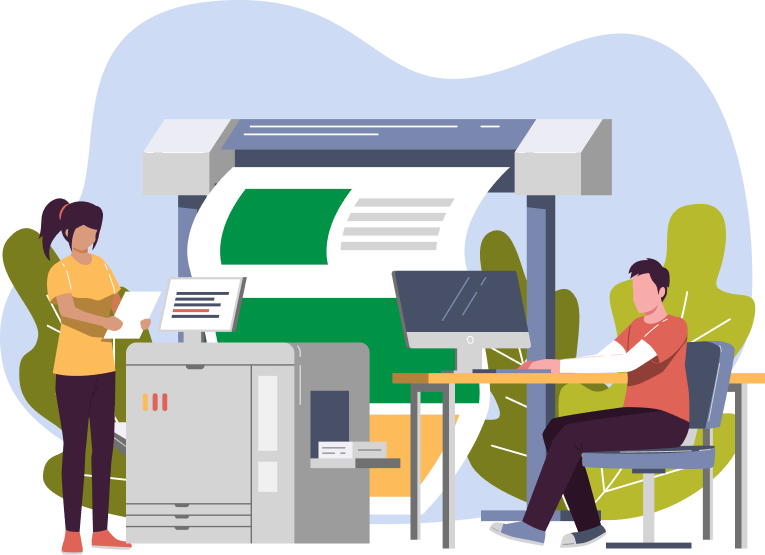 Start your print on demand business with Merchize
Start making money from your custom-designed t-shirts, ornaments, flags or any design you want. Don't worry about fulfillment and shipping. We've got your back.
We have prepared resources for you to get the most sales for holiday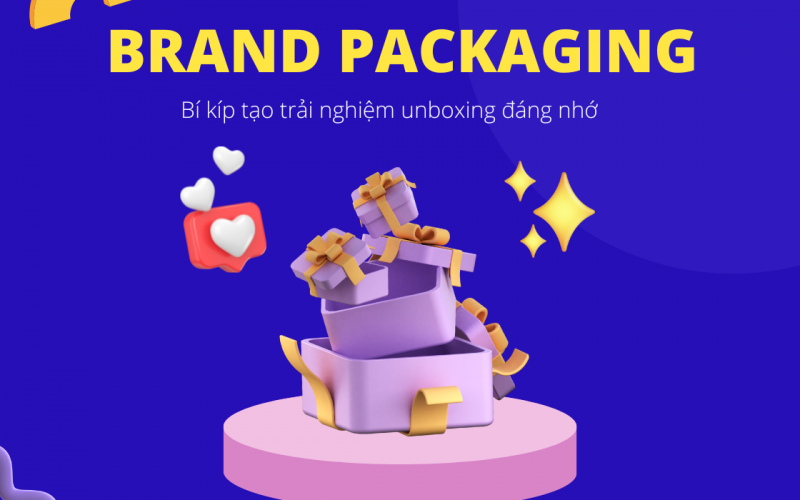 ContentsBrand packaging là gì?Lợi ích branding packaging cho kinh doanh print on demandTạo hứng khởi cho khách hàngTăng độ nhận biết thương hiệuKéo khách hàng quay lại cửa hàng của bạnThu hút khách…
Read more
Get answers from our frequent asked questions