Design and print your own flag with no upfront cost, no minimum required.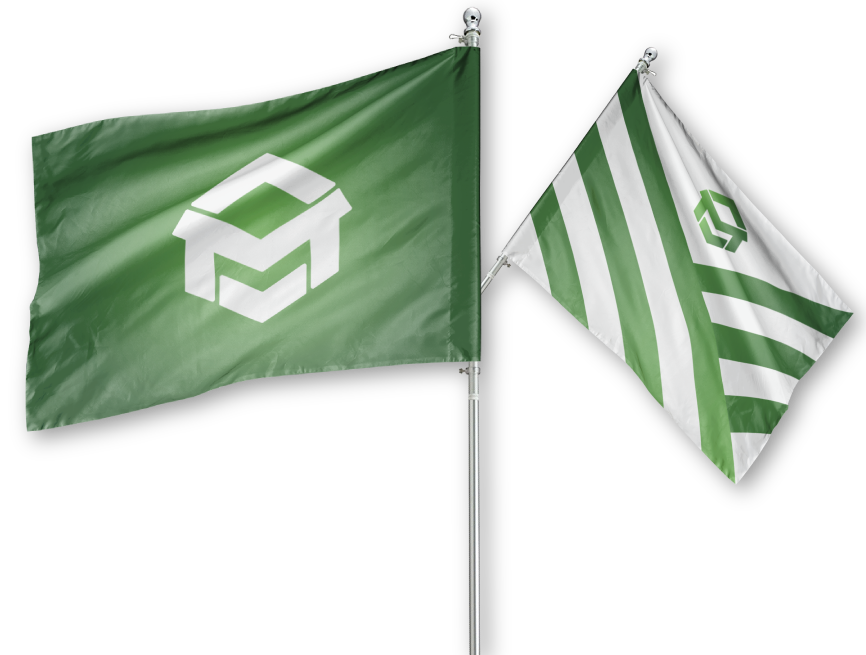 Make your own Print on Demand Flags with Merchize
Check out the quality of our print on demand flags in close-up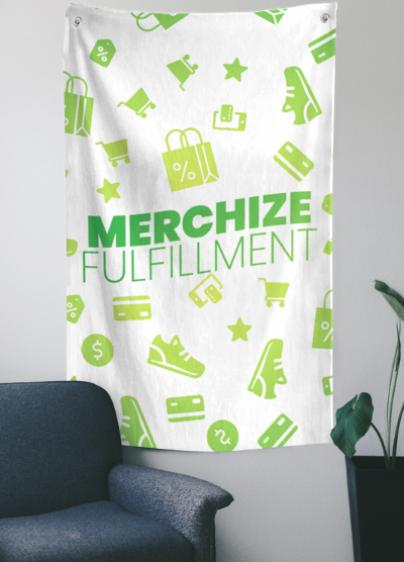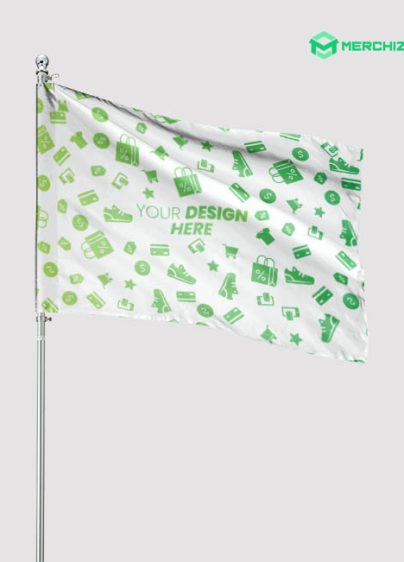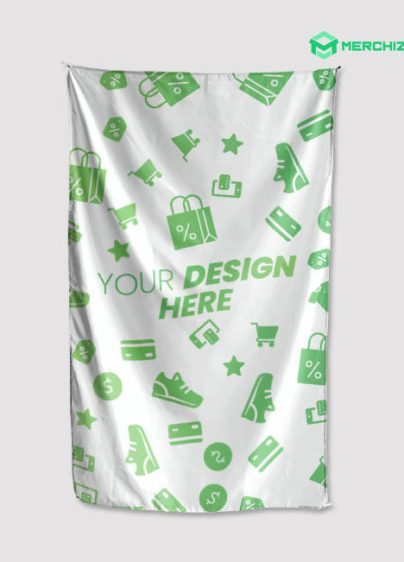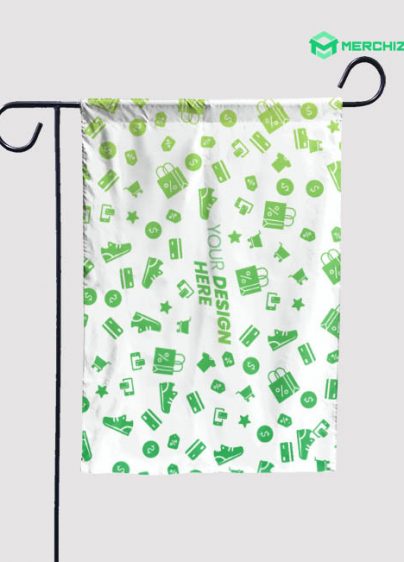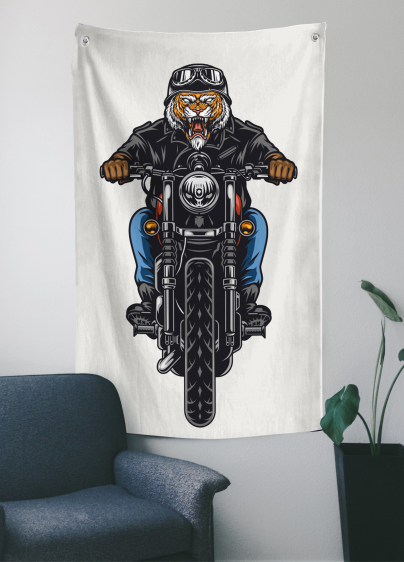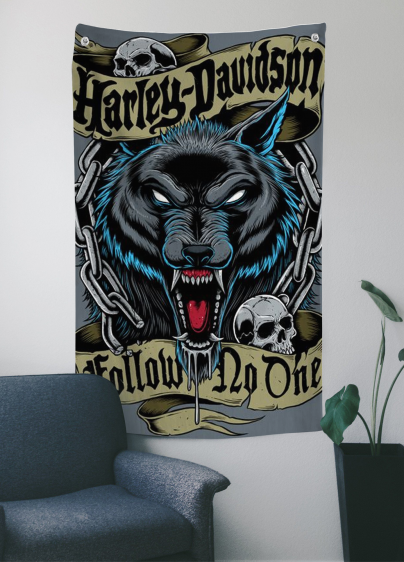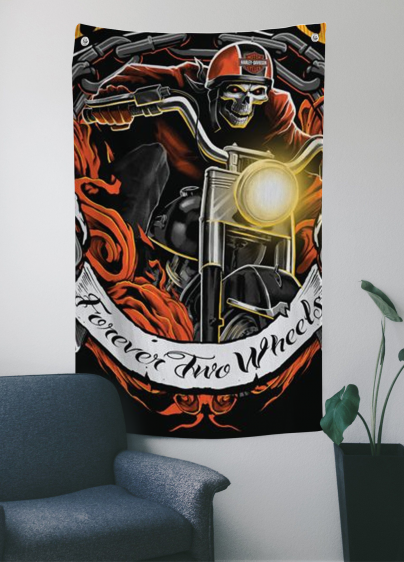 Ready? Design and sell your own Print on Demand Flags now!
How to design and print your own flag?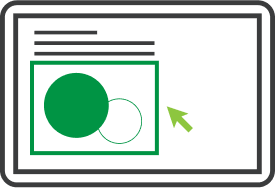 Select your flag
Choose the flag you want to add design to.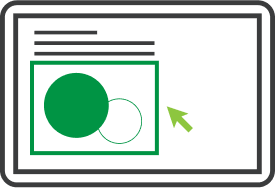 Create your design
Now create and submit your flag designs to your mockup generator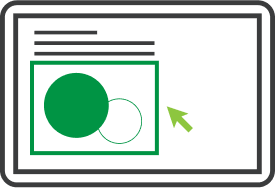 Get your orders fulfilled automatically
Let Merchize take care your orders, from production to delivery
Select a flag for your print on demand store
Pick up the flags you want to add to your store
About Merchize's special print on demand flags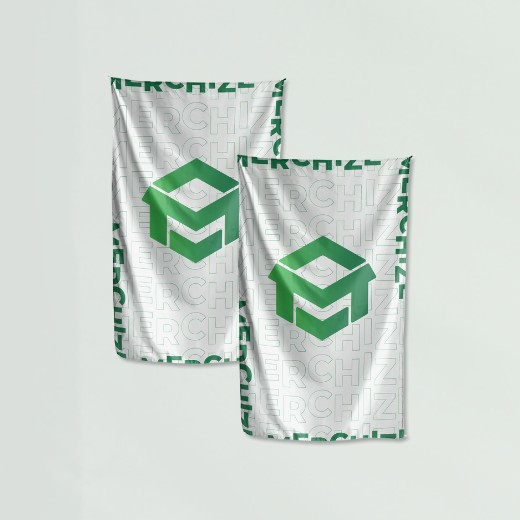 Decorative Wall Flags
More than just a decorative items, wall flags can proudly express the house owner's identify and personal interest. 100% polyester with with sublimation print, durable, mildew and UV-resistant fabric. Suitable for both indoor and outdoor decoration.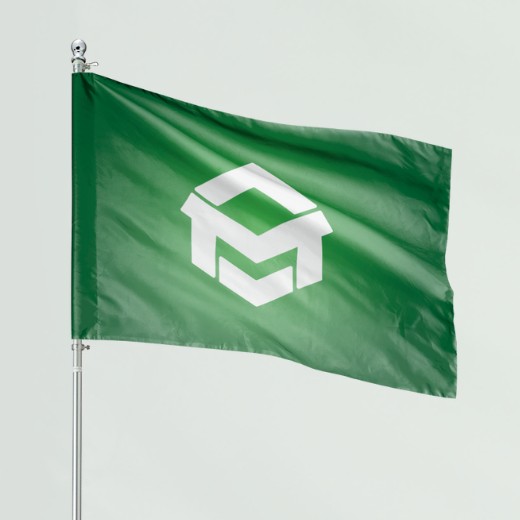 Garden Flags for special events
Garden flags are the smallest in size and best used for outdoor decoration. With premium polyester material, the flags can stand the outside weather without being faded or worn out. Suitable for outdoor decoration, special occasions, and celebrations.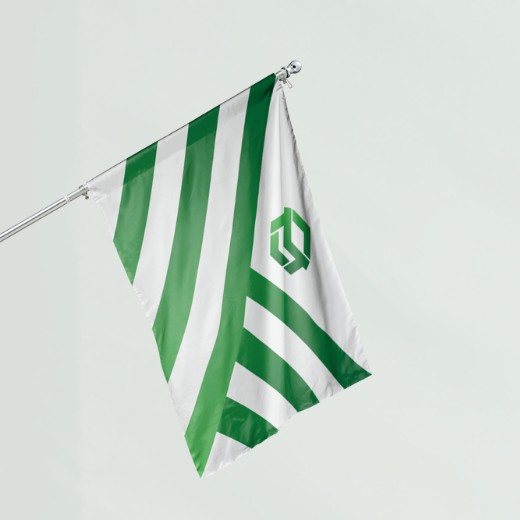 Custom House Flags
Custom house flags are bigger than garden flags and smaller than wall flags. A great option for decoration inside and outside the house. Vibrant and long-lasting print that can withstand the harshest weather.
How to get the best result for your print on demand flags
Get the highest printing quality outcomes by following our guideline.
Submit PNG file with at least 300 DPI
Your design quality should have 300 DPI and dimesion is at least 1000×1000 px.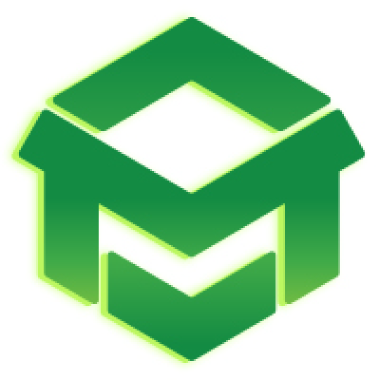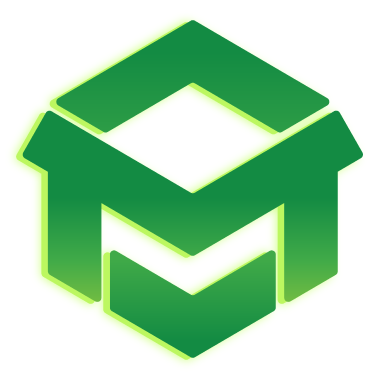 Set the right color format for printing

Make sure the color profile is set to CMYK. Always use images in PNG format.
Drive more sales to your store with print on demand flags from Merchize!
Why should you start fulfilling with Merchize?
Make more money by selling other print on demand products
Over 150+ products are ready to launch. Don't miss the opportunity to upsell and cross-sell your designs.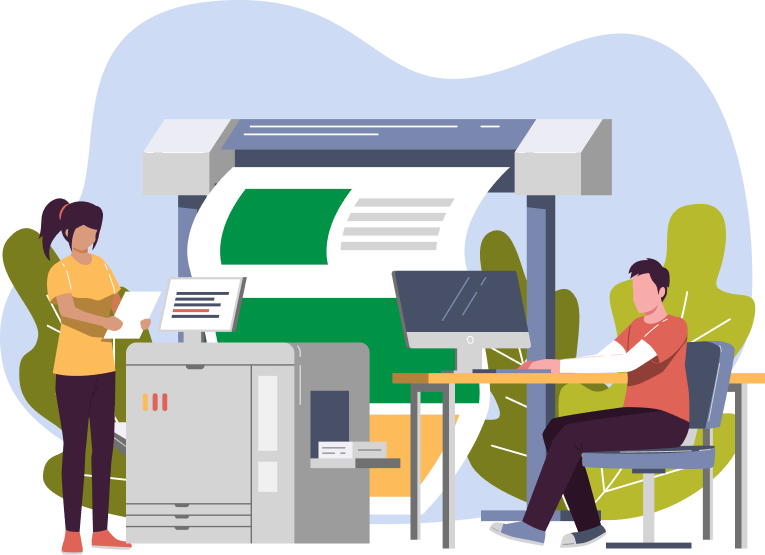 Start your print on demand business with Merchize
Start making money from your custom-designed t-shirts, ornaments, flags or any design you want. Don't worry about fulfillment and shipping. We've got your back.
We have prepared resources for you to get the most sales for holiday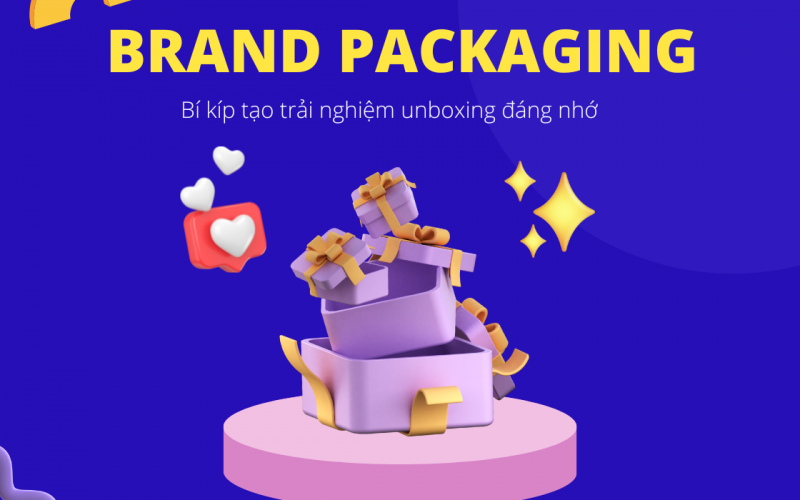 ContentsBrand packaging là gì?Lợi ích branding packaging cho kinh doanh print on demandTạo hứng khởi cho khách hàngTăng độ nhận biết thương hiệuKéo khách hàng quay lại cửa hàng của bạnThu hút khách…
Read more
Get answers from our frequent asked questions