Design your own photo t-shirts and sell it online with no minimum order.
Get your custom photo t-shirt made with care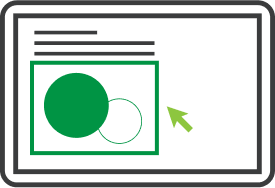 Pick a shirt
Select your favorite model, style, color, size.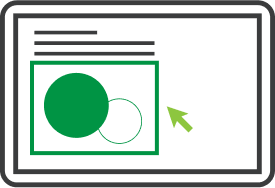 Add your design
Upload a custom design or use our built-in design tools.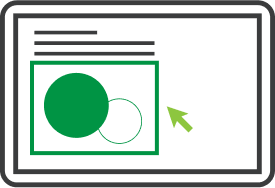 Place an order
Order for yourself or for your online store.
Choose your products and start designing
Add up your personalized t-shirts design with ease.
Make the best out of your first custom photo t-shirts fulfillment with Merchize
Add your design with our easy-to-use Mockup generator
Create outstanding print on demand hoodies within a minute with our Mockup generator. Upload your own graphic or try to design with built-in text on all over print design stimulator.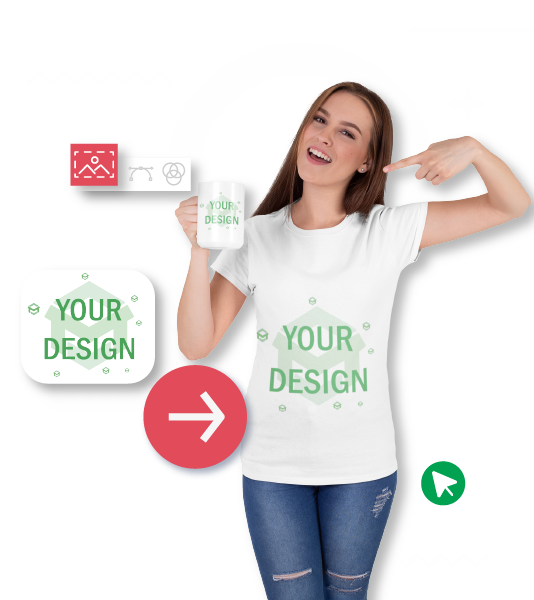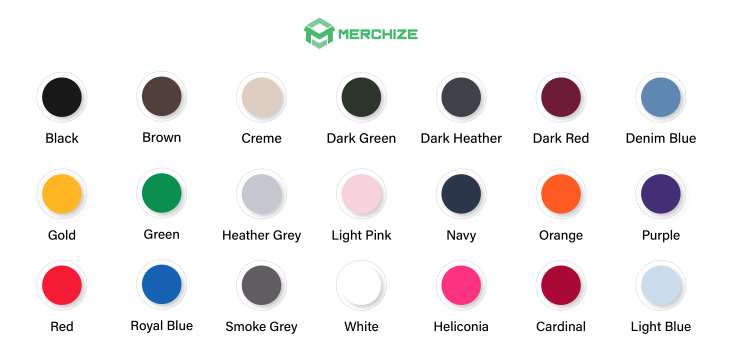 You can choose any color you like to add your design. These custom photo t-shirts are suitable for both adult and kids, for family or sport teams or club members.
Test your sample with 20% discount
Design your own hoodies, and before let it come to the hand of your customers, let yourself feel it first. Get your 20% discount for your hoodie sample.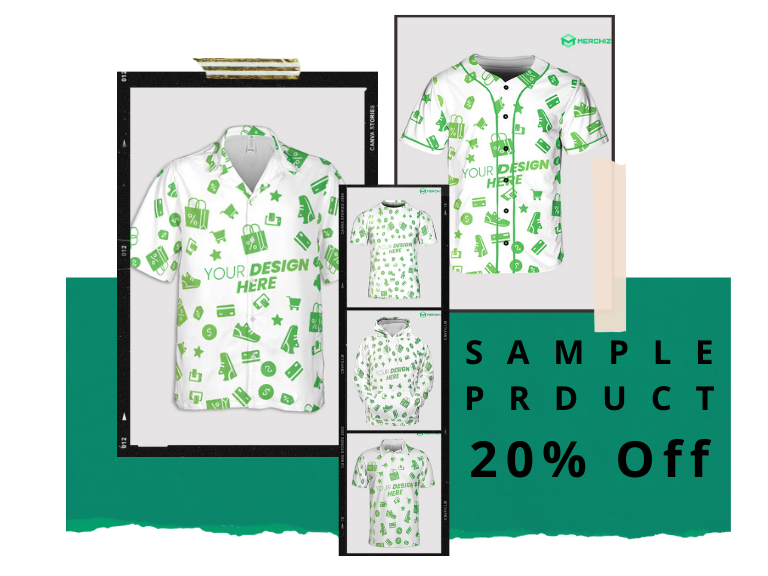 It's time to start selling your own custom photo t-shirts from the U.S
Why start dropshipping business with Merchize?
Discover what's more you can personalize
Don't stop with Christmas ornaments. We cover more than 150 product designs you can choose for your online store.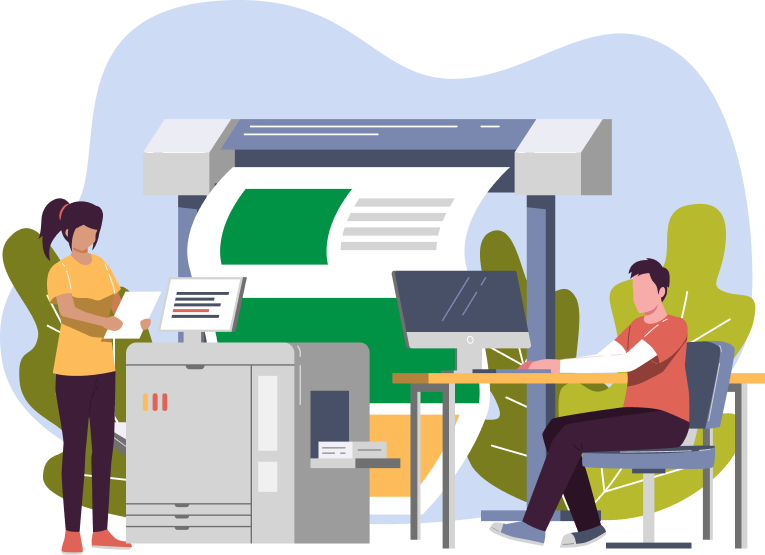 Start your print on demand business with Merchize
Start making money from your custom-designed t-shirts, ornaments, flags or any design you want. Don't worry about fulfillment and shipping. We've got your back.
We have prepared resources for you to get the most sales for holiday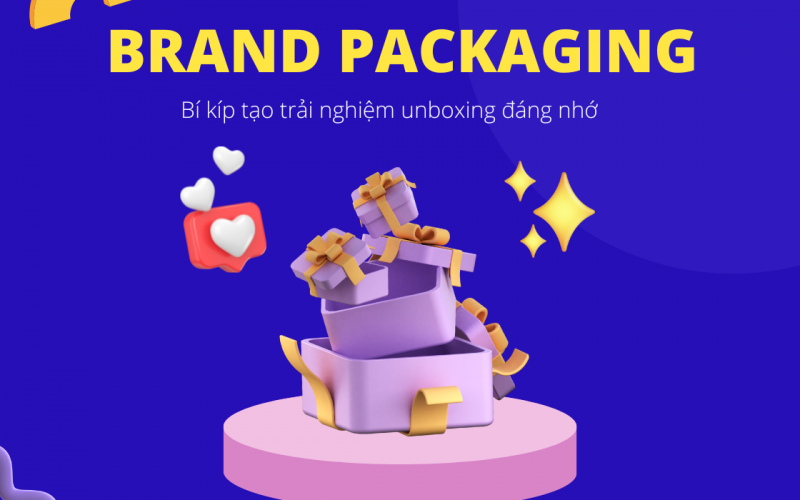 ContentsBrand packaging là gì?Lợi ích branding packaging cho kinh doanh print on demandTạo hứng khởi cho khách hàngTăng độ nhận biết thương hiệuKéo khách hàng quay lại cửa hàng của bạnThu hút khách…
Read more
Get answers from our frequent asked questions