Custom All Over Print Sweatshirts
Design your own custom all over print sweatshirts and sell it online with no minimum.
Design and sell any kind of custom printed sweatshirts
Design custom all over print sweatshirts with Merchize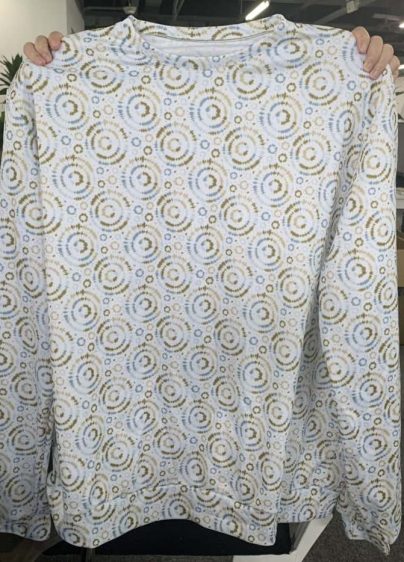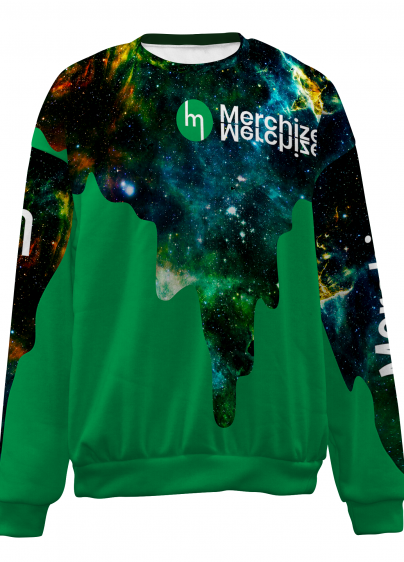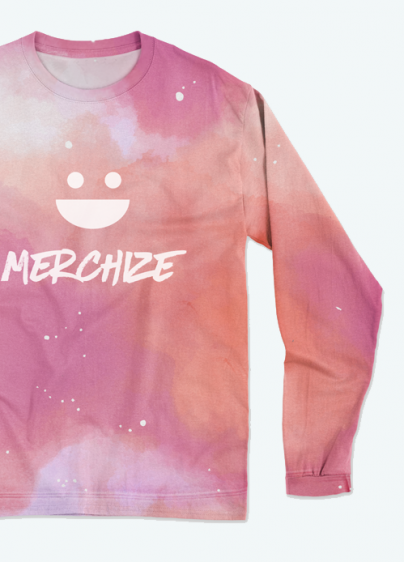 Ready? Let design your own custom printed sweatshirts
How to design custom all over printed sweatshirts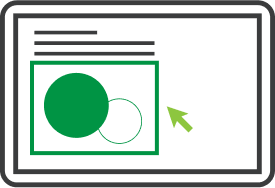 Pick a sweatshirt
Select your favorite model, style, color, size.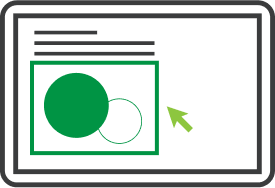 Add your design
Upload a custom design or use our built-in design tools.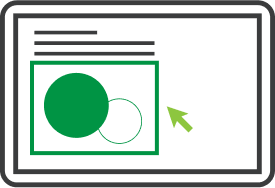 Place an order
Order for yourself or for your online store.
Take your pick and start customizing
Customize your sweatshirts for men, women or youth on any occasions.
Sell custom sweatshirts with Merchize
Get the best outcomes by following our guidelines
Add your design with our easy to use Mockup generator
Explore our seller fulfillment platform with full personalized design options. You can upload your own image or use our built-in text, images to design and style your custom all over print sweatshirts.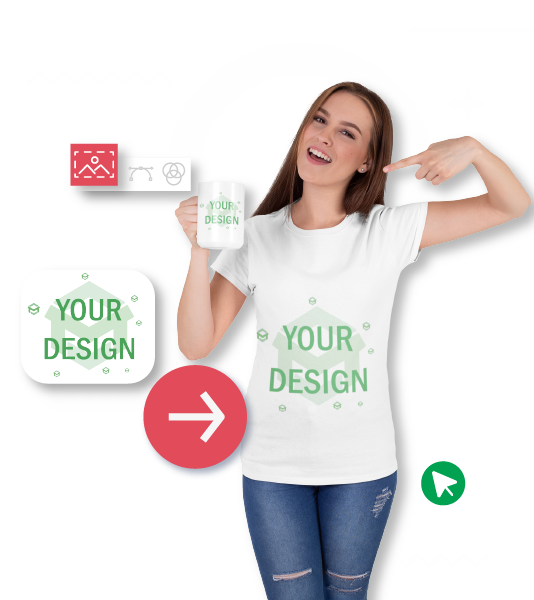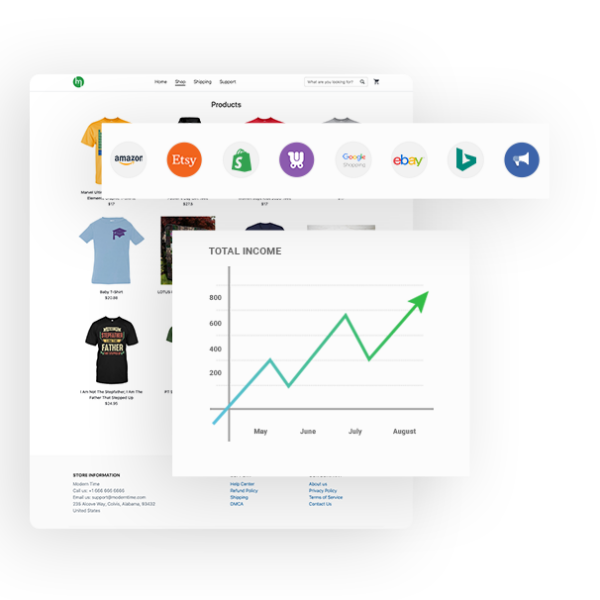 Use our world's top intergrated dropshipping platform to boost sell
With dropshipping, you can sell custom Hawaiian shirts and shorts with no minimum order.
Order sample and get 20% discount
When in doubt, we encourage you to order print on demand pajamas sample to test fabric quality, printing image and stretching to ensure the highest customer satisfaction.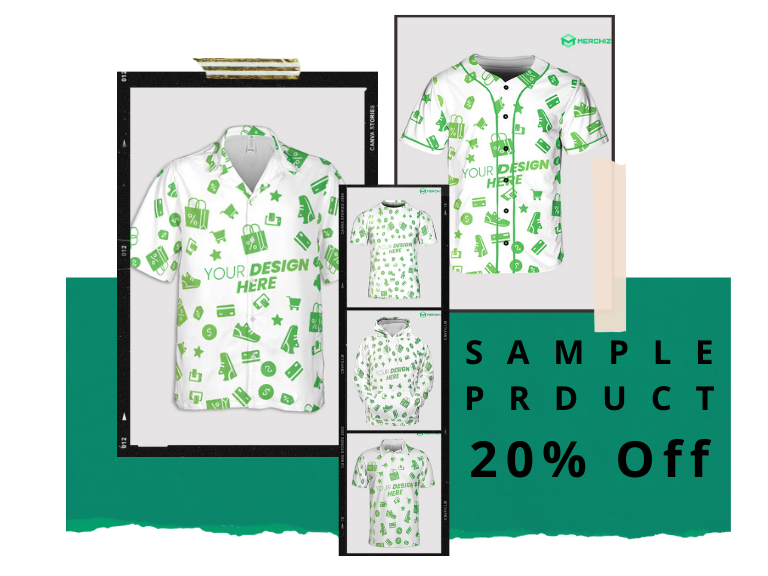 It's time to start selling your own custom-designed Christmas ornaments
Why should you start fulfilling with Merchize?
Discover what's more you can personalize
Don't stop with Christmas ornaments. We cover more than 150 product designs you can choose for your online store.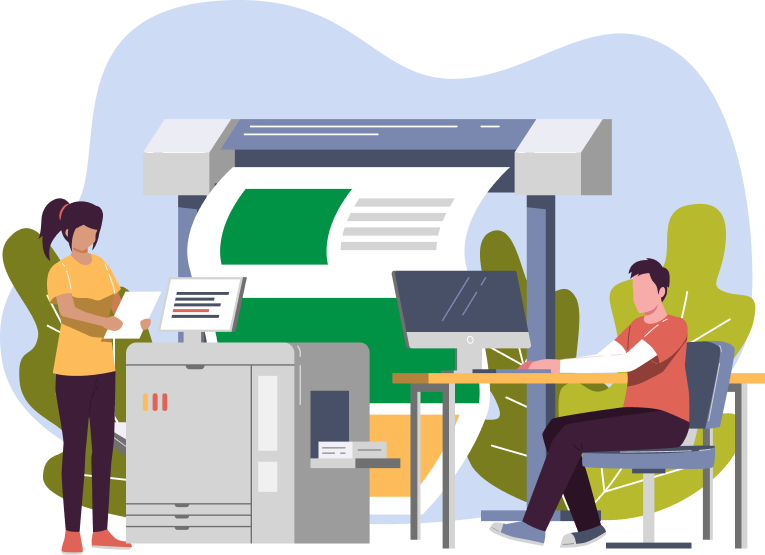 Multiply your profits with more print on demand products from Merchize
Over 150+ products are ready to launch. Don't miss the opportunity to upsell and cross-sell your designs.
We have prepared resources for you to get the most sales for holiday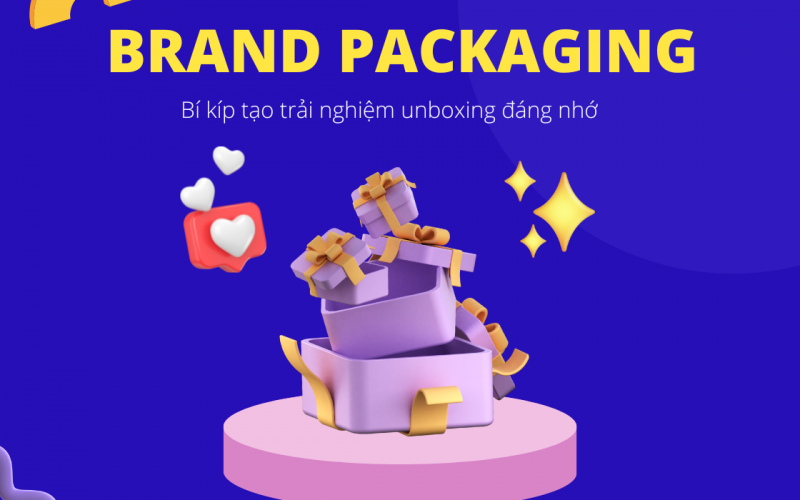 ContentsBrand packaging là gì?Lợi ích branding packaging cho kinh doanh print on demandTạo hứng khởi cho khách hàngTăng độ nhận biết thương hiệuKéo khách hàng quay lại cửa hàng của bạnThu hút khách…
Read more
Merchize's Frequently Asked Questions