Design your own personalized hoodies with print on demand and sell them online.
Design your own hoodies with Merchize
3 easy steps to create your print on demand hoodies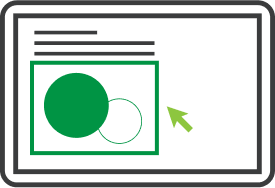 Explore your catalogue
Choose the right style, materials, printing style for your design.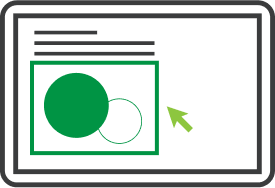 Generate custom hoodies design
Design your custom hoodies within a minute with our mockup generator.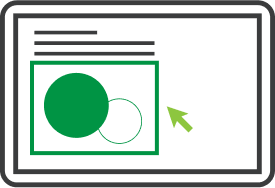 Start ordering
For yourself or sell under your brand with multiple ecommerce platform intergration.
Choose your print on demand hoodies
Customize your hoodies for men, women or youth on any occasions.
Make the best out of your first custom hoodies fulfillment with Merchize
Make your ideas come to life with our mockup generator tool.
Create outstanding print on demand hoodies within a minute with our Mockup generator. Upload your own graphic or try to design with built-in text on all over print design stimulator.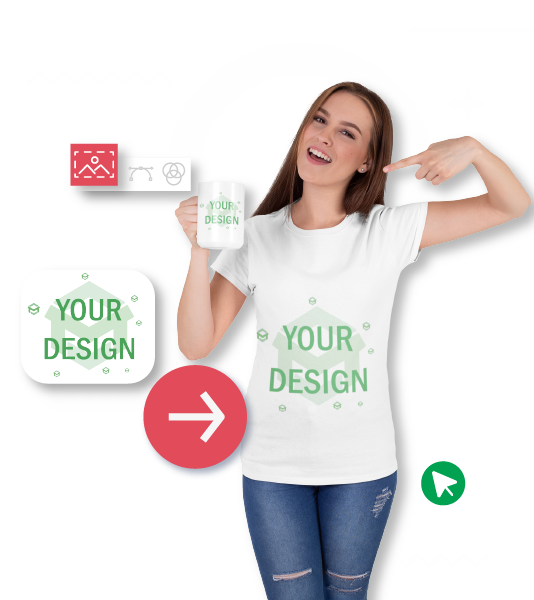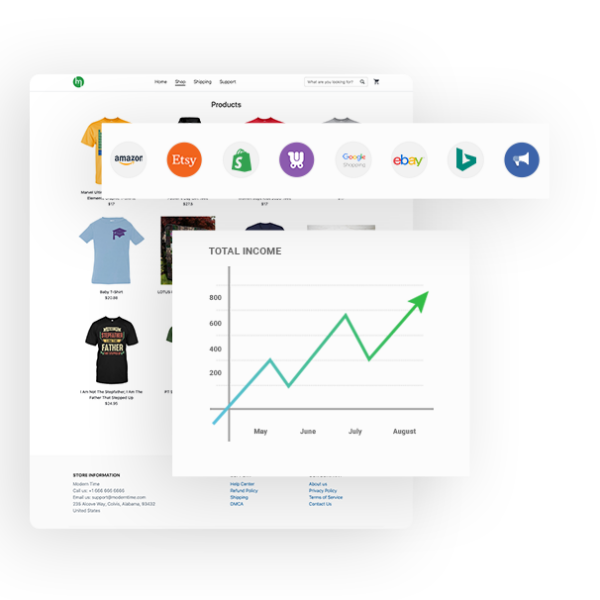 Use our world's top intergrated dropshipping platform to boost sell
With dropshipping, you can sell custom Hawaiian shirts and shorts with no minimum order.
If in doubt, order your sample to test the quality
Design your own hoodies, and before let it come to the hand of your customers, let yourself feel it first. Get your 20% discount for your hoodie sample.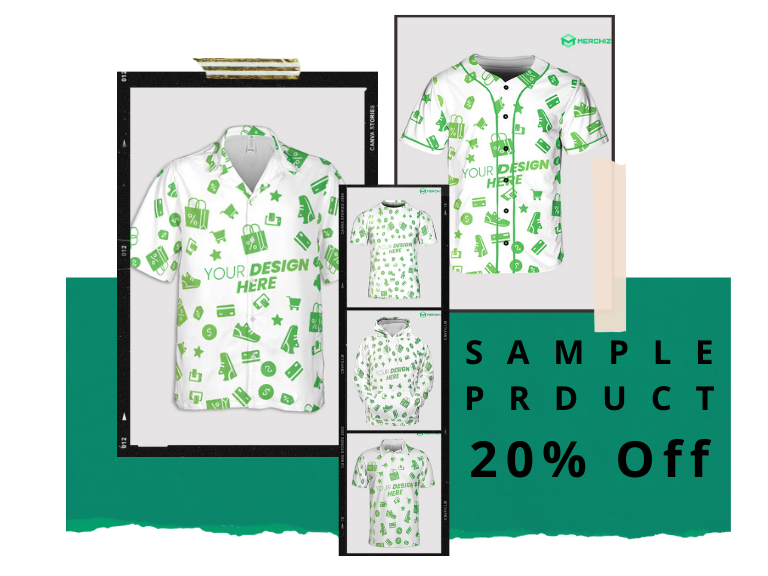 Turn your brilliant idea in to profitable business with print on demand hoodies
Order in wholesales and get discount
Why should you start drop shipping custom hoodies with Merchize?
Explore other print on demand products
Popular Merchize's products you can sell.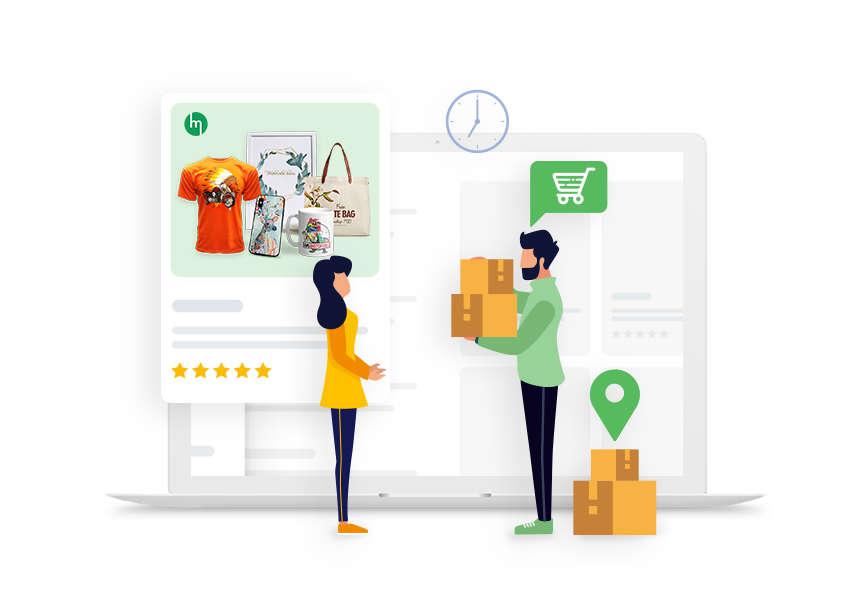 Start your drop shipping business with Merchize and make money with your design
Need help to boost your sales order?
Try out our product personalization features on store front platform.
We have prepared resources for you to get the most sales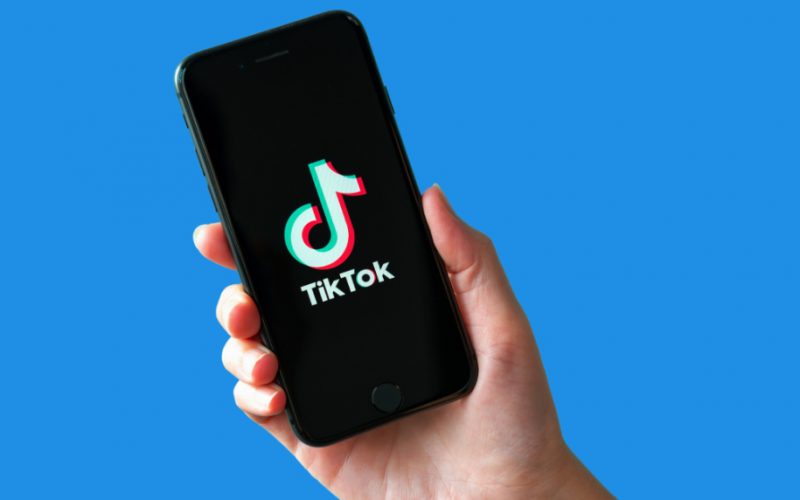 ContentsTại sao lựa chọn TikTok cho print on demand?4 chiến lược để thành công trên TikTok1. Tấn công vào thị trường niche2. Tạo nội dung sáng tạo và chân thật3. Hợp tác với…
Read more
Merchize's Frequently Asked Questions