Make your own custom jerseys
Create your print on demand jerseys and sell online with no minimum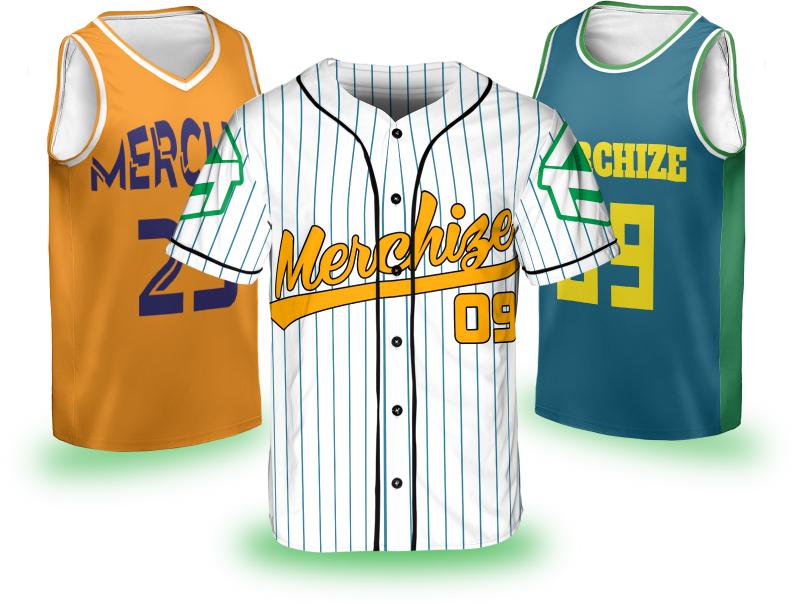 Design your own custom jersey shirt with Merchize
Have a look at our all over print jersey collection!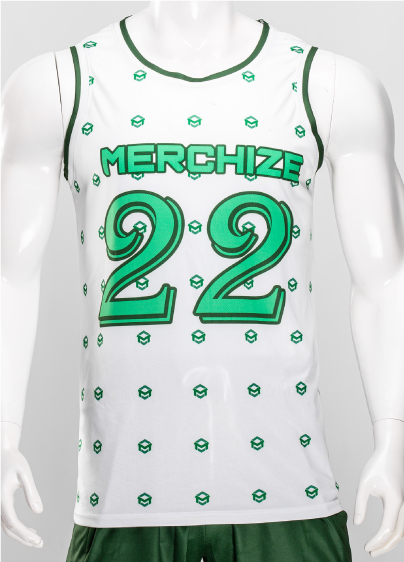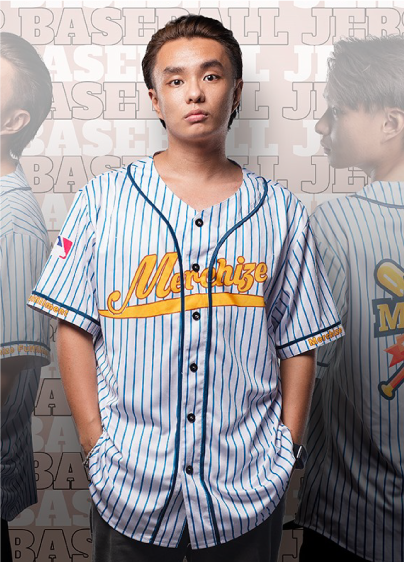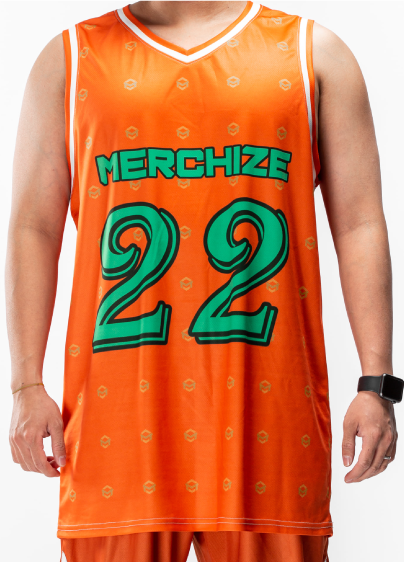 Start making and selling your own custom jersey!
How to create your own print on demand jersey
Design your own custom jersey shirts
Start making your own custom jerseys using our available mockup and templates to save time.
Upload your design to our platform
Once you had made your own design, you should follow our guide & requirements to upload it to our platform.
Sell it on online marketplaces
Now, all you need to do it just focus on finding customers and let's us make the fulfillment process.
Select your favorites custom jersey products
Our wide range of print on demand jerseys from a custom jersey tank top to all over print jersey short can server all customer's needs!
Follow our print on demand jerseys artwork guidelines
To get the highest printing quality, please check our design requirement for single custom print on demand jersey item!
Follow our DPI requirements
Your design quality should be submitted with at least 150 DPI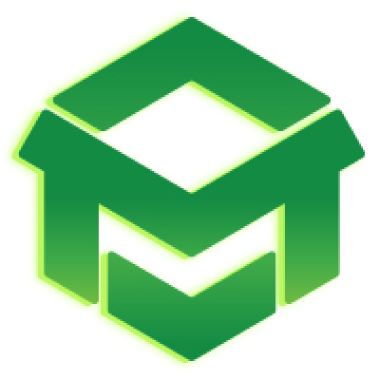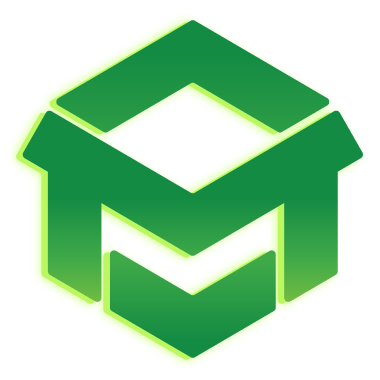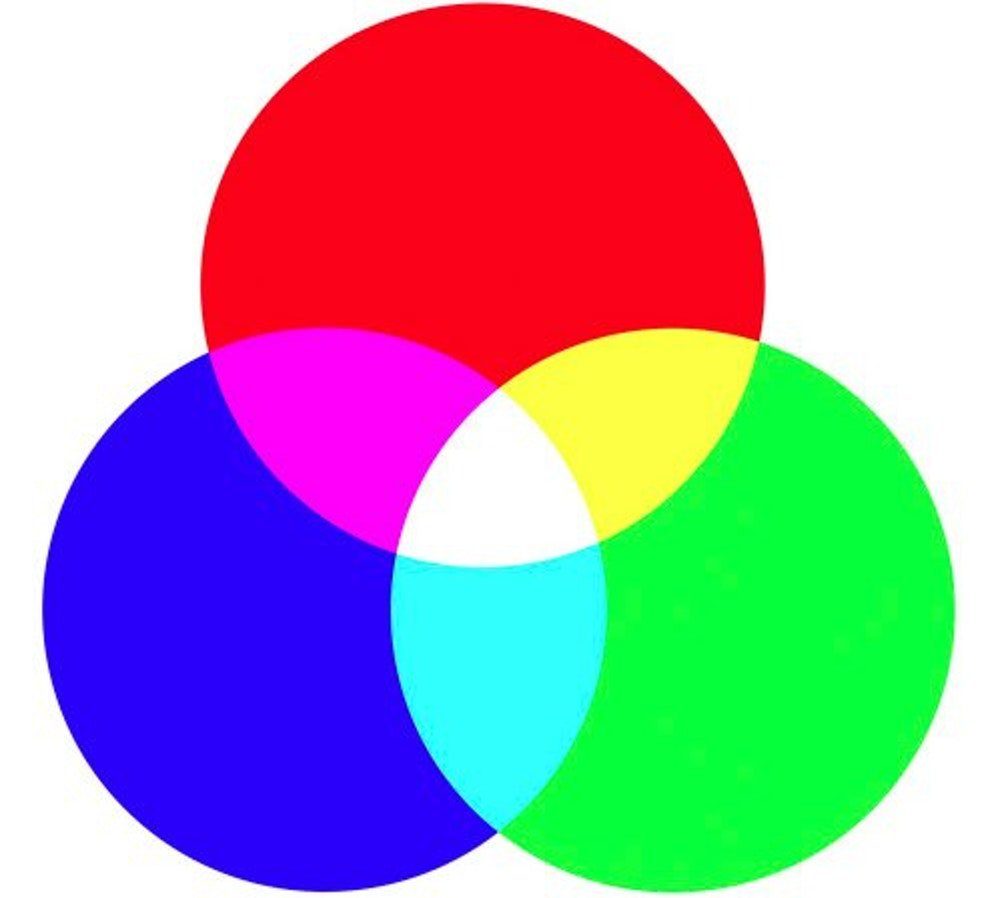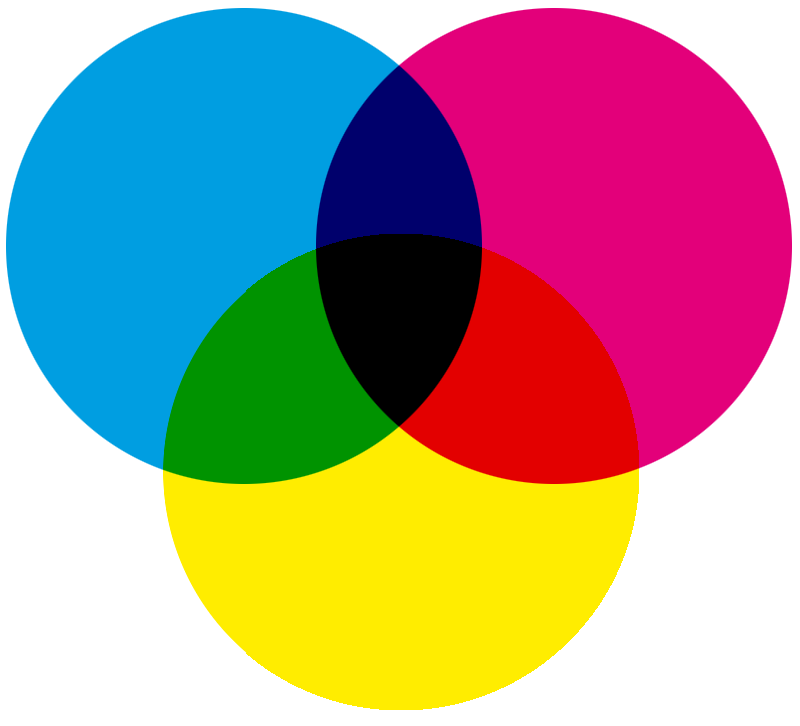 Set the right color format
Make sure the color mode for all print on demand jersey products is set to CMYK. 
It's time to sell your personalized print on demand jerseys!
Why should you start fulfilling with Merchize?
Discover our print on demand product category and explore what you can sell more!
Diversify your store by adding other items like polo shirts, hats, sweaters, and ornaments that are less competitive and give customers various choices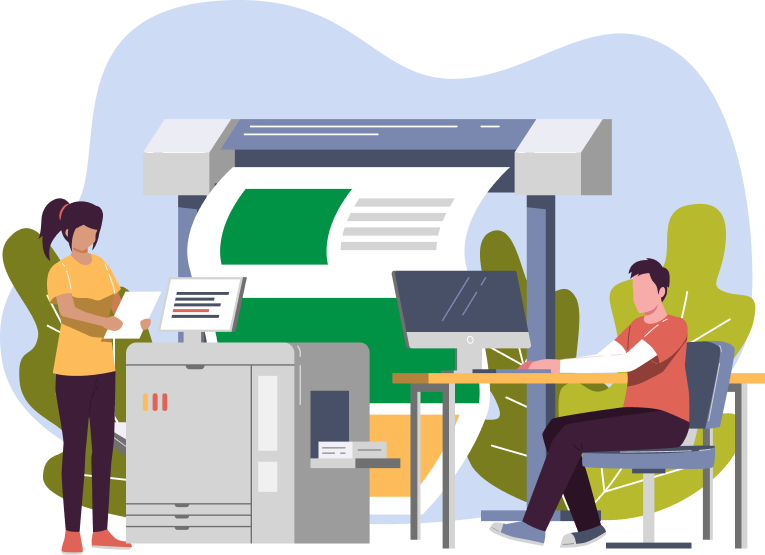 Start your print on demand business with Merchize
Start making money from your custom-designed t-shirts, ornaments, flags or any design you want. Don't worry about fulfillment and shipping. We've got your back.
We have prepared resources for you to get the most sales for holiday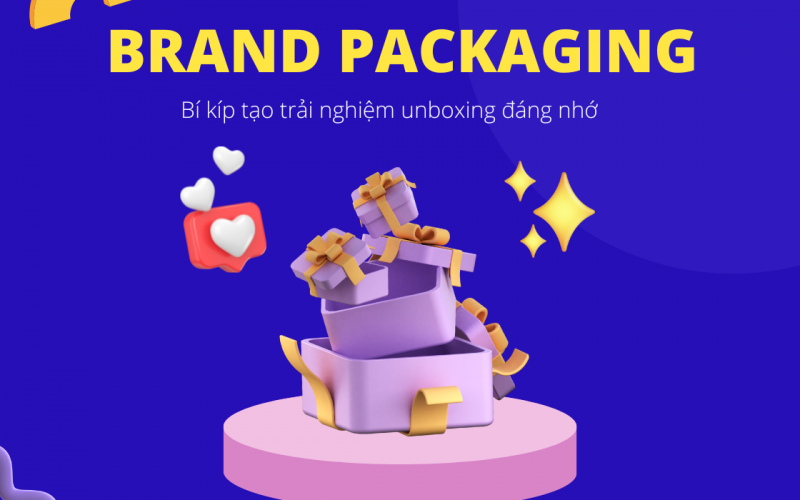 ContentsBrand packaging là gì?Lợi ích branding packaging cho kinh doanh print on demandTạo hứng khởi cho khách hàngTăng độ nhận biết thương hiệuKéo khách hàng quay lại cửa hàng của bạnThu hút khách…
Read more