Create Special Custom Valentine Gifts
Bring your best design ideas into special and unique custom Valentines gifts.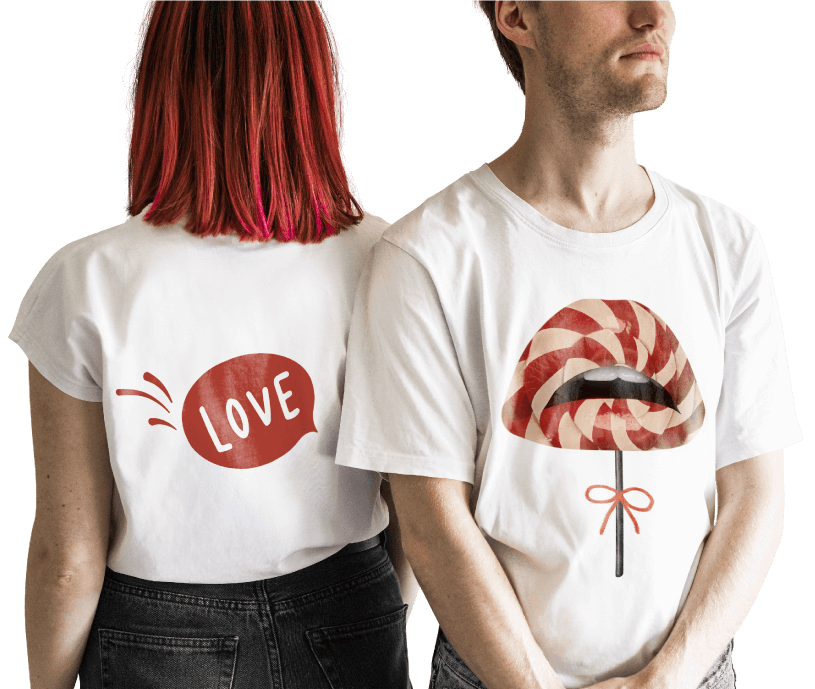 Design your own custom Valentine gifts with Merchize
Check out the quality of our Valentine collection in close-up​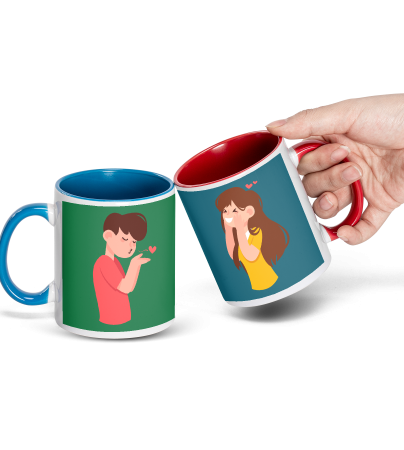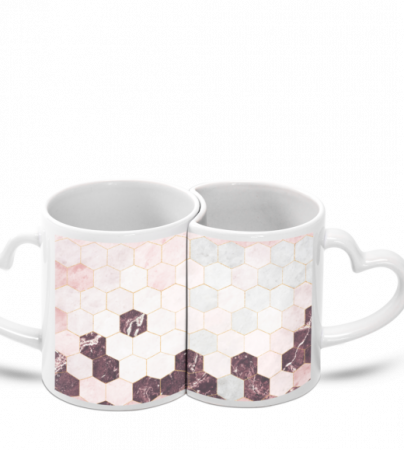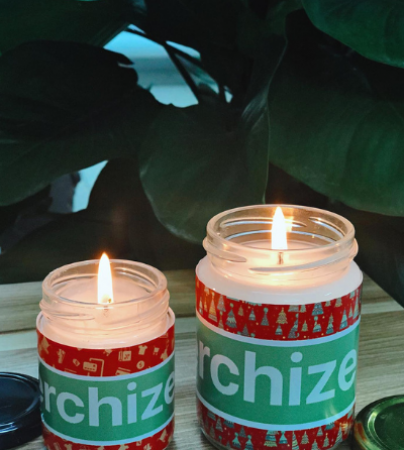 Ready? Design and sell your custom Valentine gifts now!
Adding our custom products to boots your sales up!
Choose and customize a product that will make your customer fall in love in this Valentine's day.
Here are some of the best February 14 Gift Ideas
Let's explore some custom Valentine gifts suggestions for your store! 
Personalized Valentine day gifts for him
Personalized Valentine shirts, necklaces, mugs are some great ideas to send boyfriends and husbands over the moon on Valentine's Day. Find more products from our product category to make the perfect gifts for men on this Valentine.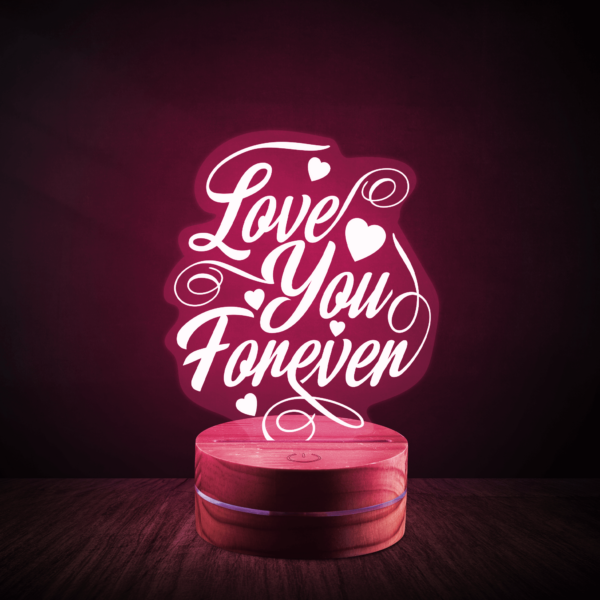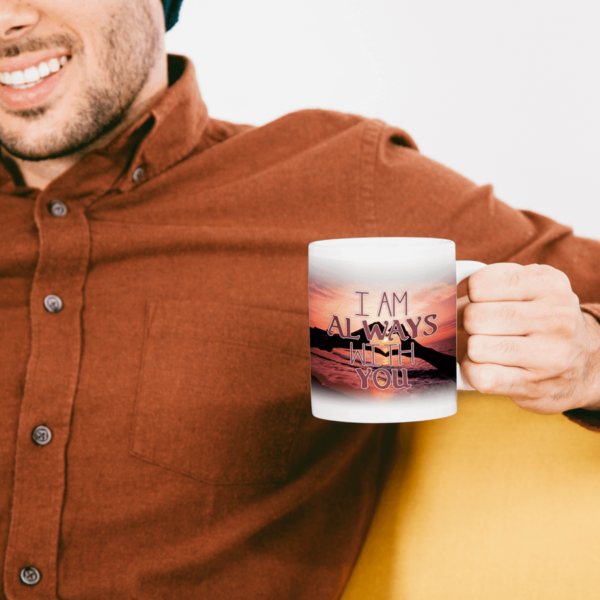 Personalized Valentines gift for her
Cute Valentine gifts for him and her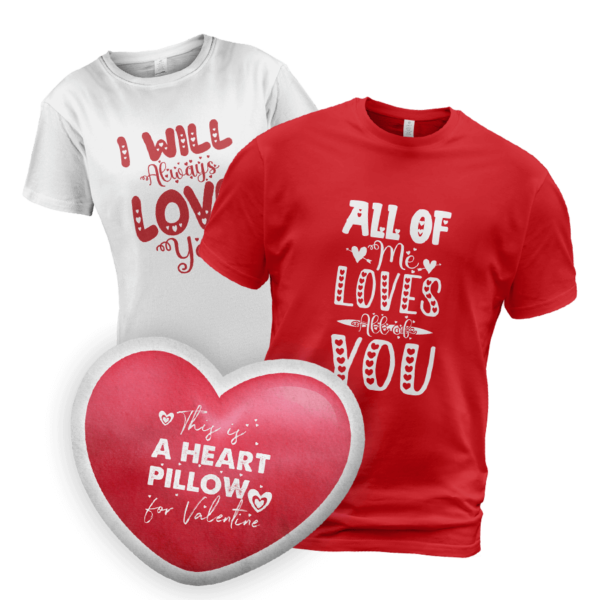 Custom Valentine gifts can be practical and useful as well. Since some people are not big fans of cheesy couple-ish presents, useful gifts are the best choice for them on Valentine. Tumblers, keychains, blankets, phone cases are some great ideas for a practical Valentine gift.
Ready to launch new products for this Valentine season? Get started with Merchize now
Why should you start fulfilling with Merchize?
Make more money with our unique custom Valentines gifts
More than 150+ romantic Valentine's day gift are ready to customize. Don't miss this opportunities to get high profit with the first big sale season of the year!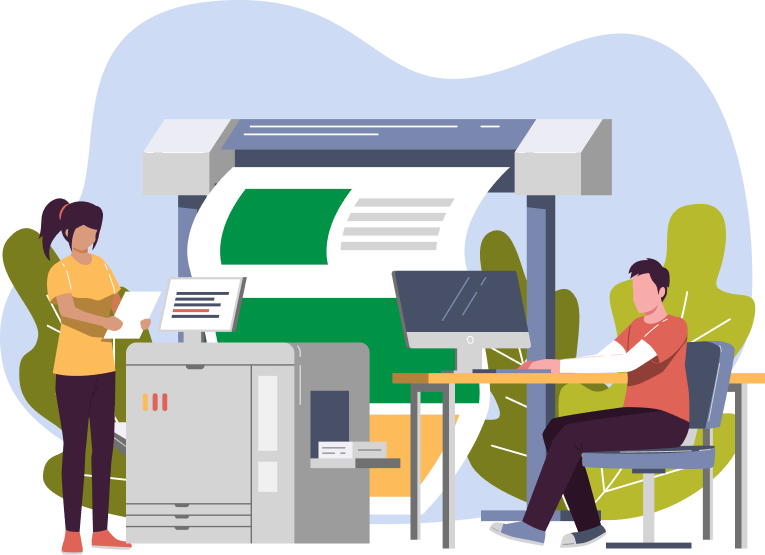 Start your print on demand business with Merchize
Start making money from your custom-designed t-shirts, ornaments, flags or any design you want. Don't worry about fulfillment and shipping. We've got your back.
We have prepared resources for you to get the most sales for holiday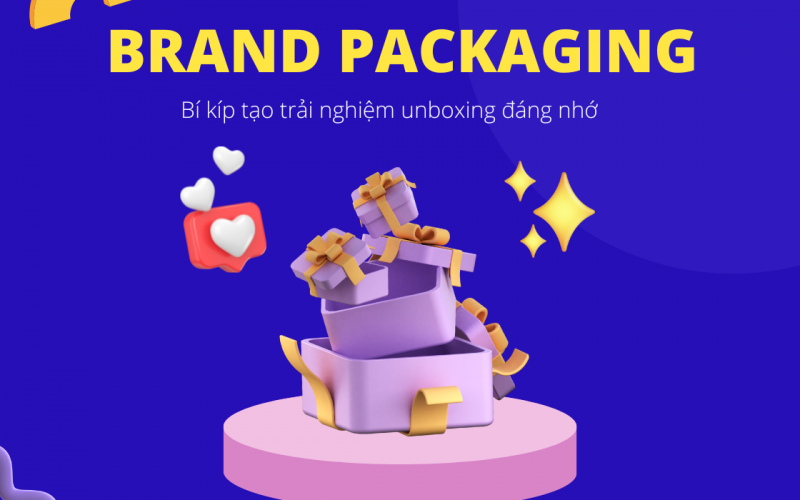 ContentsBrand packaging là gì?Lợi ích branding packaging cho kinh doanh print on demandTạo hứng khởi cho khách hàngTăng độ nhận biết thương hiệuKéo khách hàng quay lại cửa hàng của bạnThu hút khách…
Read more
Get answers from our frequent asked questions