Integrate Google Shopping with our Google Shopping Integration to receive more benefits for your Print on demand Businesses
Are You Struggling with These Problems?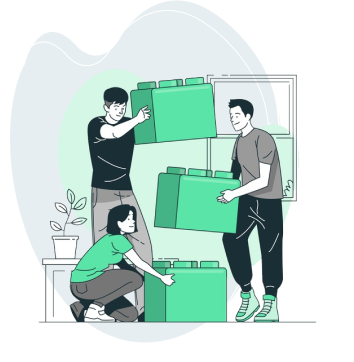 Google Shopping allows you to upload 150K products but you can't do it manually. It will take a lifetime.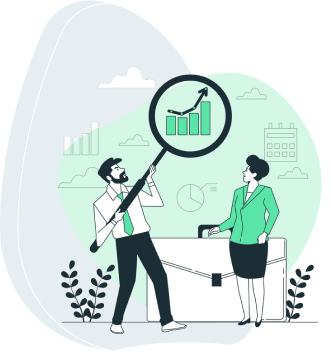 Your accounts are suspended without any notification. You don't know why and how to report to Google.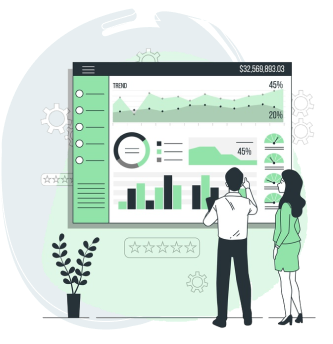 Is your online store fast and stable enough? With Merchize, your storefront can store 150K products without any loading problem.
How Merchize Solve Your Problems?
Import Products In Bulk From any Sources
No need to upload a thousand product information manually. We do that for you just in a second.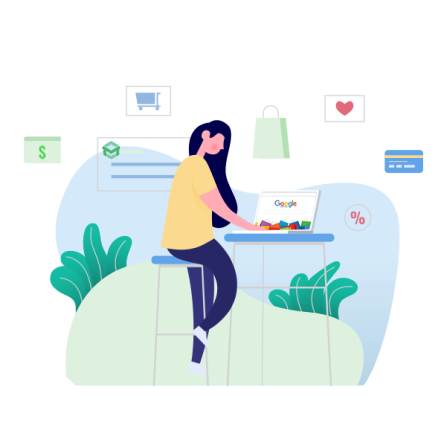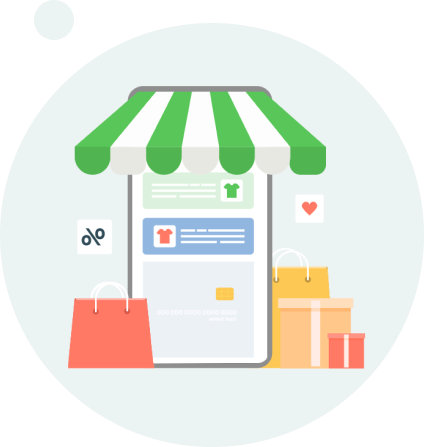 Only Upload Artwork After Having Sales
Prioritize doing mockup files first to boost your sales. You can upload artworks to fulfill custom products later.
Your products and product variants are syncing by using Content API. If there is any change after that, it will generate XML file and upload it to Feed automatically.
If there is any error while uploading an item, the product will be deleted automatically from your Google Feed to make sure the Feed does not be suspended.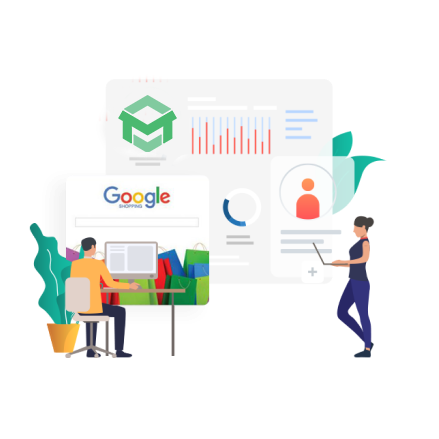 Google Shopping Site Structure Optimized
All pages are pre-built and filled with content.

SEO-friendly and fast-speed pages as Merchize uses the first class server of Google Cloud for the best experience.

Do your products have 100 variants? No problem. Merchize allows you to upload unlimited variants for all products. You miss no chance.
Join us and Make Money Online with Custom products on Google Shopping.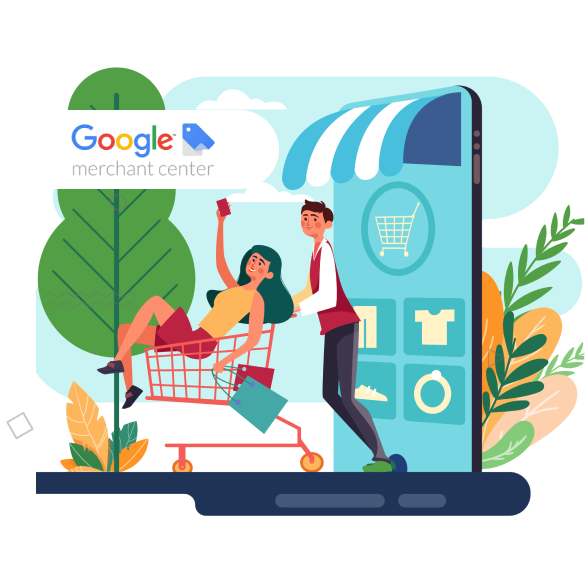 Sell on Google Shopping with Merchize