Scale your business with worldwide ecommerce platforms and marketplaces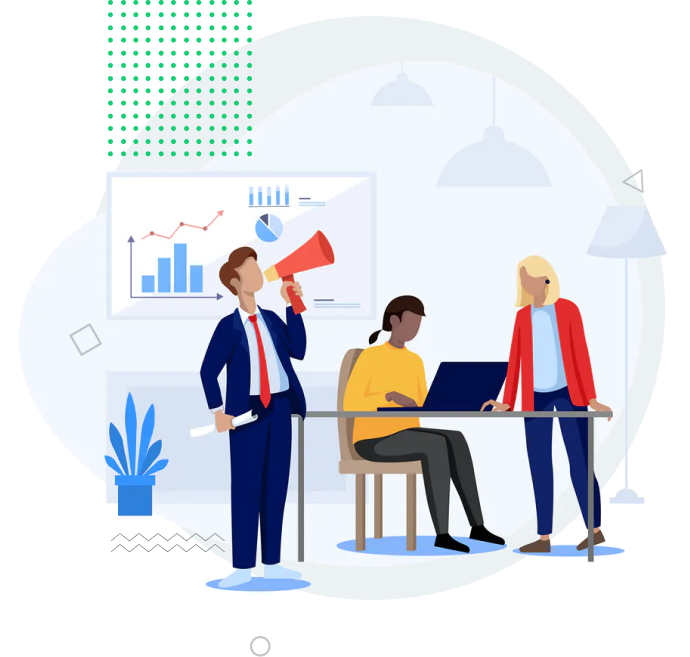 Selling Print-on-demand with Merchize Integrations

Connect your stores with Merchize
You can import orders, products and customers at anytime. Your store's content will remain the same during and after the import.

Turn on auto fulfillment function
Enable auto fulfillment for your store from Merchize dashboard. The order will be processed right after you have a sale.

Merchize handles the rest
You continue selling and optimizing your print on demand business strategy. We print and ship to your customers globally.
Why Use Merchize Print-on-demand Service?
Allows you to sell +150 custom products at the best cost, handed to your customers at the fastest time frame

Over 150 custom products
Don't stop at t-shirts, hoodies, masks and mugs. Diversify your store with less competitive products like polo shirts, hats, sweaters, keychains, ornaments...

In-house manufactory
Your products are produced under strict control, best quality guaranteed. We try our best to process your orders faster than other suppliers.

Competitive base cost
In-house manufactory is located in Vietnam, we also control and optimize product cost very seriously. That's why our custom product base cost are low.

Guaranteed Shipping Time
Orders are processed in 1-2 days and delivered to buyers in 3-5 days (Express shipping) or 4-7 days (Standard shipping).

User-friendly dashboard
Provides a range of analytics tools to help you analyze and optimize what already works to make it sell even more.

Multiple Platform Integrations
Popular marketplace and other platform order sync and tracking update automation. It saves you a ton of time.
Winning Products You Can Sell
The only one solution for your print on demand drop shipping business
You Sell on Google Shopping?
Check out how to integrate with Google Shopping