Automate dropshipping and print-on-demand orders
Setting up easily and your custom t-shirts, mugs, hoodies and others POD products can be automatically fulfilled
You can use Merchize Order API to import orders to your Merchize store and request fulfillment for these orders.
You can get order tracking after order was fulfilled by two ways which are by order code (internal number) or external_number (order number in your system)
Use the followings APIs, and everything will be ready for you to sell.
Get artworks by products IDs
The API is for getting all artworks by one or multiple product IDs.
One Solution for All Your Dropshipping Print on Demand Business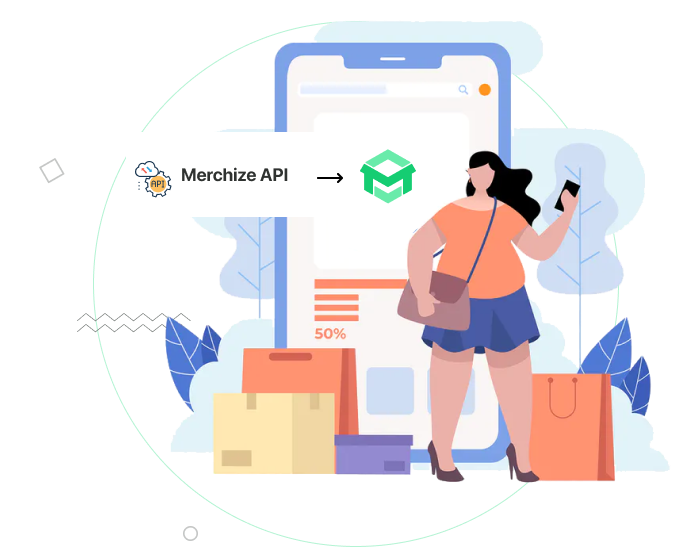 One click integration
Your orders will be automatically fulfilled by Merchize.

Fast shipping and competitive base cost
Our t-shirts and many other custom products are printed and delivered in 1-2 days.

High-quality product committed
100% of products are produced in Vietnam. If you are in Vietnam and have a request for sample products, we will send you after 2-3 business days.
Power Your Print on Demand Store
150+ custom products for you to get started in print on demand business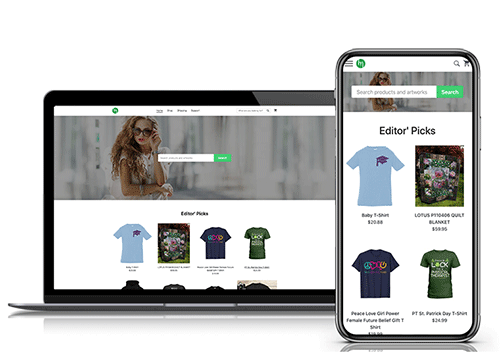 Plan to Open a POD Store?
Other Platform Integrations