Custom Christmas Ornaments​
Selling personalized Christmas ornaments with no inventory at the most attractive base cost.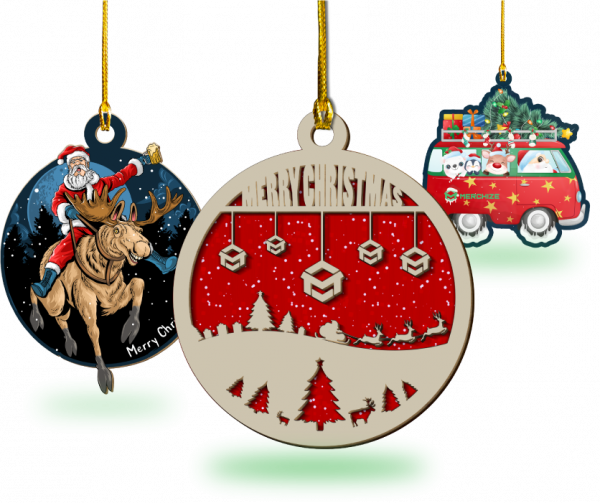 Design custom Christmas Ornaments with Merchize
Design custom Christmas Ornaments with Merchize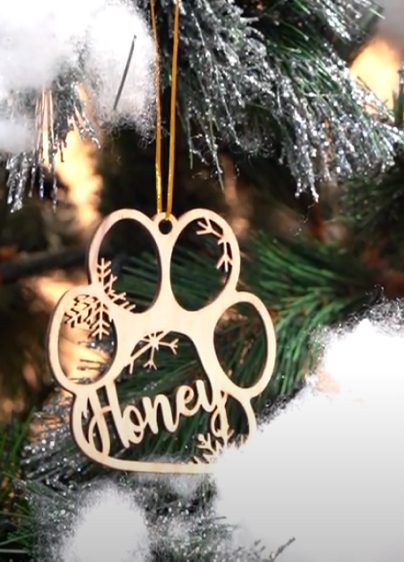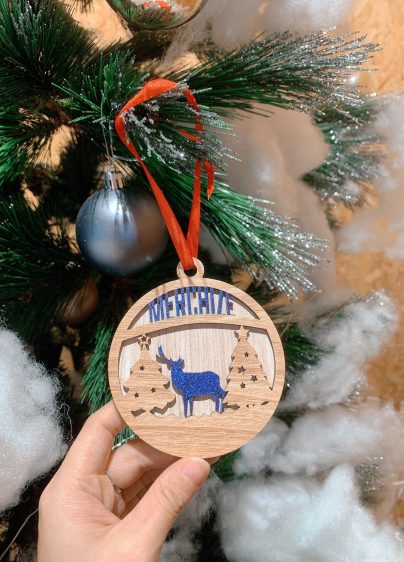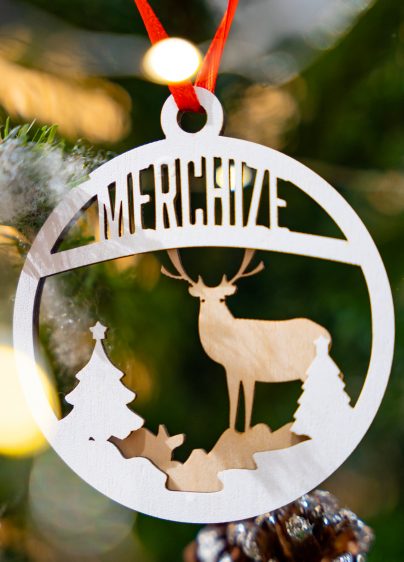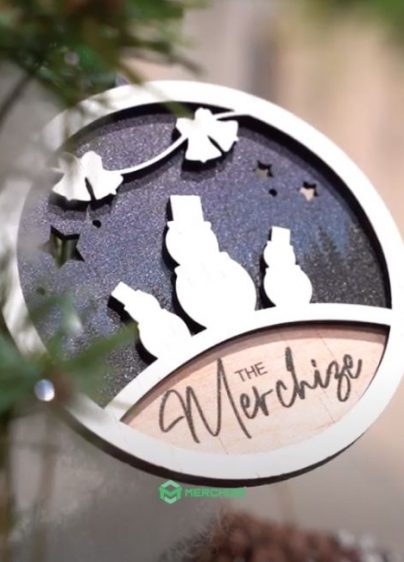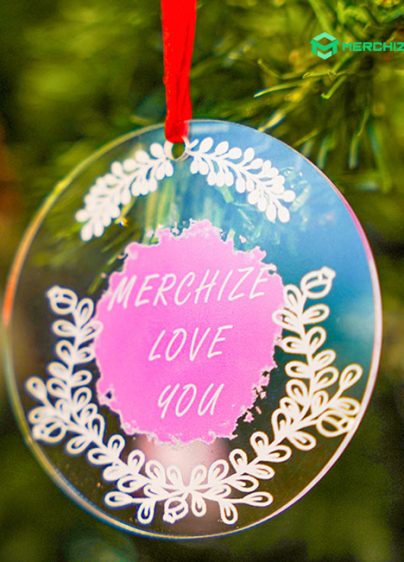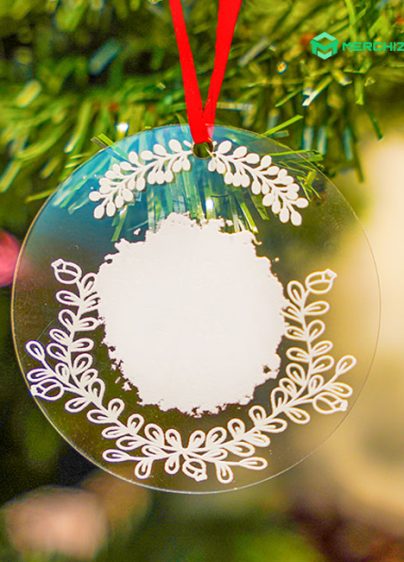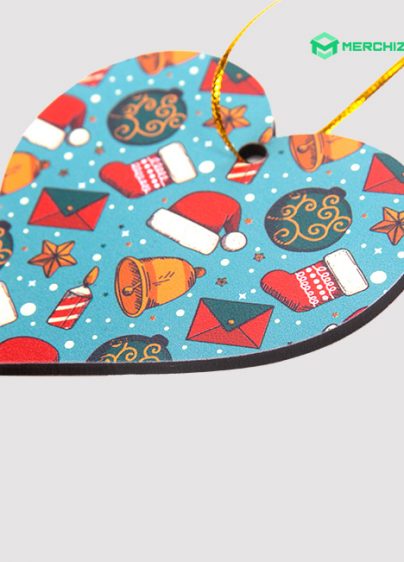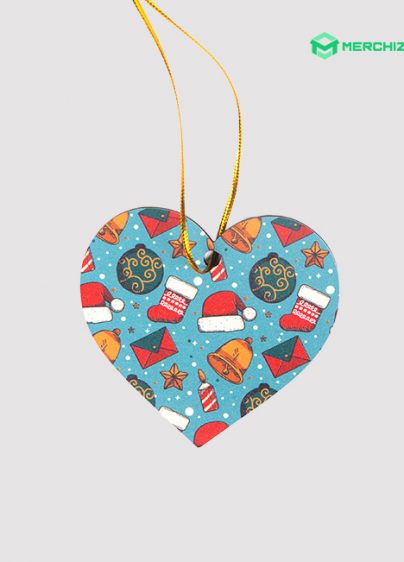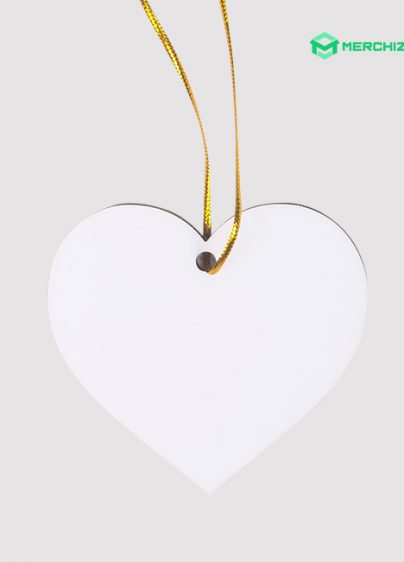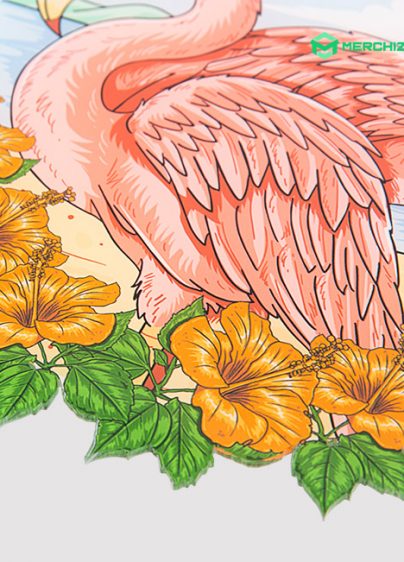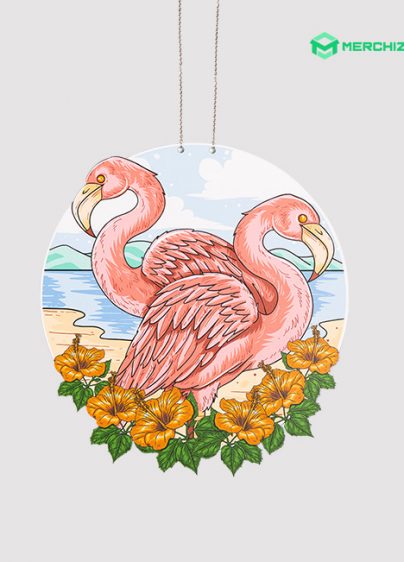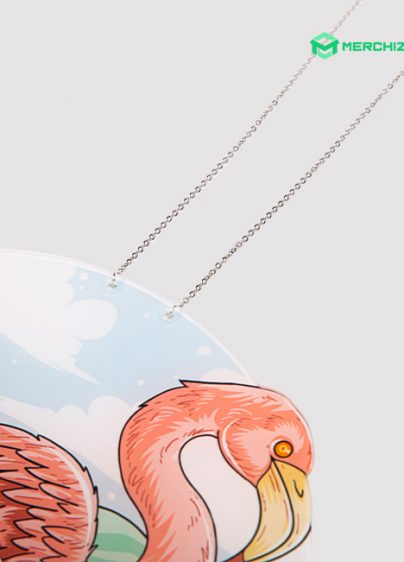 Ready? Let design your own Christmas Ornaments
How to create custom Christmas Ornaments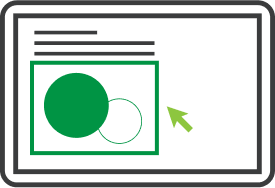 Pick a material
Decide what shape, size, material work best for you.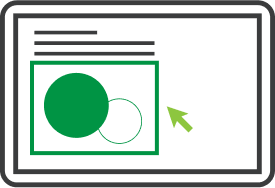 Design your Christmas ornaments
Upload your design to our mockup guideline.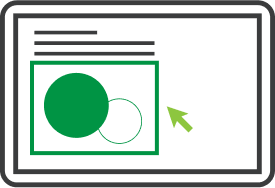 Order your custom ornaments
Sell your custom Christmas ornaments under your brand or get them as gifts.
Select your custom Christmas Ornaments
Add up your personalized Christmas design with ease.
Sellect your Christmas Ornaments design
Mark your occasion with personalized Christmas ornaments design inspiration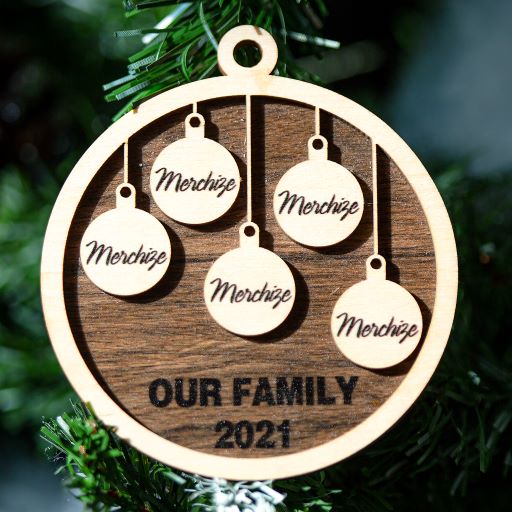 Personalized Family Ornament
Our beloved family members are always with us to make this holiday remarkable. Printing their name on ornaments is a good way to celebrate their presence in our life every year. These ornaments never go out of style.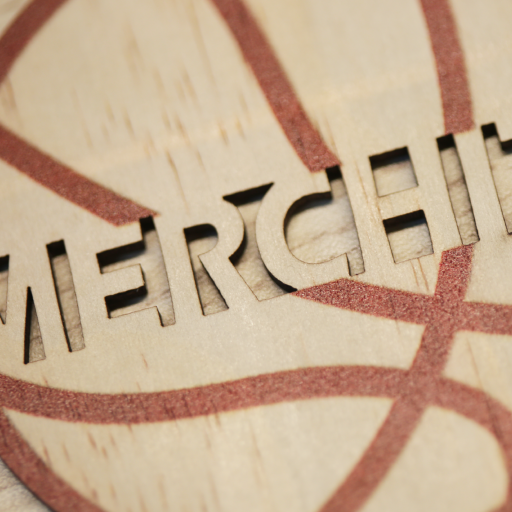 Wood Engraving Ornaments
Take inspiration from rustic craftmanship and create a harmonious engraving pattern to wood ornaments, these vintage vibes will make sure your Chistmas tree remarkable cozy and never go out of fashion.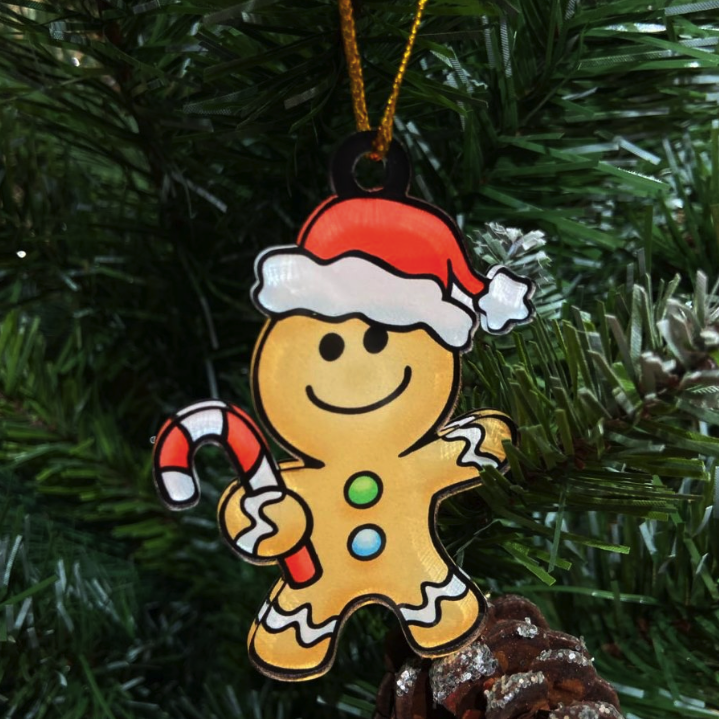 Iconic Holiday Ornaments
What is Christmas without iconic holiday figures of Santa Claus, Gingerbread, Snowman? These is no better way of telling stories and maintain tradition for children as bring it to visual form.
Follow our artwork guidelines for the best result
Ensure the highest printing quality
Submit PNG file with at least 300 DPI
Your design quality should have 300 DPI to get the most intriguting visual effect.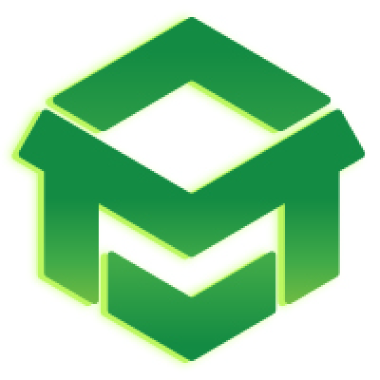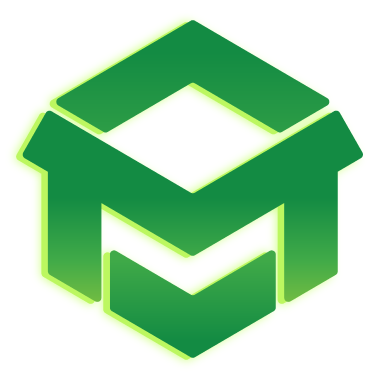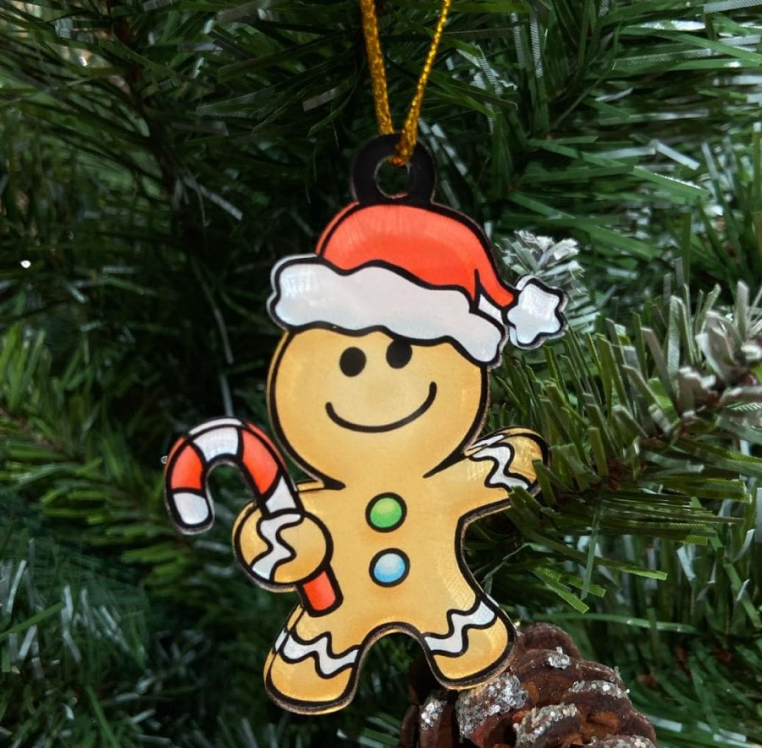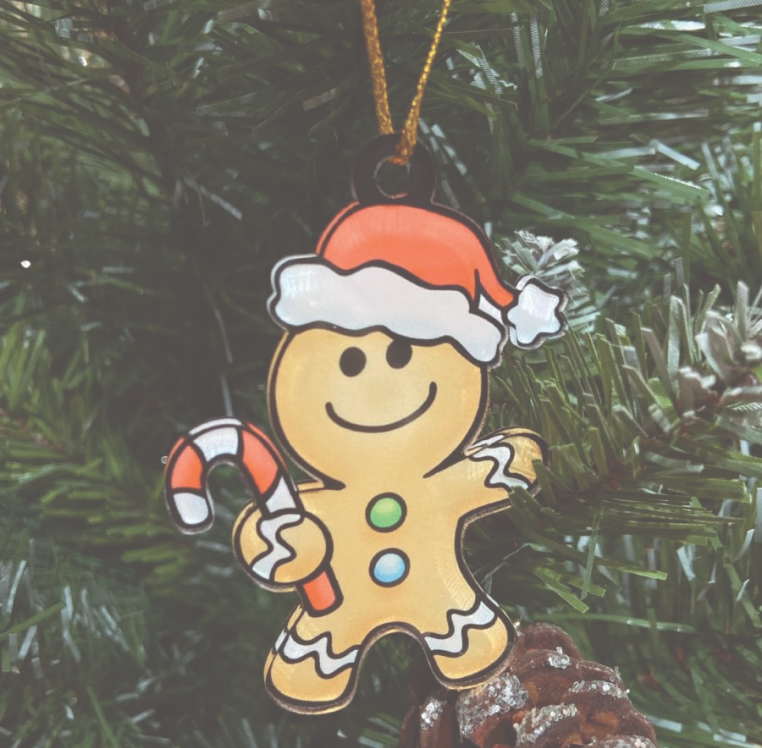 Set the right color format for printing

Make sure the color profile is set to CMYK. Before saving, convert color setting to RGB and save the design with PNG format.
It's time to start selling your own custom-designed Christmas ornaments
Why should you start fulfilling with Merchize?
Discover what's more you can personalize
Don't stop with Christmas ornaments. We cover more than 150 product designs you can choose for your online store.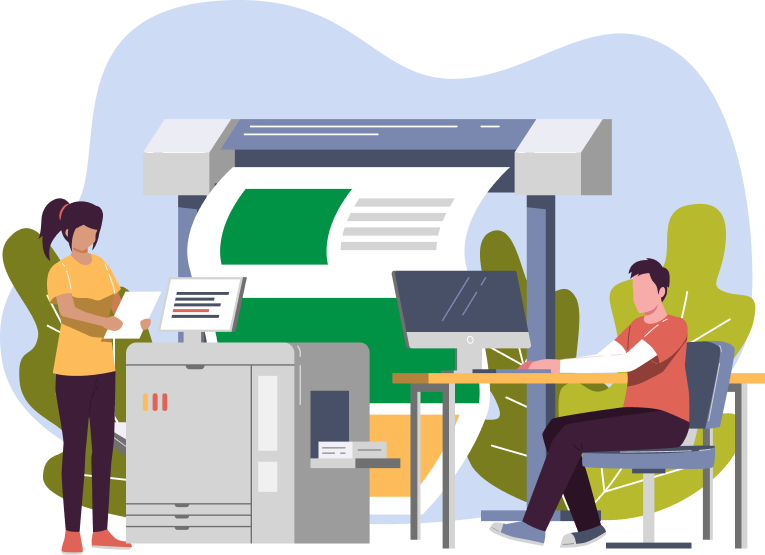 Start your print on demand business with Merchize
Start making money from your custom-designed t-shirts, ornaments, flags or any design you want. Don't worry about fulfillment and shipping. We've got your back.
We have prepared resources for you to get the most sales for holiday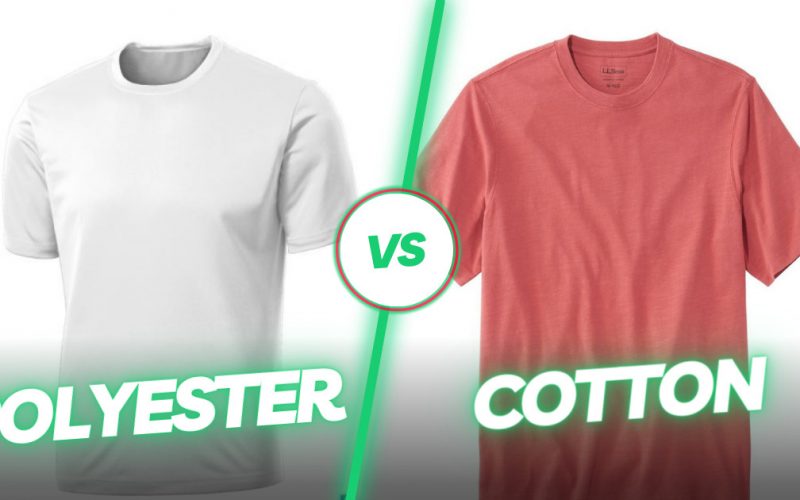 Explore the Polyester vs. Cotton debate for your Print on Demand venture. Understand costs, durability & sustainability with Merchize
Read more
Get answers from our frequent asked questions
Are personalized Christmas ornaments printed on both sides?
You can choose to print both side or one side Christmas ornaments for Mica and MDF materials. Wooden ornaments are printed on one side.
Are all Christmas ornaments checked before shipping?
Yes, quality control is taken very seriously. Each design is inspected before printing process; before a final quality control check is done and the item is packed.
How long does it take to ship an ornament box to US and worldwide?
The average time of produce one to a dozen ornaments is 3 business days. You can check out our production statistic which update daily to track realtime production. Currently real-time ornament production is 1.6 business days only.
How many ornaments are packed in one package?
The package come in one unit and will be pack up to three ornaments per box.
Is delivery included in the price of the product?
No. You pay the shipping costs separately and the price depends on the country where the order is to be shipped. For more information, see shipping price of each product on our catalog.
What are the rules for creating designs?
You can use your own designs and logo. Submit original and respectful content. We strictly prohibit illegal, hateful, or stolen content. We review submitted design and block any that do not meet our guidelines. Please read our fulfillment policy for acceptable content guideline.
What if my order is lost, delayed or damaged?
If you have not received your order or if you notice any problem with product's quality, contact our customer support team, and we will help you to resolve the problem. Please read our return policy for more information.