Sell on Shopify with Print on demand
Merchize provides you with the fairly reliable Shopify print on demand fulfillment service
Why Merchize + Shopify Integration?
Create and sell print-on-demand dropshipping products on Shopify. We manage the Shopify fulfillment process.
Connect your Shopify store with Merchize
Connect your Shopify accounts on Merchize web app.
Turn on the Shopify fulfillment function
Whenever the custom order on Shopify happens, it will be delivered to Merchize fulfillment department.
Merchize handles Shopify fulfillment process
Merchize prints, packs and ships to your customers directly.
Get tracking update automatically
Manage all Shopify order tracking numbers fast and automatically.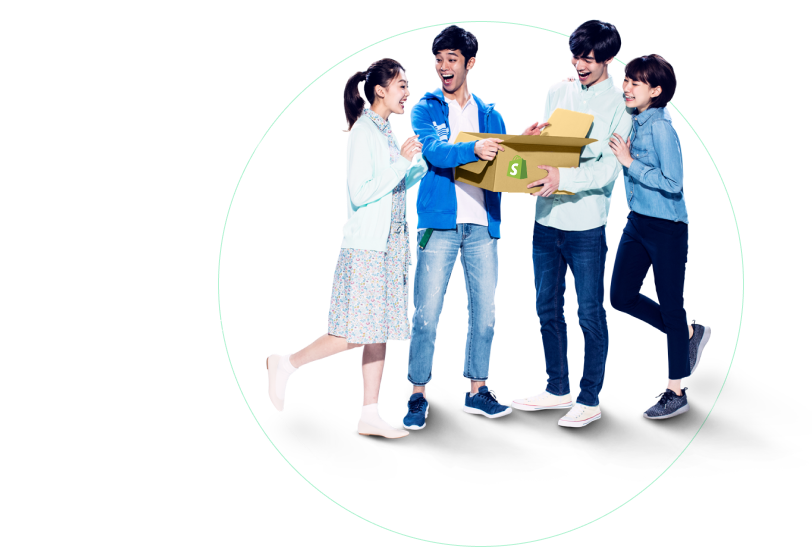 One Click Integration​
Your orders will be automatically fulfilled by Merchize.

Fast Shipping and Competitive Base Cost​
Our t-shirt and many other custom products are printed and delivered in 1-2 days.

High-quality Product Committed
100% of products are produced under our control in Vietnam. We are glad to send you a product sample after 2-3 business days if you want to touch the real product.
Sell Custom Products on Shopify
Over 40 custom t-shirt are available and more for you to fulfill and sell on Shopify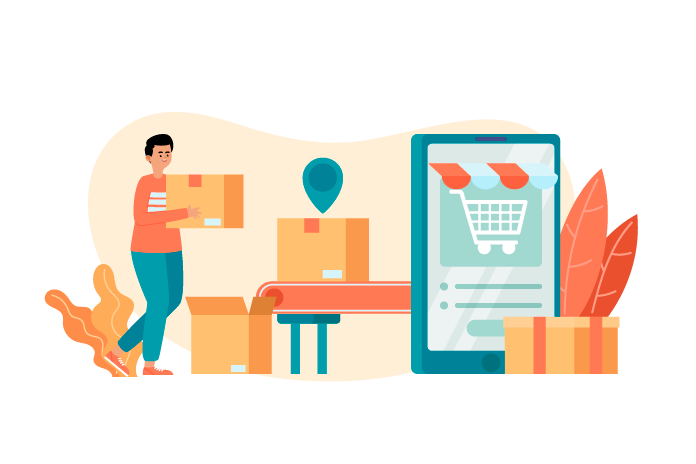 Plan to Open a POD Store?