Dropship custom products on Shopify with print on demand
How to Integrate with Shopify
Create and sell items with your own design. We will manage fulfillment.
Connect your Shopify store with Merchize
You can import orders and customers at anytime. Your Shopify store's content will remain the same during and after the import.
Turn on auto fulfillment function
Whenever an order happens on Shopify, it automatically is pushed to the fulfillment department.
Merchize handles fulfillment
We take care of printing, packing and shipping from Vietnam.
Get tracking update automatically
Get all of order tracking number to your Shopify store fast and automatically.
One Solution for All Your Dropshipping Print on Demand Business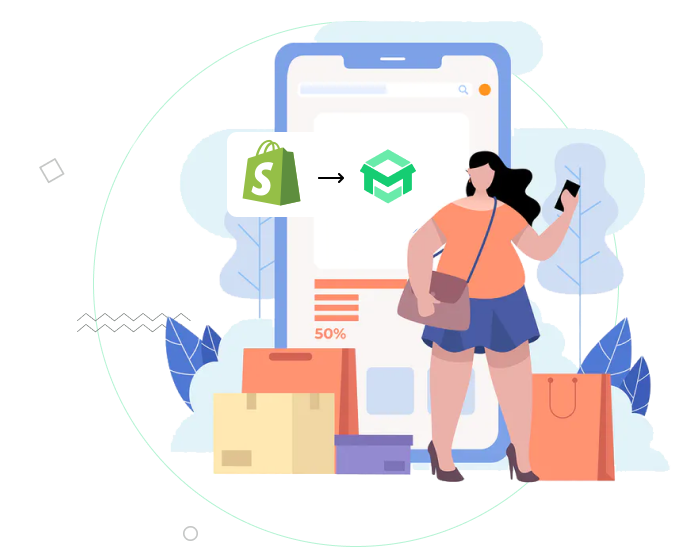 One click integration​
Your orders will automatically fulfill by Merchize.

Fast shipping and competitive base cost​
Our t-shirts and many other custom products are printed and delivered in 1-2 days.

High-quality product committed
100% of products are produced in Vietnam. If you are in Vietnam and have a request for sample products, we will send you after 2-3 business days.
Sell Custom Products on Shopify
Over 150+ print on demand products, you will find your winning products to sell on Shopify here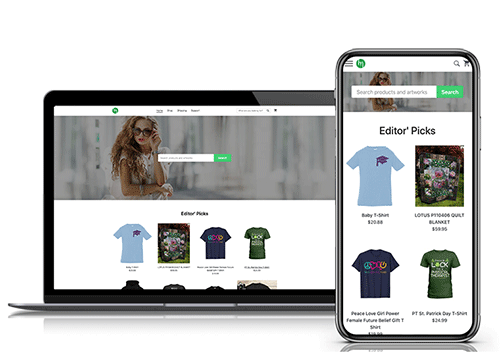 Plan to Open a POD Store?
Other Platform Integrations