Design your own personalized hoodies with print on demand and sell them online.
Start your drop shipping business with print on demand pajamas
3 easy steps to create your print on demand pajamas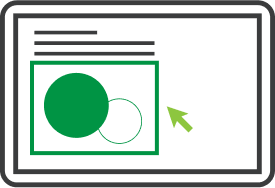 Pick a shirt
Select your favorite model, style, color, size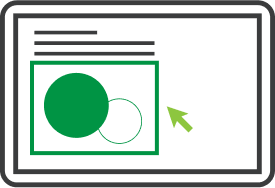 Add your design
Upload a custom design or use our built-in design tools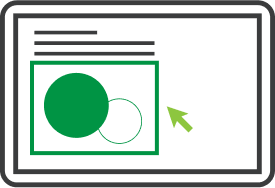 Place an order
Order for yourself or for your online store
Take your pick and start designing
Customize pajamas for men, women or youth on any occasions.
Sell custom printed pajamas with Merchize
Bring your customized pajamas idea come to life with our easy-to-use mockup generator
Upload your own image or use our built-in text, images to design and style your custom pajamas.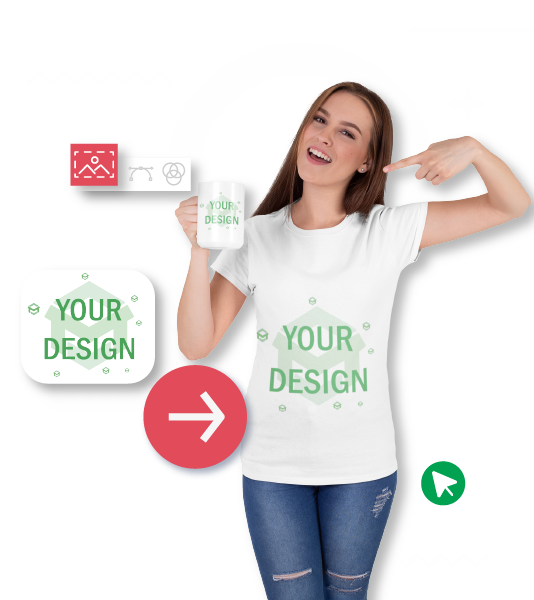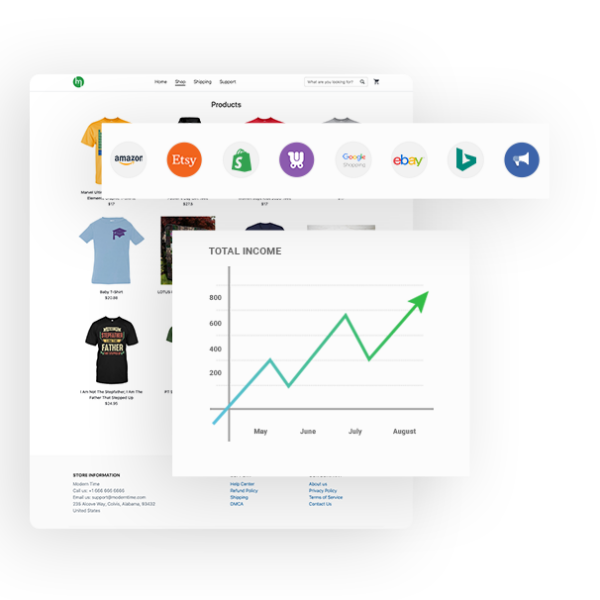 Use our world's top intergrated dropshipping platform to boost sell
With dropshipping, you can sell custom Hawaiian shirts and shorts with no minimum order.
Order sample and get 20% discount
When in doubt, we encourage you to order print on demand pajamas sample to test fabric quality, printing image and stretching to ensure the highest customer satisfaction.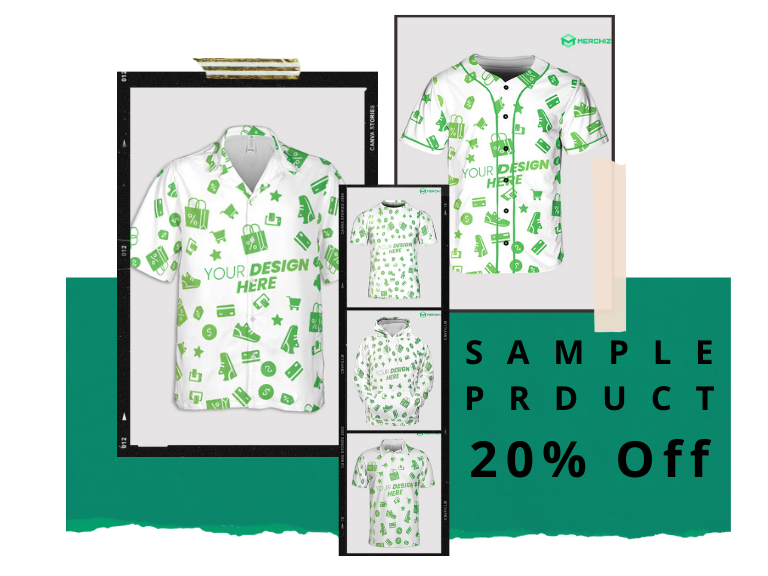 Start selling your print on demand pajamas today!
Order in wholesales and get discount
Why should you start fulfilling with Merchize?
Explore other print on demand products
Popular Merchize's products you can sell.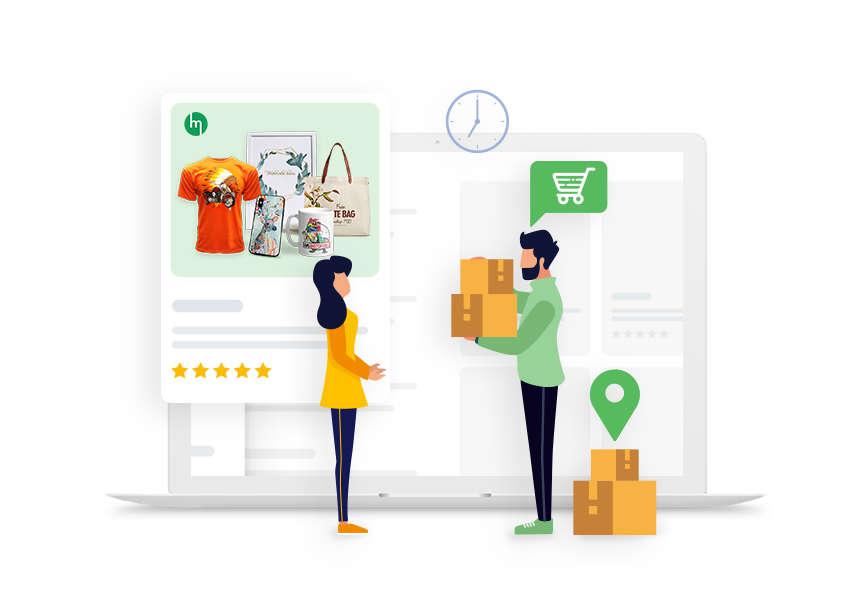 Start your drop shipping business with Merchize and make money with your design
Need help to boost your sales order?
Try out our product personalization features on store front platform.
We have prepared resources for you to get the most sales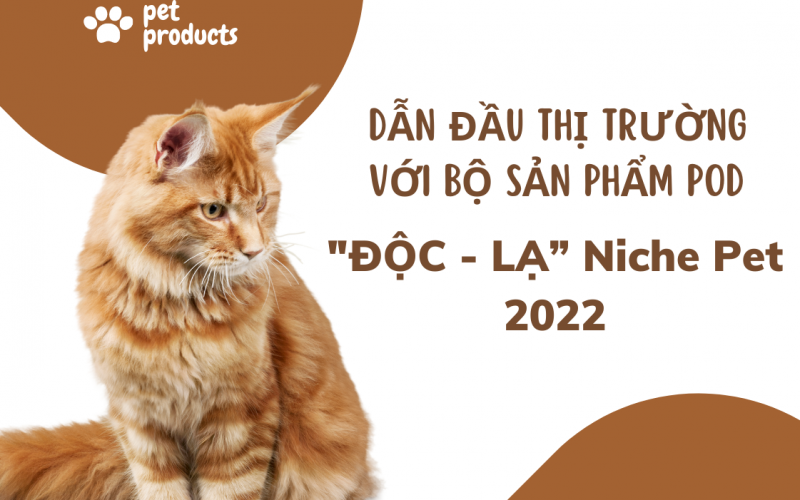 Contents1. Ngành Hàng Vượt Bão Bất Chấp Đại Dịch2. Bộ Sưu Tập Sản Phẩm "Độc Đáo" Cho Niche Pet 20223. Đối Tượng Khách Hàng Tiềm Năng Cho Niche Pet4. Gợi Ý Thiết Kế…
Read more
Merchize's Frequently Asked Questions