Design your own personalized hoodies with print on demand and sell them online.
Start your drop shipping business with print on demand pajamas
3 easy steps to create your print on demand pajamas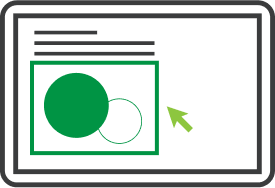 Pick a shirt
Select your favorite model, style, color, size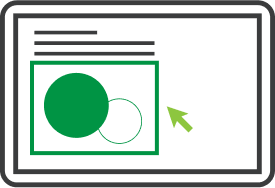 Add your design
Upload a custom design or use our built-in design tools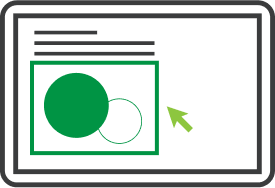 Place an order
Order for yourself or for your online store
Take your pick and start designing
Customize pajamas for men, women or youth on any occasions.
Sell custom printed pajamas with Merchize
Bring your customized pajamas idea come to life with our easy-to-use mockup generator
Upload your own image or use our built-in text, images to design and style your custom pajamas.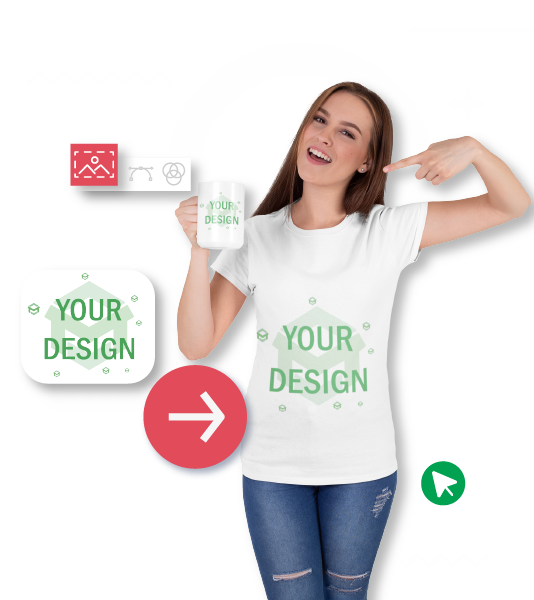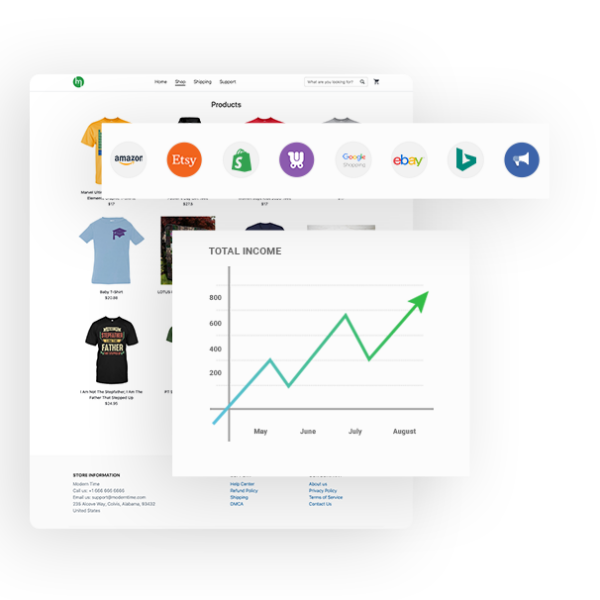 Use our world's top intergrated dropshipping platform to boost sell
With dropshipping, you can sell custom Hawaiian shirts and shorts with no minimum order.
Order sample and get 20% discount
When in doubt, we encourage you to order print on demand pajamas sample to test fabric quality, printing image and stretching to ensure the highest customer satisfaction.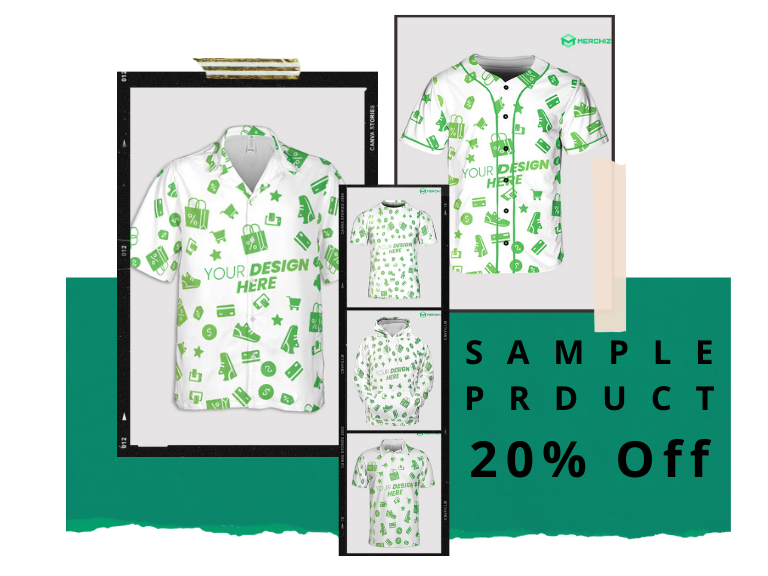 Start selling your print on demand pajamas today!
Order in wholesales and get discount
Why should you start fulfilling with Merchize?
Explore other print on demand products
Popular Merchize's products you can sell.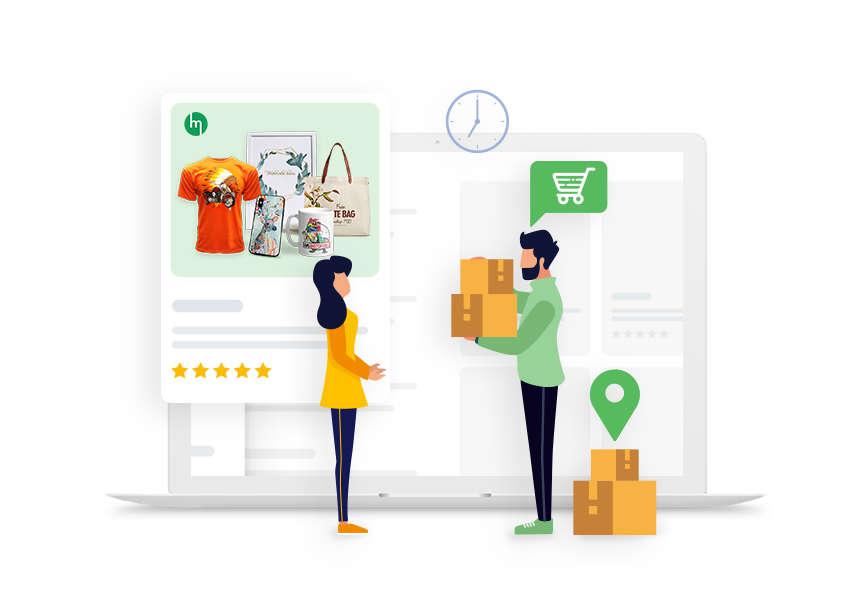 Start your drop shipping business with Merchize and make money with your design
Need help to boost your sales order?
Try out our product personalization features on store front platform.
We have prepared resources for you to get the most sales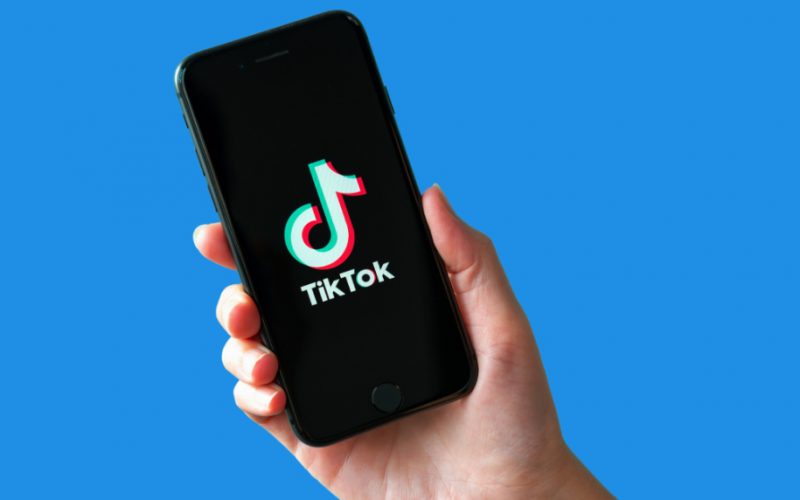 ContentsTại sao lựa chọn TikTok cho print on demand?4 chiến lược để thành công trên TikTok1. Tấn công vào thị trường niche2. Tạo nội dung sáng tạo và chân thật3. Hợp tác với…
Read more
Merchize's Frequently Asked Questions
How will my print on demand pajamas order will be printed?
We will fulfill on demand. Currently, our custom pajamas are all over printed with dye sublimation technique. The color profile will be high-infidelity and the fabric will be very soft, breathable, shape flaterring. Your customers will enjoy wearing pajamas all days.
How is the price determined?
A set of adult pajamas is $24.00 includes US shipping. The youth's pajamas is $17.00 includes US shipping. For International shipping, you can see in product information detail in each product page.
Can I order the same design on multiple pajamas styles?
Yes you can. Please inform our customer support help you with size and custom design guideline on each product on website chatbox or our fanpage messenger.
What is the unique selling points of these pajamas design?
The raglan design is very form flattering with collar on hand wrist and knees, perfect for active performance. The fabric matterials is actually medium-thickness, anti-wrickle. The wearer will feel cozy and comfortable wearing the pajamas while enjoy daily activity such as running, jumping or cooking.