Print on demand makes it easier for you to establish an online business. It frees you from all the complicated processes of production and delivery. However, one of the biggest challenges that many print on demand sellers are facing is developing a solid brand identity beyond the digital space. In the following, Merchize will map out some basic steps you can take to
create brand identity
and grow your business further.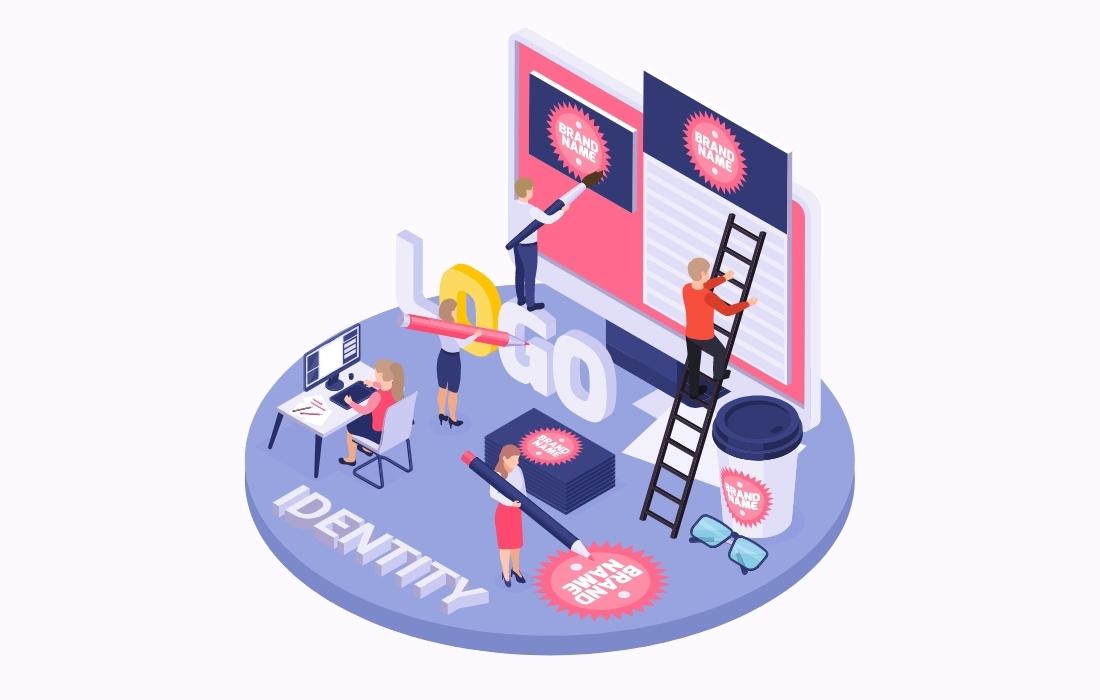 Why does brand identity matter for your print-on-demand business?
It is common for smaller POD businesses to thrive off of little to no branding attempt. However, if you want to grow your POD business into a long-term and sustainable business, establishing a strong brand identity is a must.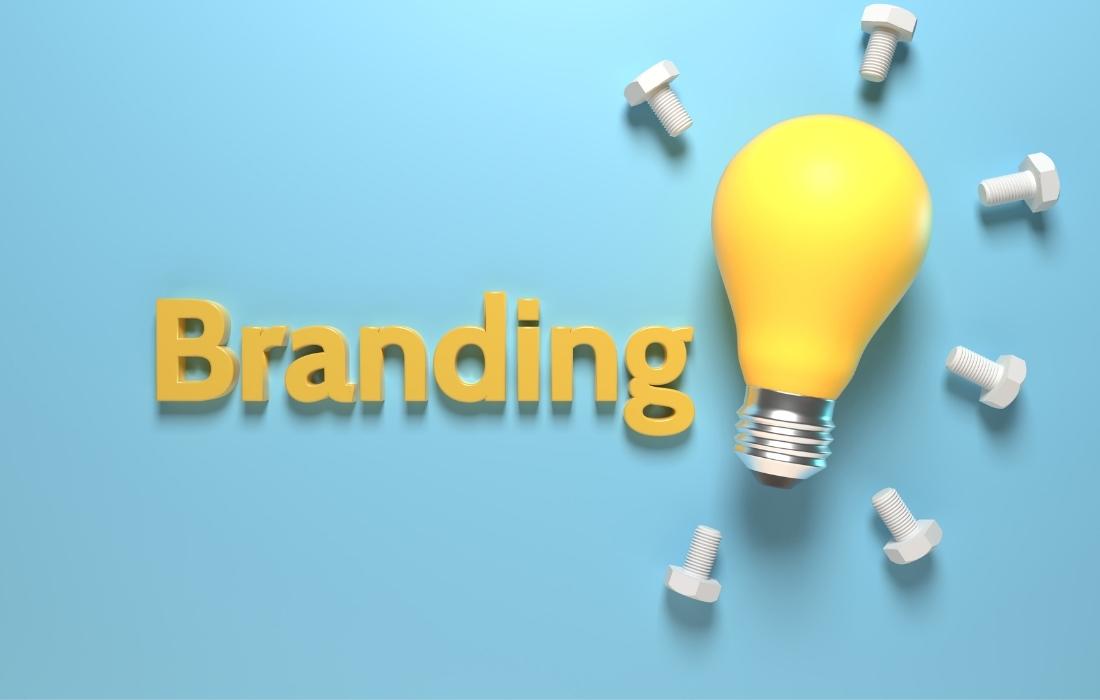 Here's how strong brand identity can help grow your business.
Increase trust and credibility
Creating a brand identity is an effective way to build trust and credibility for your business. When people encounter your brand, they see consistency and professionalism, not just some sketchy, random business online. Over time, a strong brand identity will help you to make a lasting impression, channel customers' perceptions, and increase your credibility.
Enforce your marketing campaign
With a carefully-constructed brand identity guideline, it is easier for you to create an impactful ads campaign. The materials and elements are all laid out,  and you just need to follow and apply the instruction to plan your campaigns. It also ensures that your ads campaigns have a long-lasting effect, not just a one-time, individual attempt but something that contributes to your brand as a whole. For example, even when someone does not click or actually buy your products through an ads campaign, they might remember who you are and what products your brands are selling. The next time they want to buy that product, your brand name will come up first. With no brand identity, your ads might reach your potential audience but none of it leaves an impression on your customer's mind. No matter how many times they see your ads, they won't remember.  That's how powerful brand identity can be.
Reflect your company's mission and position
More than just a "face of your business", brand identity helps you to communicate your brand's mission and story. It sets your brand apart and makes your brand's message heard. Having a brand identity also helps to set your mission clear and forces you to consistently deliver what your brand promises.
Attract your target audience
As said before, brand identity tells your brand's story and what your brand stands for. When these messages are successfully delivered to the right audience, they can resonate with your brand and feel a sense of belonging. More than just a product, they find something familiar in your brands and will advocate, and introduce your products to others as well.
Help you stand out
The print-on-demand market is highly competitive with many look-alike products. If you want to create a sustainable business, investing in building a strong brand is really a must. Having a recognizable brand identity will give you an edge over your competitors and help customers to remember your brand.
How to create brand identity step-by-step?
It is undeniable that a strong brand identity is crucial for every business, including print-on-demand businesses. If you haven't built your brand identity, let's start now with some simple and basic steps.
Find your brand name
Having a brand name is a no-brainer when it comes to launching a business. But not all business knows how to make a brand name in line with their brand identity and their audience. A strong brand name will help to create a mental image of what your brand represents. For example, when we heard brand names like Maison Margiela, Ralph Lauren, or Saint Laurent, without any prior knowledge, we will think of something fancy and expensive. That's a great example of a good brand name that communicates brand identity effectively. Read our detailed guide to know you to find a good brand name. Here are some basic criteria for good brand names:
Memorable: Yes, make your customer remember your brand right away
Scalable: Make sure your brand matches your brand even after your brand scales up. Like, don't name your brand "Great T-shirt" and then expand your brand to sell shoes as well.
Easy to spell: Hard to spell or a foreign name might sound exotic and expensive but it has a good chance of being misspelled. It might cause some unwanted spelling mistakes later on.
Create your logo
Next to brand name, brand logos are one of the most essential elements of branding. Creating a unique and recognizable logo is of the highest importance for your branding. Putting your logo into any place, including website, business card, ads, and more Though, a logo shouldn't represent your whole brand identity. Having your logo designed by professional designers is ideal. However, it might cost you quite an amount of money to hire a designer for creating your logo. If your budget is really tight, you can just easily get away with a simple logo template online. Fiverr is also a great place where you can source designers to create your logo at a reasonable rate.
Create your visual brand identity guideline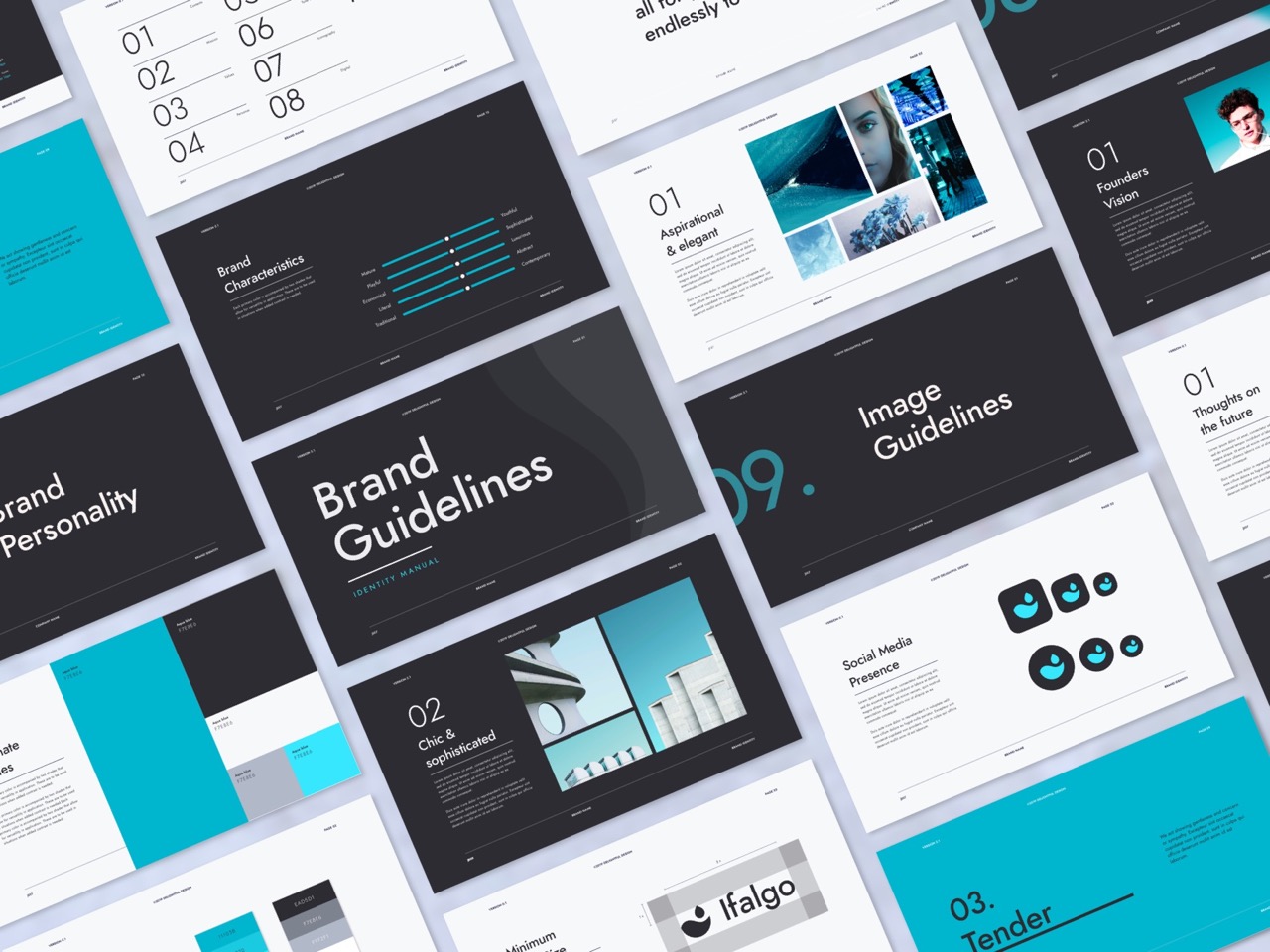 A brand identity shouldn't stop at just a logo alone. There is more to a strong brand identity rather than just a good and recognizable logo. Utilizing all of the available brand elements will help you to elevate your branding significantly. That's why you should create a visual identity guideline. But what is an identity guideline? A brand guideline is a type of document that instructs how a integrate your brand identity elements into any visual materials as well as any other do's and don'ts of the brand. Following this document is an effective way to make sure you are sticking to your brand identity strategy and representing your brand identity consistently.
Logo:
When it comes to logos, you should render a few variations of the main logos, which will make your logo more applicable to different usages. Other than the logo, here are some other factors that should be included in your brand identity guideline:
Color palette:
Colors are powerful visual tools to attract attention, convey meanings and create emotions. It is a miss if you don't take into account how to effectively utilize colors for your brand identity building. When compiling a color palette for your brand, you should make a variety of variations that can be used in different situations, for printing, website banner, social media, and more. Your guideline should also illustrate how each color combination should be used for different situations.
Typography
Typography is a key visual element that sometimes is ignored by businesses. If handled correctly, typography can make your brand identity ten times more put together and visually appealing. The type that you choose also joins hands to deliver your intended message about your brand to your audience.
Support element
Apart from your main logo, to diversify the designs, you might want to add some support visual elements to your brand guideline. This is not a must but is a highly useful factor to consider. It will add more character and liveliness to your brand identity.
Template
To make your brand identity more accessible and applicable, you should also include pre-made templates for emails, signatures, footnotes, and headers. You just can just apply the available template whenever it's needed.
Don't forget to set your language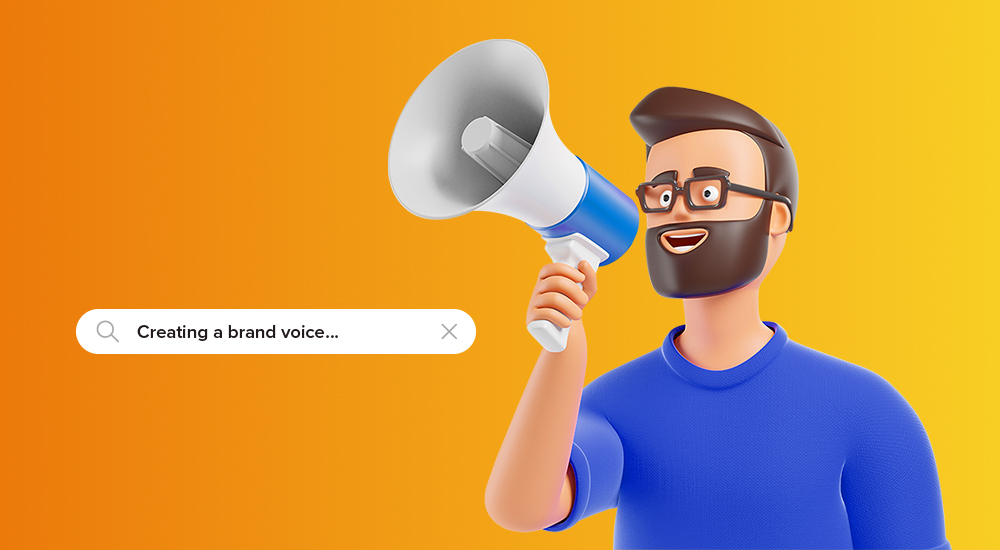 More than just the visual aspect, brand identity also includes the language that you use. Matching your tones and languages to your brand personality will help to create a consistent and distinguished identity in all aspects. If your brand is meant to be premium and serious, choose the professional language to match your brand. But if your brand is targeting a younger audience, maybe try to make your language sound more conversational and casual.
How to enhance your brand identity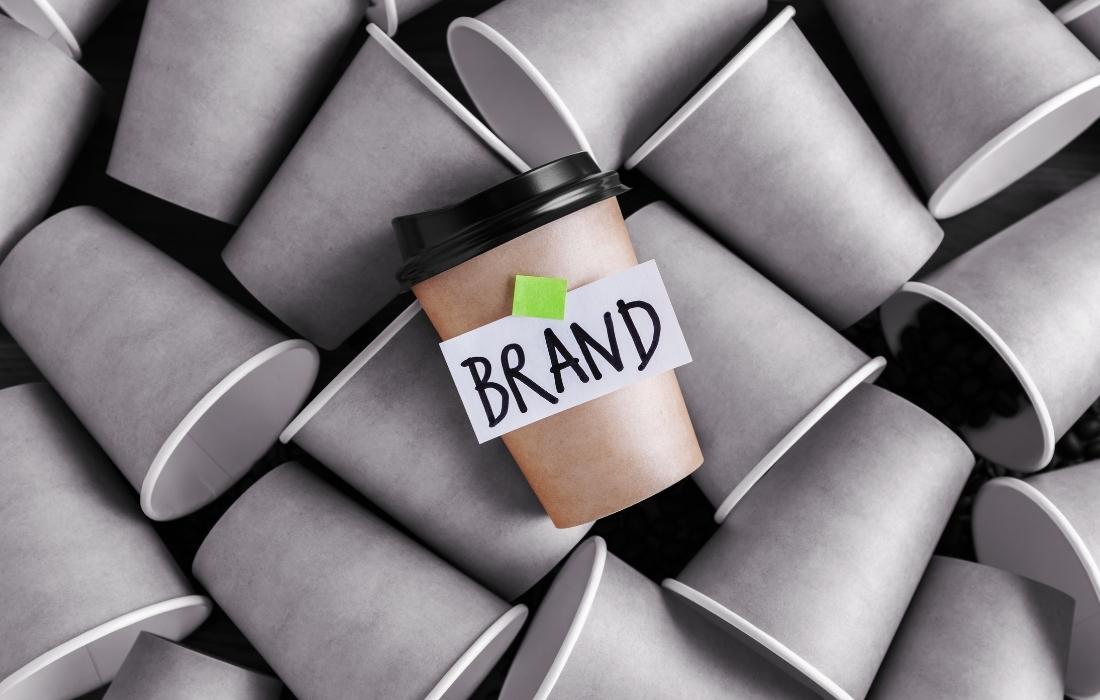 Online
Make sure that your brand's online presence follows rules set by your brand identity guidelines. Everything from your social media, and email marketing, to your ad campaigns should reflect your brand identity. For print-on-demand businesses, because most of your marketing endeavors are distributed online, make sure that your brand's online presence is aligned with your brand identity. It's the only way to tell your potential audience who you are and why they should choose you over other competitors in the market.
Offline
Not many print-on-demand sellers pay attention to developing brand identity offline. That's a huge lost opportunity to build long-lasting relationships with your customers. But how can you build your brand identity beyond the screen? The good news is that
Merchize
has now offered ways for POD sellers to integrate their brand identity into the labeling and packaging of their products. With many brand options, sellers are empowered to establish a strong brand identity as well as connect with their customers.
Sew-in labels (neck, sleeve, hem)
Packing bags
Hang tags
Thank-you Cards
Stickers
In conclusion, for print-on-demand firms aiming to maintain a long-term and sustainable presence in the market,
create brand identity
is essential. A strong brand identity can draw in the target audience, enforce marketing efforts, reflect a company's objective and viewpoint, and help enterprises stand out in a cutthroat industry. Businesses may improve their brand identification both online and offline by following the fundamental stages of coming up with a brand name, designing a logo, and constructing a visual brand identity guideline. Print-on-demand vendors can create enduring relationships with clients and position themselves as dependable and trustworthy businesses by having a clearly defined brand identity.