Custom All Over Print Shirts
Design and sell your unique custom all over print shirts online with minimum order, hassle-free fulfillment.
Design and sell any kind of custom printed shirts you want
How to design custom all over print shirts with Merchize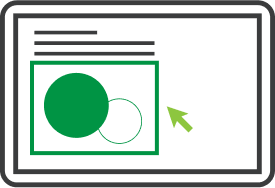 Pick a shirt
Select your favorite model, style, color, size.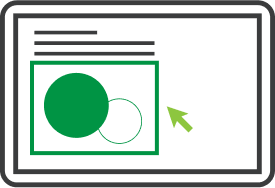 Add your design
Upload a custom design or use our built-in design tools.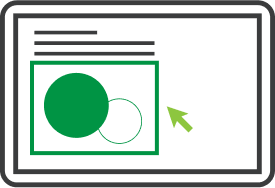 Place an order
Order for yourself or for your online store.
Start design your own custom printed shirts
Customize your all over print shirts for men, women or youth on any occasions.
Sellect your all over print shirts for any design
Create all over print shirts for adult and children, team or business member.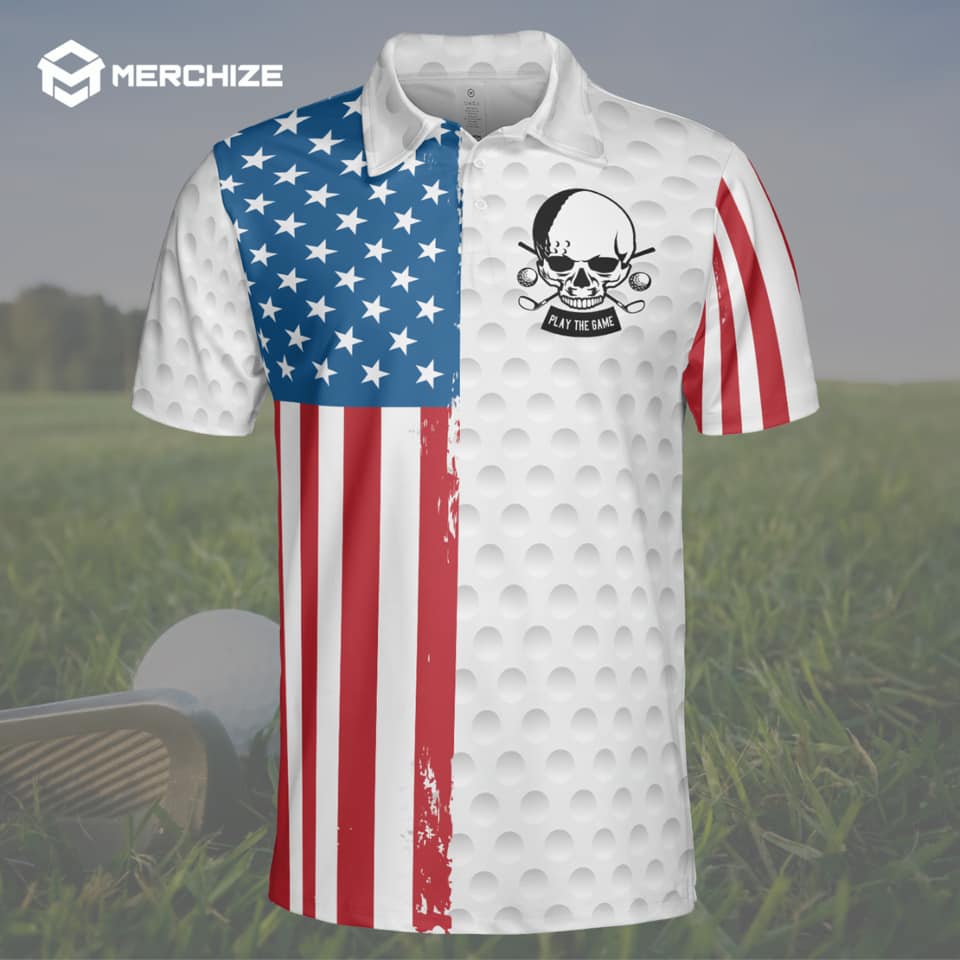 Custom all over print Polo shirts
From performance polos to classic polo shirts, these all over print polo shirts are great for both men and women for any event. You can start sell with minimum order at base cost of $15.00.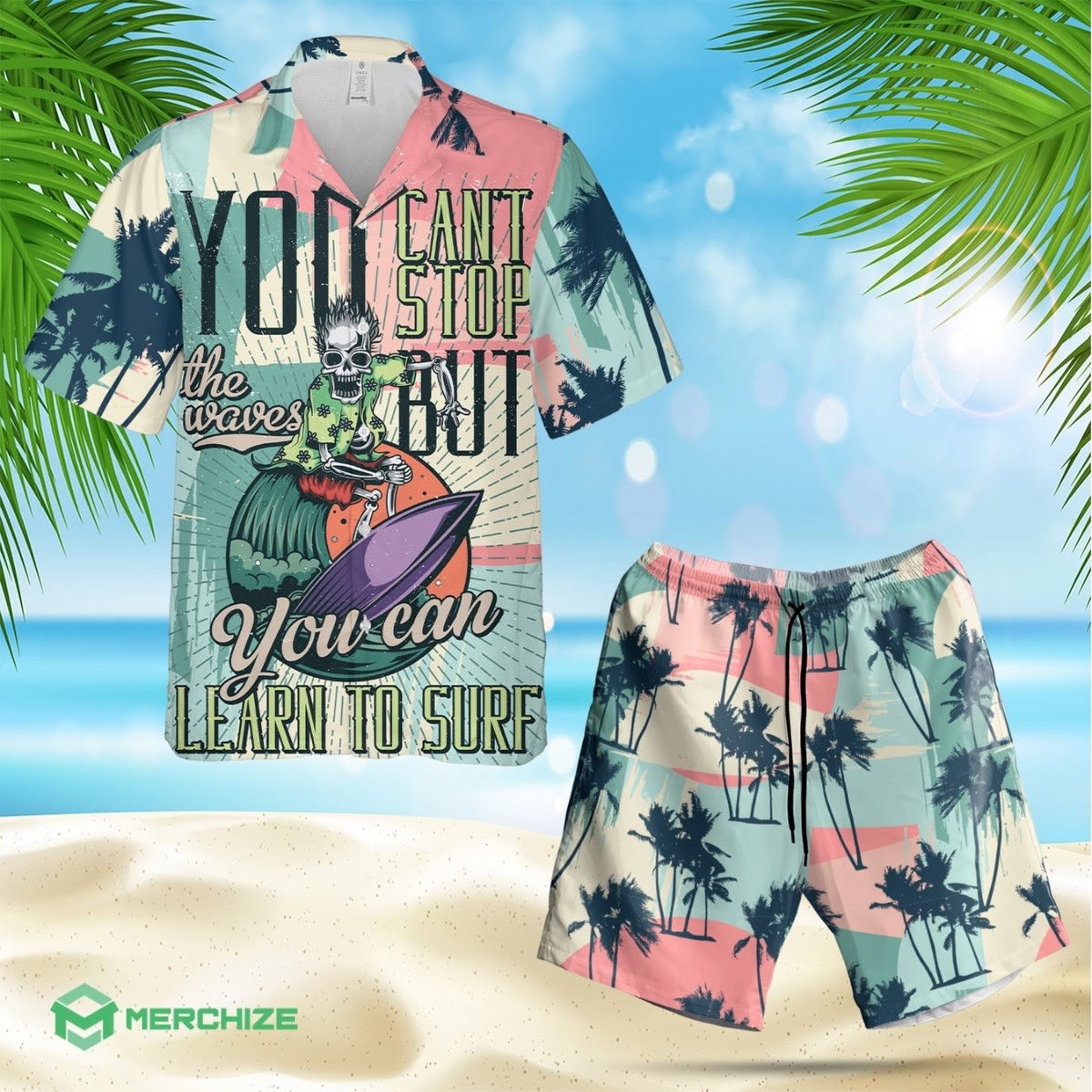 Custom all over print Hawaiian shirts
Make your customers fall in love with your creative design. Theses hawaiian shirts are good for men, ladies and kids. You can sell for family custom design or company's team to embrace the aloha spirit. Base cost starts at $18.00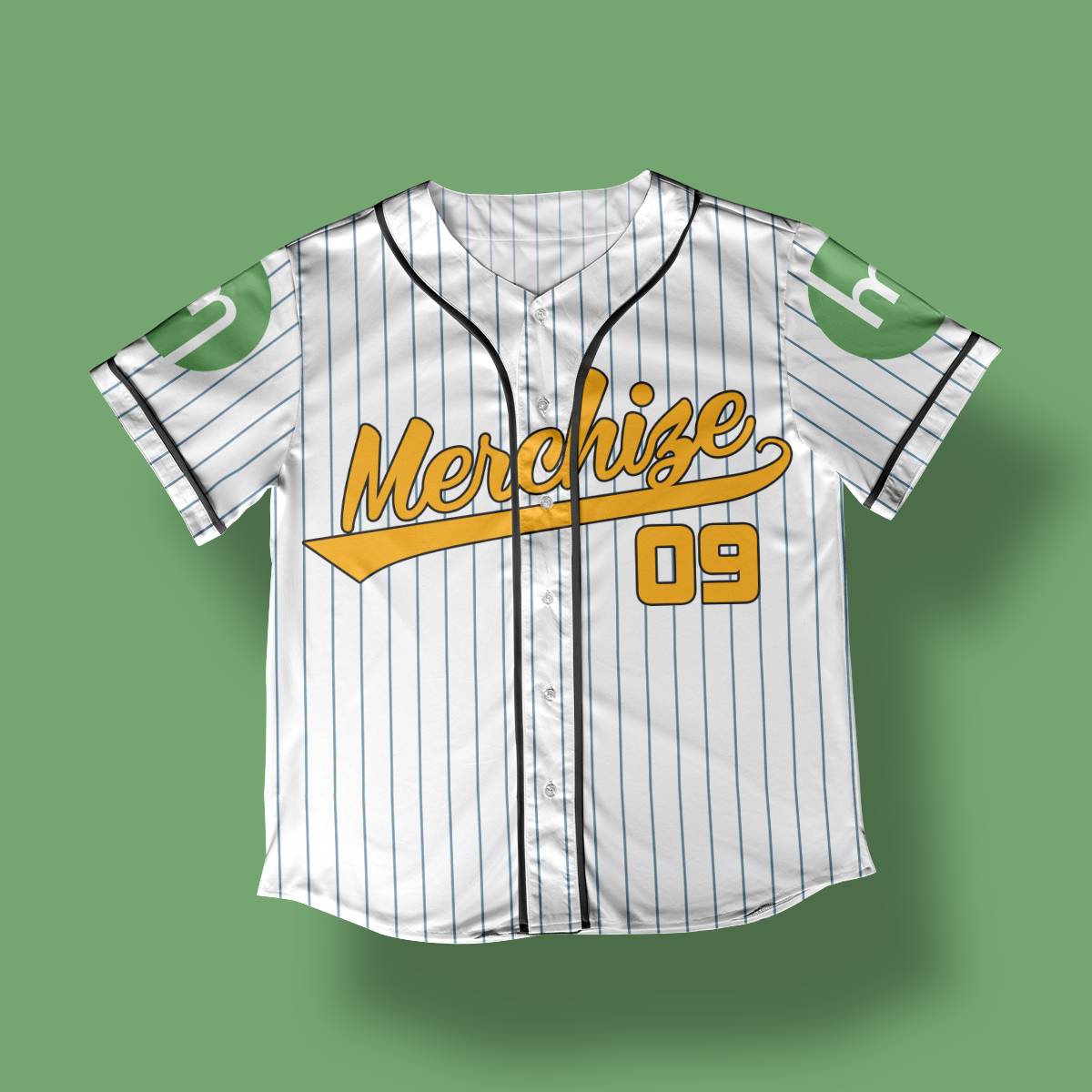 Custom all over print Jersey shirts
Sellect your team jersey. Our custom all over print jersey shirts are great for basketball jerseys, soccer jerseys, baseball jerseys... Upload your team logo or start from scratch using our huge library of clipart and fonts. Base cost start at $14.00.
It's time to start selling your own custom-designed Christmas ornaments
Why should you start fulfilling with Merchize?
Discover what's more you can personalize
Don't stop with Christmas ornaments. We cover more than 150 product designs you can choose for your online store.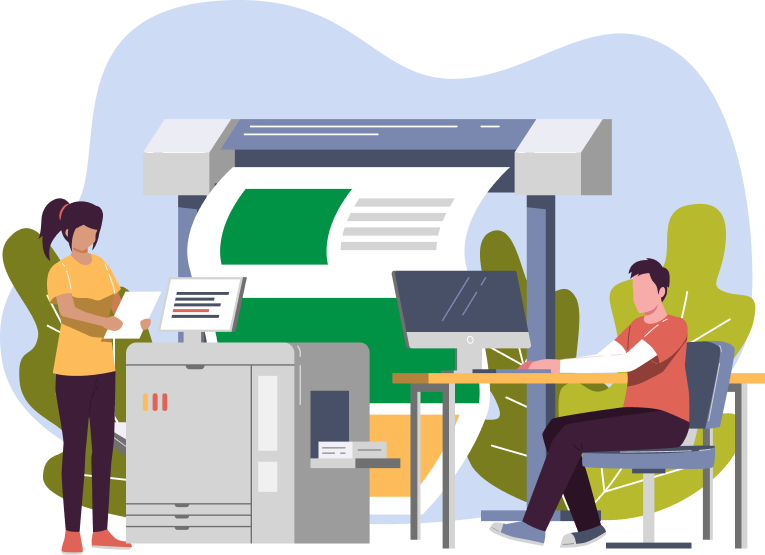 Start your print on demand business with Merchize
Start making money from your custom-designed t-shirts, ornaments, flags or any design you want. Don't worry about fulfillment and shipping. We've got your back.
We have prepared resources for you to get the most sales for holiday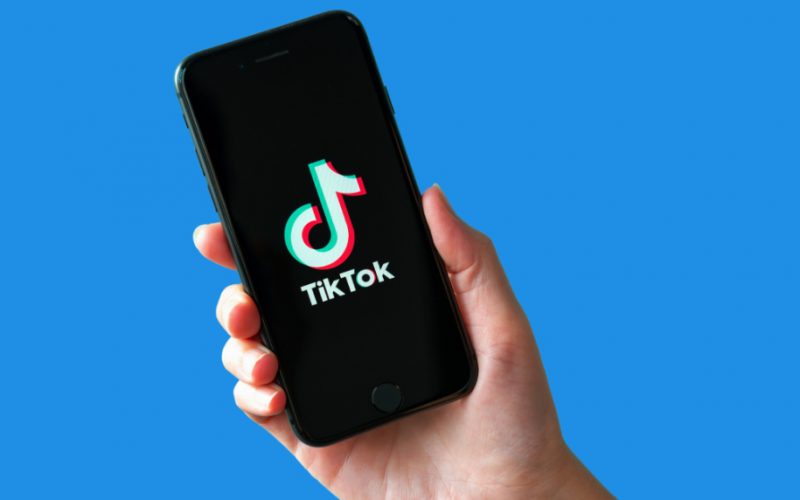 ContentsTại sao lựa chọn TikTok cho print on demand?4 chiến lược để thành công trên TikTok1. Tấn công vào thị trường niche2. Tạo nội dung sáng tạo và chân thật3. Hợp tác với…
Read more
Get answers from our frequent asked questions
What are printing method for Merchize all over printed shirt?
Dye sublimination. All over print shirts will be printed with dye sublimination for 16 pieces then sew together to create a cohesive shirts, allows full color coverage and detail design.
Are all over print shirts true to fit US size standard or size up?
All shirts' size are applicable for US and international size standard. The adult's sizes are from S to 5XL. The youth's sizes are S to XL.
How long does it take to product all over print shirts?
Most of our AOP shirts are produced within 4-6 business days. Check out our production statistic to update daily real-time production for each of your order.
What are shipping standards for all over print shirts?
All over printed shirts are shipped to US and worldwide. US shipping time is 4 – 7 business days. Worldwide shipping are 10 – 15 business days. During covid, please add in 3 more business days just in case of delay.