If you're thinking about beginning a print-on-demand business, you'll need to be ready to design the products and receive orders. Apart from that, the supplier would be in charge of the entire fulfillment process, from printing to packing and shipping. Partner-up with the right suppliers with help you save a lot of time and money.
Running a print on demand business, like other dropshipping enterprises, means you don't have to acquire or maintain inventory, which keeps your overhead expenses minimal. Otherwise, you might need to know some tips to make the selling process become easier & quicker.
Create a memorable brand name
The first step in launching an online shop is not about creating your product, but about your brand. The most important thing is creating a memorable brand name so that customers will easily recognize your brand wherever & whenever.
"Branding is the process of researching, developing, and applying a distinctive feature or set of features to your organization so that consumers can associate your brand with your products or services" according to Hubspot.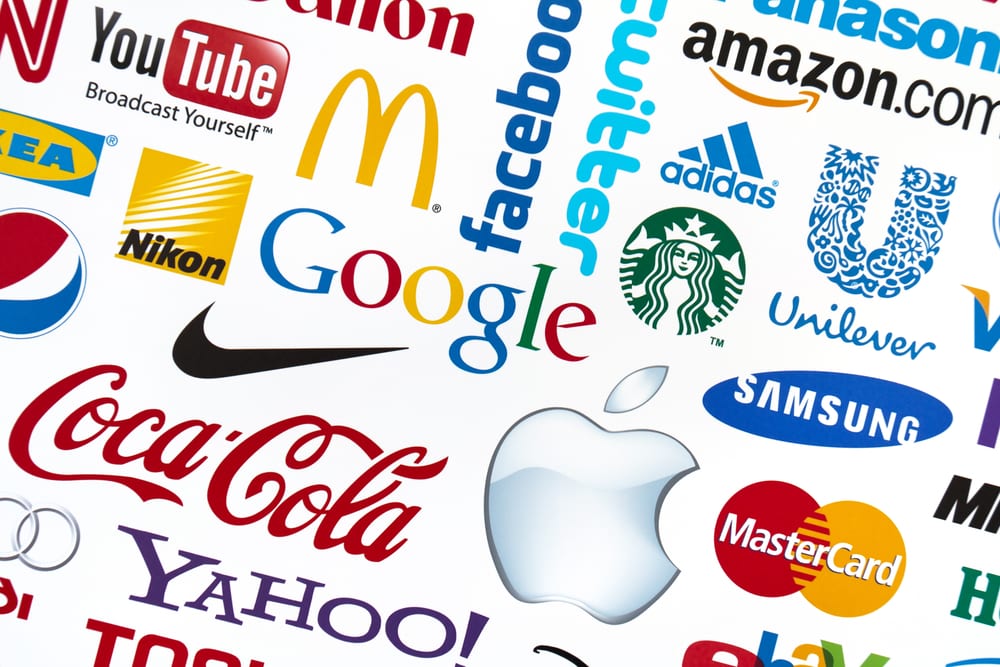 To put it another way, branding encompasses all aspects of your business that people see and interact with, such as your brand color, packaging, product design, customer service, and even the tone of your social media posts.
It's also critical to establish a consistent, recognizable brand identity that will help you stand out on marketplaces. Before you launch, take some time to thoroughly arrange everything. Create a great brand name, select an attractive image for your brand, and set up your business. Many people believe that branding only refers to the shop's logo, but branding encompasses much more.
Successful sellers can provide inspiration (but don't copy them)
Pay close attention to the top stores that are doing well in your product category. They are sellers who have sold thousands of items a month and there are a lot of things to learn from.
Examine their store's selection, paying specific attention to their bestsellers. You may spot them by looking for the 'best-seller' products or finding some suggestions from highlight notes: "Over 20 people have this in their cart" on the product.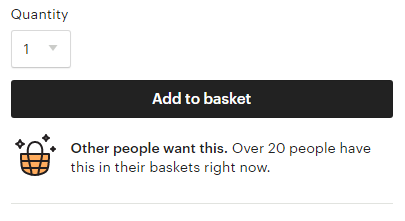 Stay Focused and Believe In Your Products
If you're a new print-on-demand seller, the most important thing is to always think about your market and your niche. Your audience demand is really important. Everything in e-commerce centers around the people that are going to buy your products.
One of the most important print-on-demand marketing recommendations for beginners is to find a niche & keep focused on your objectives. Sure, you could easily look for market holes and fill them with generic products and shoddy designs to make a quick buck, but it's considerably simpler to stay focused and motivated if you truly believe in what you're offering.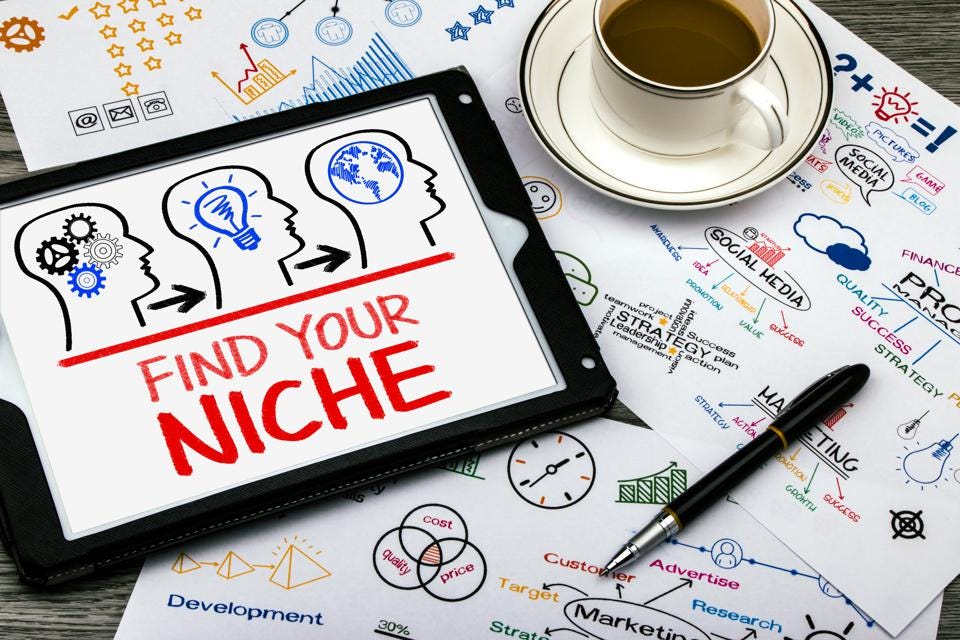 Everyone is selling t-shirts with graphics or sayings on them, and you often see the same ideas and designs repeatedly. If you do the same thing as everyone else, you end up being a small fish in a massive pond, so you end up relying on luck to make a sale.
In fact, there are many print on demand products that the seller may put their designs on: t-shirts, phone cases, mugs, pillowcases, and so on. Sometimes, people are trying to sell different types of custom products as much as possible because they don't have to worry about buying inventory or keeping stock. But many experts agree that having options is excellent, but having too many can confuse customers. Sellers should be confident in their ideas, their products and keep the number of alternatives (particularly colors) to a bare minimum.
Make Learning About SEO a Top Priority
Even if your designs are perfect and you have a clear concentration and determination, if you want your products to be sold without relying on paid advertising, you'll need to grasp the fundamentals of SEO.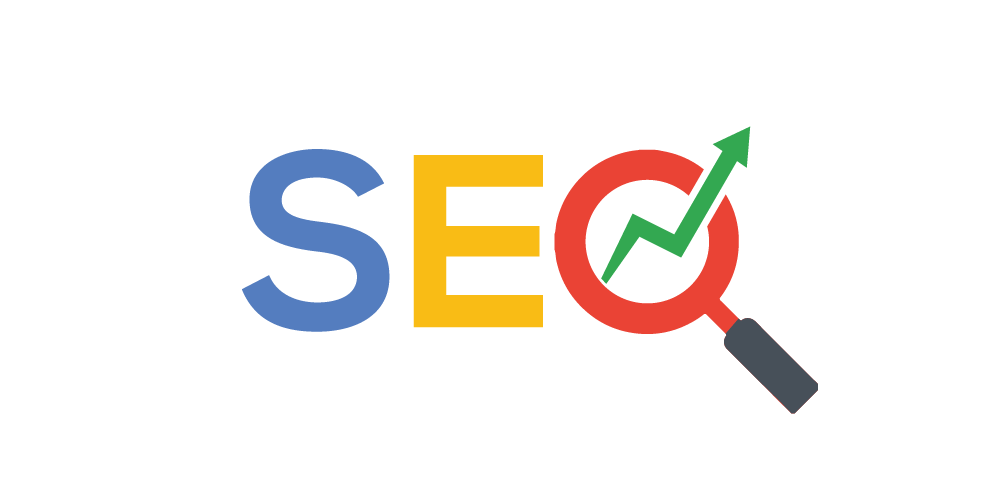 SEO stands for search engine optimization, and it applies to both Google, Bing, and Yahoo as well as online markets like Amazon and Etsy. Many successful print-on-demand vendors highlighted the importance of SEO for print-on-demand marketing.
Etsy, like Amazon and eBay, has a lot of traffic these days. All you have to do now is figure out what the locals are looking for. Getting to the top of the search results is crucial for a successful online stores. If you are building your Etsy shop and want to learn more about SEO, our Master Etsy SEO guide is your must-read.
Focusing on SEO you'll have to narrow your focus on "keywords" to reach the right target market. It's critical to double-check your listings and to use tools like Google Keyword Search to locate the products that people are seeking for so that your store may be laser-focused on what to sell and how people describe those items.
Because keyword saturation is so vital, make sure to utilize as many keywords as possible, and try to incorporate them into the listing's title as well. Using the same keywords in the description is another print on demand business tip if you want to go the additional mile.
Build Effective Marketing Strategy to Reach Your Audience
Marketing is one of the most crucial components of your print-on-demand strategy. You must build a distinct brand and market it in the online & offline world while still competing with the competition. A solid e-commerce marketing plan may make or break your business.
As an online retailer, you'll want to promote your store on a variety of platforms and websites. It's critical to take a variety of approaches to online advertising:
Marketing on social media
Landing pages and blogs
Marketing with influencers
Marketing via email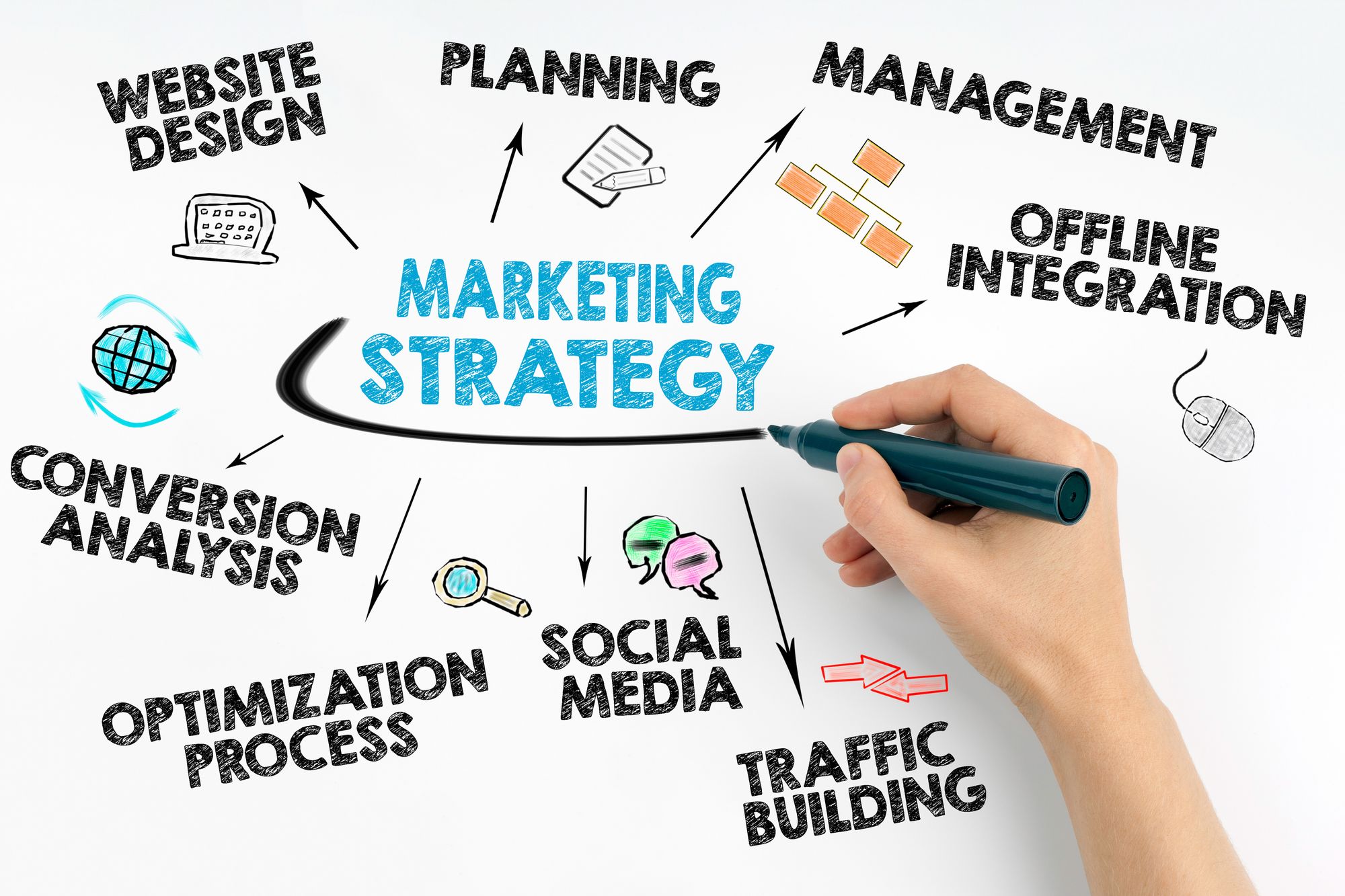 You don't need a marketing background to build a unique selling point or a strong brand identity to create an effective marketing strategy. When you have a thorough understanding of your products and the type of person they appeal to, you might be able to reach your customer and get profit from them.
Always Test and Tweak Your Facebook Ads
Facebook ads can be powerful tools for eCommerce. People are doing print-on-demand marketing to attract traffic to their websites and listings.
Still, many newcomers are put off by the idea of spending money on Facebook ads before they've made a decent profit margin.
Unfortunately, Facebook ads do come with a learning curve, and if you're going to experiment with paid ads, you'll obviously need to invest a little cash to get started.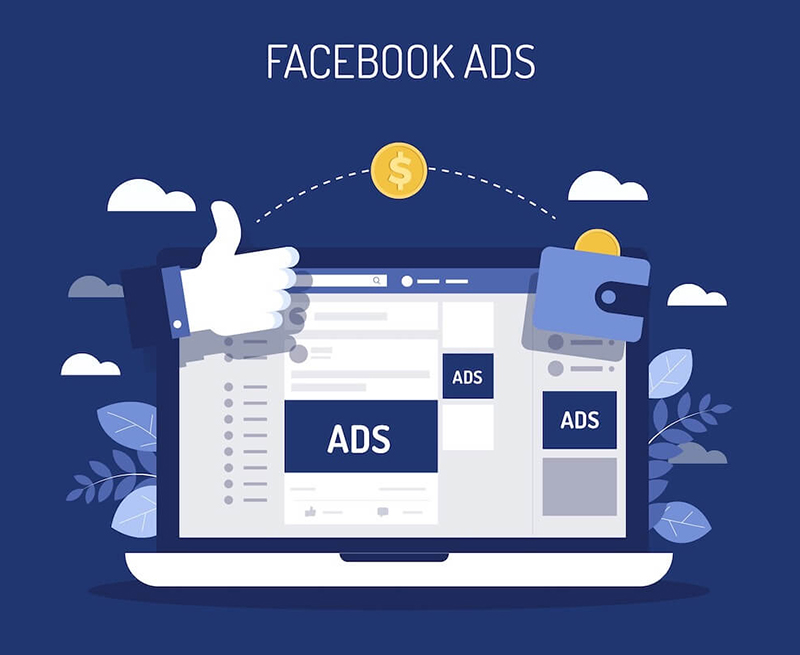 With that in mind, our main marketing tip for Facebook is to proceed with caution, ensuring that you have your target audience in mind, as well as the patience and willingness to test and tweak your campaigns.
Don't Forget to Leverage Offline Marketing
Many newcomers forget that the offline world still provides some tremendous marketing chances in a world filled with social media platforms.
Combining online & offline marketing strategies can help businesses become more competitive. These multi-channel initiatives increase brand awareness, connect your messaging across all points of contact, and can potentially result in a higher return on investment (ROI).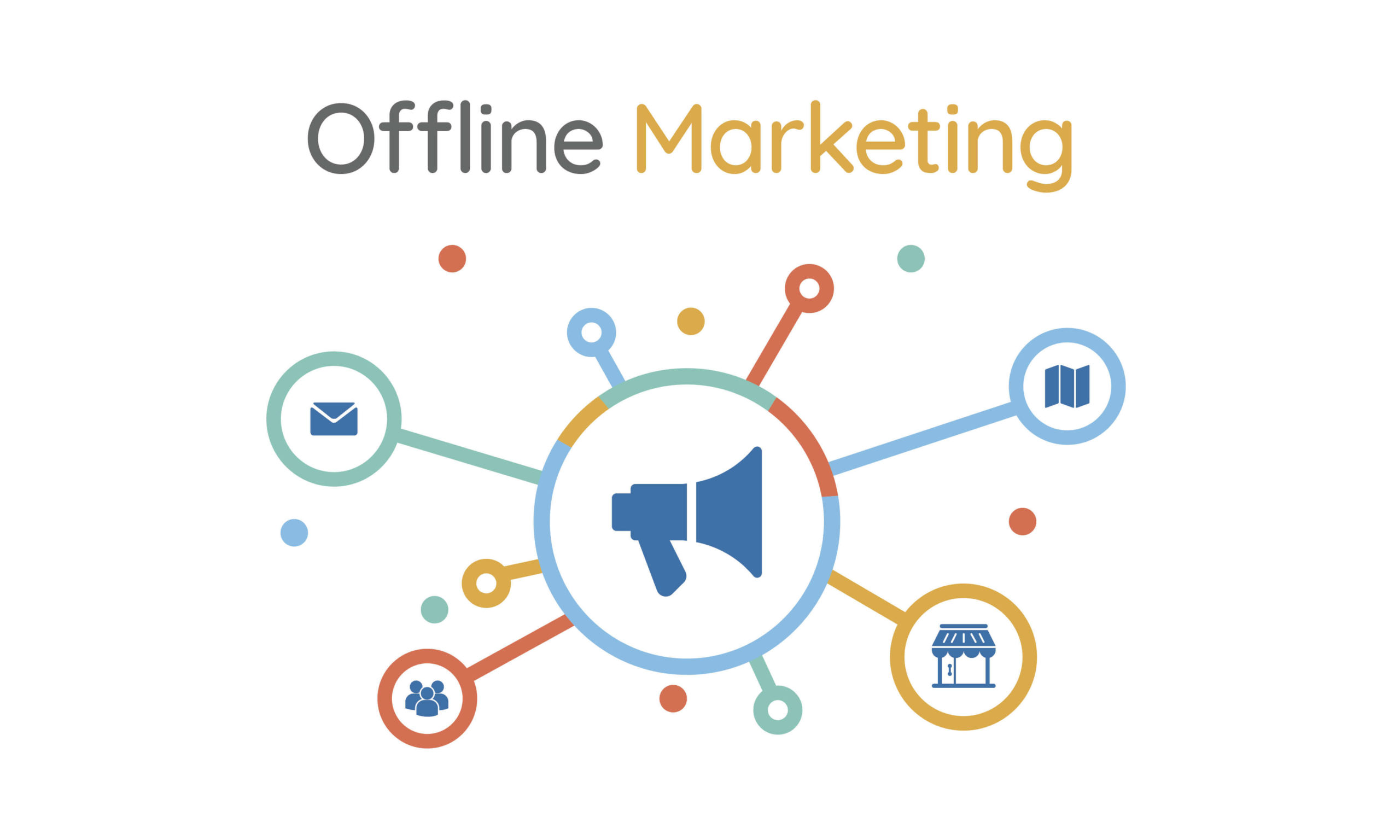 Use Software Tools to Help You Succeed
Doing SEO and Branding will need patience, determination, a thorough understanding of your custom product as well as print-on-demand marketing strategy. While you can't do all thing by yourself, you can completely expect software or applications to handle all of your marketing tactics for you.
The key conclusion is that while the appropriate software can save you a lot of time, it can't replace hard effort and a solid marketing strategy.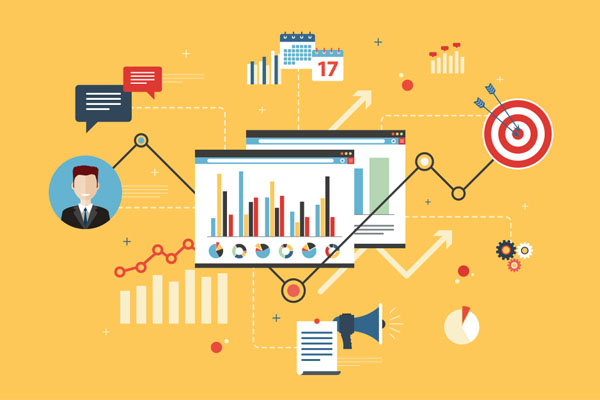 Build the Right Business Model with the True POD Partner
With Print on demand industry, you don't have to worry about buying in stock or equipment, and with the automatic order routing feature, you don't need to worry about supply chain issues either.
As you may be aware, the print on demand industry is flooded with many manufacturers and suppliers as well as competitive services, making choosing the right manufacturer even more difficult.
Finding the best print on demand partners is one of the most crucial decisions you'll have to make when starting with your print on demand business. Here are the most important factors to consider when finding POD partners:
Quality
Price & Shipping Costs
Speed
Printing Method
Capacity
Reliability
Customer Support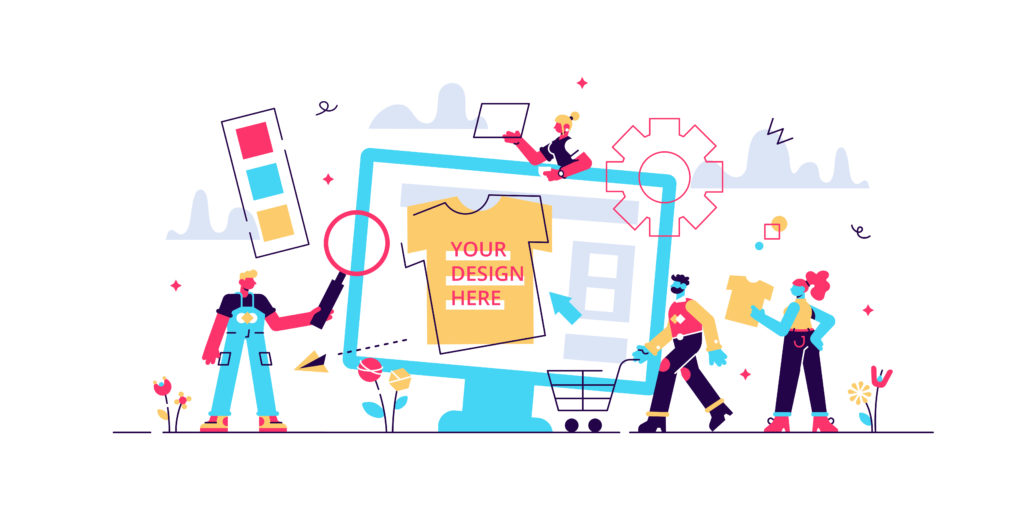 It may take some time to consider each and every Etsy integration option available. But don't give up just yet. You might find the greatest POD manufacturer who will assist you in becoming a huge success in this market in the list of the best print on demand suppliers.
Sell Products Customers Can Customize For Themselves
Selling personalized products is a great way to stand out from the crowd and get customers to buy from you, and it takes very little effort.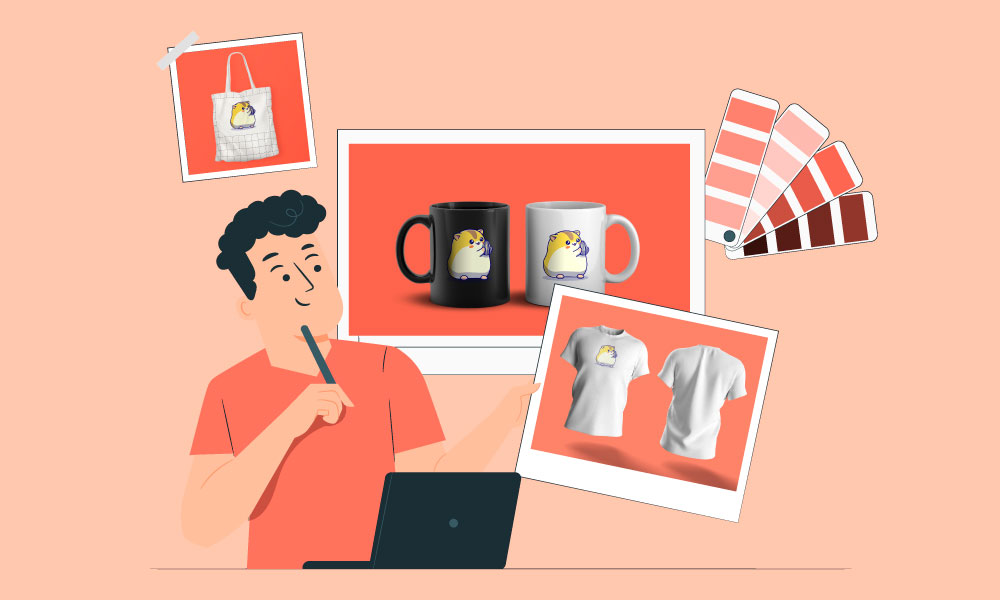 According to statistics, the most popular search word on e-commerce sites in 2020 was "personalized gift," indicating a growing desire for customized products on this platform. You have complete control over personalizable products when you use print on demand service and this print on demand business model can help your product become unique and authentic.
Sell custom products which could be personalized is the easiest way to help you reach the customer's needs.
Use Smart Pricing Strategy to Get More Sales
What was the secret of a successful POD store?
There is one tip that you should know is getting people to buy more than one thing from your store.The bulk product discount is an excellent approach to encourage people to purchase many items from you.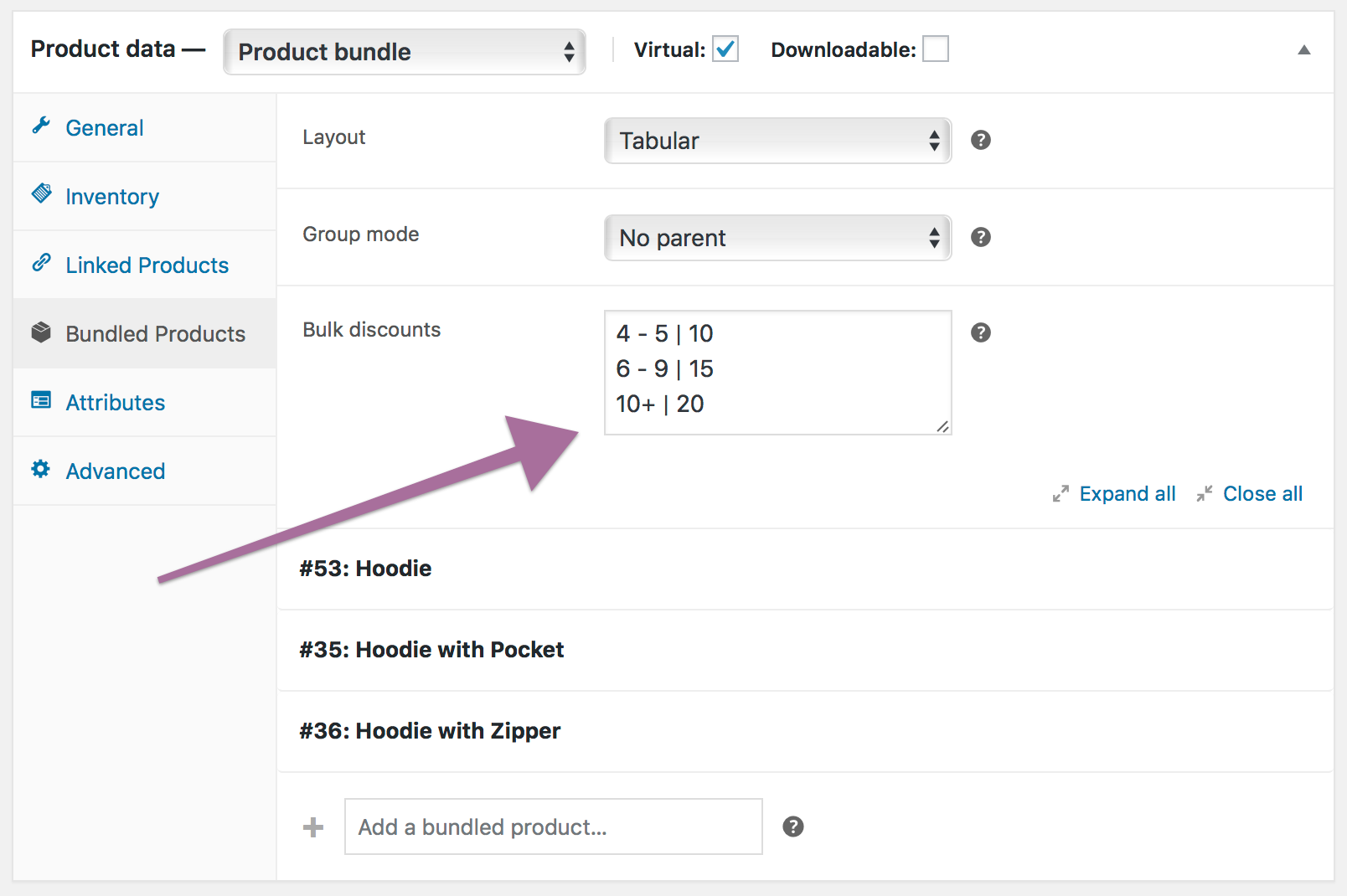 It is always a good idea to show customers the discount amount when customers buy something from your store. It will encourage customers to buy more and more.
This works especially effectively for things when buyers have a motive to buy multiples, such as throw pillows, which provide a unified look when purchased in multiples.
High A Designer If You Want To Scale Your Business
One of the biggest benefits of print on demand is that you don't have to be a designer or produce your own designs. Instead, pay a designer to produce profitable designs for you, like many other successful print on demand entrepreneurs do.
To truly scale up, you'll need to move away from purchasing illustrations from places like Shutterstock and start working with designers.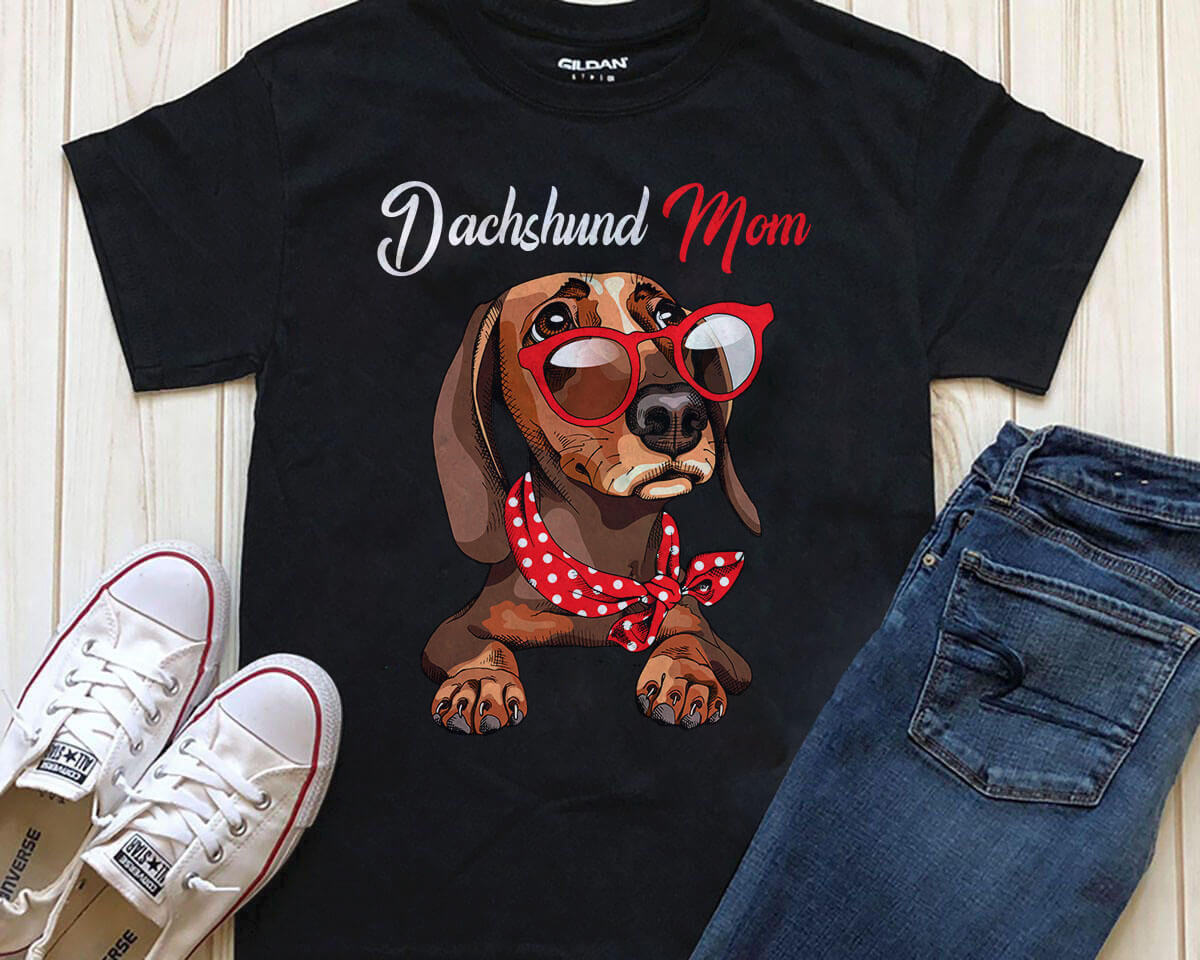 Having your own designer will help you to save more time, effort to generate unique designs and test concepts. It's not a good idea to rely on just one design when you want to launch a new custom product, you should have several to utilize and test. The first design may not be perfect, but the fourth, fifth, or sixth maybe.
However, if you only have one design, you would never know, or it would take a lot longer than if you used other designers.
Collect good reviews for your store
Reviews from customers may make or break a company's reputation. As a result, you must always exercise caution to ensure complete customer pleasure. Otherwise, you may find yourself in hot water and with a failed company.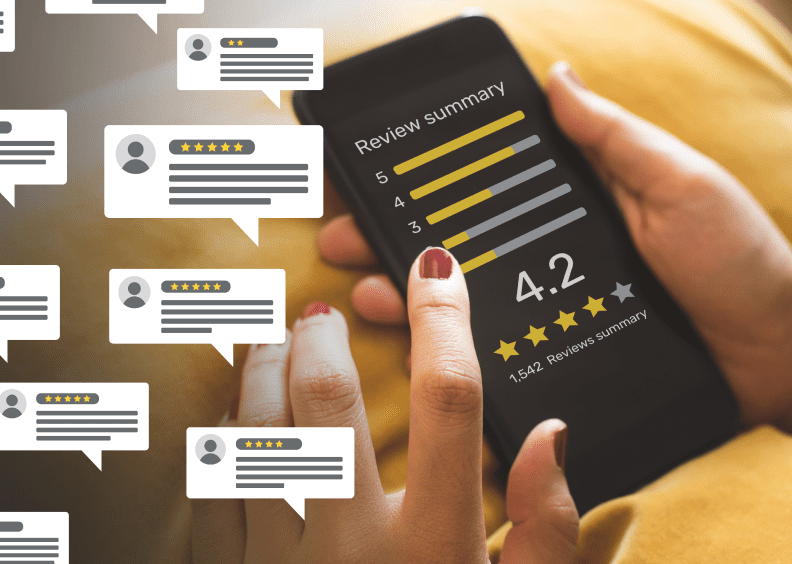 If you obtain a lot of positive reviews on platforms, on the other hand, your print on demand businesses will instantly flourish. When people see those magical five stars on your shop profile, they will have more faith in you.
Your online reputation is built on customer's reviews. Almost 90% of customers believe that online reviews of a company are just as important as a personal recommendation.
If you have good reviews, your consumers are more inclined to spend more money with you. So it's not just a matter of remaining in business; it's also a matter of expanding it.
Build relationships with your customers
Follow up with your consumers along the buyer's journey to make sure they're happy with their purchase. Customers will appreciate your dedication to offering exceptional service if you send thank you emails or inquire about their buying experience. Your best marketing efforts will come from happy, pleased consumers who tell their friends about your items.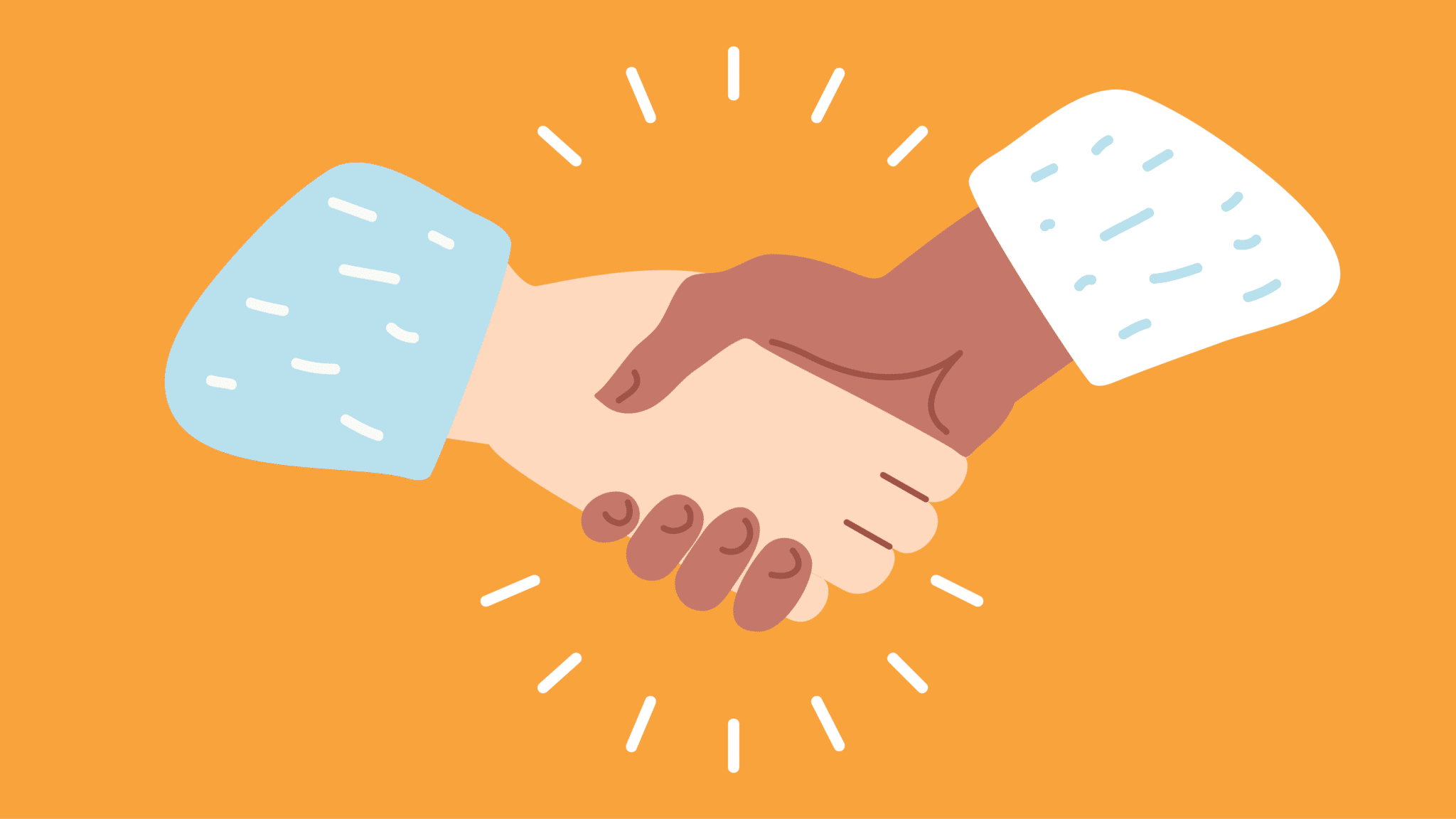 Keep learning from your competitors and the community
Have you ever walked into a store that was so beautifully organized and created that you wanted to buy everything? As you fill out your shop, try to produce that impression with your target client. Offer a variety of things that appear to go well together. Sell things at a range of prices to appeal to a wide range of clients, stimulate repeated purchases, and encourage recurring business.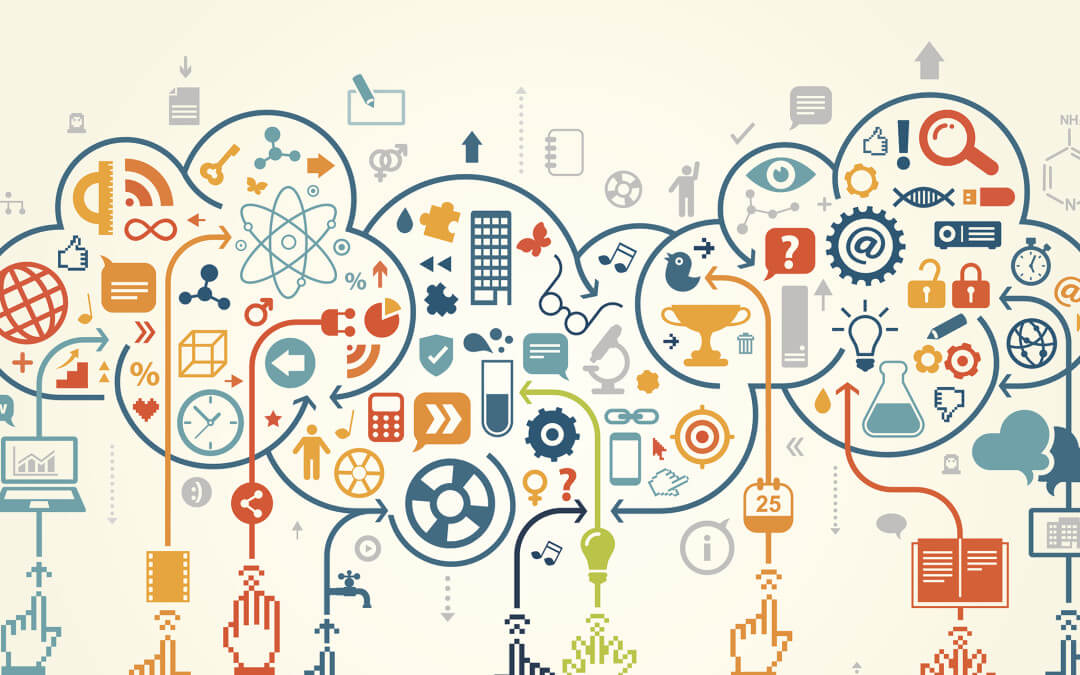 Otherwise, participating in the site's forums & community can keep you in touch with your vendors. Look for local events in your area to attend to expand your in-person exposure. Attending local events like meetings and pop-up shops can help you spread the word about your pod business and network with other sellers and possible buyers.
FAQ
Can you actually make money from print on demand?
The amount of money you may make with print on demand business is highly dependent on the products you sell, your target audience, and how well you market to them. If you make one sale every day, you may make $5-$8 per day if the consumer buys just one t-shirt.
What is the best print on demand ideas in 2022?
You can find a wide range of high potential products which are in high demand to fill up your online business and sell them online. Here are some of potential niches that you can consider to:
Homeware: Drinkware; Pillows; Blankets; Wall Decor – Wood sign, frame, print, wall art; Ornament …
Clothing
T-shirt
Hoodies and sweaters
Jewelry and Accessories
Face covers
Dog/pet accessories
Whether you're a newbie or experienced print-on-demand store owner, you'd better to keep an eye on trending and choose the suitable products to sell!