Sell on Amazon with Print on demand
Synchronize and execute commands automatically and quickly. Once the order is made on Merchize
Why Merchize + Amazon Integration?
Connect Merchize Amazon Integration and sell your custom products on Amazon and raise huge profit beyond imagination
Connect your Amazon store with Merchize
Authorize access to your Amazon account. The store's order will be synced every 5 minutes automatically.
Turn on the Amazon fulfillment function
Whenever an order happens on your Amazon store, the order will be notified on Merchize fulfillment system.
Merchize handles Amazon fulfillment
Merchize takes care of printing, packing and shipping the order with the highest quality in 2 to 6 days.
Get tracking update automatically
Get all Amazon tracking order numbers fast and automatically. Easily to follow  and manage orders.
How to Integrate with Amazon
Complete Solution for Your Print on Demand Fulfillment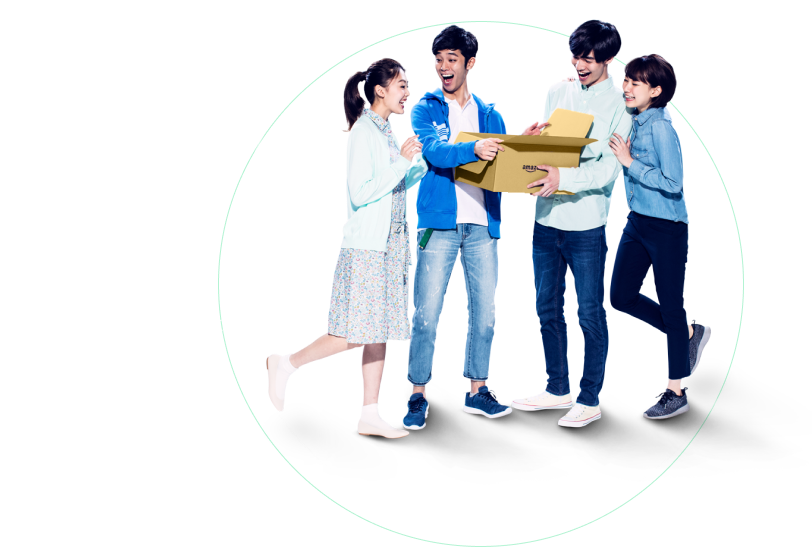 Officially Publish an App on Amazon Seller Marketplace
Merchize App has passed Amazon audits and complied with the technology & security requirements by Amazon. Thereby, you can leave the account security up to us to manage whenever connecting with Merchize.

Automatically Sync Amazon Orders
When you turn on the Amazon fulfillment function, your orders will be automatically synced to Merchize's fulfillment service and be processed shortly.

High-quality Product Committed
100% of products are produced under our control in Vietnam. If you are in Vietnam and have a request for sample products, we will send you the samples after 2-3 business days.
Sell Print on Demand Products on Amazon
With over 150+ print on demand products, you will find your winning custom products to sell on Amazon soon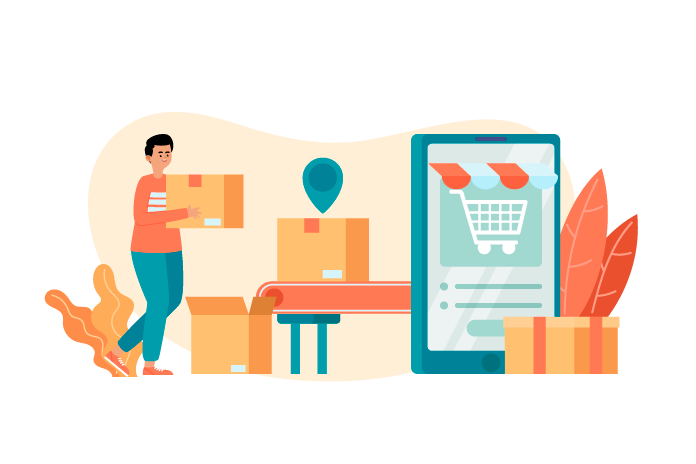 Plan to Open a POD Store?
Other Platform Integrations