Merch is an essential part of income for many people working in the creative industries, especially influencers, streamers, content creators, and artists. It's something that everyone does. But to gain incredible success with this type of business, you must understand your audience, who they are, what they are interested in, and what type of products can get them excited. Merchize will guide you through the world of merchandise and provide you with the coolest merch ideas that will capture the hearts of your audience.
T-shirt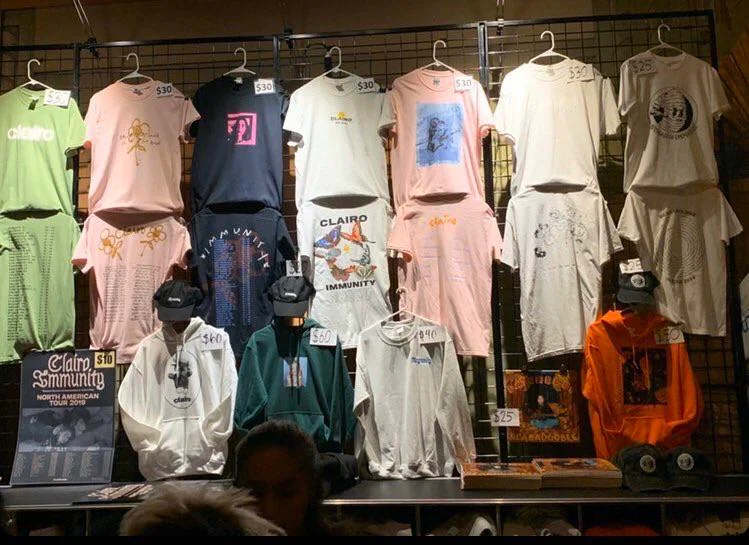 T-shirt merch has been around for as long as the merchandise industry has existed. For the record, some old merch has become highly valued items that can even cost thousands of dollars at auction.
T-shirt is the go-to merch options that most influencers and artists choose for their merch lines. These basic items are practical, easy to wear, and suitable for nearly anyone.
Plus, T-shirts are also very affordable to make. Add some simple designs like your logo, brand names, or artwork, and you're good to go.
Yet, if you want your merch to really stand out and convince your fans to buy them, you must put some twist to your merch. Make it a limited edition. Create stunning designs. Integrate some unique elements that provoke a sentimental meaning.
Your fans will love those.
Hoodie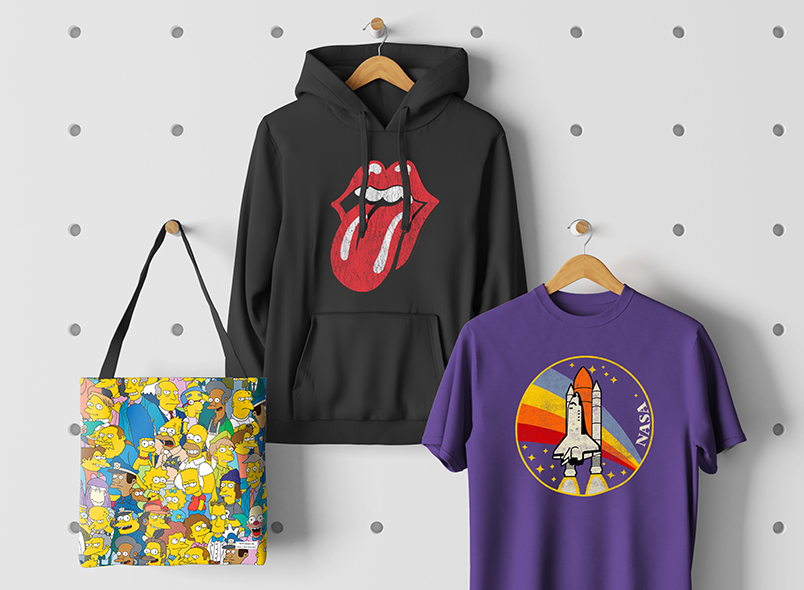 For the colder season, hoodies are the essentials. Just like T-shirts, you can wear hoodies in many circumstances. Cool and basic, it can also go with literally anything.
Along with t-shirts, hoodies are among the most popular merch items that sell extremely well. You can go with the same strategy that works for t-shirts.
There is a wide variety of hoodie variations that differs in terms of materials, styles, and colors.
Hats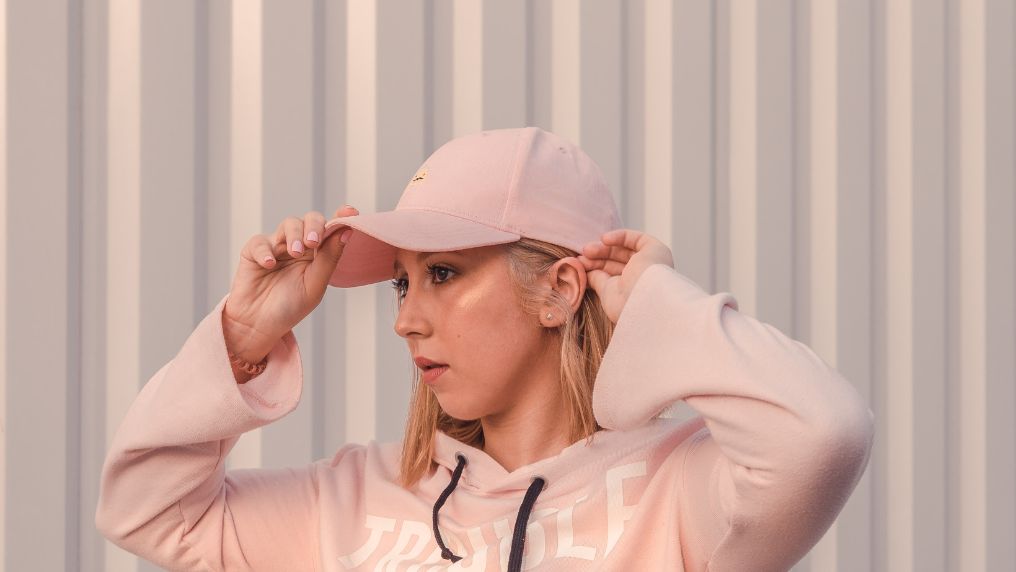 Hat is a must-have headwear. This effortless, stylish item usually requires simple designs but still attracts a lot of fans.
Embroidered hats are great options to start with. Besides these basic items, you can also extend your category to some unique hat items like snapbacks, truckers, bucket hats, or baseball. Each style has its own appeal to a certain group of people. Depending on your audience's interest and personas, you can pick among these options to print your coolest merch ideas.
Stickers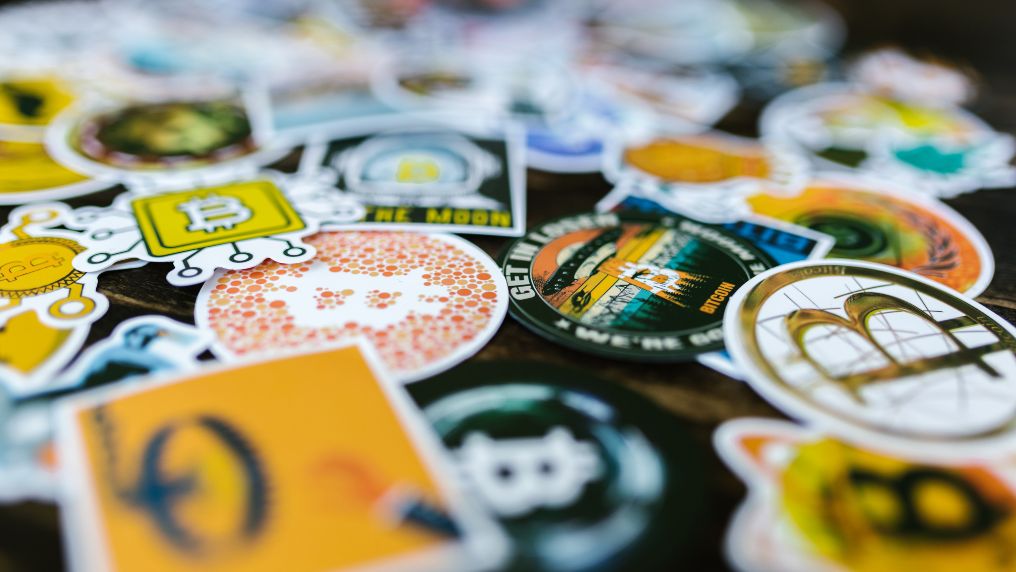 Stickers are inexpensive and versatile. You can add stickers to your store as a low-entry item for your store. Stickers can also be used as small gifts to your loyal fans. Even only a small piece, these are a great way to show your gratitude to your loving supporters.
Socks
Long gone are the days when we tried to hide our socks. Now, socks are an inseparable part of the whole outfit. These small yet colorful socks help elevate and complete a fit with style.
Apart from accentuating the outfits, socks are also used as a medium to express personal interest or ideas. For people who want to subtly show support for the fabs, this is absolutely great for selling merchandise.
Socks are also practical pieces of clothes. Plus, there is no limit to how many socks one should have. Absolutely a good go-to option for merchandise.
Phone case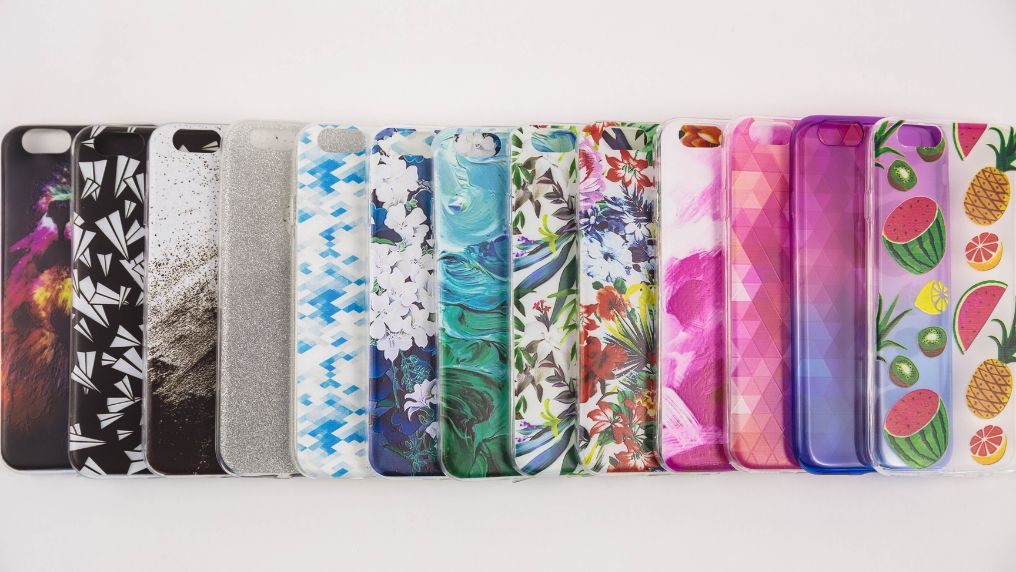 The blossom of phone cases as essential statement accessories indicates the huge potential of this product in the merchandise industry. Casetify, a popular phone case brand, has gained tremendous success with its collaboration collection. They have collaborated with Olivia Rodrigo, BlackPink, Keith Haring, and many other famous names.
If you haven't yet developed a brand that is big enough for Casetify to notice, you can still print our own phone case.
When it comes to making phone cases, print-on-demand is the best option. There are plenty of phone models available out there. It is super tricky to estimate the demand and decide the number of phone cases to make. With print-on-demand, it will be quickly solved.
Print-on-demand providers will print the products each time an order comes. It forever wipes out all the worries considering the order quantity.
Plus, with print-on-demand, you can personalize each and every order. Your fans can customize phone cases with their own names or messages. For a sentimental item like merch, personalization can significantly boost the appeal of your products.
Tote bags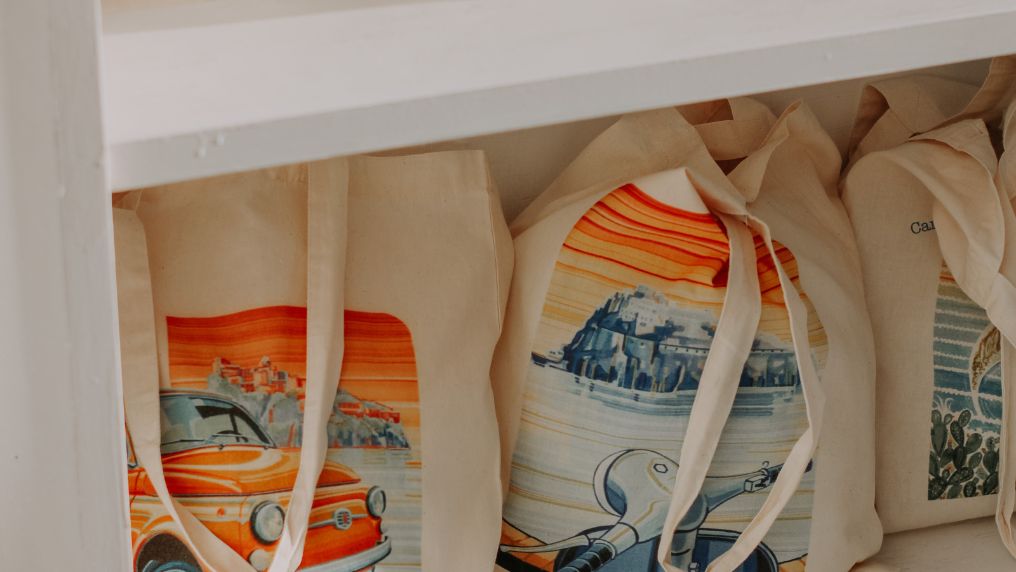 Tote bags are more than a decorative accessory – It is a highly practical and versatile piece that can literally fit any occasion, for example, going to the grocery, to school, to the gym, or even to the workplace.
Because people love tote bags and they would bring them to any place, these tote bags could be a moving billboard for your brand. Canvas tote bags are among the coolest merch ideas to go with. This material is durable and perfect for printing.
At Merchize, you have the option to make all-over print tote bags. This option allows you to make vibrant, unique-looking tote bags that will surely impress your audience.
Mugs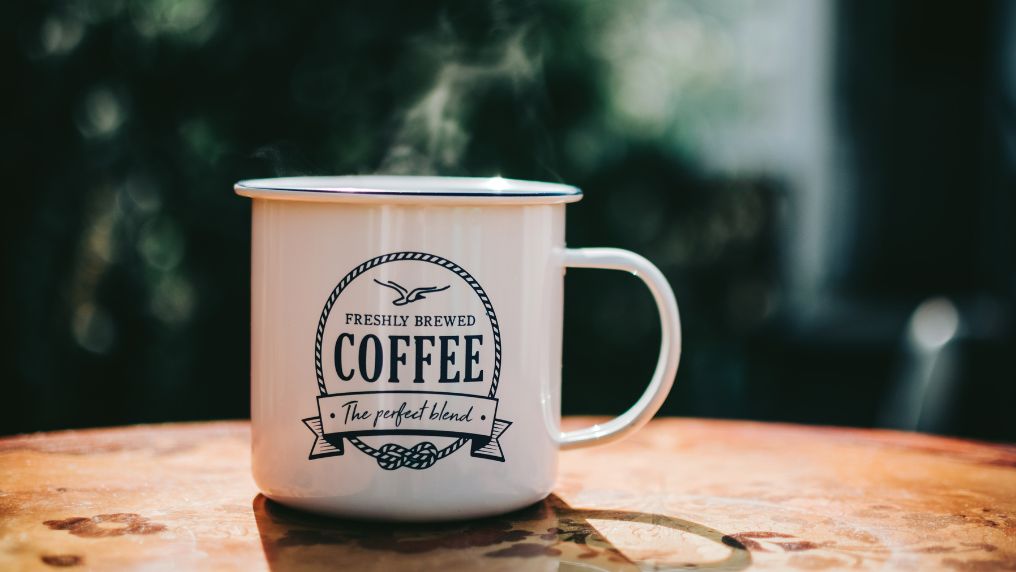 Coffee mugs are now the equivalent of souvenirs. Obviously, people wouldn't need ten mugs for their daily drinking habits. However, more than a practical item, mugs have become a sentimental and memorial asset. It makes perfect sense to make merch with this type of product.
Wall art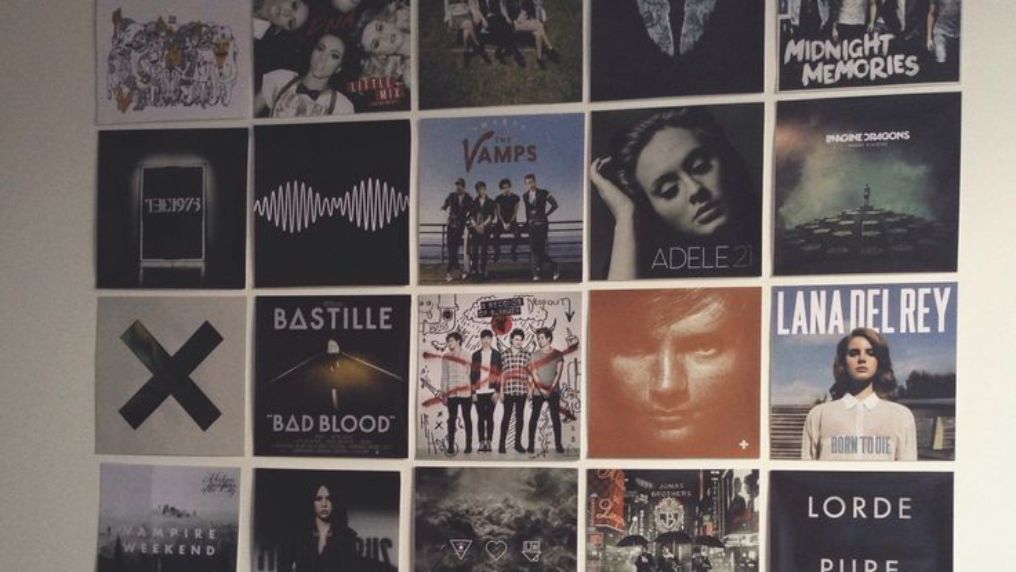 Posters and canvas are all among the top-selling merch products. Your loving fans can proudly put your posters on their wall. It's all about showing each person's personal tastes and interests. For this reason, wall arts are perfect for fan merch.
Keychains, pins, and magnets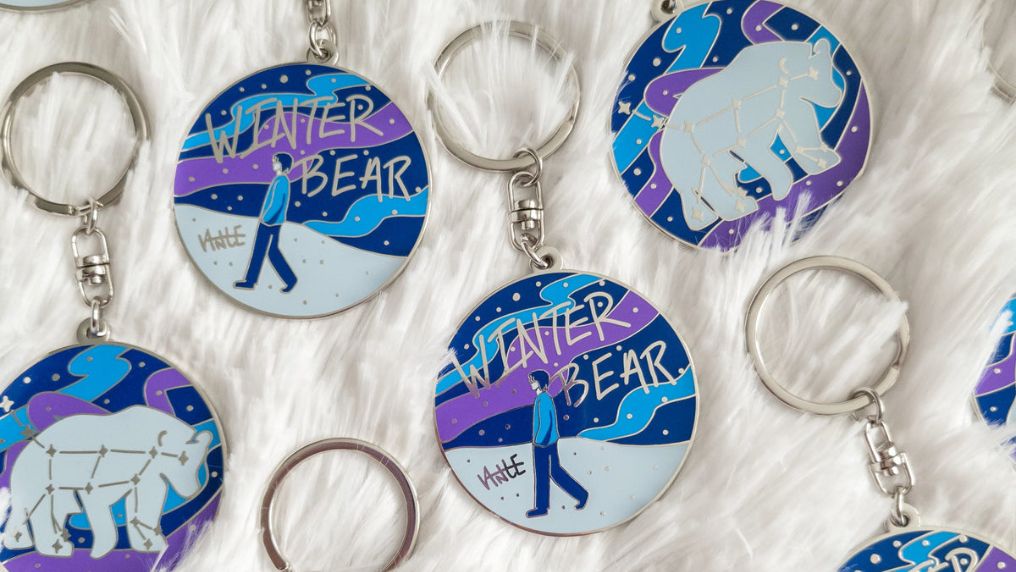 These small and cute items can also attract a lot of buyers. Keychains can also be used to keep your keychains or decorate your tote bags. Pins are great to put on bags and jackets. As for magnets, people can put them on refrigerators, on their desk boards, and so on.
All these three pieces are quite expensive, yet very adorable and collectible, which is why many fans love to collect them. With funny and interesting designs, you can easily capture your audience.
Note that keychains or pins can be bundled together with tote bags.
Let's experience coolest merch ideas with Merchize
All the items listed above are best sellers in the merchandise business, which can assure consistent sales. But don't just limit yourself to these proven options. When it comes to merch, each group of the audience will have different characteristics and preferences. Know your audience, and create merch that is relevant to you and your fans – this is the key to successful merch selling.
These days, the options are limitless. Literally, anything can be customized. Keep an open mind and explore all the coolest merch ideas that appeal to your audience.