It's getting easier to dropship unique designs, making it more efficient for eCommerce entrepreneurs to create unique products that stand out from an already saturated market.
To kick-start your search for new products, we've compiled the top best-selling product types for Holiday Season.
# Trend 01: Athleisure
Athleisure is the crossover between sportswear and leisurewear.
As much as athleisure started off as a category of activewear, it has now gripped the market so much that it's become a trend unto itself. And really encompasses the whole aesthetic and feeling of sports fashion.
Clothing that is comfortable and durable, while still being stylish. Athleisure includes anything from leggings to sweatpants, sports bras, and socks.
Visit our Sportswear product category to find all the hottest, unique pieces to start selling!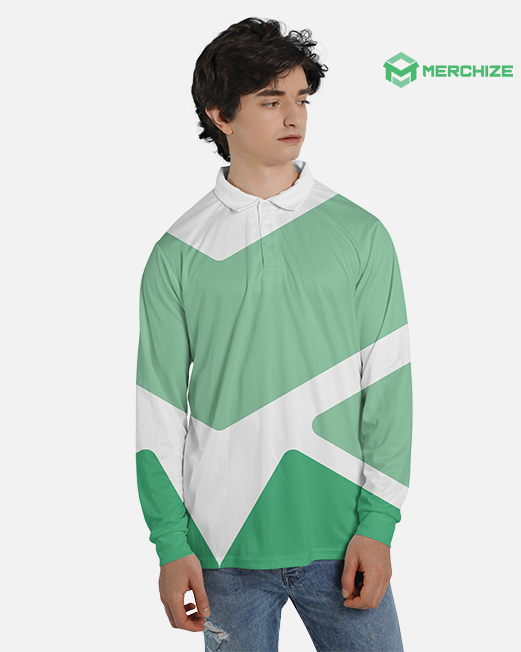 The market is expected to expand at a CAGR of 8.9% from 2022-2030
# Trend 02: Raglan/Baseball Tees
Classic, cool, and clean: These are the hallmarks of the essential raglan sleeve t-shirt. These tees are recognized by their three-quarter sleeve length and contrasting colors.
Today, raglan sleeve shirts are adaptable enough to make their mark on sweatshirts, pullovers, and so much more. Whether you're a fan of the major leagues or you're a sartorialist with a flair for color-blocking, the raglan sleeve proves that comfortable threads are still relevant to personal style.
There's a reason why raglan continues to be such a widely-used sleeve type in both formal looks, sporty and casual wear. Designers can get really creative when they play with color, stitching details, and sleeve variations. 
Here at Merchize, we deliver various raglan styles, from 3/4 sleeve raglan, long-sleeve raglan, youth raglan, and short-sleeve raglan.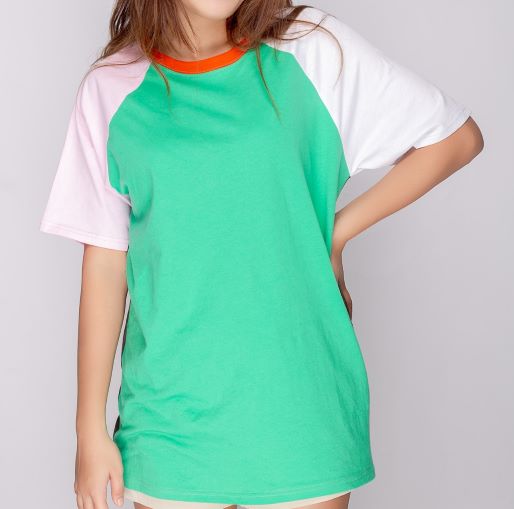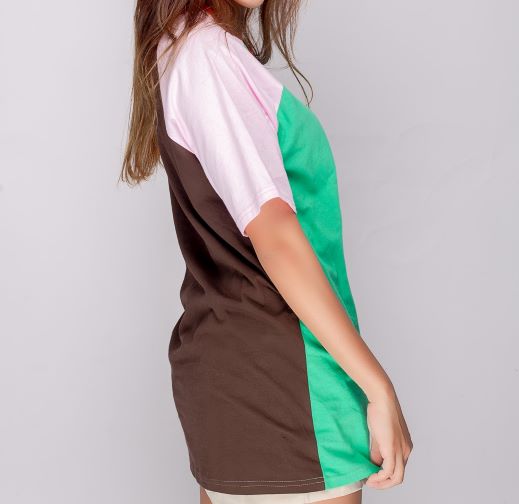 # Trend 03: Hoodies and Sweatshirts
You can see tons of different holiday-themed warm clothing online, so don't hesitate to start selling your customized hoodies & sweatshirts immediately.
Ugly Christmas Sweaters are by far one of the top-selling products of the season, especially for the US, Europe, people who live in the northern hemisphere. Today the designs are not limited to Christmas characters but are also extended to famous characters in movies, singers, actors, or memes. Thanks to that, you are no longer limited to mere templates. It's easier to get creative, and you can easily stand out in this market.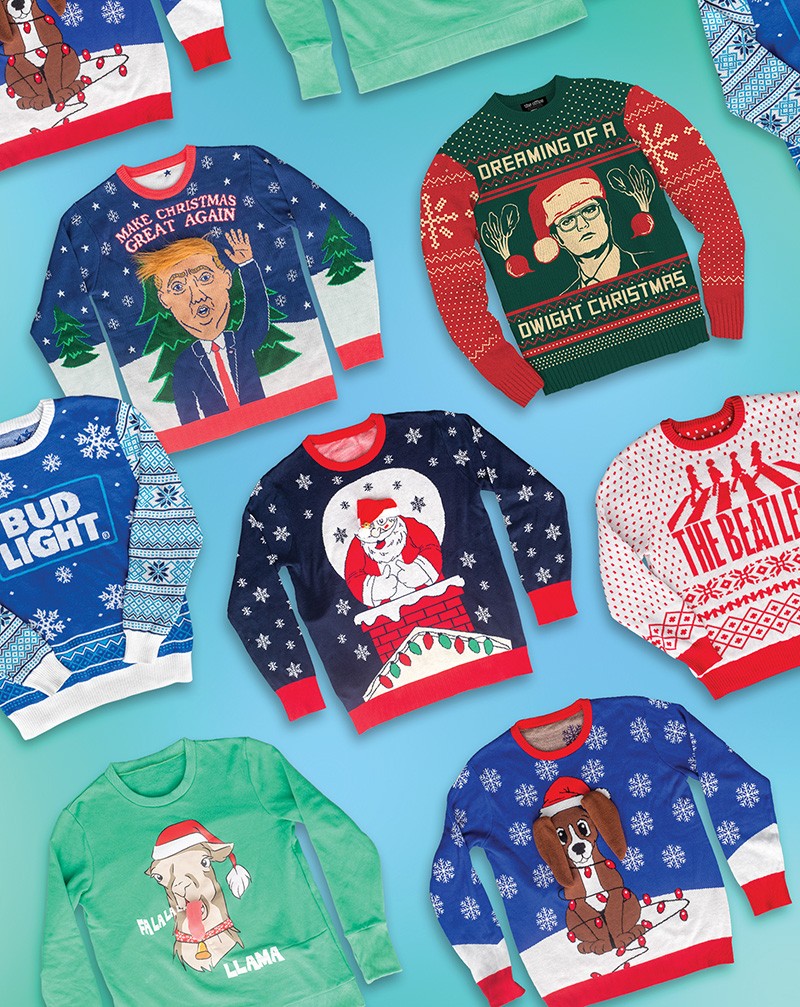 # Trend 04: Bedding/Blankets (Duvet Covers, Pillowcases,…)
If you want to sell a product that has a high-profit margin, look into selling blankets.
These days, consumers are spending more and more money keeping their homes cozy and warm during colder seasons.
People are also looking for new bedding sets because they want to change the look of their room, especially for the new year's resolution.
The most common type is a sheet set, including a fitted sheet, a flat sheet, and two pillowcases.
Check out our Blanket collection and Pillow & Covers for more product ideas.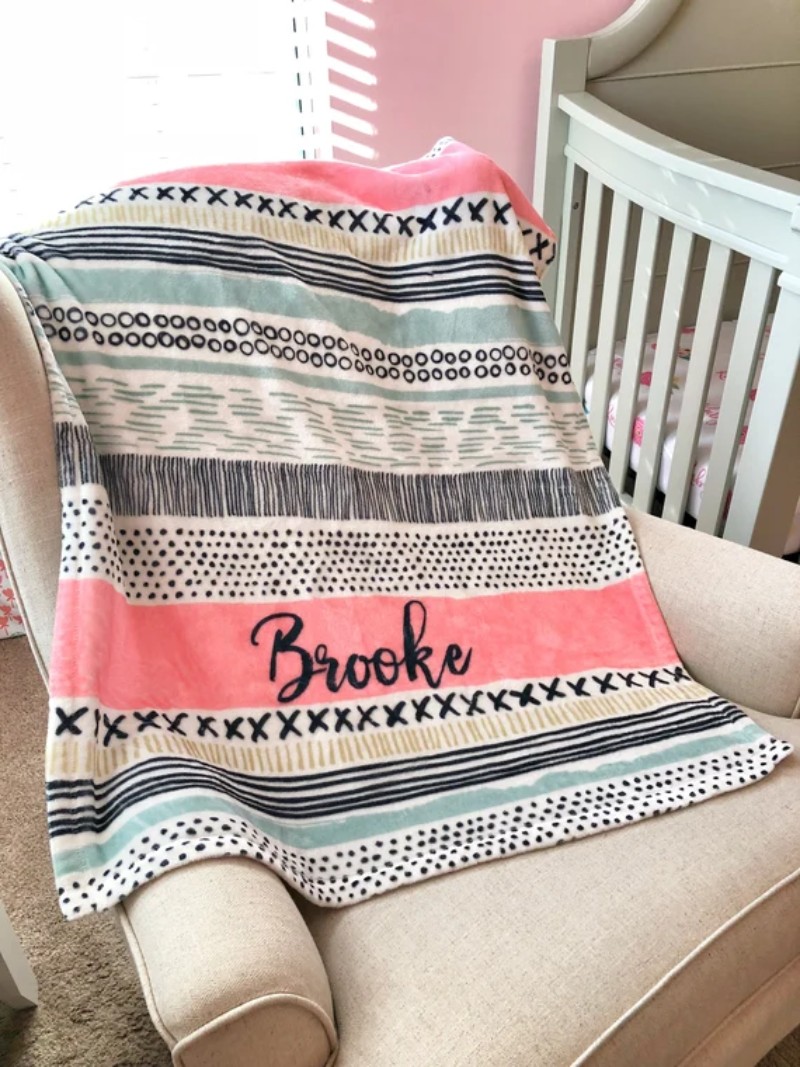 # Trend 05: Tumblers/Bottles
The US tumbler market is an attractive opportunity for outdoor gear sellers, such as camping, hiking, fitness, and travel. It's expected to reach $1.4 billion by 2027, with a compound annual growth rate of 9.1% from 2022 to 2027.
Trend data from Keywords Everywhere shows the following search volume:
Tumblers: 5 million per month
Glass tumblers: 60,500 per month
Tumbler cups: 49,500 per month
Custom tumblers: 27,100 per month
Tumbler with straws: 22,200 per month
Tumbler plastic: 9,900 per month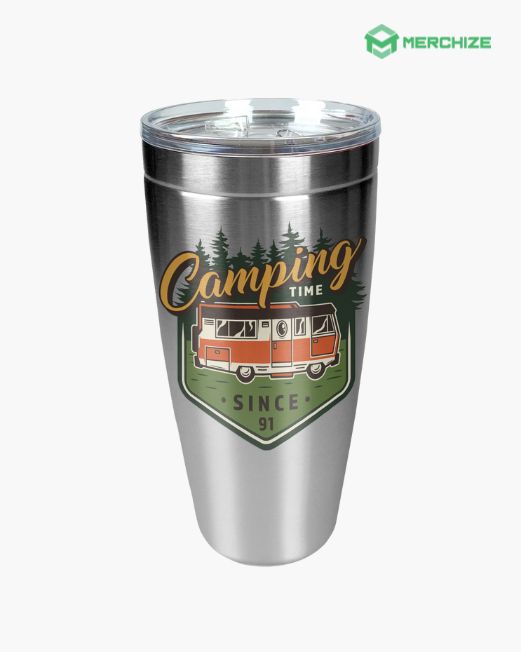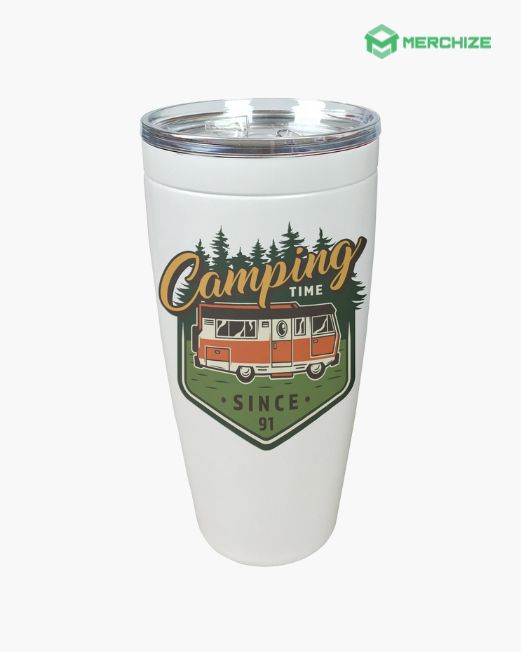 Tumbler productions are at an all-time high, because they make ideal gifts, whether for personal or corporate events.
The best thing about print-on-demand tumblers is they are also eco-friendly. You can rinse, wash, and re-wash these tumblers over and over and the print won't chip or fade. Therefore, you no longer need to use disposable cups.
Additionally, pint-on-demand tumblers are an innovative way to promote your brand and increase your revenue. You can add your company's logo to the tumbler to promote brand awareness. Print-on-demand tumblers are a perfect gift for both current and potential new clients. Plus, it is available in a wide range of sizes and forms, from classic stainless steel tumblers, skinny tumblers to wine tumblers
Tumbler business is incredibly profitable if executed properly. With a touch of personalization, you can totally price your tumbler at a much higher price than the regular tumbler. 
# Trend 06: Indoor/Outdoor Floor Mats
Mats & Rugs are one of the most popular home décor items globally. They come in all shapes and sizes, colors, and styles, so it's no surprise that people are always looking for new ones to add to their collections.
Area rugs bring together all the elements of a room and make spaces more cozy and welcoming.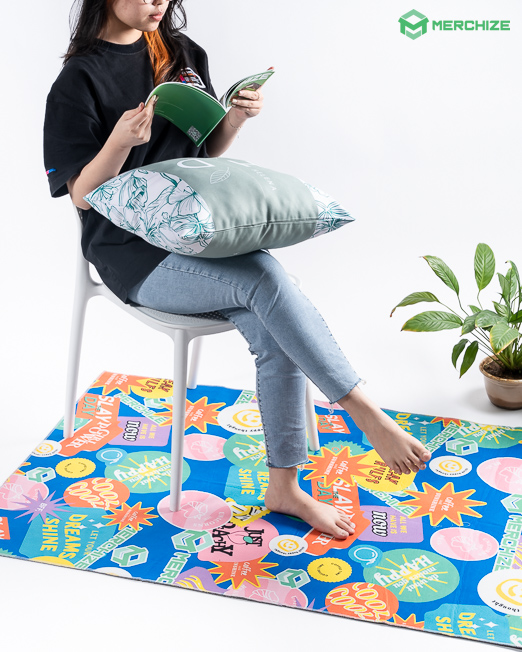 This is a golden opportunity to sell your kitchen set, matching it with furniture. It's not as cringy as it sounds if you can get your designs right, this subtle design tweak could turn your customer's kitchen into a room that they take pride in, a place to relax and unwind at the end of a tough day.
You can design your own floor mats at Merchize at a very attractive cost. Check out Merchize's mat/rug products:
# Trend 07: Wall Art & Canvases
Wall art is a classic home decoration. It is beautiful to look at and can also be a great conversation starter.
The most popular type of wall art is canvas prints.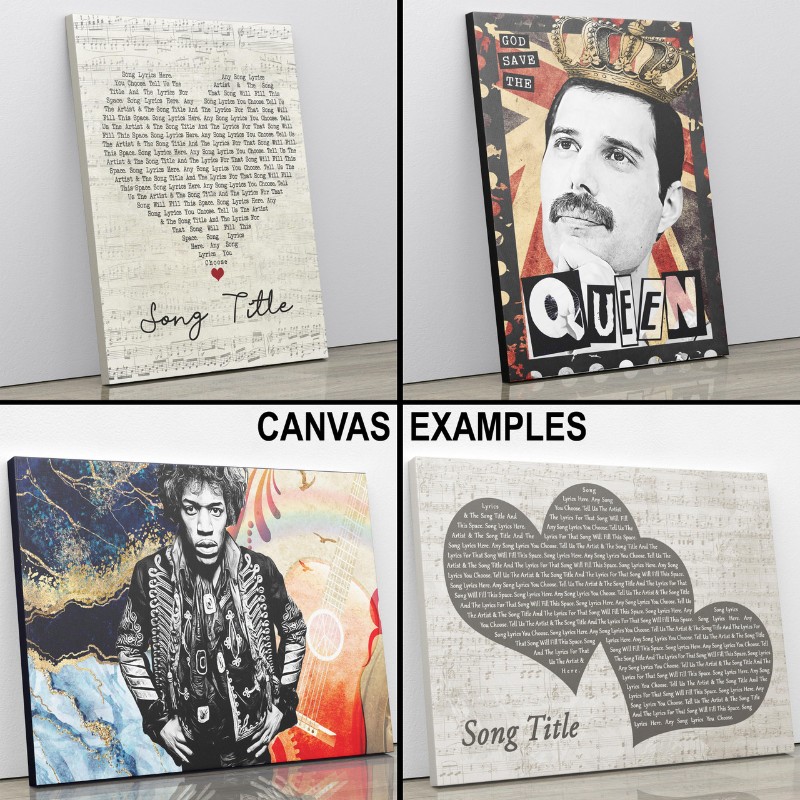 Canvas has been used in printing for many years because it is easy to work with and can be dyed in any color you like. However, canvas quality differs depending on the manufacturer or supplier, so you should always look for high-quality canvases if you want your printed product to look professional.
If you're looking for something a little more unique to sell on marketplaces, you may want to consider wood prints. Wood prints are made by printing an image onto a wood veneer. They have a warm, rustic look that can really make your home feel cozy. Wood prints, wood signs are also great ways to show your love for nature.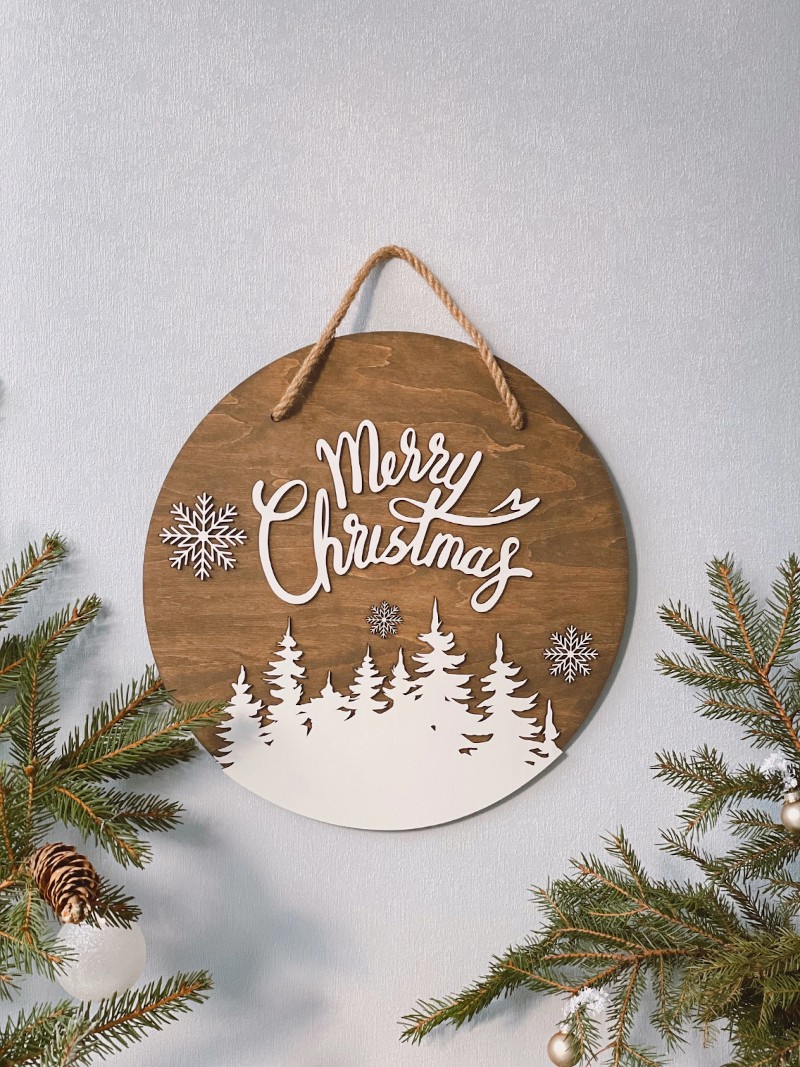 # Trend 08: Greeting Cards
Greeting cards are one of the most popular items for gifts on special occasions, like Christmas, New Year, Thanksgiving, Birthday, Wedding, Party, Mother's day, Father's day, congratulations, valentines, Anniversary,… Over a billion Christmas cards are sent in the UK and 2 billion in the USA each year.
They are also a great way to promote your business and can be customized to include your logo, Thank You message, and more.
Besides the classic Greeting Card or Thanks card, you can also choose something unique, highly personalized card like our Wooden Greeting Card.
# Trend 09: Ornaments
Holiday ornaments are frequently purchased as sentimental gifts, physical reminders of inside jokes, or simply beautiful decorations.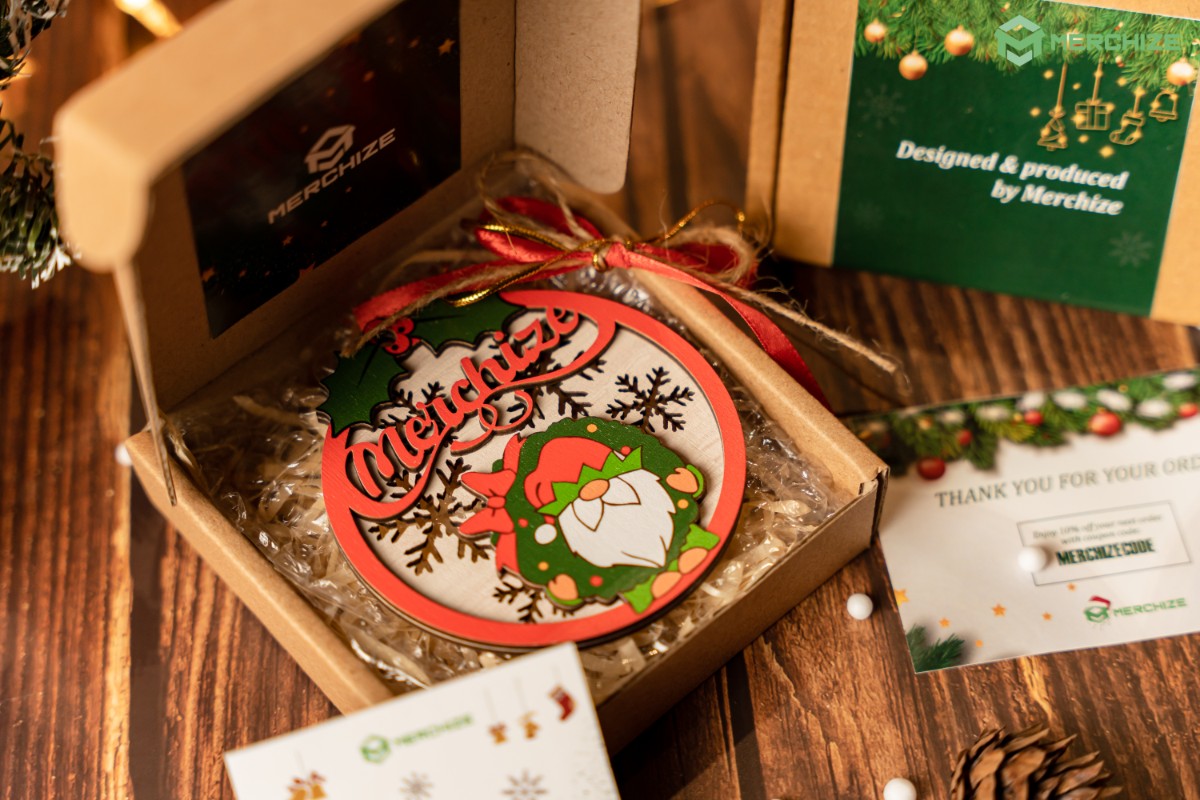 If you choose high-quality, unique ornaments, you can have a year-round business.
They come in many shapes, materials, and sizes.
The larger forms generally have more detail and attract a lot of attention. They sell very well and you can command significant markups on them.
The small forms sell very well to people with children and grandparents who want to give a gift. The children actually drive the sales on the small forms. Children get in front of a display and chatter about every form that they see.
Top ideas for personalized ornaments
Family photos
Baby's first Christmas
Wedding anniversary
Child's artwork
Pet photos
Merchize provides a wide range of Ornaments with different materials, from acrylic ornament, wood ornament to MDF ornament. 
# Trend 10: Pajamas & Loungewear
In the present era, fashion trends have become bolder, which pushes consumers to flaunt their innerwear as casual loungewear or even sleepwear, thus propelling the growth of the sleepwear market. Furthermore, the rise in demand for trendy and fashionable nightwear has encouraged companies to launch new products to cater to the increasing needs of customers. In addition, the demand for these outfits from the adult age group has increased considerably, especially among women, as they spend substantially on these types of apparel.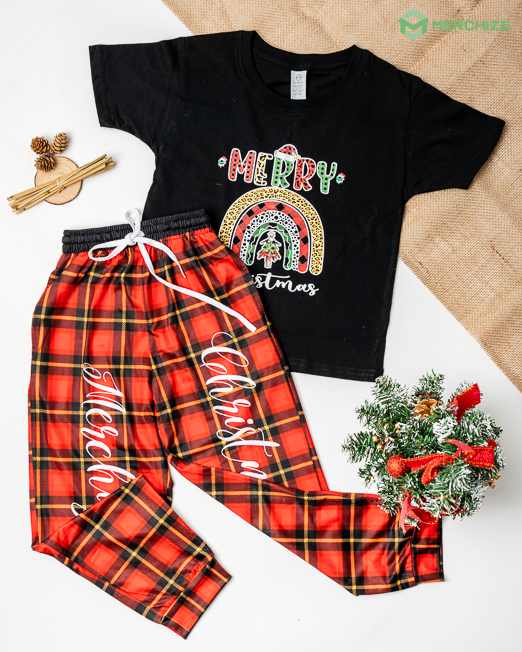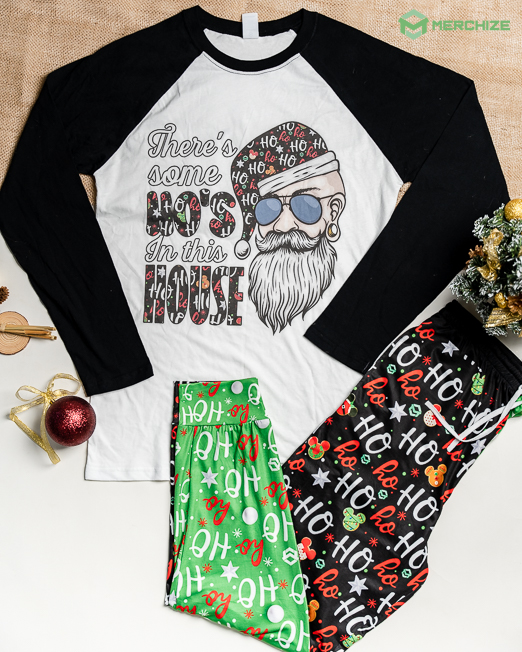 As we're getting closer to those chilly fall and winter days, it's time to offer your customers cozy loungewear sets that will keep them nice and homey.
Businesses have profited from leveraging loungewear due to its versatility and easy customization options. Available in a range of clothing staples, like track pants, pajama pants and jumpers, to crew-neck long-sleeve shirts. There are also opportunites in other unique products like Blanket Hoodie or Hooded Blankets. Also look into other popular, common products like Pajama Set, Pajama Pants.
# Trend 11: Stuffed Toys
Demand for stuffed & plush toys is mainly bound to surge in the number of occasions and events globally.
Between late November and mid-December last year, as you can see on the Google Trendings chart, search demand for stuffed toys stayed high. Thereby, these are the right Christmas things to sell.
Don't forget to allow your customers to personalize products by adding names, dates, quotes, or images. Or even custom the plush toy to the shape you want, like with this Plush Pet Pillow from Merchize.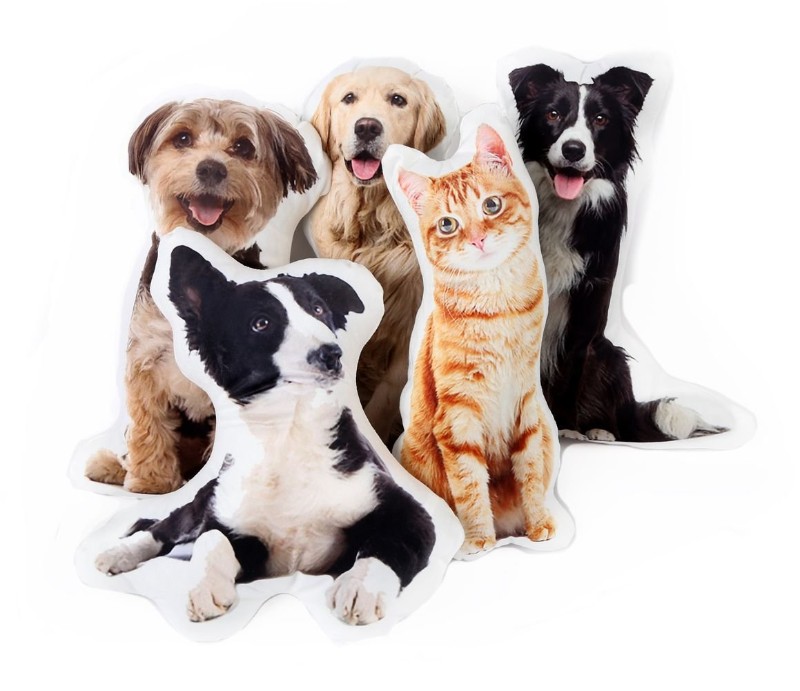 # Trend 12: Personalized Gifts
Selling a product that can be personalized works best during the holiday season. Personalized products are much more special to both give and receive as gifts. Products can be personalized in many ways, like adding custom texts, photos, or colors to the product.
Also, people often don't like giving standard gifts. They would rather purchase something unique and genuinely special to gift someone!
It would be perfect if you could have custom designs such as names, ages, dates, months, and family photos to make their mugs one-of-a-kind. Don't forget to add some inspirational quotes for Christmas to encourage people to buy your items.
# Trend 13: Pet Products
Pet owners will spend on their pets this Christmas as they are considered valued family members. It's recommended that you sell some clothes like bandanas or tank tops, as they will keep the pets cozy.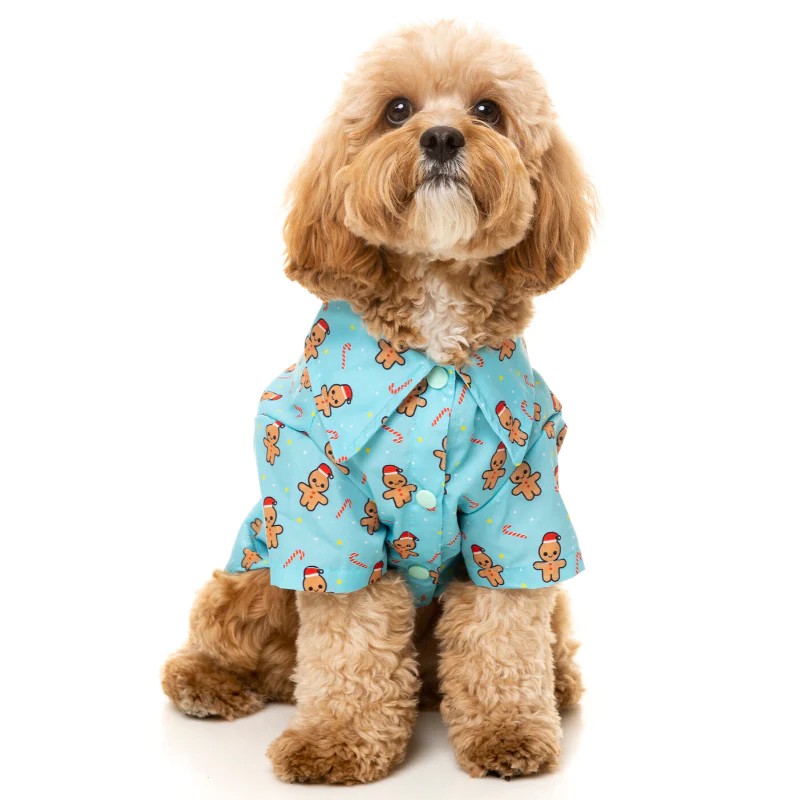 Diversifying your catalog is an efficient way to multiply your profits. Hopefully, with all the product ideas for the holiday season above, you will have a successful Q4 this year!