If you still don't know which marketplace to sell print on demand products, we would recommend you to sell products on eBay. WHY?! It may not be as well-known as Amazon or Etsy, but there is enough traffic to generate excellent revenues.
Stickers, backpacks, blankets, and mugs are just a few of the goods you may make with Print On Demand. eBay is a prominent platform for online merchants to sell print on demand products to thousands of customers all around the world.
However, new sellers may find it difficult to create a new eBay account or sell items on eBay. So, if you want to start selling print on demand on eBay, you should do so ASAP. In this post, we are about to show you the most detailed way to sell print on demand on eBay.
Reasons why you should have an eBay store and start selling print on demand
eBay's main business is a shopping website where individuals and businesses can buy and sell a wide range of goods and services all over the world. Based on market capitalization, eBay is also one of the largest internet marketplaces in the US.
Other online marketplaces, such as Amazon or Etsy, are comparable to eBay. eBay could reach a million people like Amazon. Similar to Etsy, this site is simple to set up and manage product listings, and it receives a lot of traffic.
The level of competition while selling print on demand products on eBay is lower than that on Amazon or Etsy.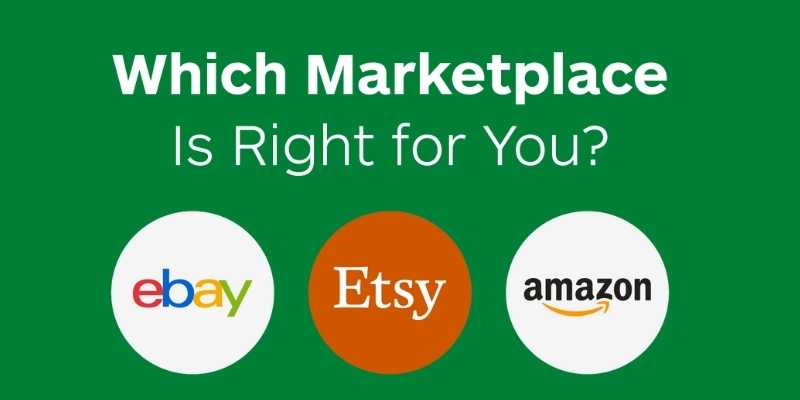 Especially, the level of competition while selling print on demand products on eBay is lower than that on Amazon or Etsy. And you can even upload your print on demand products for your eBay store automatically, which means your only task is to fill out the product data including text, images, etc. and the system will support you with the rest.
To-do steps for selling print on demand on eBay
Selling on eBay is not hard if you understand what you should do. Here are instructions you can follow to prepare well for your online store.
Step 1: Generate an eBay account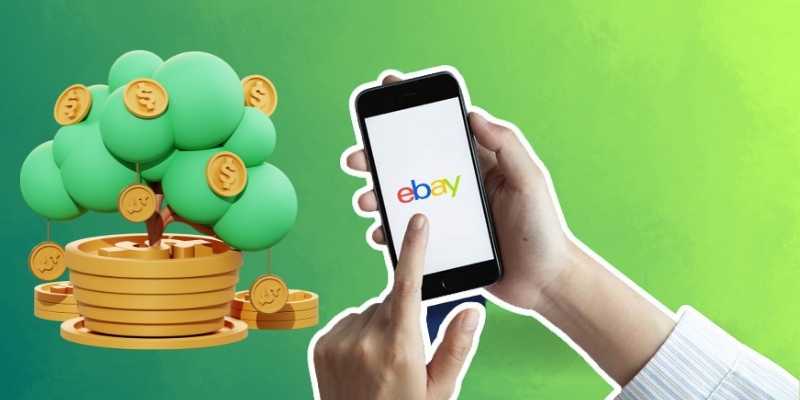 If you don't already have an eBay account, this is the first thing you should do. You won't have to pay anything but a few hours to sell on eBay because accounts are free.
Following the creation of an eBay account, you will need to connect your account with one of the payment processors that eBay allows, such as PayPal. 
Step 2: Log in to an eBay Seller Hub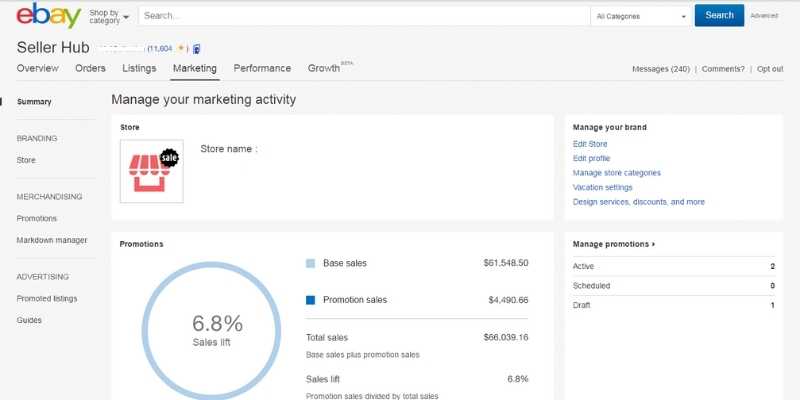 You can log in and go to the seller's hub page once you've finished signing up as a seller. You'll be able to see a lot of important information about your listings, marketing, and so on from here. We recommend utilizing it because there is no extra charge for this and has a more user-friendly interface than the Seller Dashboard.
Step 3: Follow the eBay store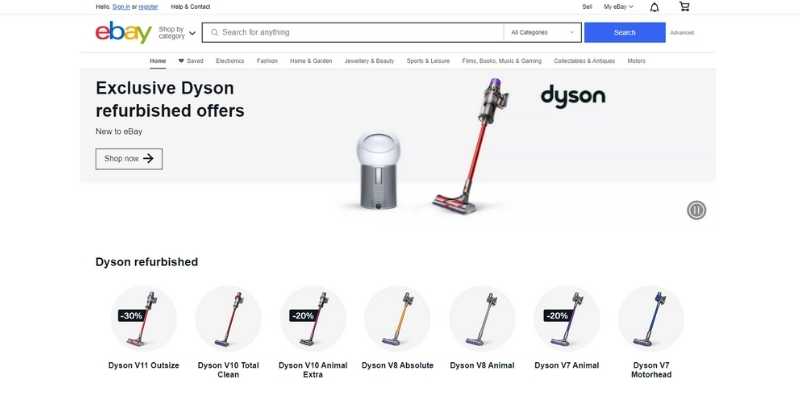 On eBay, you are paid a variety of fees for each listing, but the first 50 listings are free for new eBay accounts.
There is a monthly price for being an eBay subscriber, but you will receive various perks, one of which is lower listing fees. Another benefit is that you can brand your store, which will improve your company's image while also providing you with a central location to direct potential buyers.
Step 4: Change to a business account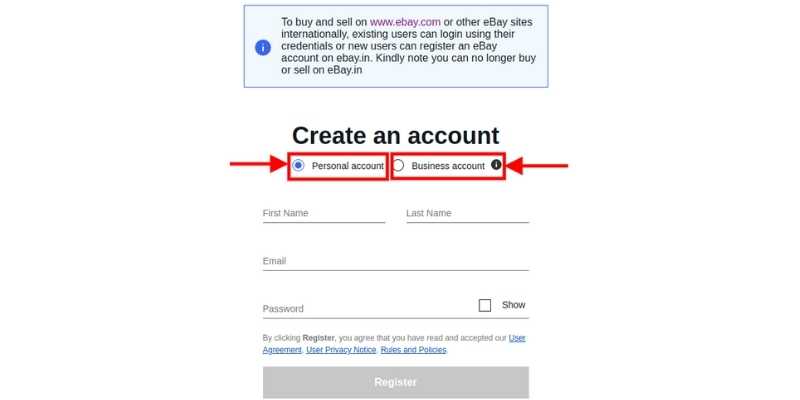 You absolutely want to publish products in large quantities as a business. To do so, you must first create a business account. You can change your account type from personal to business. Before upgrading, make sure you really want to be an eBay business because it's an irreversible process.
You can only add a few listings to your account as a new user. That is why you must provide eBay with documentation detailing how you intend to operate your business on the platform. Within a few days, eBay staff will review your account and increase the account limit.
Last but not least, you must be concerned about your ratings. To begin, list only a few things that you believe have a good potential of selling successfully. Remember that you'll need to put in extra work in the initial few weeks or months to earn the trust of your customers. A negative review will not ruin your eBay experience from the start, but it cannot attract buyers in the long run.
Step 5: Begin listing print on demand products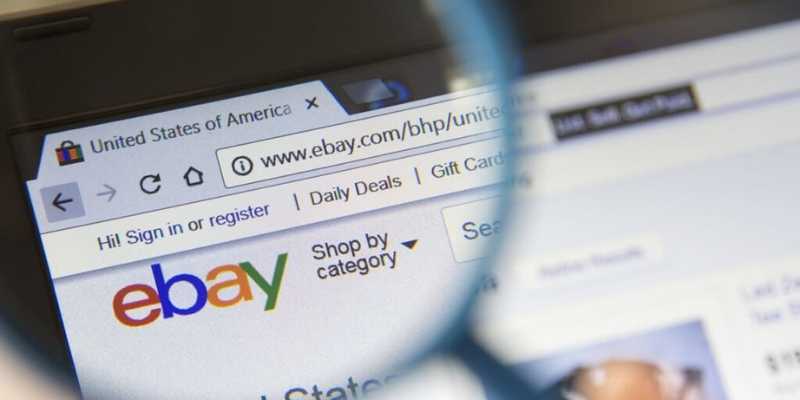 You're now ready to start selling on eBay. You can create items on the print on demand supplier to list more products. The product mockup images can then be saved and sold on eBay. You can use the integration mechanism offered by Merchize for long-term development.
Get 20% OFF for Sample Order with Merchize
Today Only
Tips for new sellers when selling on eBay
Here are a few tips (beginner's guide) that you can apply to your store in order to have decent sales.
Figure what products to sell on eBay
You must construct your listings and inform buyers of exactly what they will receive, as well as why they should purchase it. Make sure all of the items have high-quality photos to improve the customer's experience. This allows customers to see your products on eBay clearly.
Focus on search engine optimization (SEO)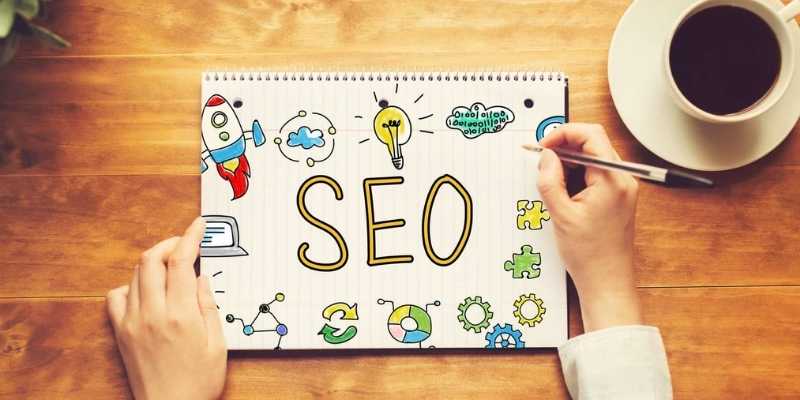 On listing pages, you should follow proper SEO strategies. Utilize major keywords in the product title and description; this is a crucial step that will help customers find your listing on eBay organically.
Keywords are generally found in the products of other stores. You may find out what the most popular keyword is in the best-selling products by looking through organic search engines and then adding it to your product title.
Promoted Listings are advertisements or sponsored items that help sellers promote products and enhance sales. Products will prominently be displayed on eBay and may even show up in search results. The seller's promoted listing will be pulled from eBay based on its relevancy to the search and the current eBay ads' rate.
Promoted Listings on eBay can be useful in the following situations:
Promotion can keep your listings from getting pulled down if you provide products at identical prices to your competitors and your pricing doesn't stand out.

If you sell seasonal things and want to maintain sales up outside of peak seasons, such as Halloween accessories.

If you have outstanding products but little traffic or conversions.
Some best print on demand products to sell on eBay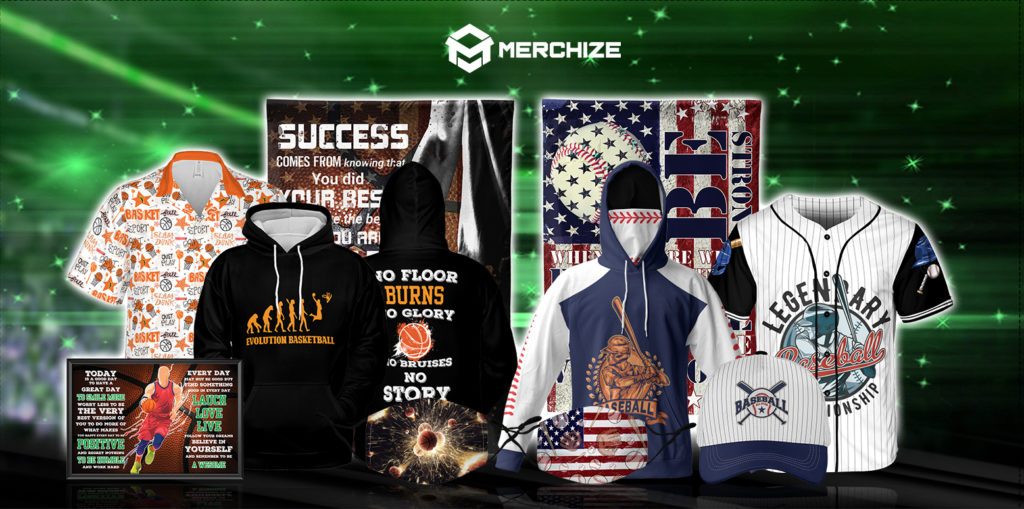 According to search results which products are the most popular print on demand products to sell this year, you should take these products into consideration and add them to your store listings.
You can fulfill mentioned products above at Merchize since it can provide you with high-quality products, speedy delivery, and super competitive price ranges. It also connects directly to your eBay store which can make it easier for you to control your daily orders.
Get 20% OFF for Sample Order with Merchize
Today Only
Wrap up
After learning the way to sell print on demand on eBay effectively, the first thing you should do is create an account and begin your business journey ASAP. eBay is a fantastic marketplace, and if you put out your best effort, you can earn from print on demand on eBay.