SELL PRINT ON DEMAND WITH MERCHIZE
The first "brick" of your business will be perfectible with Merchize services. We provide  a full suite solution for Print on Demand & Fulfillment service which will turn your own ideas into products and brands.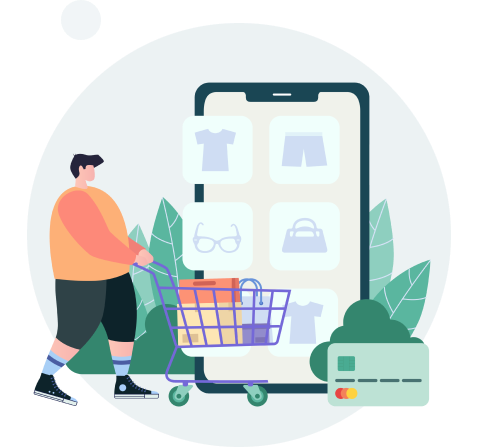 Fill your store with over 150 customizable products and make it unique with your own design. Check out our Help Desk if you need more information about store setting and fulfillment process. 
Promote and sell your product
Your store is now ready to serve your customers. You should implement marketing campaigns to promote your brands and products. Especially, Merchize supports you in using the tracking tool to utilize and check the conversion rate of your store.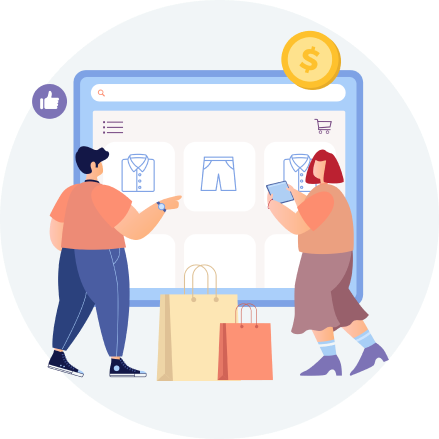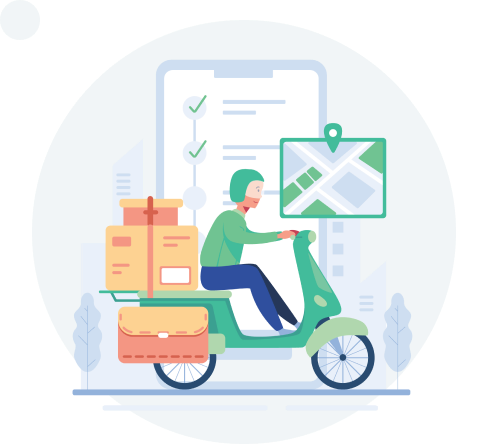 Once customers buy something from your store, Merchize will produce and ship to your customers. Order's tracking is also automatically generated and synchronized on your selling platform to inform the customer. Please feel free to contact us anytime if you have questions about your order. 
That's how easy it is to get start with Merchize. Let's we help you put the first "brick" for your store. 
fulfill custom Products with Merchize
You already have store but lack of fulfillment supplier. Merchize will be the best for you since we can handle the complex stuffs like producing, shipping or tax setting so you can focus on growth and expand your business.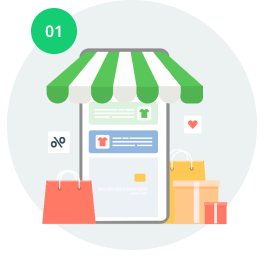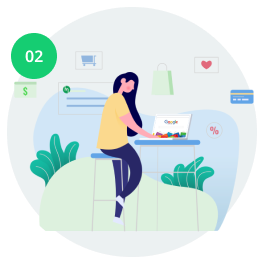 Once the integration process is complete, you can import your orders to our fulfillment system and simply add the design to start the producing process. We also have API and CSV for any special needs.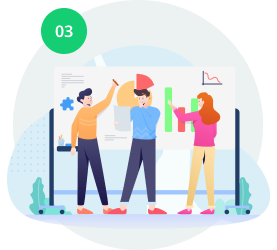 When we have all the necessary information about the order, we will produce in 2-6 business days and your order will be ready to come with the end-customer.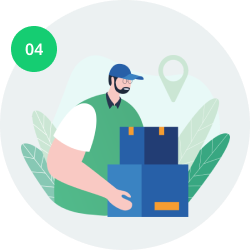 Once the order is shipped, order's tracking is automatically generated and synchronized to your selling platform to inform the customer. Delivery time will be based on the customer's location.
Have Questions? Find Out Here
Check these Frequently Asked Questions below for more helpful insights about our services.