You decided to open out your store but do not know what are the best print-on-demand products to sell. Or you've been running your store for a while with limited success, you can not get high margins from your recent suppliers.
Based on search trends and expert recommendations, we've got 2021 vision on what's trending with top print on demand products to sell in 2021. You can either add to your existing store or build a whole new eCommerce brand around. Let's browse our list of trending products in 2021 you can use to start your online business.
Today, the hoodie is enjoying a golden era of acceptance. Because the hoodie truly is a wonderful garment. It's functional, comfortable and stylish in equal measures. And now, thanks to fashion's ongoing steamy love affair with streetwear, it's also bang on trend. Actors, sports stars, high school kids, adults, men, women, girlfriends steal them, everybody loves hoodies. 
Therefore, hoodies are a great print on demand product to sell in 2021. Richardson said that "As the hoodie has become a wardrobe staple, big brands are listening to their market. Guys aren't afraid to splash the cash on designer sportswear now. Furthermore, mixing track tops or joggers with tailoring has become a trend in recent years". 
At Merchize, we are offering a big collection of hoodies items with different materials and designs which can instantly spice up your store.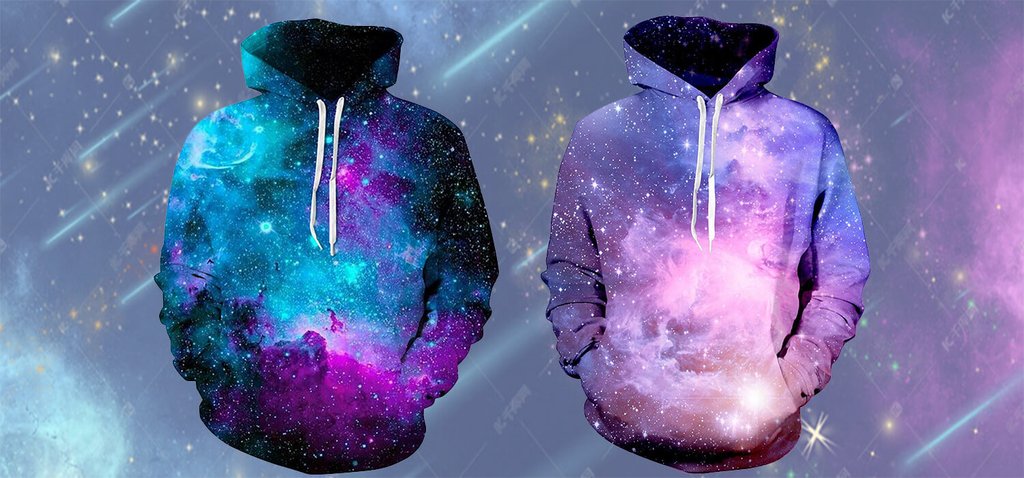 On the other hand, Americans bought $3.5 billion in hoodies in the last year. A 9% increase in sales since 2020, according to NPD Group, a global information and consumer tracking company. If every hoodie costs, say, $55 (a mid-range price). It's that would mean that approximately 60 million zipped out of stores.
Especially, all-over-print hoodies have been growing in popularity and interest over the last few years. Their eye-catching prints are ultracool and novel. Additionally, they allow people to express themselves in ever-unique ways with a garment that's pretty straightforward. They're a bit more lightweight than the plain hoodies we saw earlier. Meaning people can wear them in hotter months. Otherwise, in colder seasons simply add a thicker jacket to keep them warm when they're outside.
Another thing that makes hoodies a worthy-trying print on demand idea is its good profit margin. Yes, print on demand product margin is what sellers care about most. So, don't sleep on this profitable print on demand product idea!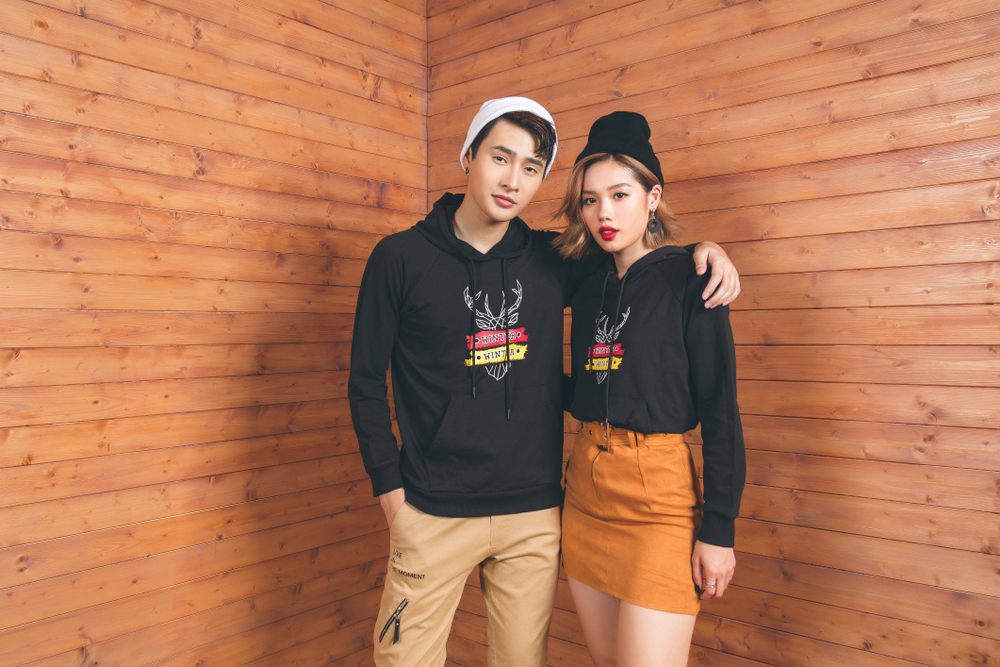 American universities usually use to print or embroider their logos on sweatshirts as their uniforms. Sweatshirt which is still a common and extremely popular fashion trend today. You can probably see that it has spread to Europe and across the globe. 
Sweatshirts are warm garments that can either create a sporty look or loosen up a more elegant outfit. It is definitely a unique print on demand product to sell on your Shopify store. Because everyone wears them and it looks casual and provides for a relaxed look as well as showing people's styles…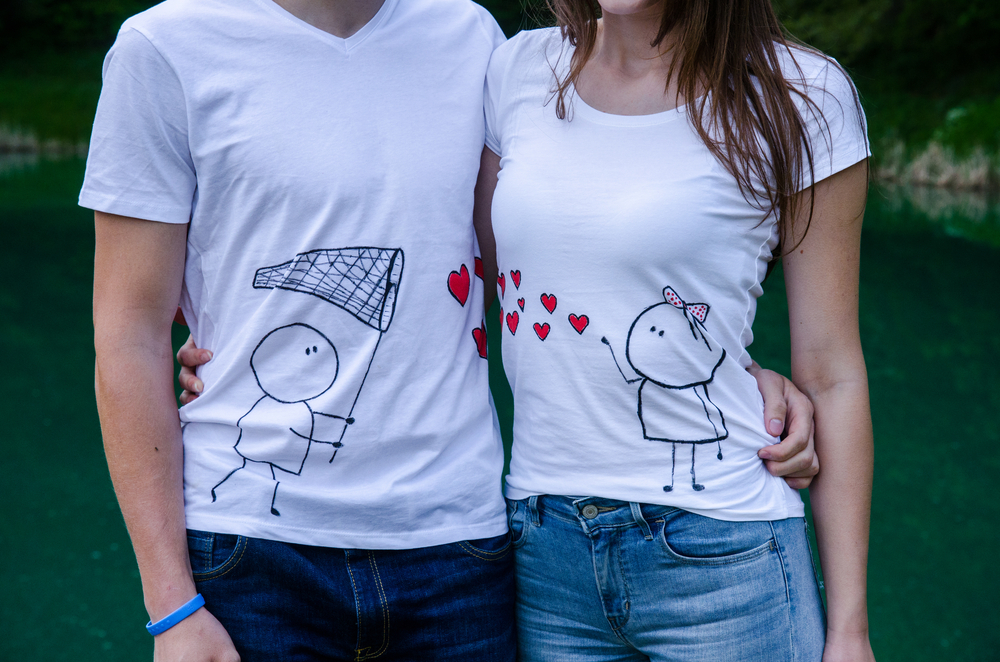 Whenever people think about running their own store, t-shirt is probably the first ideas that come to their mind. Why? T-shirt is the number one items in the fashion industry – something that will never go out of styles. Whether it's a graphic tee, plain oversized t-shirt, or body-hugging t-shirt. They have always ruled the trend and are liked by people of all age groups.
If you look into the latest reports, you will learn that the trend of custom t-shirt design has grown tremendously in the past few years. The global market for custom t-shirt printing industry is expected to cross 10 billion USD by 2025.
Be your own fashion idol and print your pictures on t-shirts. Unique, chic and totally on fleek, all over t-shirt printing is a hot print on demand product right now. Custom all-over prints aren't just a fashion statement. They're a great way to expand your portfolio of designs and bring out your true creative self. They also open up design possibilities for a different type of design, such as patterns or large artwork, and even landscapes.
Still, it should be noted that the market for print on demand t-shirt is quite saturated at this point. If you want to build a successful print on demand t-shirt store, you should find unique print-on-demand product ideas to keep the customer interested. 
Grow a successful T-shirt store With Merchize
Turn your brilliant ideas into a profitable business with Merchize. Browser our latest collection of T-shirt design to fill your store!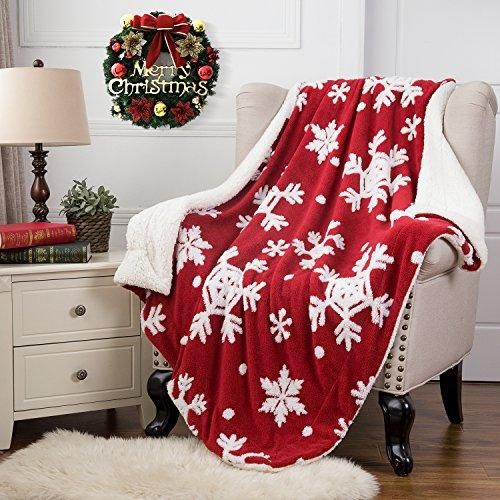 If you want to sell a product that has a high profit margin, look into selling fleece blankets. It is definitely a super hot print on demand product you can not miss on your stores.
These days, consumers are spending more and more money keeping their homes cozy and warm during colder seasons. According to research by Future Market Insights, the increase in demand is driving the blanket market, valued at $6.6 billion in 2018, to reach an estimated $9.9 billion by 2027, growing by a CAGR of 4.6%.
Google Trends confirms this research by showing a noticeable uptrend over the past few years, with sharp peaks during the winter: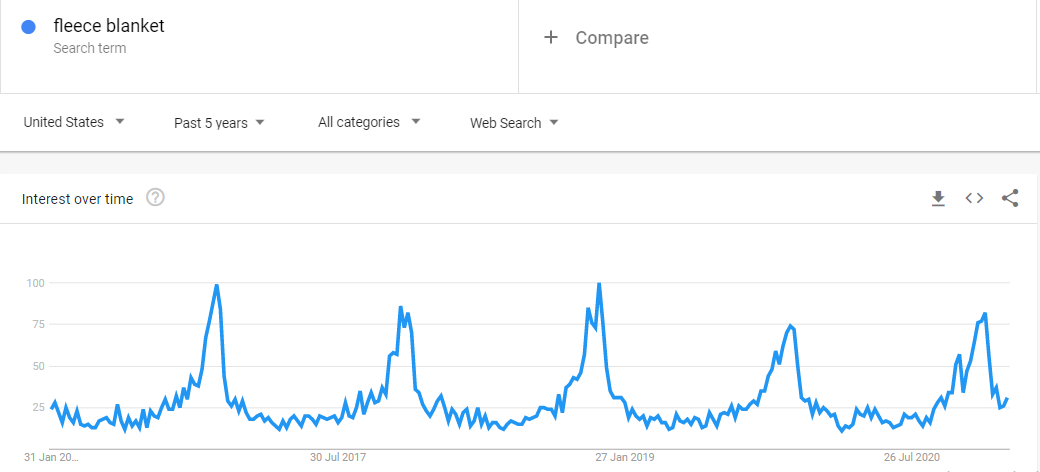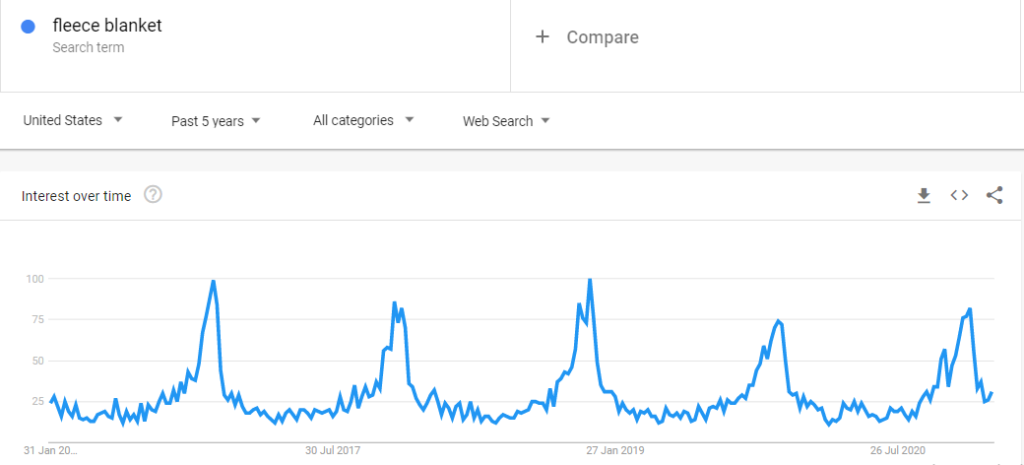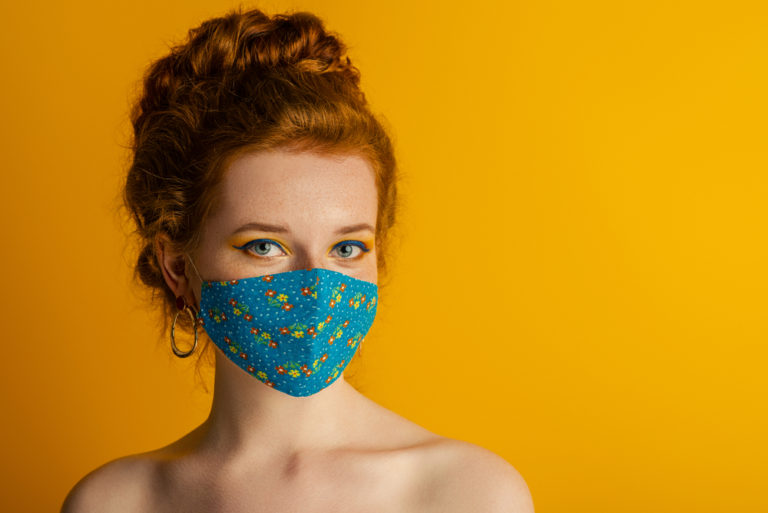 To prevent the spread of the COVID-19 pandemic, countries around the world have taken a variety of restrictive measures. For example, wearing a face mask in the general public or where social distancing of 2 metres cannot also be maintained. Face masks, which are now being widely worn not only by medical professionals but by many of us in our daily lives. 
The global face mask market size exceeded a value of USD 74.90 billion in Q1 of 2020 and is expected to grow at a compound annual growth rate (CAGR) of 53.0% from 2020 to 2027. The unprecedented spread of coronavirus worldwide, most notably in Europe and North America, is driving the demand for face masks.
On the other hand, comparing the first semester of 2019 with the first semester of 2020, the value of EU imports of face masks grew dramatically, from €800 million to €14 billion; an increase of 1800%!
You can see face masks are still the super-hot product you should not miss out on the top print on demand products to sell in 2021. Especially, all-over-print face masks are a huge eCommerce product trend right now. Turbocharge your print on demand sales by offering face masks as soon as possible since many online sellers have been jumping on the bandwagon to customize and brand reusable masks. 
>>> Start your own face mask line with Merchize print on demand face cover products.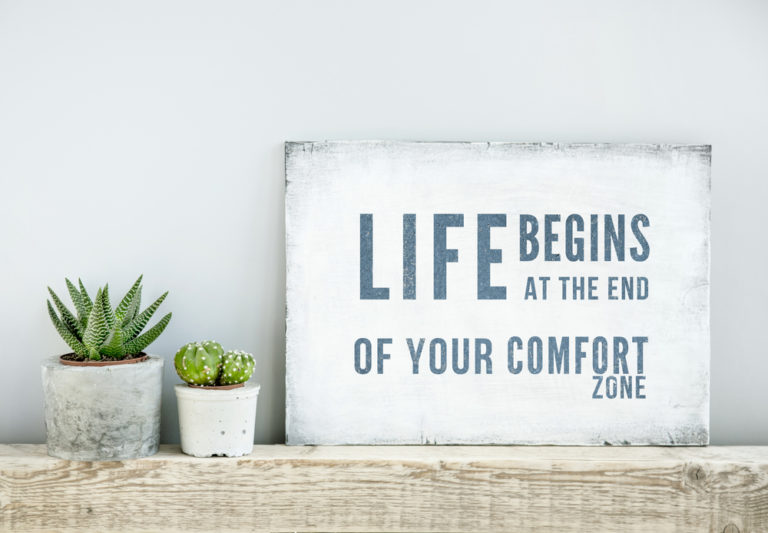 If you're a graphic designer, photographer, artist, comic artist, or writer, and looking to take more of your earning capabilities online. Especially if you already have a good personal brand and online presence. Then an eCommerce poster business is an excellent place to start. From artistic wall prints to original quote wall-hangings. The earning potential of taking your local service global is truly endless. Let's check out in what countries posters are most demanded: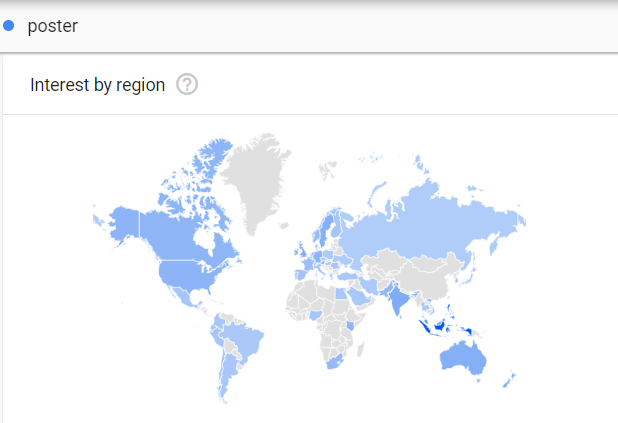 Despite the rise of digital media, posters have retained their popularity. People still like their immediacy, simplicity, the tactile quality of ink on paper. Posters have nostalgic appeal and a link to important cultural moments, especially in the US and Western Countries.
Lippert pointed out that "Posters are powerful because they have no barrier of entry,". This is why they produce such memorable images; their howls of protest reminding us that. Even in today's screen-obsessed culture, when you want your voice to be heard. There's nothing quite like ink on paper. 
Print-on-demand posters have been around as long as print-on-demand has, and depending on your target audience, can be a quick mover. You know that when professionally set up and marketed. Poster stores can rake in millions of dollars in revenue. That is why posters are always on the top of print-on-demand products to sell.
Here's one thing you should know before selling print-on-demand posters – to succeed, you must know how to find a niche market. Yes, posters are very personal items. If you can pinpoint the interest of your target audience, they will not hesitate to buy your product.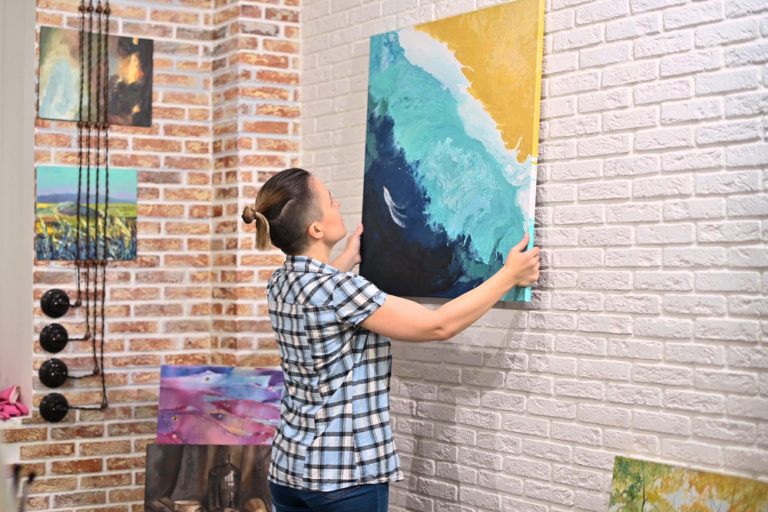 Much like photo books, canvas prints have also exploded in popularity over recent years. The additional depth that the medium offers. Both in its fabric and three-dimensional frame, make it an attractive alternative to standard flat prints. You should know that the global canvas market size was estimated at USD 328.3 million in 2019. Furthermore, it is expected to expand at a compound annual growth rate (CAGR) of 11.6% from 2020 to 2027 by grandviewresearch.com
Even canvas artwork is a sought-after home or office accessory. Whether it's a large, luxury lifestyle image print for someone's living room or a smaller Instagram-worthy quote for a home office. There are a lot of applications for adding this product category to your store. But you should note that 2021 art trend predictions demonstrate a collective need to surround ourselves with hope, inspiration and comfort—fitting vibes following a year of chaos.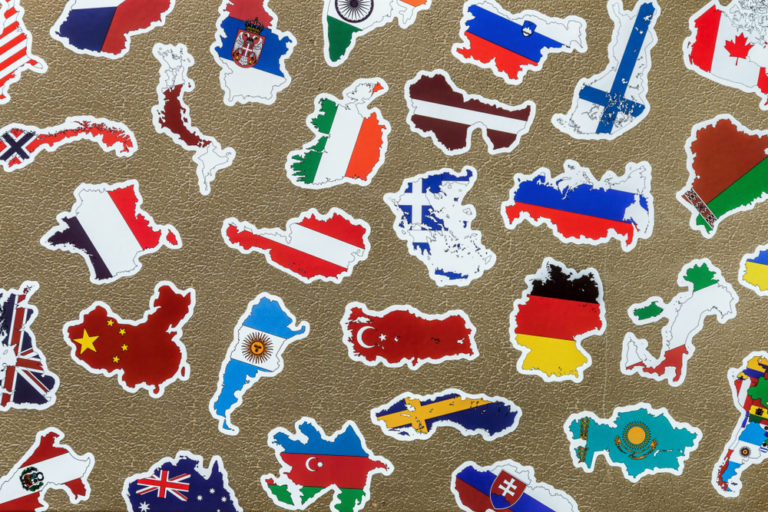 Stickers are another stationery product that has a host of applications and can fit into many niches. They can be circular or square, die-cut or kiss-cut, and aimed at adults or kids with varying interests. They are cheap products, but it's their low cost that can make them easier to sell in larger quantities. 
According to the Global Stickers Market Insights, Forecast to 2025 that Global Stickers market size will increase to Million US$ by 2025, from Million US$ in 2018, at a CAGR of during the forecast period. In this study, 2018 has been considered as the base year and 2019 to 2025 as the forecast period to estimate the market size for Stickers.
Stickers are fun and a great print on demand product to help you to get started making some money. You know everyone loves stickers, and stickers are a great way to express their personality. Whether it be with an eye-catching piece of art, funny slogan, or advertisement for a favorite local business. The possibilities are endless. If you have a great print on demand idea – why not test it out with stickers? Sure, it might just be a little business on the side or only make a few bucks, but it might also catch on.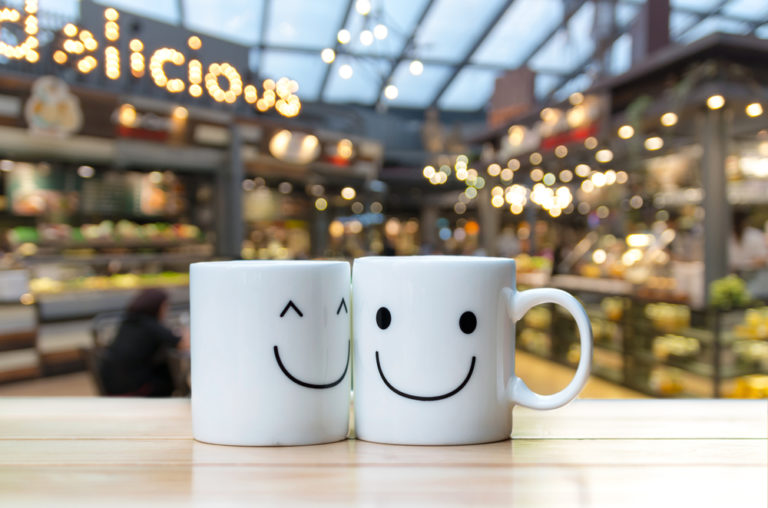 If you're looking to add some pizazz into your merchandise offerings, you need to sell personalized mugs at your Shopify store. Coffee mugs are definitely a print on demand product that is easy to find, inexpensive to buy, and potentially profitable.
Coffee drinkers can't imagine starting their day without hot coffee in their favorite mugs. Without a mug, this morning ritual seems incomplete. Otherwise, mugs are one of those items that are often bought for someone else. They are a perfect choice of gift when you do not know what to buy, or you want to add a novelty item to presents you have already purchased. Often, the custom message on the mug talks to the recipient. You can create custom mugs with special and meaningful message to appeal to the customers.  
Market analysis report pointed out that the global drinkware market size was valued at USD 3.87 billion in 2018 and is expected to register a CAGR of 3.1% from 2019 to 2025.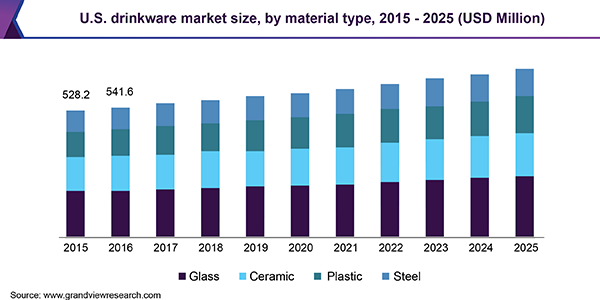 As the result, you can see how big is the drinkware market? So designing and creating your own mugs can be a good source of revenue. If you can catch the right mood you could sell thousands of units making it a great passive income stream. Etsy is a great market for selling mugs, especially personalized mugs. 
>>> For more product ideas for you Etsy store, check out list of the best print on demand for Etsy.  
For many of us, our smartphones have become our digital companions. Whether you're in the office, on the train or lounging next to the pool on holiday, if you look up, chances are you'll spot someone looking down at their device! It's rare to see someone not carrying a phone around these days. That is why phone case would be on top print on demand products to sell on Shopify in 2021, right? 
Presently, mobile phone protective cases are highly demanded by smartphone users all across the globe. According to a report by ResearchandMarkets.com, the phone case market is expected to grow at a CAGR of 6.5% during the period from 2020 to 2028. In 2019, this market has already worth $21.36 Bn in 2019.
Rising demand from youth for mobile cases and covers with striking design is a key factor fueling the demand of the market. From inspirational and bold statements to unforgettable designs, phone covers can be printed with almost any type of message or design possible.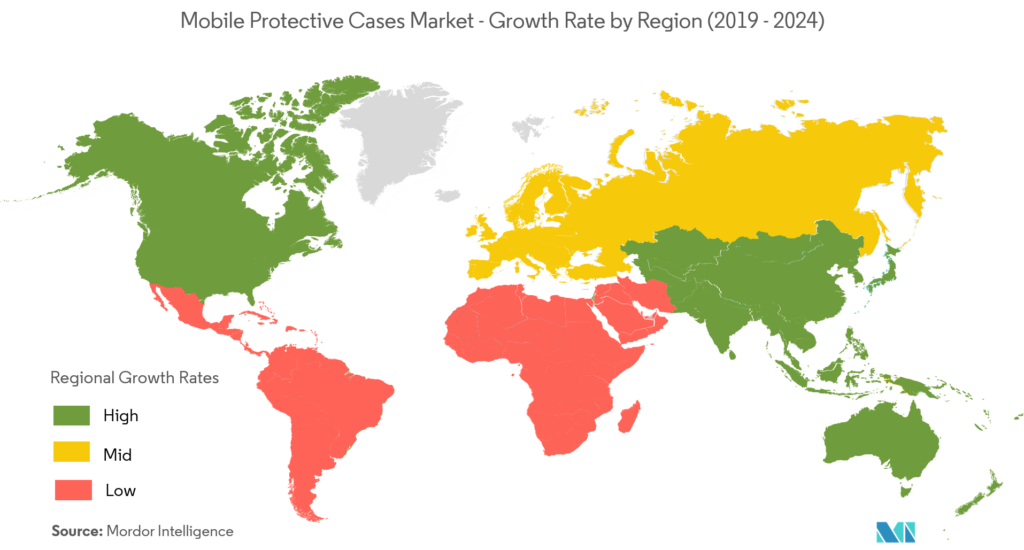 At present, a majority of smartphone protective cases sold across Asia-Pacific are estimated to be available at the low price range. However, towards the end of 2026, the demand for mobile phone protective cases at premium and medium price range will gain traction, accounting for more than 60% share in terms of revenues, particularly in the America and Asia-Pacific.
According to Sony India, in India, mobile cover and cases provides a margin of 30 to 50% and will grow significantly with more smartphone sales. So what are you waiting for? Start designing your own Phone Case and sell it on Shopify store now! 
With the significant increase of more spiritual physical activities like yoga, activewear has become a vital part of the wellness lifestyle and is now worn outside training grounds. This phenomenon is known as athleisure. In fact, according to the NPD Group, athleisure represented almost a quarter of total apparel sales in the US last year. Since 2019, it started the athleisure craze with yoga leggings.
Legging is one of the newest and hottest print on demand ideas for you to start with. In fact, the number of people across the globe searching for these products has been consistently high over the past 5 years. You can check it out on the Google Trends. 
You'll notice from the graph below that there was a spike in interest during the winter months – this is typically when shoppers are in the market for brand-new gear to keep them cozy when it's cold outside. Even though interest in these products has decreased slightly since winter, it's clear that there are still a ton of shoppers that you can tap into with targeted marketing campaigns. For example Noli Yoga has managed to generate $3.5 million per year business by only selling printed yoga leggings.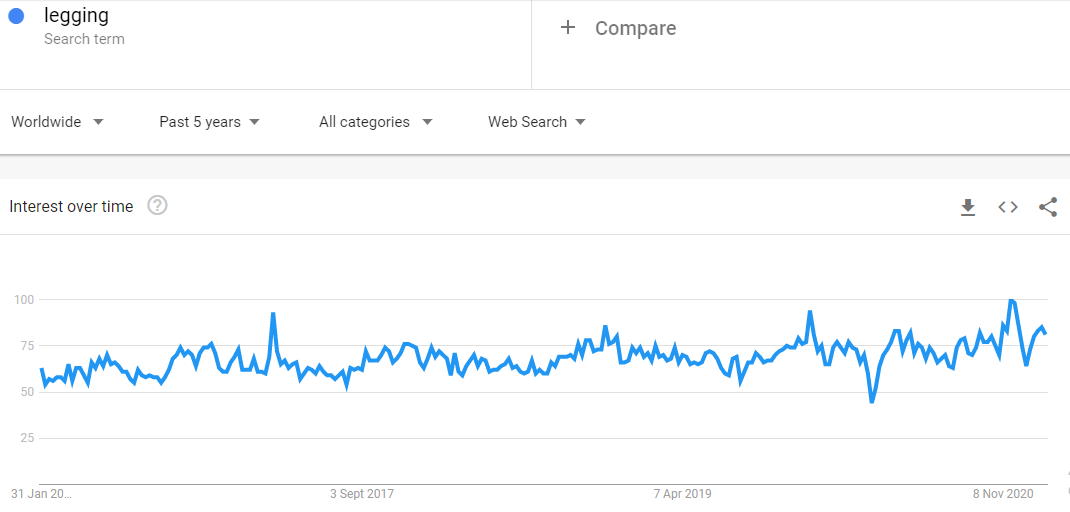 There are many reasons are mentioned above that leggings are a must-have print on demand product for entrepreneurs looking to dive into the women's clothing niche. Women across the globe have been purchasing in droves over the past few years. With the athleisure trend, leggings have transitioned from being part of your workout wardrobe into your daily wardrobe. 
There's a growing trend of people wearing leggings to work, to events and lounging at home, as well as fur-lined leggings for a wintry day out and about. This makes wholesale leggings a great niche to start a business in.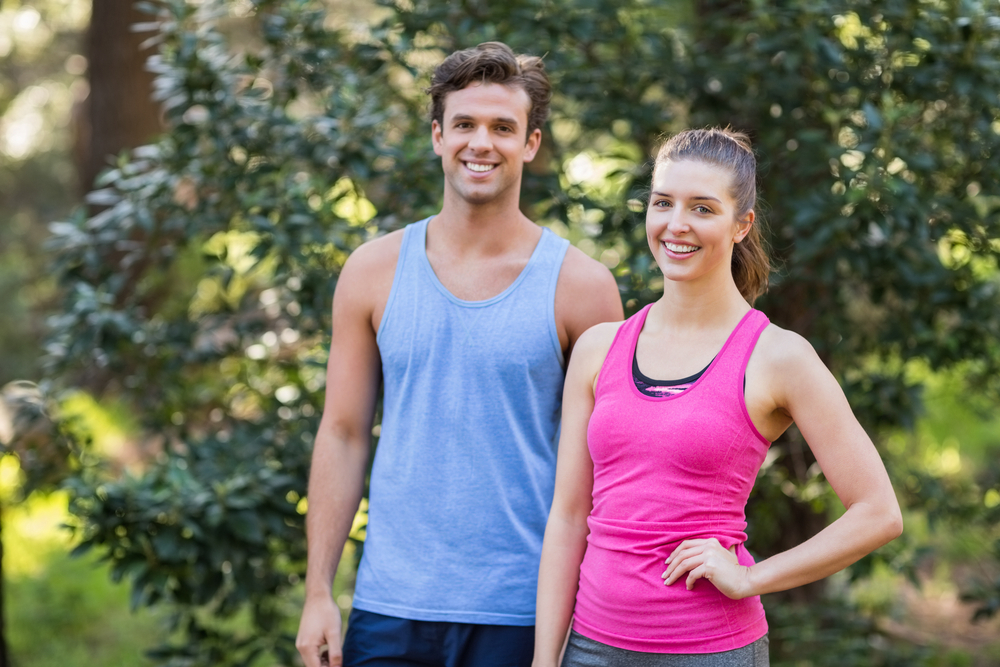 Whether it's for the beach, gym, park, sporting event, etc., custom made tank tops have become a staple in modern wardrobes since the '70s. Custom tank tops are a brilliant print on demand product inclusion for any online Shopify owner wishing to increase their profits. These easy-to-sell items appeal to virtually all demographics and have obviously predictable sales spikes in the spring and summer months. But you know you can sell it all the year.
Genderless and suitable for anyone, custom tank top also is perfect for anything from sporting events, outdoor wear, relaxing at home, and just about any occurrence working with a casual dress code.
Finding the top print on demand products is not easy. Choosing the best print on demand companies to work with is even more difficult and requires a lot of research. 
With the right product and reliable printing partners, you have gone haft way to success. We hope that this list of best print on demand products will help you to achieve success soon.