How To Insert Code Into GTM To Change CSS Store
First, you need to insert your GTM Container ID into the Tracking settings in Merchize's Settings.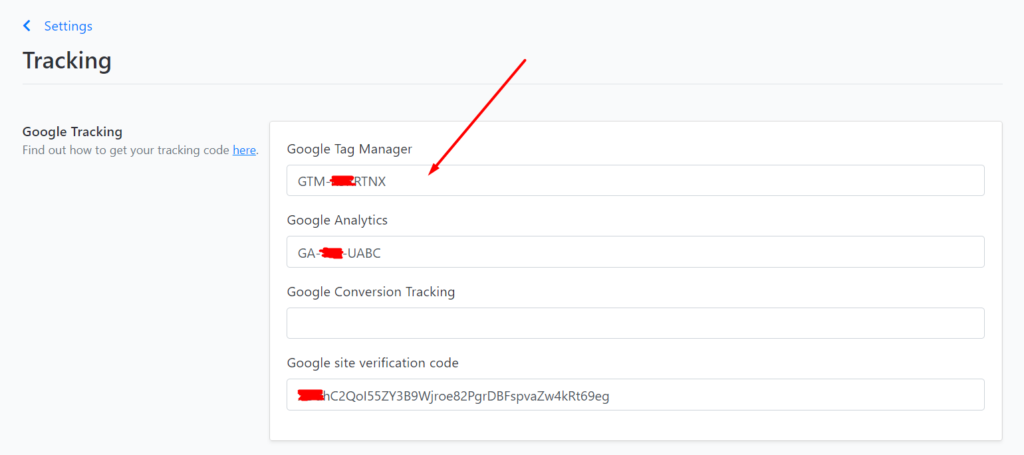 In the

GTM manager

, select

Add a new Tag

.
Note:
This is just a basic GTM tutorial, you need to learn more about GTM to better understand this tool.

Before using it, you should test it carefully to see if there are any problems (on desktop, mobile, at checkout, etc.).

Since this is inserting your code, Merchize is not responsible if you have problems with errors caused by the GTM snippet you inserted or any related problems.