How To Install Conversion Tracking In Google Tag Manager
AdWords Conversion Tracking helps you see how effectively ad clicks lead to customer activity on your website, such as purchases, registrations, and form submissions.
This article shows you how to create AdWords conversion tracking to track customer actions on your website. You'll set up a conversion action in your Google Ads account and receive a piece of code in your website to track called a "tag". To finish setting up conversion tracking, you'll need to add a conversion tracking tag to your website.
We will guide you on how to install AdWords Conversion into GTM following steps below.
Step 1
Log in to your Google Tag Manager account, create a new Tag and name it so that it's easy to distinguish it from other types of tags.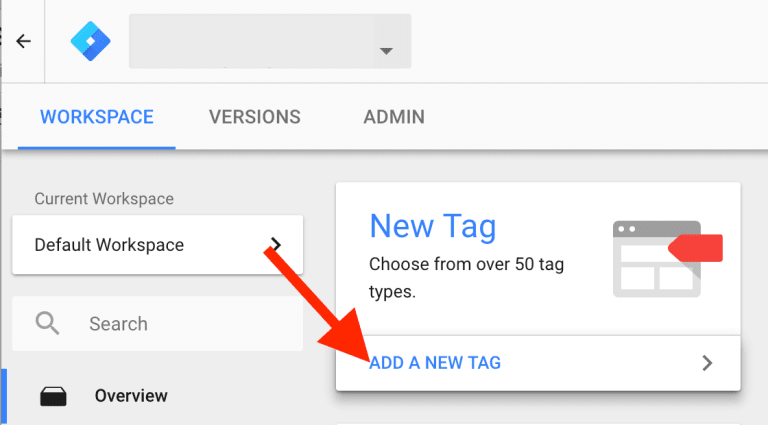 Step 2
In the Tag Configuration section, click AdWords Conversion Tracking and paste the Conversion ID and Label into the appropriate value fields.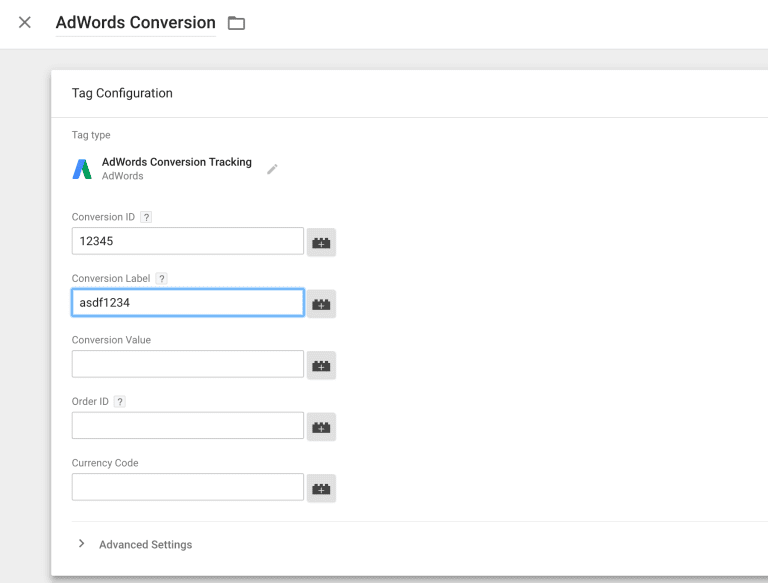 Step 3
Click on the Triggering tab to create a new trigger to fire this tag on some specific pages. In the Trigger Type section, select Page View and select activate on some pages and then click Save.

Step 4
You can click Preview to check and debug the tag before publishing. After checking is done, press Submit to publish the tag.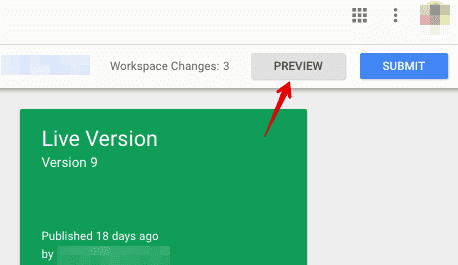 Conclusion
Above are ways to help you integrate AdWords Conversion Tracking into GTM. This will allow you to effectively track AdWords on-site so you can start your marketing campaigns more effectively than ever before.