Introducing Generate Tracking Time Feature & Forward Mail Guideline For Team Member
Sellers now can change the time they receive Tracking with the 'Customize Tracking Generation Time' feature for Store Admin. This feature has default mode is "Default":
For 2D products, tracking is available as soon as the factory receives the order.
With 3D products, tracking is available when the product begins to go into production.
In addition, this feature has other options:
ASAP – As soon as you receive tracking (immediately for 2D shirts, or after the partner factory release tracking for other products).

At Packing Stage – Immediately after the product has been manufactured.

Custom – After a certain number of days when the product is finished manufacturing.
Please contact Support if you need to change the time to receive Tracking.
——-
In addition, Merchize will send an email notification every time an email is sent to the store registered account, and you can set up automatic forward email to your store management accounts by following these instructions:
Sign in to your Gmail and go to

Setting > Forwarding and POP/IMAP > Adding a forwarding address.

2. Enter the email address you want to forward the email to.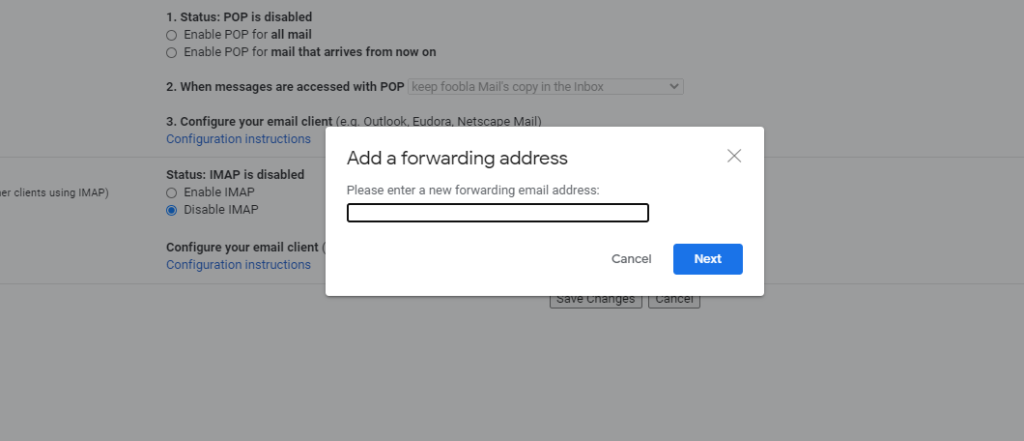 3. After verifying that email, go back to Settings and turn off Disable Forwarding mode and you can automatically forward all emails you receive to your desired account.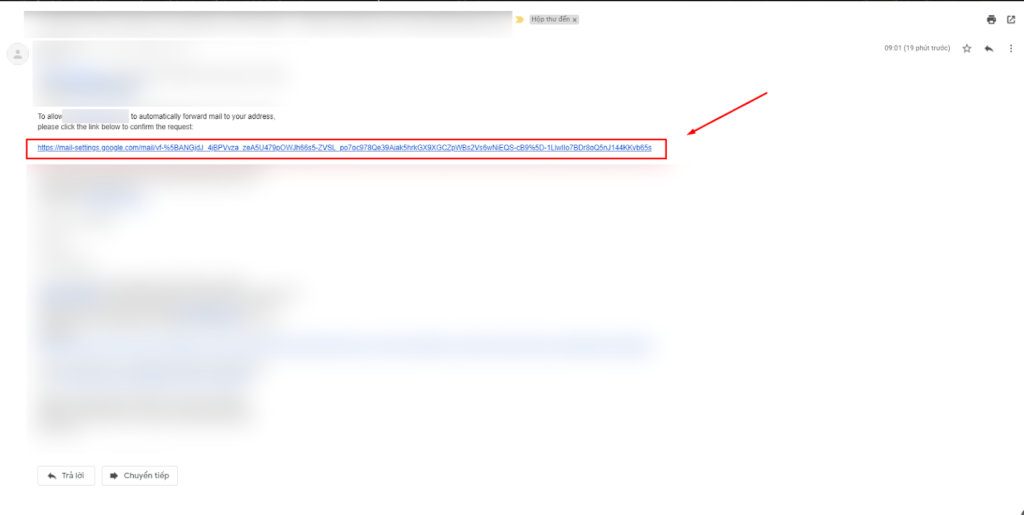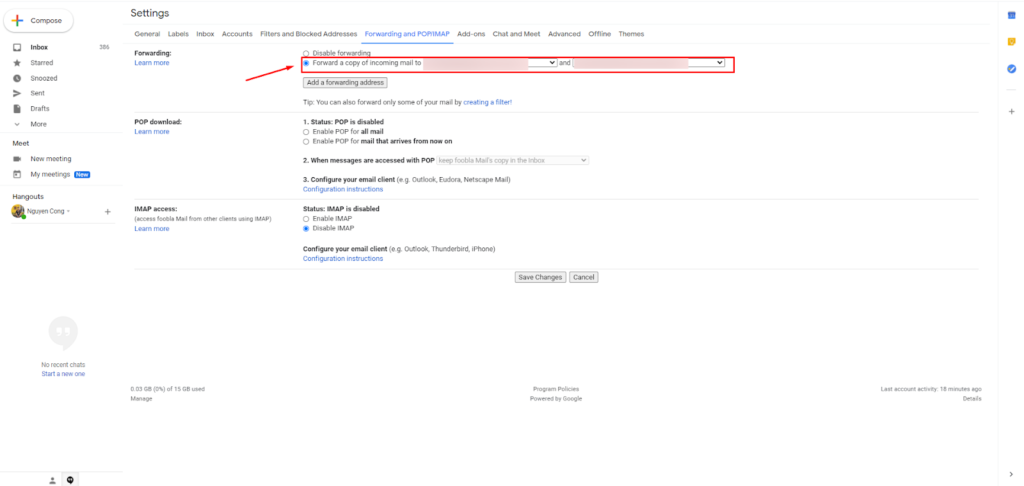 You just need to repeat the above steps if you want to forward emails to more accounts.